Unique and amazing are the words that describe all of these unusual houses in Australia. These houses will inspire your creative spirit to design your own beautiful house.
Klein Bottle House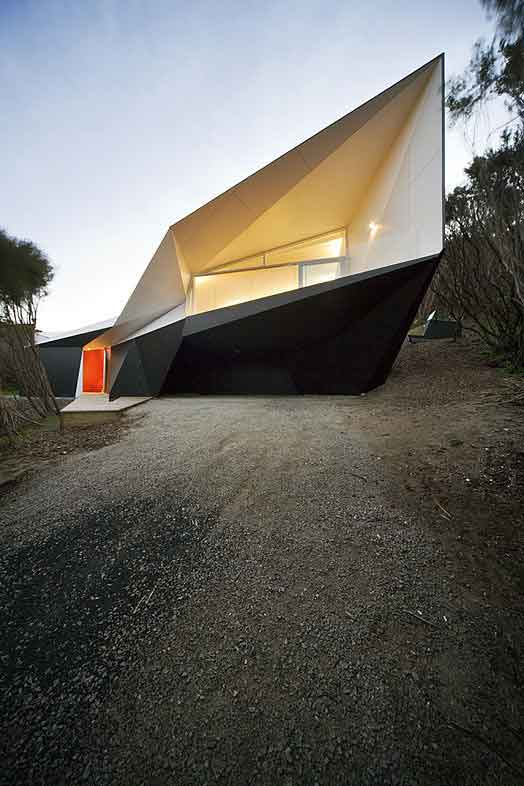 This house looks more like a piece of origami art rather than somewhere to live. This house was designed by architects McBride Charles Ryan and has won a series of prestigious awards such as the World's Best House in 2009.
Torquay House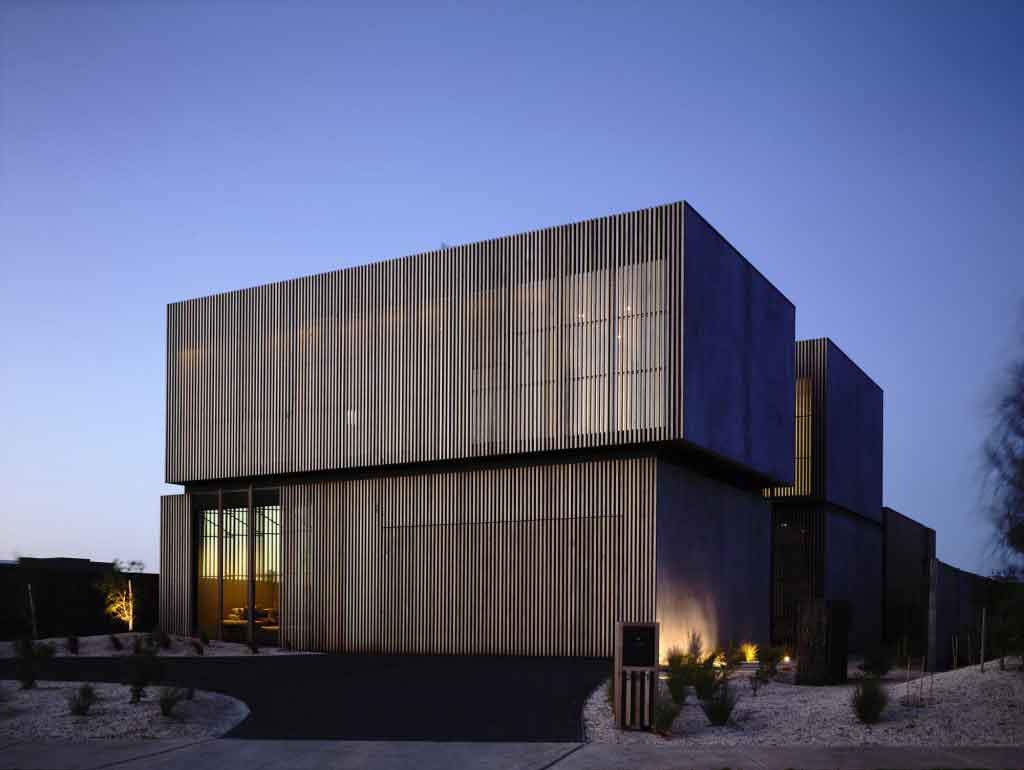 A series of modern containers were used to build this house and was specifically built in order to take advantage of the spectacular views from the north and south.
House Holman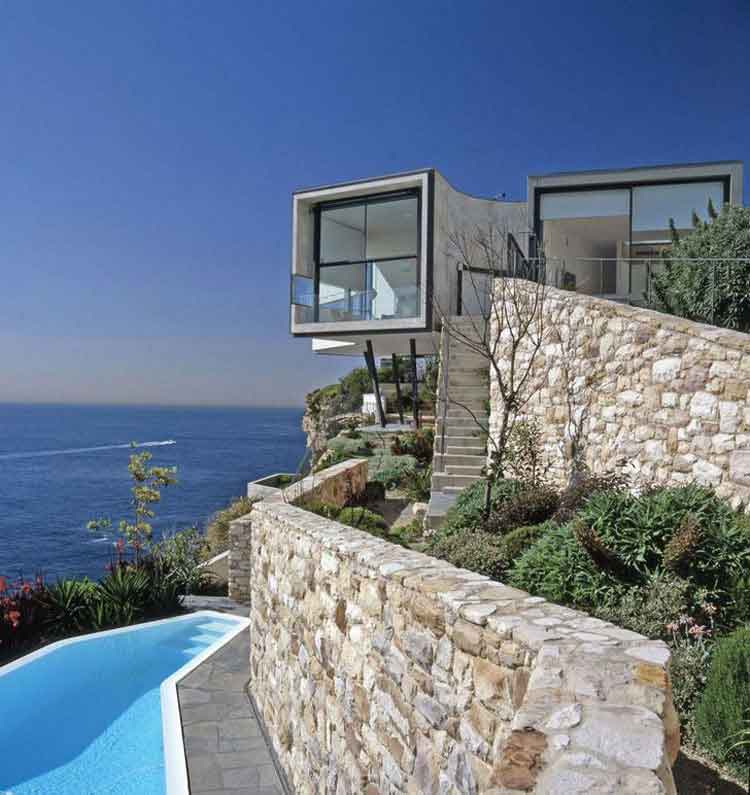 This home was built in 2004 by Durbach Block Architects. It stands on the edge of a 230-foot high cliff in Dover Heights.
Shed-inspired House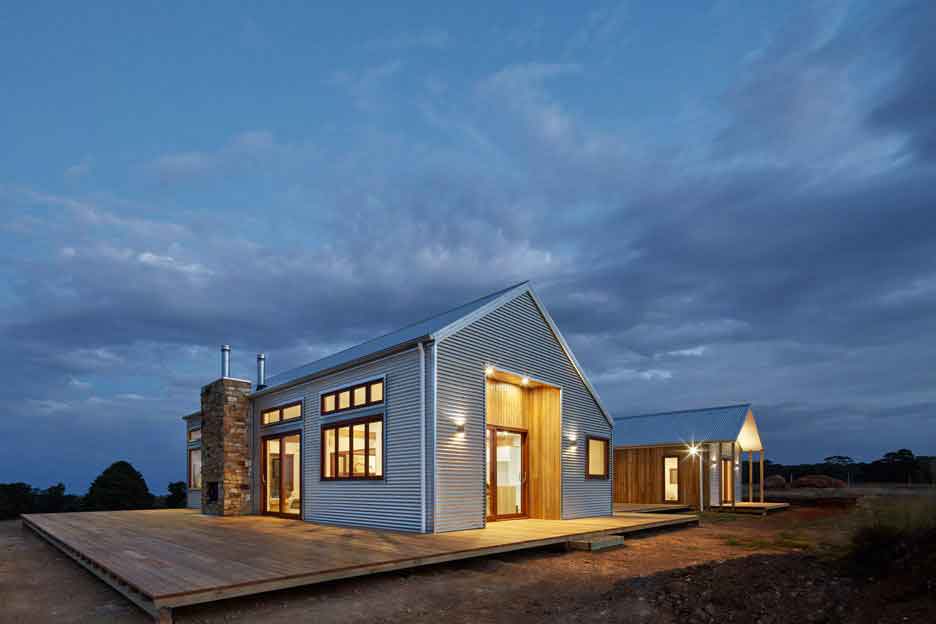 The Shed-inspired House is a three bedroom house designed to be energy-efficient and make the most out of its environment and views of farmland.
Cliff House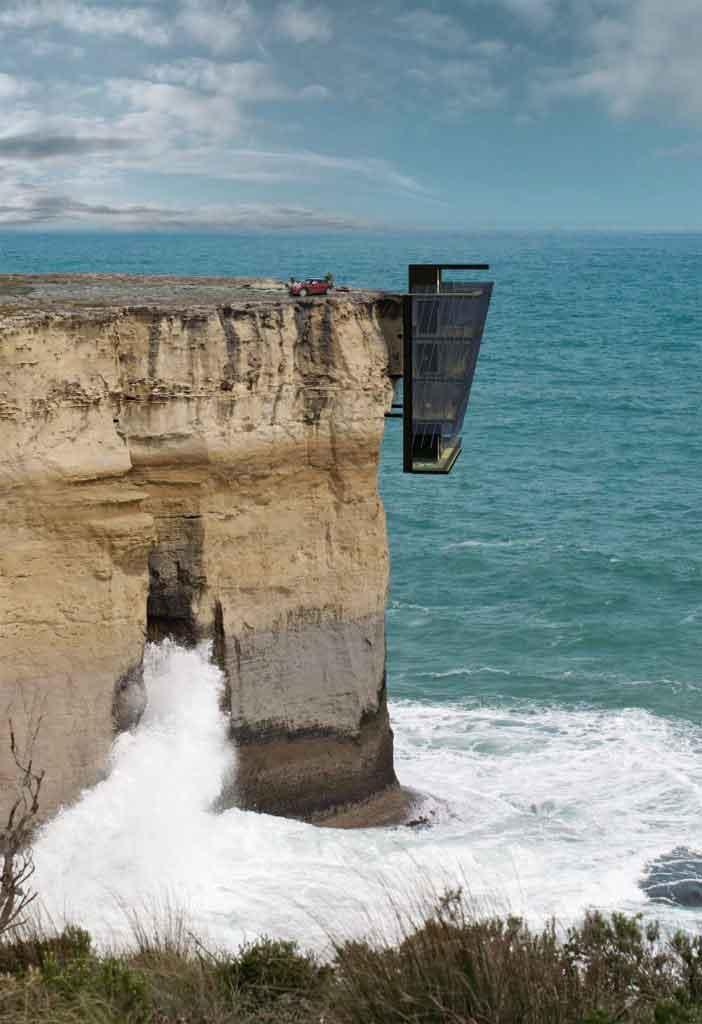 Literally hanging off a cliff, this 5 story house was designed to conceptualize a barnacle clinging to the hull of a ship.
Pole House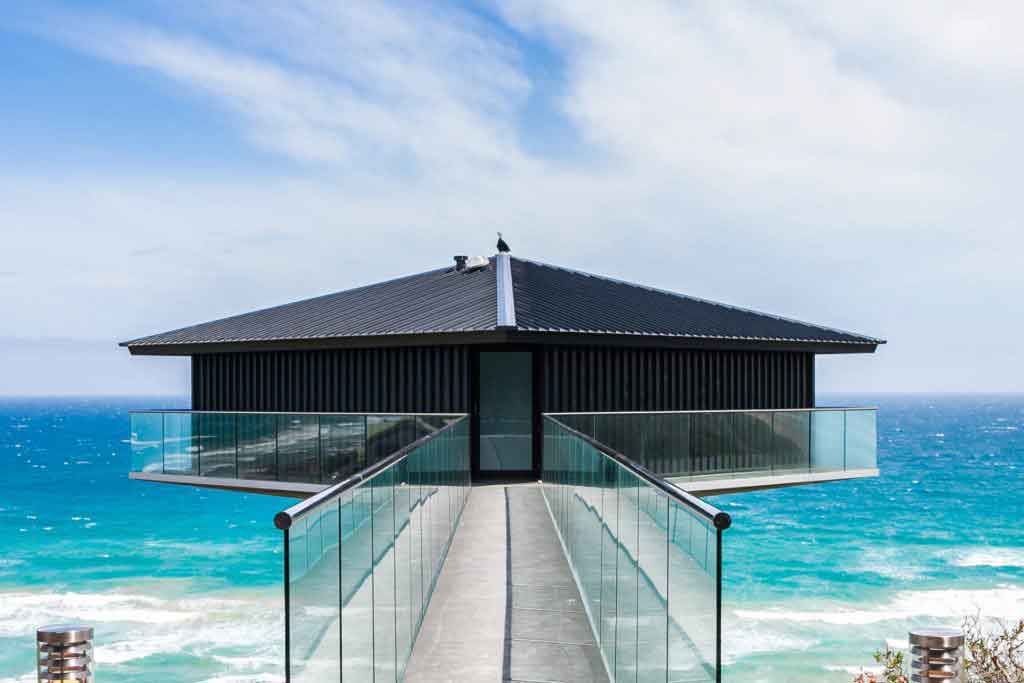 The famous 'Pole House' is stated on the beach of Fairhaven, Victoria. This has been a landmark on the Great Ocean Road for over 36 years. It was recently demolished and replaced with a more modern house.
Power Street Residence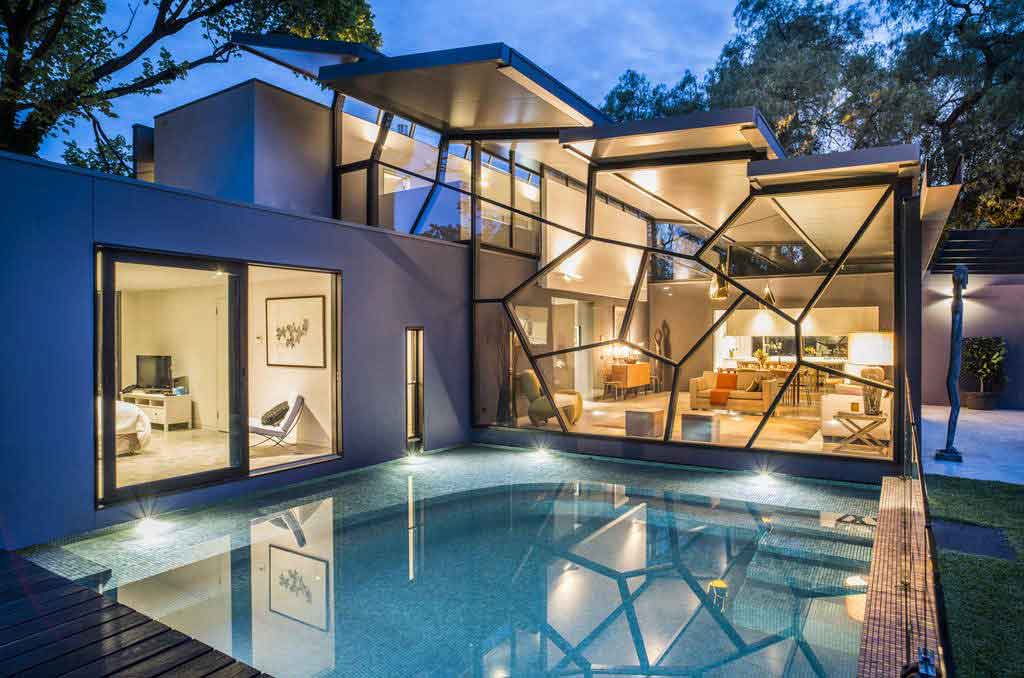 This gorgeous house is located in Hawthorn, Victoria. It is designed for a family, having 4 bedrooms and a large living area.
Clifftop House on Great Ocean Road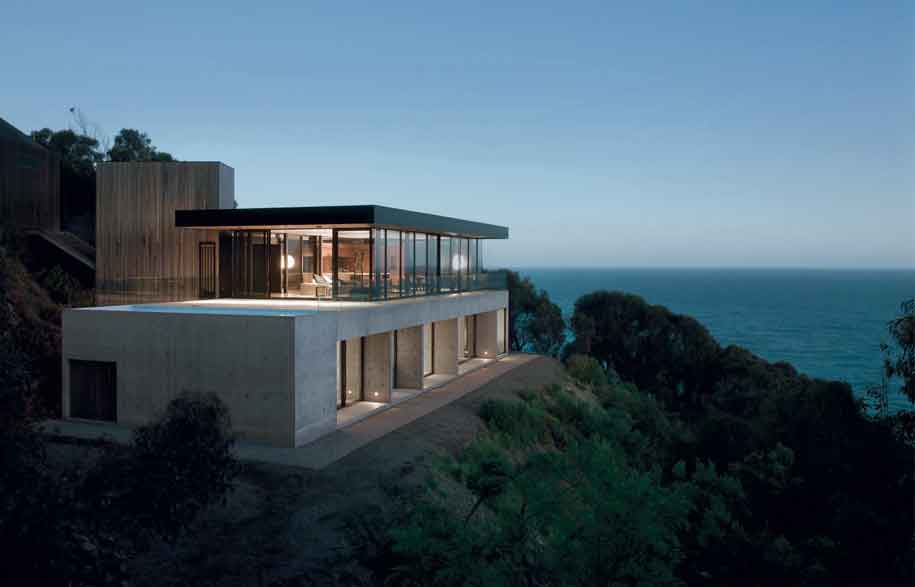 This home is literally situated on the edge of a cliff, surrounded by national parkland and over looking the ocean.
Tower House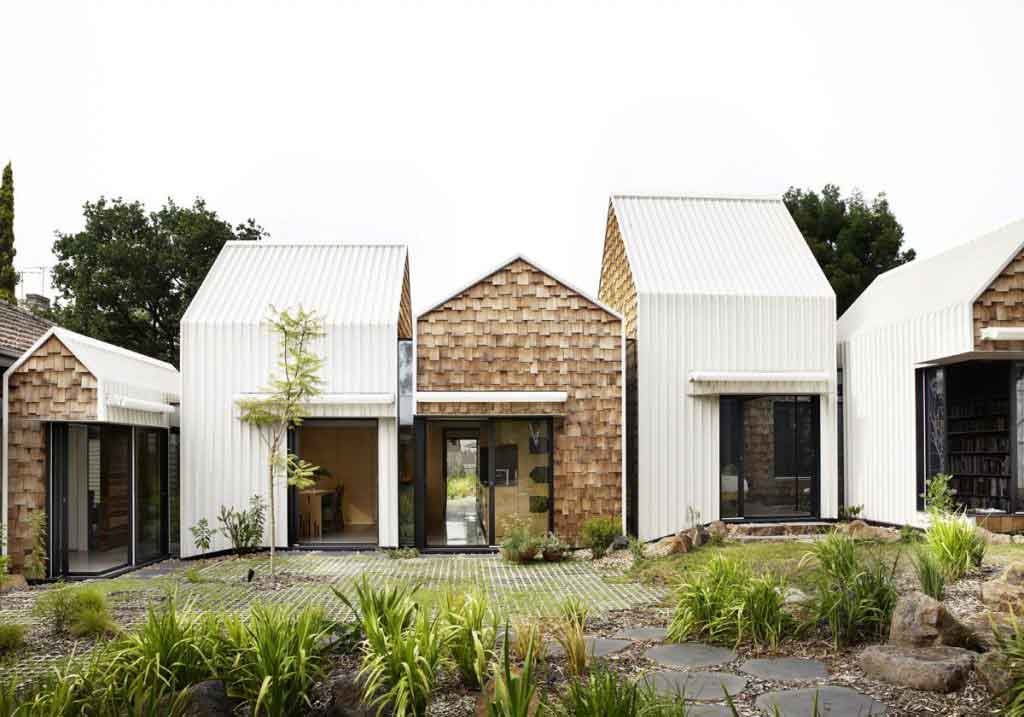 The tower house has been refurbished from an old weatherboard house in Victoria. The house is designed to be a mini village by Archello Architects. Although the small dwellings all look separate from the outside, they are joined into one large house.
Cross Stitch House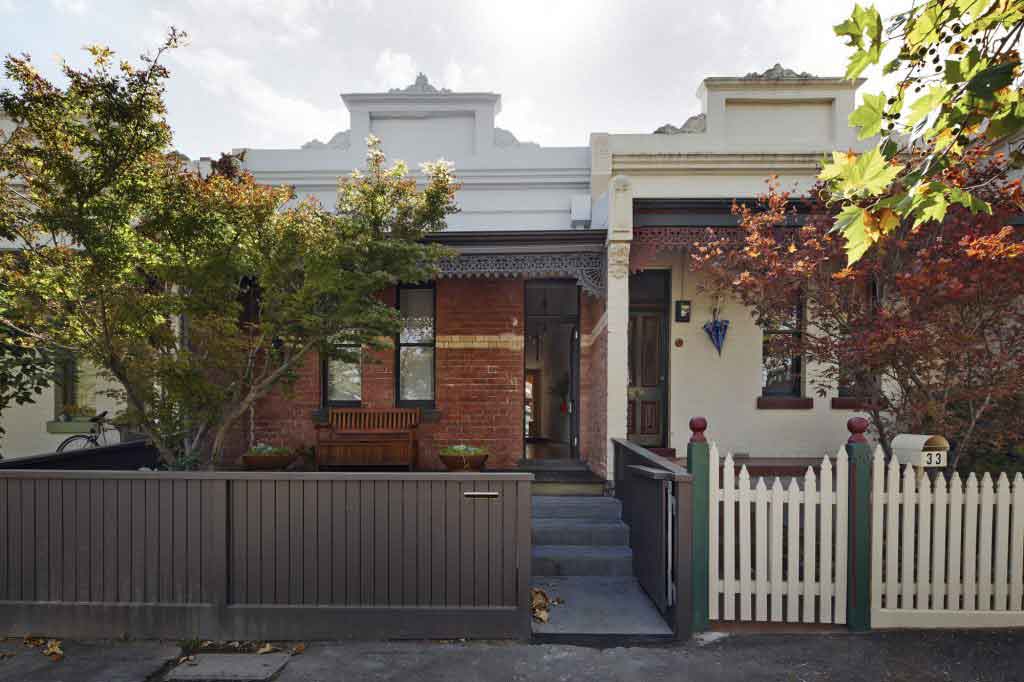 This petite Melbourne terrace maintains the original facade but is a completely transformed house behind its front.
Everything We Learned in 2017
This year has been a big one for all of us at Central Steel Build. It's been a year focused on tightening up our operations and systems to allow us to push hard in 2018.
But what have we learned throughout the year that will help us get better? Quite a lot!
Our Customers Are Understanding.
We put in a lot of effort to ensure our buildings go up with as few problems as possible. And most of the time, everything goes smoothly. But with so many people and stages involved it does happen from time to time.
What's most important is that we do everything we can to sort out problems as they arise. Often, the problems are completely out of our hands, but our customers are always understanding. They appreciate our efforts to move their project forward and overcome obstacles.
Looking back on a project, it's often our ability to respond quickly to problems that keeps people coming back to us – they know that we can navigate challenges.
Our Business Is Built On Relationships
Every month, about 30% of our quote requests come from new clients. The other 70% come from existing customers and referrals. That is a huge number of people who were so satisfied with our product and service that they've decided to build with us again.
We put effort into building the relationships we have with clients, and this is going to become an even stronger focus for our strategy in 2018. Great relationships are the foundation of what we do.
Production Lines Work
In 2017 we introduced a simple, traditional tool to our workshop: the production line. We redesigned the value chain of our workshop to ensure that steel was moving through as efficiently as possible without keeping any of our workers idle.
The production line has increased our output by approximately 30%, and our workers feel more engaged for more of the day.
Our Customers Value Communication
At the end of every project, we ask our clients for feedback and one thing came up frequently: communication. Our clients appreciate being kept in the loop throughout the duration of their project. In line with our culture of continuous improvement, this is something we'll push and develop in 2018.
We want our customers to feel constantly informed on the progress of their project and we want to open up clear channels for them to check in and ask questions.
We Can Build 443 New Projects In A Year (We Became Even More Experienced)
That's an average of 41.8 new projects each month. We have directed much of our attention and energy towards ensuring we have the systems to handle this kind of output and that we can continue to grow.
This also means we're continuing to gather experience across our eight industries. We built a helicopter hangar, an equine vet and a showroom for collectable cars. Experience like this increases the value we have to offer to new clients.