Making a break for it!
Having a laugh.
Trying to blend in.

Making things clear.

Playing hide and seek.
Stealing a kiss.
Sneaking a peek.
Helping out with the work.
Being proud as punch.
A little bit shy.
A friendly bop on the head.
A cheesy grin.
Pulling out of the scary stuff.
Just checking in.
Figuring out the system.

Read more interesting horse articles here or download a brochure of our indoor arenas.
12 of the Most Unusual and Beautiful Homes in Australia
Unique and amazing are the words that describe all of these unusual houses in Australia. These houses will inspire your creative spirit to design your own beautiful house.
Klein Bottle House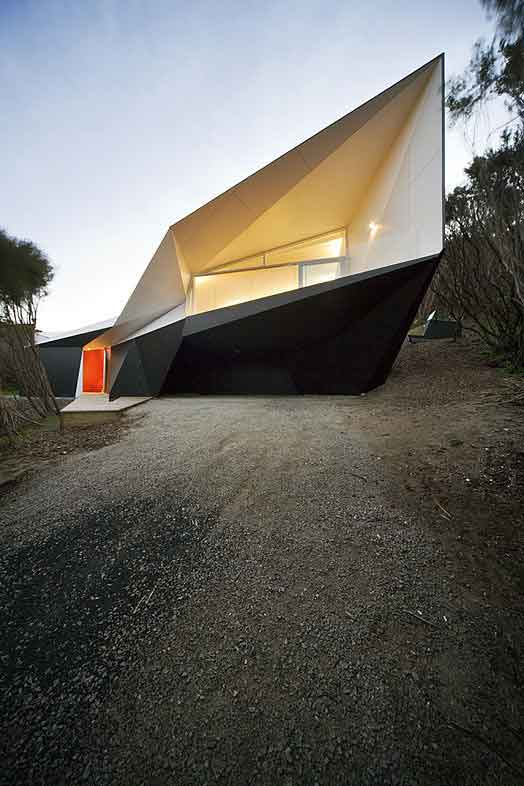 This house looks more like a piece of origami art rather than somewhere to live. This house was designed by architects McBride Charles Ryan and has won a series of prestigious awards such as the World's Best House in 2009.
Torquay House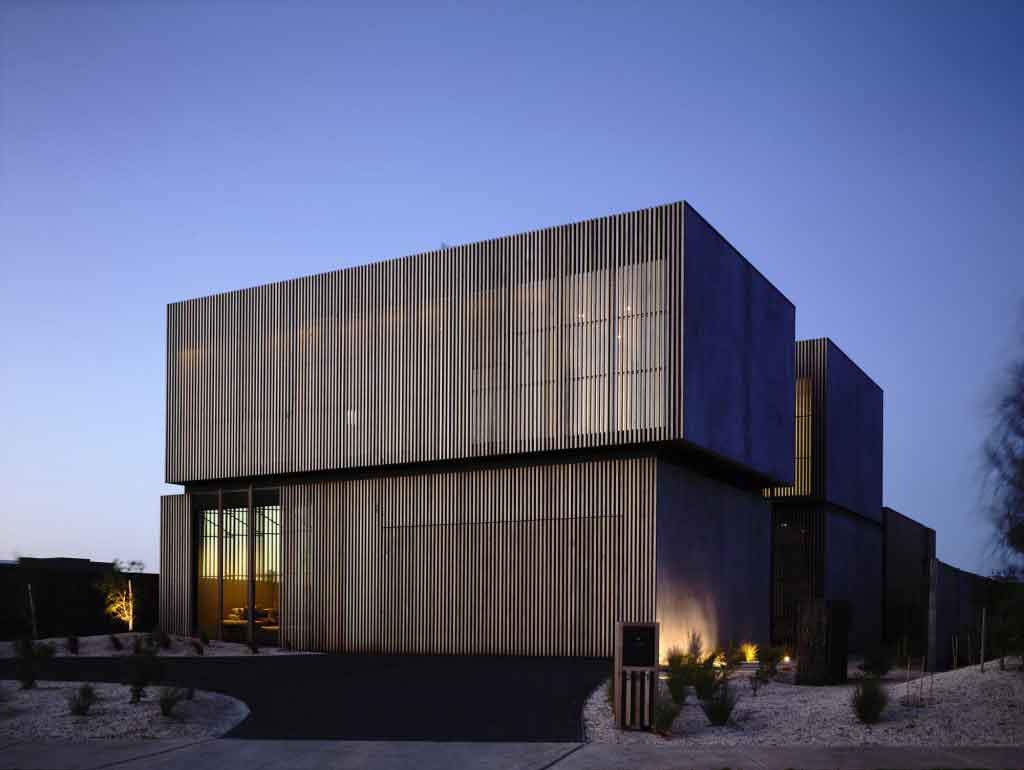 A series of modern containers were used to build this house and was specifically built in order to take advantage of the spectacular views from the north and south.
House Holman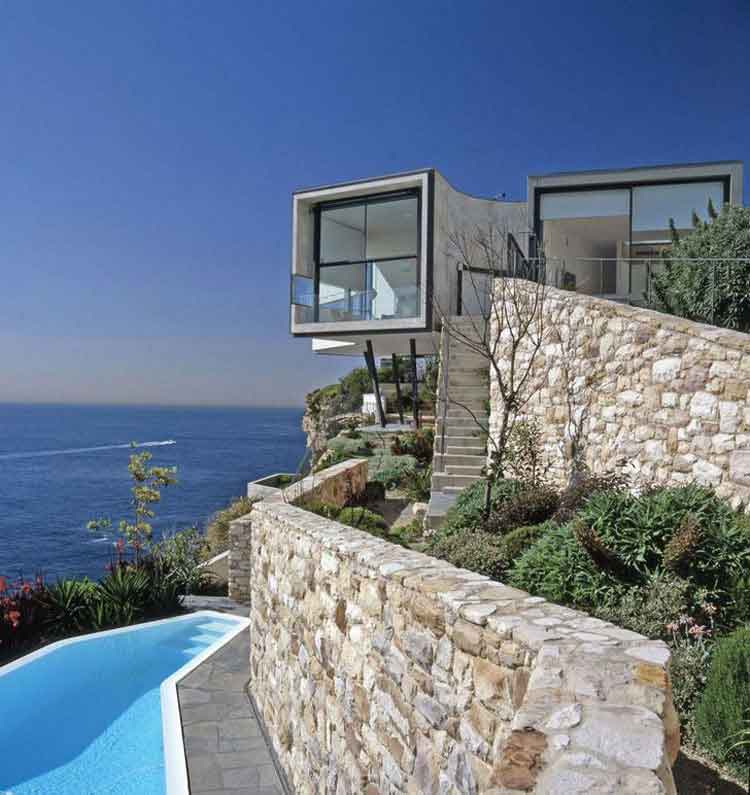 This home was built in 2004 by Durbach Block Architects. It stands on the edge of a 230-foot high cliff in Dover Heights.
Shed-inspired House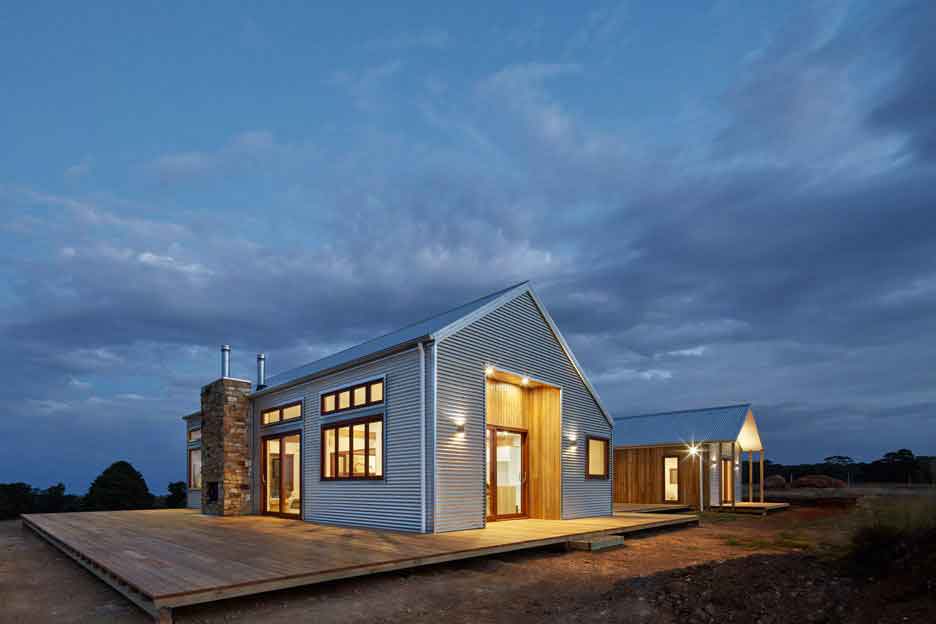 The Shed-inspired House is a three bedroom house designed to be energy-efficient and make the most out of its environment and views of farmland.
Cliff House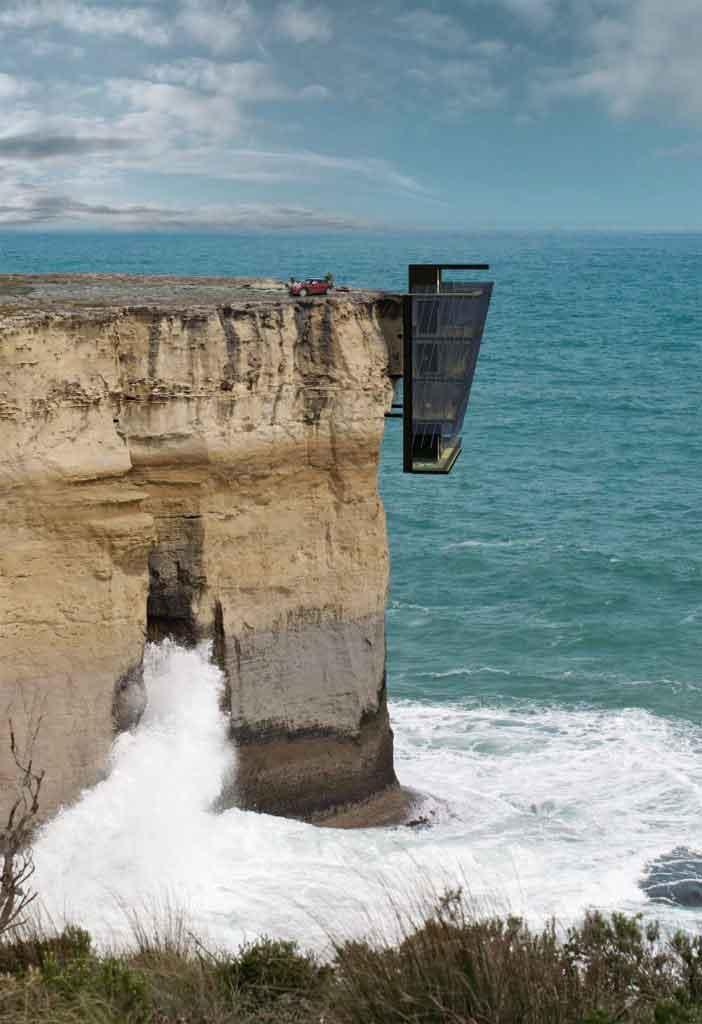 Literally hanging off a cliff, this 5 story house was designed to conceptualize a barnacle clinging to the hull of a ship.
Pole House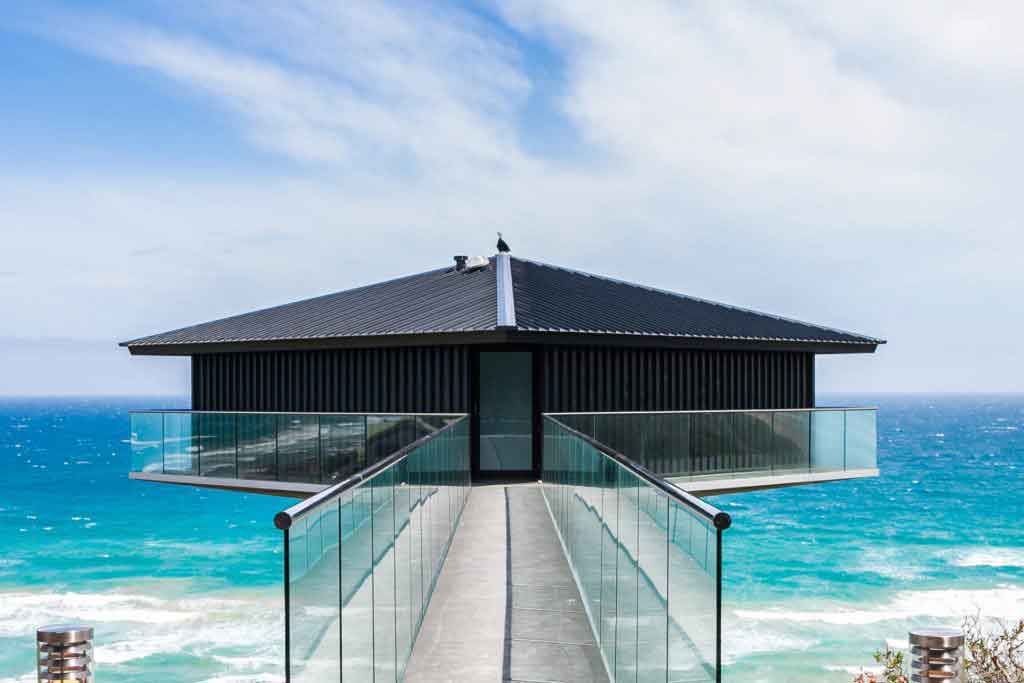 The famous 'Pole House' is stated on the beach of Fairhaven, Victoria. This has been a landmark on the Great Ocean Road for over 36 years. It was recently demolished and replaced with a more modern house.
Power Street Residence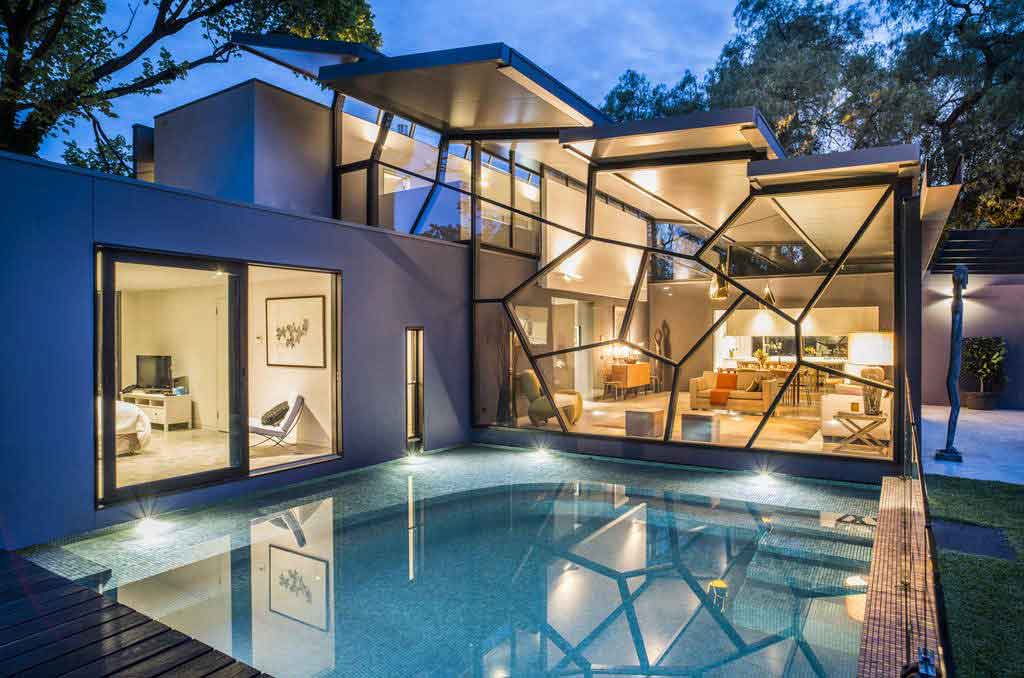 This gorgeous house is located in Hawthorn, Victoria. It is designed for a family, having 4 bedrooms and a large living area.
Clifftop House on Great Ocean Road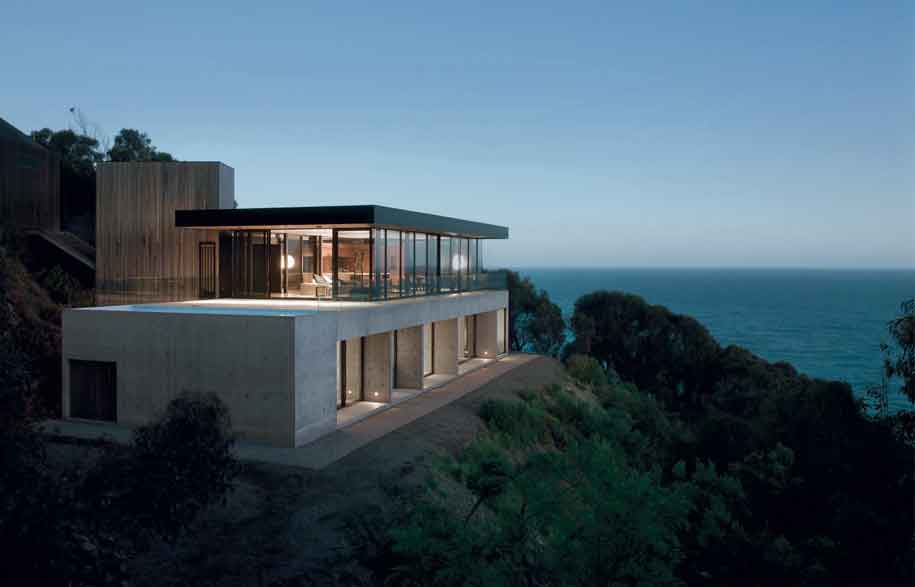 This home is literally situated on the edge of a cliff, surrounded by national parkland and over looking the ocean.
Tower House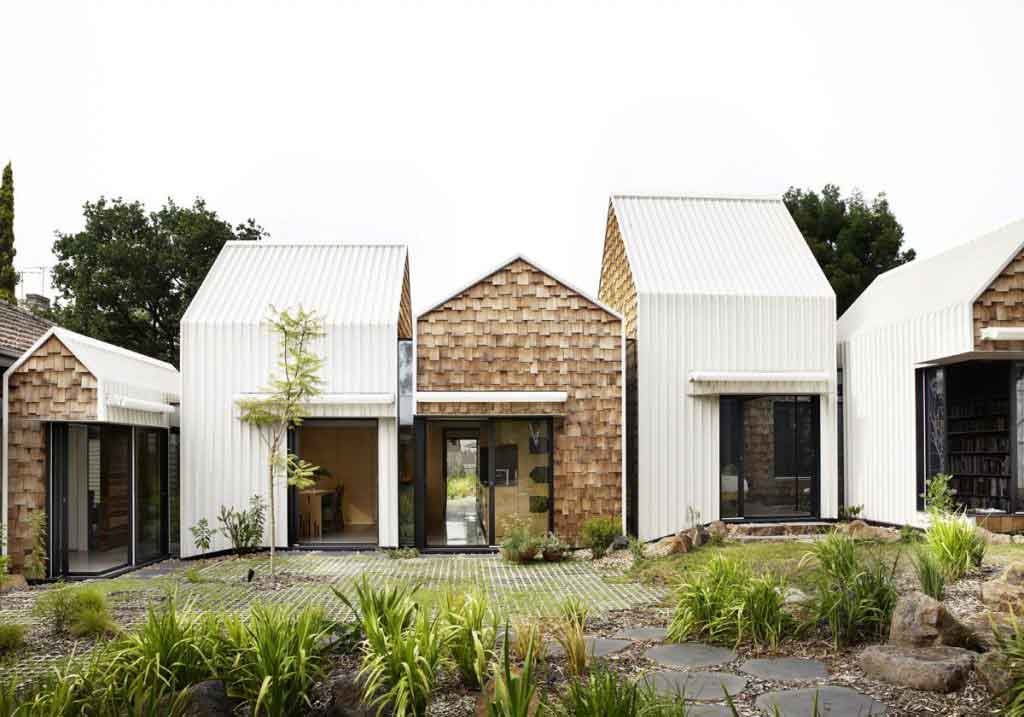 The tower house has been refurbished from an old weatherboard house in Victoria. The house is designed to be a mini village by Archello Architects. Although the small dwellings all look separate from the outside, they are joined into one large house.
Cross Stitch House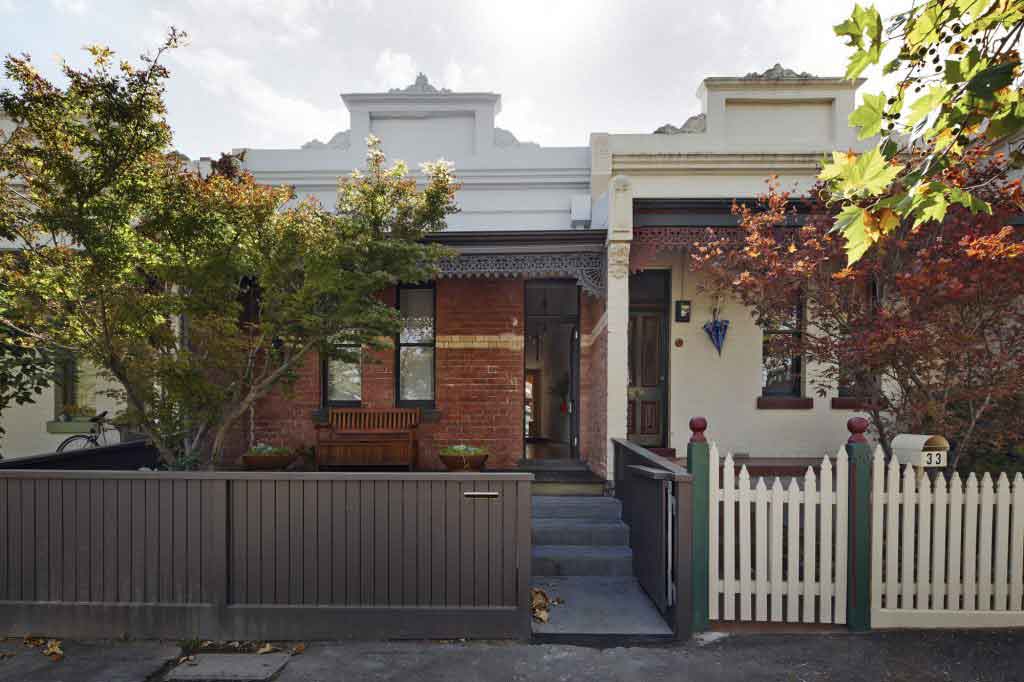 This petite Melbourne terrace maintains the original facade but is a completely transformed house behind its front.
How Buildings Change The Way Kids Learn
We spent the vast majority of our time inside buildings, but we often overlook just how much the affect us. Children can be particularly susceptible to changes in buildings when they're learning and developing.
So how exactly does a building affect a child's learning ability?
Colours –
Certain colours are more suitable for learning than others, and allow students to get the most from their experiences.
Brighter colours have a positive impact on pre-teen childrens' learning, while more subtle, subdued colours are better for teenagers.
Temperature and airflow –
These were found to be the two most important influences on student achievement. Temperatures that are too high can cause kids to slow down, whilst stuffy air has the same effect. The simplest way to improve your students' learning? Open a window.
Noise pollution –
School are usually designed to reduce the amount of noise interference from nearby. Rooms are closed-off and students are encouraged to be quiet. This is for good reason; noise from nearby makes it much harder for students to process what they are learning.
Room to move –
Buildings change learning by changing the behaviour of the people in them. A great way to keep the brain active is to move around every now and then. Large buildings with open spaces that students are encouraged to move through can ensure that students keep fresh, active minds and retain what they learn.
Large rooms –
Another benefits of large rooms is that they encourage creative, out-of-the-box thinking. Being stuck in a small space limits your ability to create fresh ideas.
Natural light –
Natural light works wonders in improving productivity. Studies consistently show that sunlight makes people happier, more active and more productive, whether they're working or studying.
Transparency –
Areas that have low rates of school graduation benefit from transparent windows. Allowing people in the community to see into the resources and activities of the school encourage enrolment and makes children value their educational experience more.
To see some of our school buildings, download the brochure here.