It is important to strive towards making actions in your warehouse efficient and streamlined, however it can be difficult working out how to do so. Here we give you 8 ways that will assist in achieving an efficient and more productive warehouse.
Automation 
Robotic automation may sound like a crazy idea to help your warehouse's work rate, however it is proven that robotic automation can assist manufacturers in achieving better productivity and it can be cheaper, as less employees are needed.
Optimizing Labor Productivity
Optimizing labor productivity should be a cornerstone of your warehouse improvement effort. It is critical for your organisation to understand production rates as labor is a high cost factor in warehousing.
Making Use of Vertical Space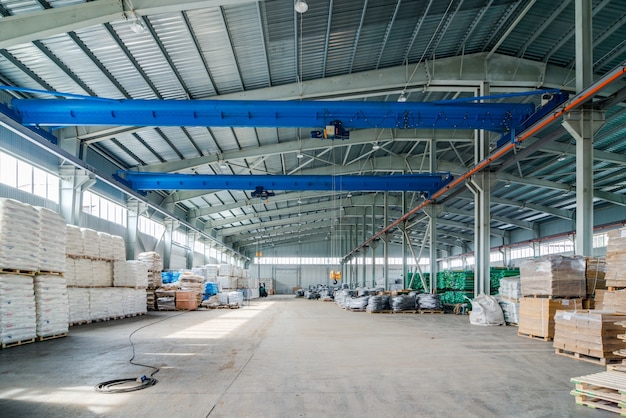 It is imperative to make use of space where ever possible in the warehouse. This can be difficult on the production floor as space is limited. A good solution is pallet racking, making better use of vertical space and allowing for the necessary floor space to be used in production.
Organized Workstations 
creating workstations for specific jobs that need to be done contributes to a more efficient method of production as each part of the process has a specific permanent location, along with the materials and tools needed to perform the job.
Picking Methodology 
Along with creating organised workstations in your warehouse it is important to determine whether the picking methodology you use is the best for your organization. Making the right order picking choices directly impacts on chain productivity, thus it is an important factor to consider.
Technology 
Ensure you keep up with any new technological benefits that could help you stay one step ahead of your competitors and contribute to efficient warehouse practices.
Storage Equipment
Perform a thorough assessment of current and future warehouse storage needs. By doing this you can improve storage density and picker productivity resulting in long term cost savings.
Lean Manufacturing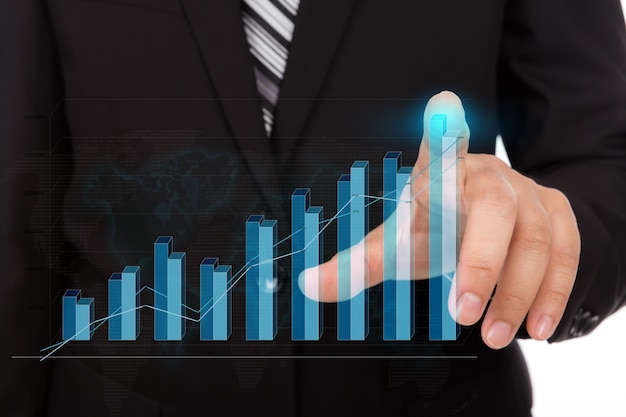 The ideas of the 5S/ Lean Manufacturing methods are being used by many manufacturers currently as the methods are seen to be extremely effective in enabling quicker and more efficient production and lowering overall costs.
What Your Horse's Sweat Patterns Mean
It can be hard to know if your saddle has been fitted well – your horse can't tell you when something's wrong, so you have to keep an eye out for some key indicators.
One way to do this is to look at the sweat and dirt marks left on your horse's saddle pad.
By looking at these signs, you can get a sense of your saddle's fit and what needs to be adjusted.
The two key concepts.
These are the most valuable things to remember when looking at sweat patterns:
Sweat and dirt marks should be symmetrical.
Symmetry means that the saddle is sitting evenly on your horse. Sometimes non-symmetrical marks don't indicate a bad fit and sometimes a problematic fit can still result in symmetry.
But as a general rule of thumb, this is a great one to go by.
The centre line of you saddle pad (the gullet) should be dry.
Under no circumstances do you want the saddle to be rubbing or touching the spine of your horse.
How to interpret sweat and dirt patches.
Larger amounts of dirt and more darkness generally suggest that more rubbing is occurring in this area.
Ideally, rubbing is minimal and is spread out evenly.
Dirt at the front of the saddle pad means that the saddle is too wide and is being pushed forward.
Dirt at the back of the saddle pad could mean that the saddle is the wrong shape, or that the rider is sitting too far back in the saddle.
Diagonal dark patches indicate the points at which the saddle is swinging and rubbing. Diagonal points usually mean that the saddle will need to be custom adjusted to your horse.
Heaving rubbing on one side means the saddle is leaning to the opposite. In the diagram above, the saddle is leaning to the right.
This can also be caused by the way the horse is ridden, or the length of your stirrups.
Sweat and dirt patches are a rough guide. The most important step to getting a comfortable saddle fit is being attentive to your horse; their mood, their sensitivity and any tension in their muscles. Contact a saddle fitter if you suspect you aren't able to get your saddle to fit nicely.
Download a brochure to look through a collection of impressive Australian indoor arenas.
Squirrel wears a horse mask