It is important to strive towards making actions in your warehouse efficient and streamlined, however it can be difficult working out how to do so. Here we give you 8 ways that will assist in achieving an efficient and more productive warehouse.
Automation 
Robotic automation may sound like a crazy idea to help your warehouse's work rate, however it is proven that robotic automation can assist manufacturers in achieving better productivity and it can be cheaper, as less employees are needed.
Optimizing Labor Productivity
Optimizing labor productivity should be a cornerstone of your warehouse improvement effort. It is critical for your organisation to understand production rates as labor is a high cost factor in warehousing.
Making Use of Vertical Space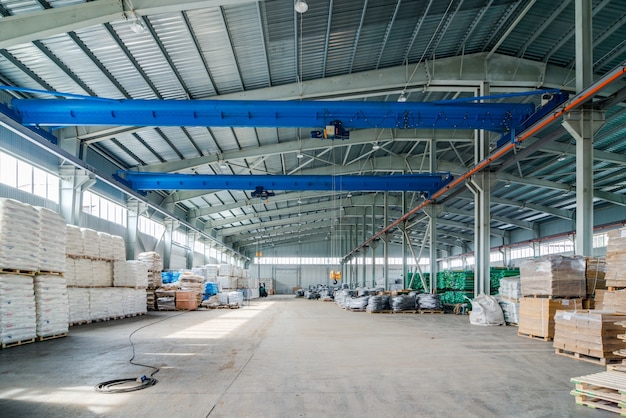 It is imperative to make use of space where ever possible in the warehouse. This can be difficult on the production floor as space is limited. A good solution is pallet racking, making better use of vertical space and allowing for the necessary floor space to be used in production.
Organized Workstations 
creating workstations for specific jobs that need to be done contributes to a more efficient method of production as each part of the process has a specific permanent location, along with the materials and tools needed to perform the job.
Picking Methodology 
Along with creating organised workstations in your warehouse it is important to determine whether the picking methodology you use is the best for your organization. Making the right order picking choices directly impacts on chain productivity, thus it is an important factor to consider.
Technology 
Ensure you keep up with any new technological benefits that could help you stay one step ahead of your competitors and contribute to efficient warehouse practices.
Storage Equipment
Perform a thorough assessment of current and future warehouse storage needs. By doing this you can improve storage density and picker productivity resulting in long term cost savings.
Lean Manufacturing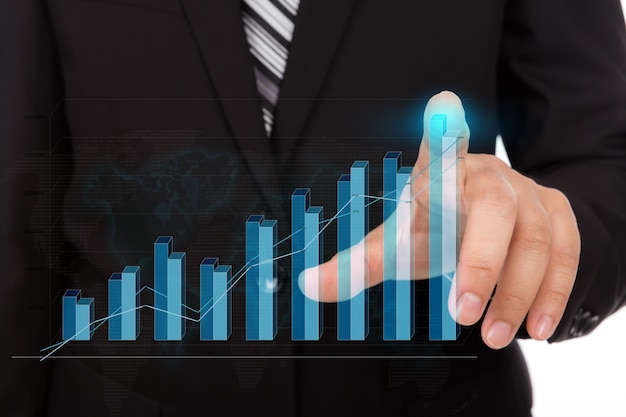 The ideas of the 5S/ Lean Manufacturing methods are being used by many manufacturers currently as the methods are seen to be extremely effective in enabling quicker and more efficient production and lowering overall costs.
Cost To Build A Basketball Court Cover
The average cost to build a basketball court cover is $128,600. The price ranges from $31,000 up to $270,000, which the total price depending on the total area covered by the basketball court cover.
Small Ball Court Covers
Small ball court covers span an area the exact size of a full court; 28 metres x 15 metres. The cover is engineering to avoid the use of wire cross-bracing, making it safer for users.
Cost range: $25,000 – $35,000
Medium Ball Court Covers
Medium ball court covers span an area approximately the size of two full basketball courts. A typical project of this size would be 40 metres x 36 metres.
Cost Range: $100,000 – $150,000
Large Ball Court Covers
Large ball court covers span an area up to 60 x 40m.
Cost range: $220,000 – $300,000
Will I Need To Arrange Buildings Permits?
Ball court covers do require buildings permits, but these are usually not left to the end client to organise. A reliable builder will organise these on your behalf; we have an in-house expert who handles all permits.
Have You Built Ball Court Covers Before?
We've built over 80 ball court covers in the last 5 years and have built thousands of steel structures since our beginnings in 1975.
Our team includes engineers, draftsmen and project managers, all with years of experience in their field.
See a slideshow of our previous educational structures:
Where Can I Find Out More?
You can download a brochure of our educational buildings, including testimonials & photographs, by clicking through to our COLABuild brochure.
Architect-Designed Steel Frames
I'm building. Can you build a steel frame to my architect's designs?
Absolutely. We're very happy to work with your architect and with you to produce the best possible steel building we can.
Our previous projects built with architect-involvement have been excellent, and have resulted in unique, durable buildings that we're very proud of.
Can you build a steel frame to my own design?
Absolutely. Even if you aren't working with an architect, but would like to design your own building, our team of engineers and draftsmen can make sure that you get the building you envisage.
What kind of architect-lead projects have you worked on in the past?
We've worked on quite a few. Some good examples are Nine Steps homestay in Mt. Buffalo and this Daylesford house/indoor garden.
What kind of expertise do you have?
We are fully registered builders, with licensed draftsmen and we have over 40 years experience buildings sheds and steel structures.
We're also very friendly and would love to talk more, so give us a call on 1300 955 608.
DOWNLOAD: See our full brochure of architect-involved steel buildings.