It is important to strive towards making actions in your warehouse efficient and streamlined, however it can be difficult working out how to do so. Here we give you 8 ways that will assist in achieving an efficient and more productive warehouse.
Automation 
Robotic automation may sound like a crazy idea to help your warehouse's work rate, however it is proven that robotic automation can assist manufacturers in achieving better productivity and it can be cheaper, as less employees are needed.
Optimizing Labor Productivity
Optimizing labor productivity should be a cornerstone of your warehouse improvement effort. It is critical for your organisation to understand production rates as labor is a high cost factor in warehousing.
Making Use of Vertical Space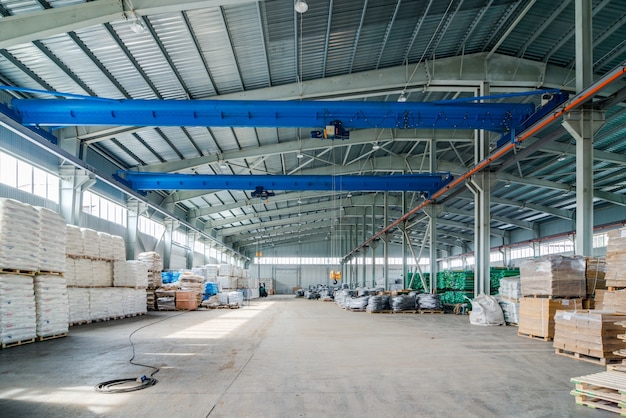 It is imperative to make use of space where ever possible in the warehouse. This can be difficult on the production floor as space is limited. A good solution is pallet racking, making better use of vertical space and allowing for the necessary floor space to be used in production.
Organized Workstations 
creating workstations for specific jobs that need to be done contributes to a more efficient method of production as each part of the process has a specific permanent location, along with the materials and tools needed to perform the job.
Picking Methodology 
Along with creating organised workstations in your warehouse it is important to determine whether the picking methodology you use is the best for your organization. Making the right order picking choices directly impacts on chain productivity, thus it is an important factor to consider.
Technology 
Ensure you keep up with any new technological benefits that could help you stay one step ahead of your competitors and contribute to efficient warehouse practices.
Storage Equipment
Perform a thorough assessment of current and future warehouse storage needs. By doing this you can improve storage density and picker productivity resulting in long term cost savings.
Lean Manufacturing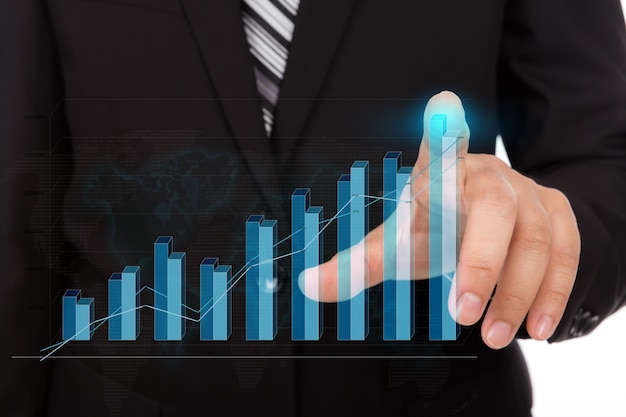 The ideas of the 5S/ Lean Manufacturing methods are being used by many manufacturers currently as the methods are seen to be extremely effective in enabling quicker and more efficient production and lowering overall costs.
Building A Classic Backyard Aussie Garage
One of the great privileges of engineering and building is that we have the opportunity to build the backyards of Australians.
It's a very satisfying and rewarding thing to know that garages and sheds that we've built will be a place for homes, families, their cars, their pets and their hobbies.
We revisited a small backyard garage that we put together and were charmed by how it turned out. With the classic Australian cricket bat and ball, a wandering dog and a set of chairs, it represented perfectly everything that makes us proud to be doing garages and domestic properties.
We work with our clients so that we can understand exactly what they want and how we can work together to achieve it. This project looks fantastic, and is the perfect way to make a house a home; where the family can spend time together, meals can be shared and life can be lived.
Cost To Build Pig Shed
On average, a pig shed costs approximately $139,674 and covers an area of 84m x 12m.
To get an exact quote, contact us. For more detail on pig shed buildings costs, read below:

SMALL PIG SHEDS: $80,000 – $90,000
MEDIUM PIG SHEDS: $90,000 – $120,000
LARGE PIG SHEDS: $120,000 – $400,000