Building an indoor arena requires specialist equine experience and specific knowledge of the horse industry.
Central Steel Build follows a robust construction process that is proven to deliver premium results, every time.
1. Consultation
To start off sit down with our equestrian industry specialists so we can fully discover what you have in mind for your indoor riding/dressage horse arena.
We want to know what you imagine, what you need, and what will work best for you. We also start to form a picture of how how we can bring it all together.
2. Site Survey / Inspection
Next we provide a free on-site inspection and survey to assess the suitability of your chosen indoor arena site and to identify any aspects that may become an issue later on, such as site access, drainage, etc.
3. Design & Planning
Our team of qualified arena designers and engineers go to work to design the indoor arena of your dreams. Regular communication during the design and planning phase ensures that the arena blows away your expectations.
4. Building Permits & Approvals 
For rurally located indoor arenas we offer the additional service of looking after your building permit as a registered builder. Talk to us to see whether we can look after your building permit for you.
5. Engineering
Next the finer details of each individual component of the arena are finalised, drawn up, and sent off to be laser cut for fast and accurate manufacturing.
6. Fabrication
Your indoor horse arena hits the factory as our welders set to work manufacturing trusses / columns / etc. Our team is extremely proud of the workshop: visit any time of day and you'll find everything clean, neat and orderly, and safe.
7. Construction
Teamwork is key when your indoor arena is transported and ready for installation on-site. Our installation teams have been doing this for years, and work closely together to ensure your arena is erected quickly, safely and properly.
8. Hand Over
For you, this is the start of forever after, because our indoor arenas are built to the highest standards: we build them to last. We use only the highest quality 100% Australian steel and components. We have one of the most experienced teams in Victoria, and our workshop uses cutting edge machinery and manufacturing processes.
At the end of the day you are in safe hands. We stand by our work, backed by our rock-solid 12 month structural and workmanship guarantee.
You can trust us… we've done this before.
Click here to find out how much it costs to build an indoor arena.

Call 

1300 955 608

 or 

Contact Us

 now to start your indoor arena building journey.
15 Of The Most Handsome Horses
The horse is an extremely good looking and striking animal. Every horse is handsome in their own way, but like humans they all look different. Some are pretty and slight whist some are tall, rippling and handsome. Here is a collection of the 15 most handsome horses we could find.
Black Beauty is a true name to this handsome animal. He is an image of beauty and charm.
With a flair of his mane this gorgeous chestnut shows the rippling distinctions and shading on his fine coat.
His Royal Majesty steps with precision along the waterfront with a flowing tail behind him. What a beautiful aristocratic animal.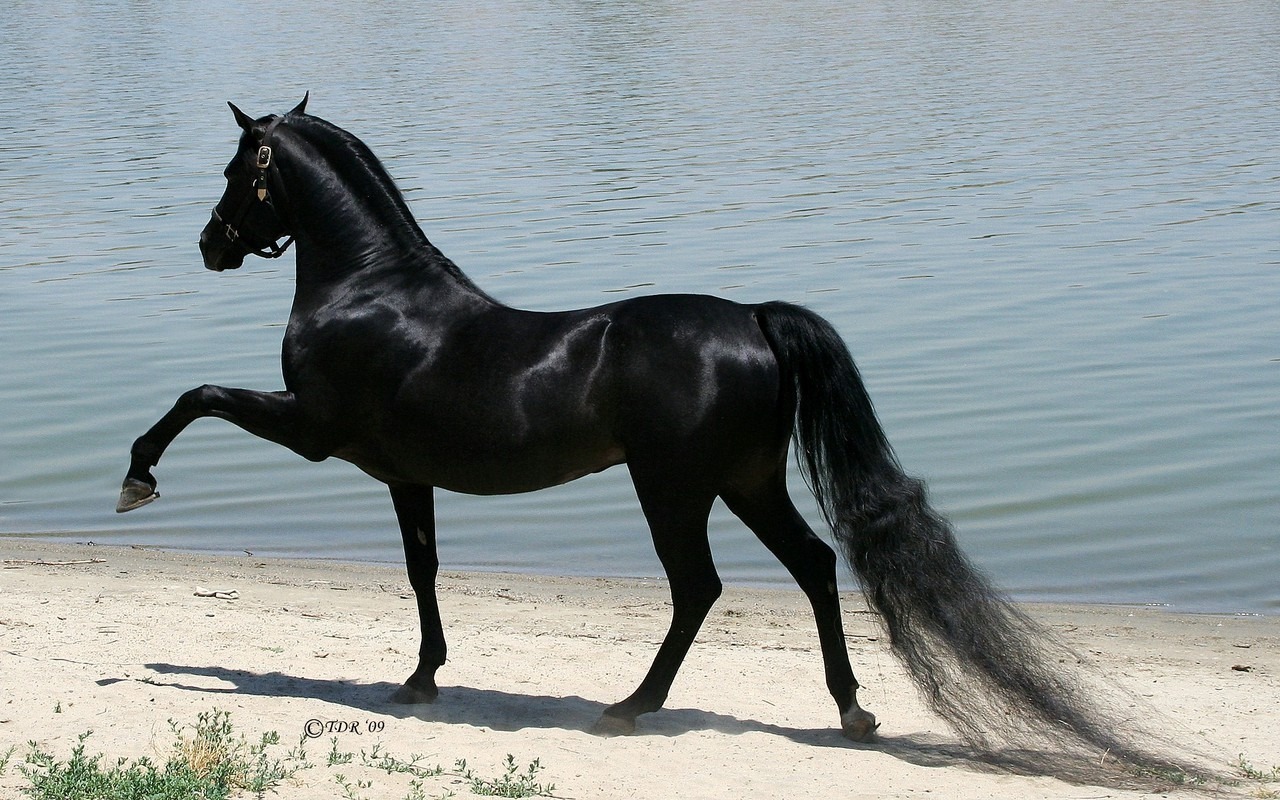 This beautiful bay galloping along the sand is a perfect image capturing the refined aspects of his physique.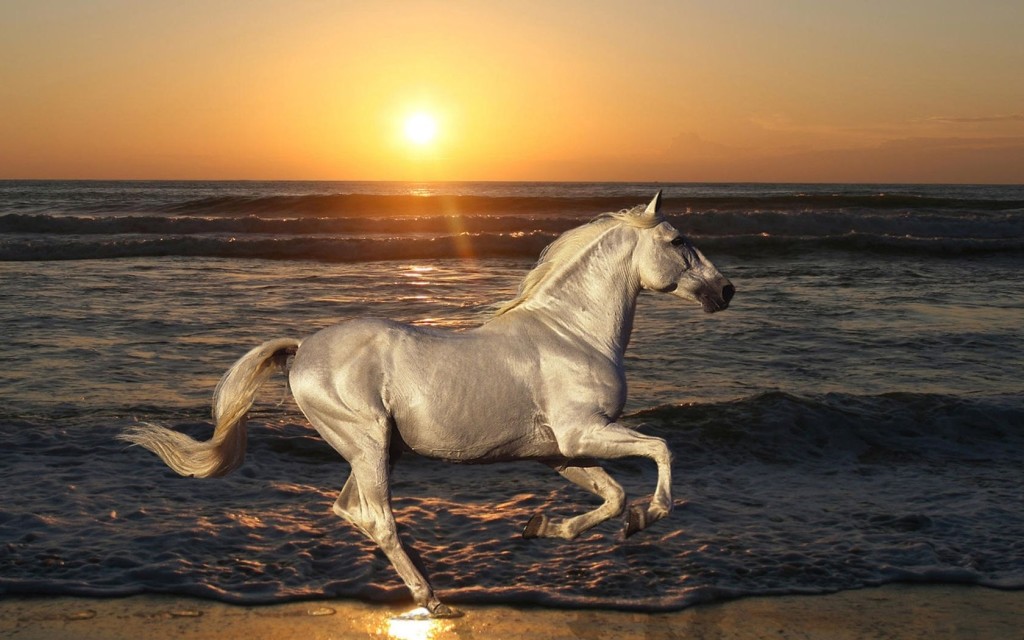 This handsome creature shows power and elegance with his thick and glossy mane and tail.
This herd galloping through water is an image of handsome purposefulness, charging through the water with ease.
This is a beautiful image showcasing the finer details of the athletic body of this horse.
Sleek and shiny like a run of silk, this horse is one of a kind. An incredible looking creature.
Striding with a determined step, the dappled beauty stands out starkly from its all white surroundings.
This is Frederick, the horse that is now famous due to his amazing Rapunzel-like mane. He is truly gorgeous to look at.
Without a care in the world this chestnut horse is cantering happily through his field with an air of territory.
The stark whiteness of this horse's nose next to his brown coat is astonishing and eye catching. The image a live still of the power and athleticism of him.
Equestrian Video & Photo Gallery
READ MORE: How Much Does An Indoor Riding Arena Cost?
WATCH: Video Testimonials.