Mclures is an excavation company located in Castlemaine, Victoria. They were in need of a new depot and office complex and worked with us through the design and construct process of the project.
The job consisted of a 54 x 40 meter depot building with an attached 6 x 40 meter office complex.

Being a depot for trucks the building had to be designed with the right amount of bays and the right size to be able to house all trucks fittingly. This job was an interesting design and the result was fantastic.
Click the link below to see drone footage of Mclures.
12 of the Most Unusual and Beautiful Homes in Australia
Unique and amazing are the words that describe all of these unusual houses in Australia. These houses will inspire your creative spirit to design your own beautiful house.
Klein Bottle House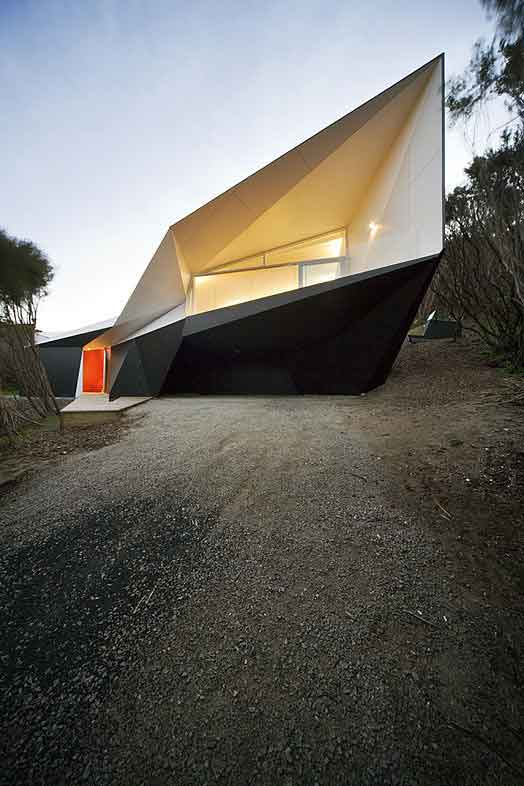 This house looks more like a piece of origami art rather than somewhere to live. This house was designed by architects McBride Charles Ryan and has won a series of prestigious awards such as the World's Best House in 2009.
Torquay House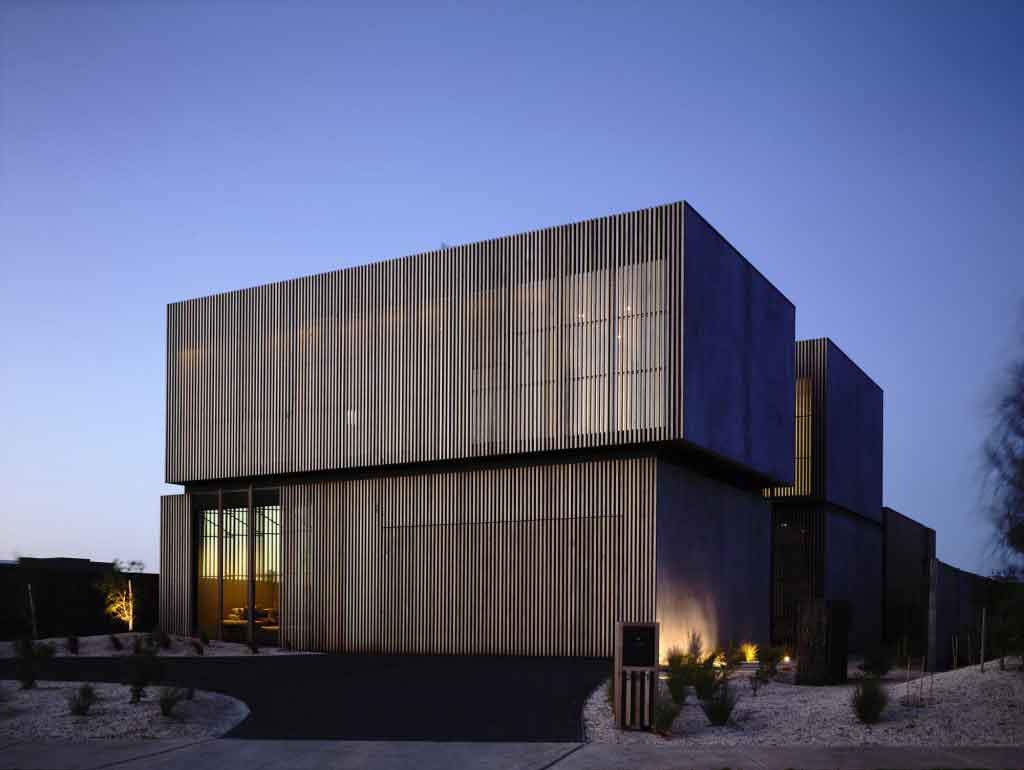 A series of modern containers were used to build this house and was specifically built in order to take advantage of the spectacular views from the north and south.
House Holman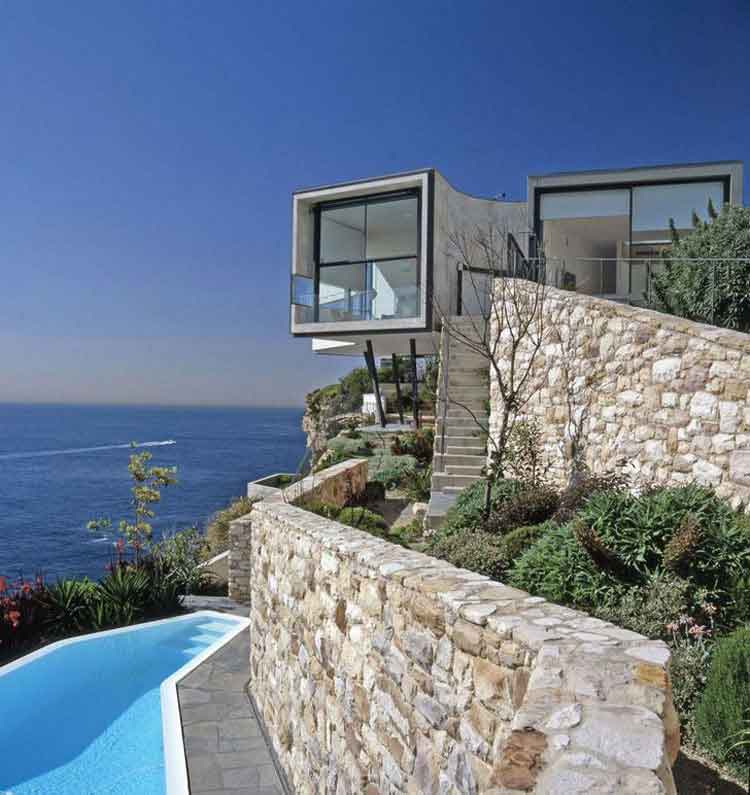 This home was built in 2004 by Durbach Block Architects. It stands on the edge of a 230-foot high cliff in Dover Heights.
Shed-inspired House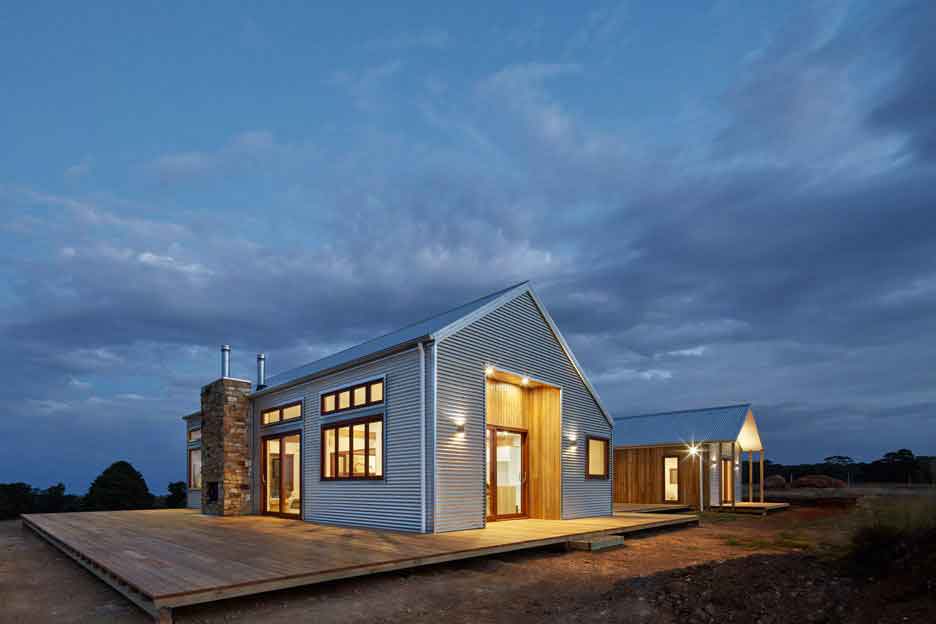 The Shed-inspired House is a three bedroom house designed to be energy-efficient and make the most out of its environment and views of farmland.
Cliff House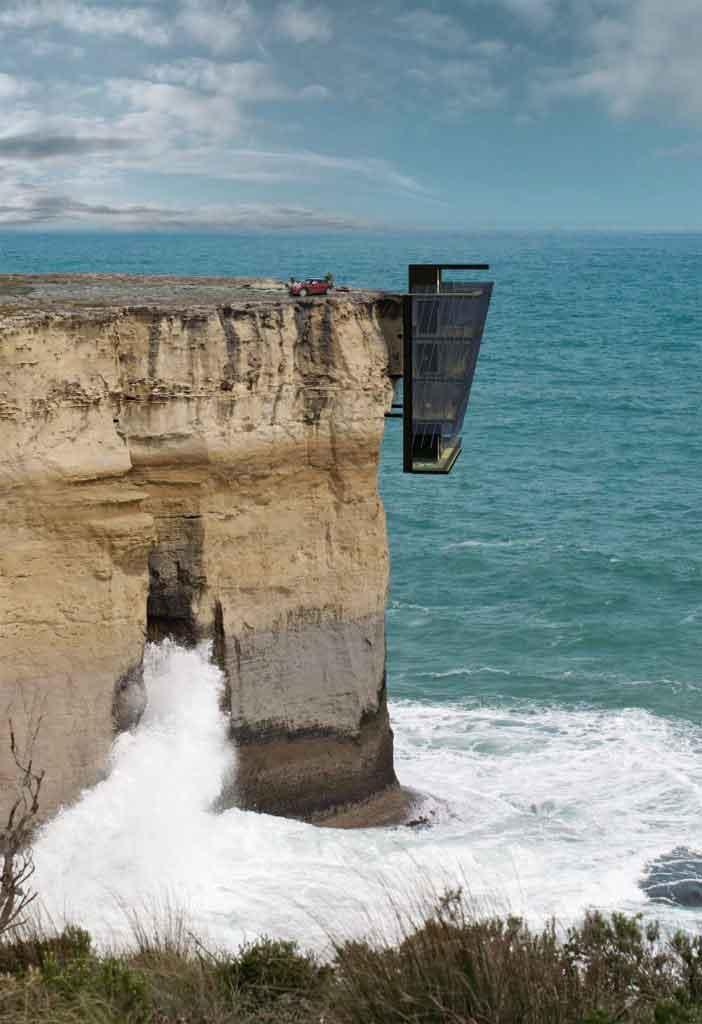 Literally hanging off a cliff, this 5 story house was designed to conceptualize a barnacle clinging to the hull of a ship.
Pole House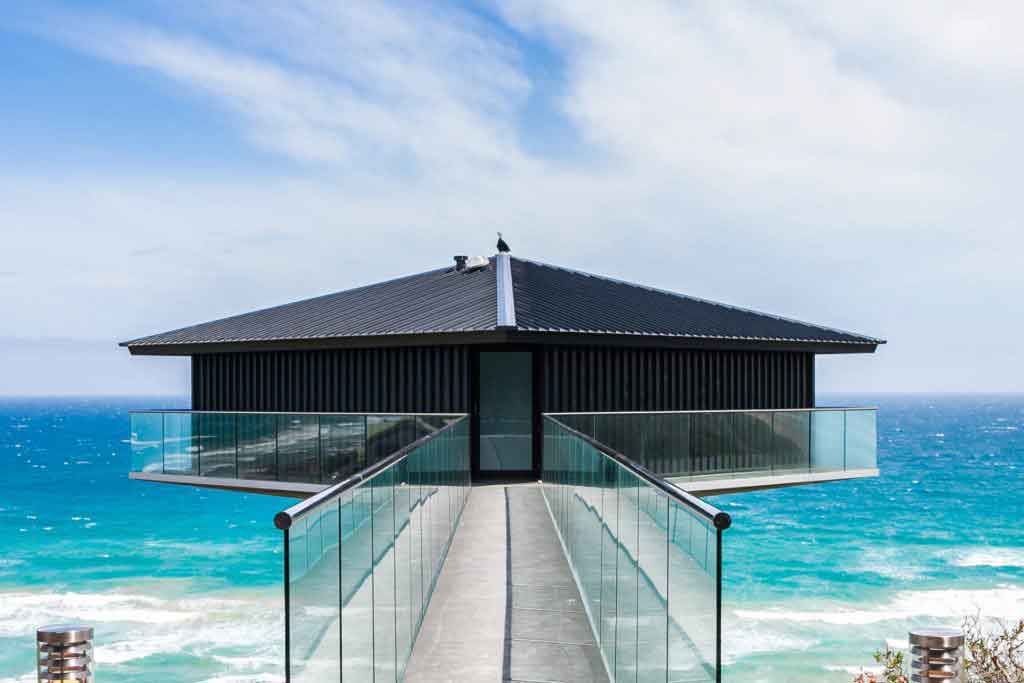 The famous 'Pole House' is stated on the beach of Fairhaven, Victoria. This has been a landmark on the Great Ocean Road for over 36 years. It was recently demolished and replaced with a more modern house.
Power Street Residence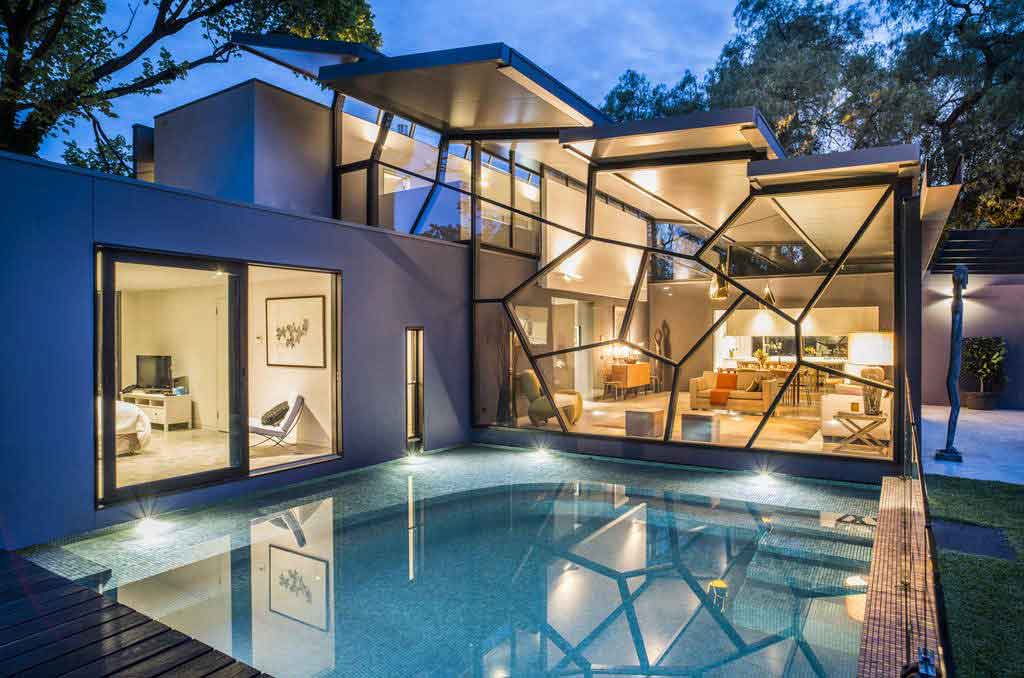 This gorgeous house is located in Hawthorn, Victoria. It is designed for a family, having 4 bedrooms and a large living area.
Clifftop House on Great Ocean Road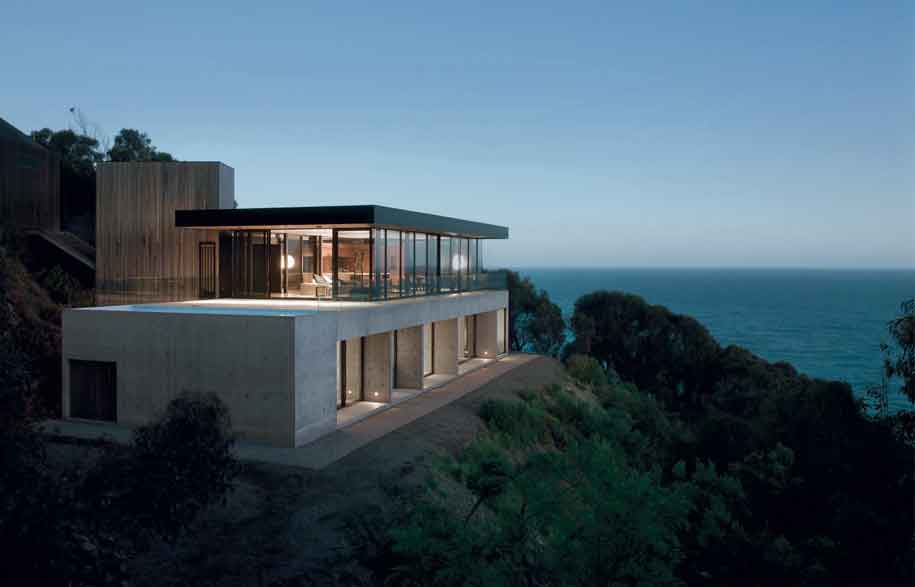 This home is literally situated on the edge of a cliff, surrounded by national parkland and over looking the ocean.
Tower House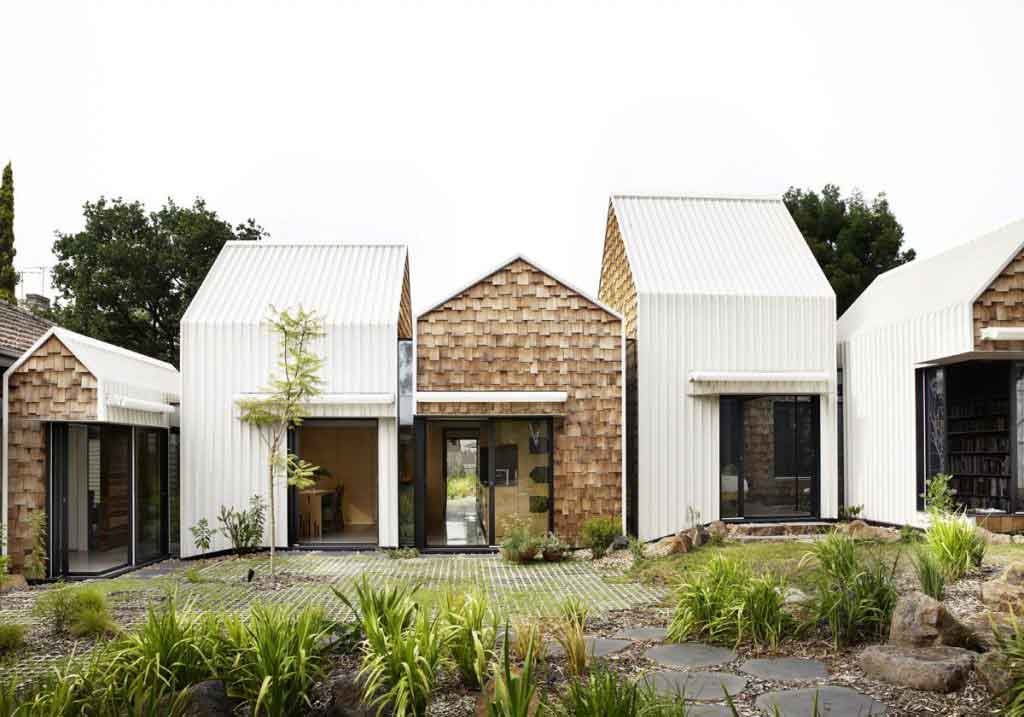 The tower house has been refurbished from an old weatherboard house in Victoria. The house is designed to be a mini village by Archello Architects. Although the small dwellings all look separate from the outside, they are joined into one large house.
Cross Stitch House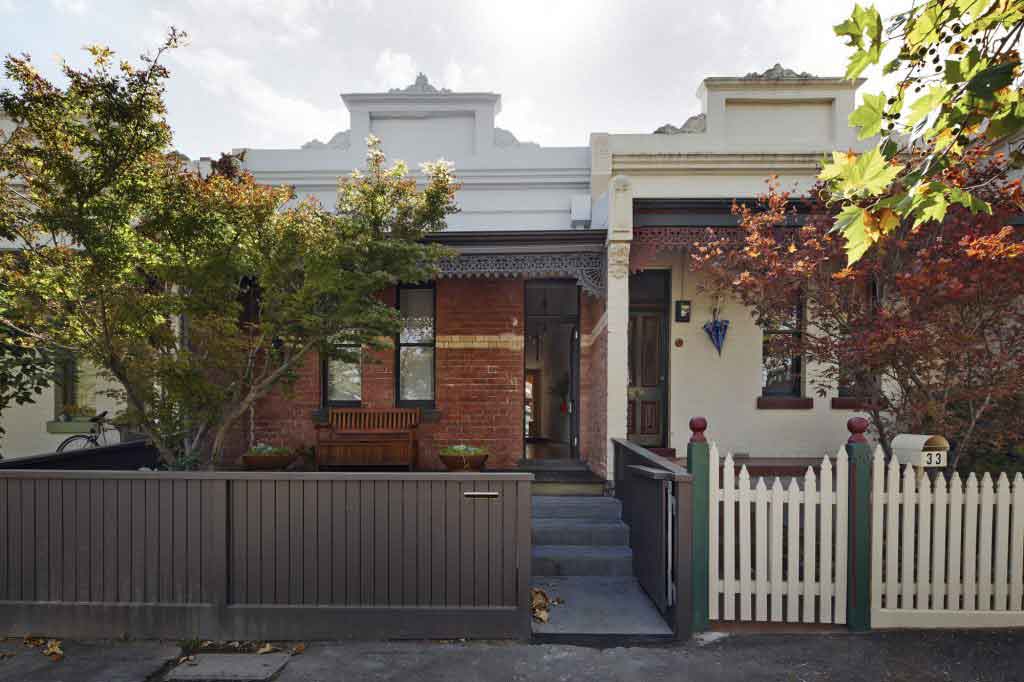 This petite Melbourne terrace maintains the original facade but is a completely transformed house behind its front.
Cost to Build A Truck Shed
Every construction is unique as all our sheds are custom built. The best way to answer this question is to get a quote.
Below we will give you estimates on the cost to build a truck shed based on jobs we've done in the past and the general range of cost.
Small to Medium Truck Sheds 
This bracket covers any job between $30,000 and $50,000. mainly includes truckwash bays
Medium Truck Sheds
The medium range of projects scale up to 37m x 18m. This bracket's cost range usually spans from $50,000 to $100,000
Large Truck Sheds 
Large scale projects cover up to 100m x 74m. These constructions cost range is $100,000 to $500,000.
What's the average total cost?
The average cost to build a truck shed in Australia is $92,000.