Steel is an underutilised and overlooked design material, particularly when it comes to building homes. It's humble, it's simple but it's also strong and attractive.
The Underrated Material
One of the most compelling reasons to work with steel when designing a house is its physical properties. It's resistant to termites, can't be water damaged and doesn't become misshapen with heat. We also galvanise our steel, which means it's completely resistant to rust.
Steel is also stronger than wood, completely recyclable and it's resistant to fires. Steel framed homes make sense.
Design
Steel is traditionally used for strong, simple structures that last a long time and do their job well. But it can also be used for complex buildings, which has pushed the form to new heights. It revolutionised architecture when it enables the building of high-rises, but it also has a place for smaller homes.
The building above is a bed and breakfast in Mt Buffalo. The simplicity and humility of the building suits the environment perfectly.
Steel can be combined with other materials, as seen in this home with wooden cladding.
It can also be pared-back to a low-insulation building to encourage a greenhouse warmth that allows plants and vegetables to flourish inside.
If you're looking to create a unique home, with a memorable but humble personality, a habitable steel frame is the right decision for you.
How to Keep Schoolyards Safe
There are very high Occupational Health and Safety requirements on school yards, in order to keep both students and teachers safe. There are many things to take into account and ways to maximize the safety of your school yard. Although the risk of injury is never entirely removed, you can make it a lot lower through these ideas listed below.
 Hard surfaces under equipment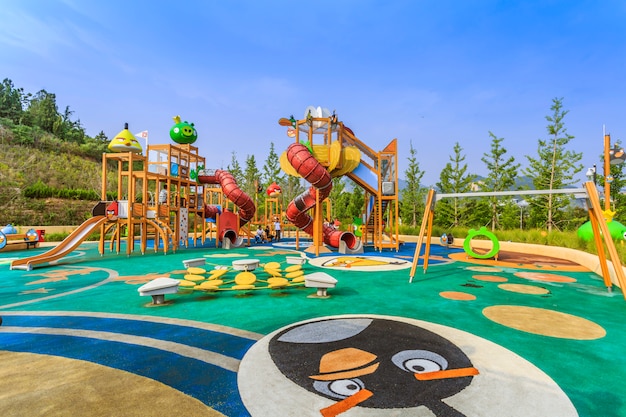 Having hard surfaces under equipment makes the risk of a child hurting themselves if they fall far higher. Try to implement softer surfaces such as bark or spongy flooring to cushion a fall.
Lack of maintenance 
It is obvious that upkeep of any school yard is important. Broken or faulty equipment should be removed and dangers such as pot holes in the grass or slip hazards should also be taken care of to avoid unnecessary injuries.
Inadequate supervision 
Supervision is critical during recess and lunch in the school yard. Students should be watched to avoid them from doing anything that could cause themselves or someone else harm. It is difficult to keep an eye on everyone at the same time though, ensure you have enough supervisors to have eyes over the whole of the school yard during these times.
Potential entrapment 
Little nooks and cranies seem to attract children, especially younger ones to see if they can fit in them. This could result in a child being trapped and getting injured. Look over the school yard to make sure there are no places that provide such opportunity.
Pinch points and sharp edges
Playgrounds often have nasty little defects that can cause injuries as such. Pinch points and sharp edges are big Occupational Health and Safety hazards and should be removed if possible.
High platforms without barriers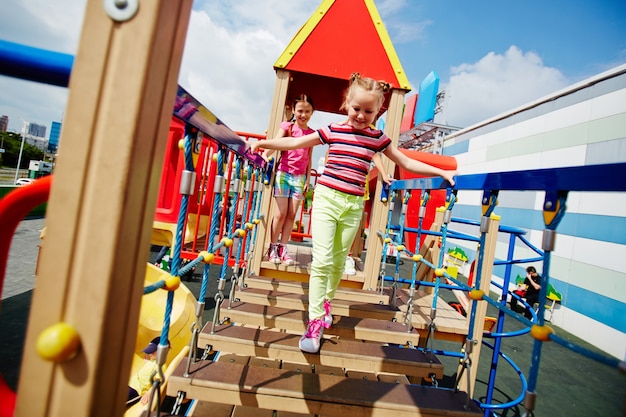 This should be obvious to make sure high places have barriers to reduce the risks of students falling and hurting themselves. However as kids enjoy climbing they sometimes will get to high places where they aren't meant to be. This ties in with making sure playground equipment is used properly.
Overcrowded play areas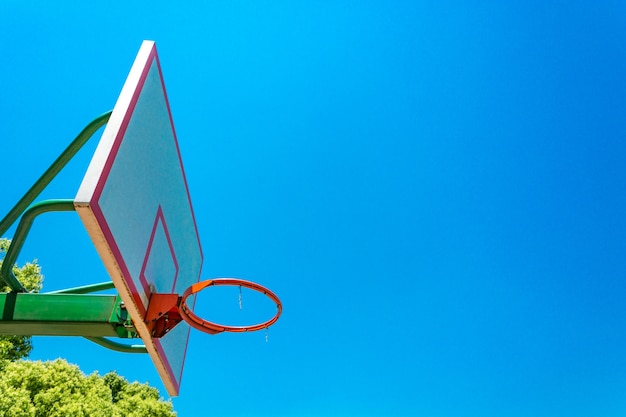 To many students running and playing in one place at the same time is very dangerous. Someone getting hurt is almost unavoidable when there are too many people running around in a small place. Make sure your supervisors look out for this in the school yard to avoid the extra injuries.
Ball Court Covers 
Make sure your ball court covers are as safe as possible by padding all columns properly. Also make sure your ball court cover does not have cross bracing along the sides, as this is sure to cause some serious injuries if any student runs into it or trips on it.
Cost To Build A Hay Shed
The average cost to build a hay shed is $58,401 (for an approximate size of 40m x 21m x 7m).
Small to medium hay sheds 
This size range includes sheds ranging up to 18m x 15m. They are mostly used for private properties, hobby farms or vocational farming.
Cost range: $10,000 – $65,000
Medium hay sheds 
Medium sized hay sheds are for larger quantities of hay. These include sheds usually used for medium-sized commercial farms, ranging up to 38m x 18m.
Cost range: $40,000 – $65,000
Medium to large hay sheds 
These larger constructions have a wider range of sizes. They are generally large-scale, industrial hay sheds. This bracket of hay sheds sizes extends up to 63m x 30m.
Cost range: $70,000 – $150,000
HEAR FROM PREVIOUS FARM CLIENTS
Central Steel Build has been building quality hay sheds of a wide variety of sizes and specifications for over 45 years. Take a look at some of our past hay shed jobs below.
Hay and machinery shed
Large hay shed
Medium sized hay shed