A New South Wales farmer intentionally blocked traffic by riding his horse over the Sydney harbour bridge to protest legislation.
The farmer, Glen Morris, has said that he was protesting new laws that would make it easier for vegetation to be cleared, which he worries will decrease the quality of soil for farmers and ruin the environment.
See photos & a video of the protest below:
READ MORE: This is how much it costs to build your own private indoor riding arena. 
How Quarantine & Television Is Ruining Australia's Equestrian Sports
Megan Jones, 36 at the time, rides Flowervale Maserati, a powerful horse with a dark coat. As rain begins to fall, the pair of them continue to push themselves, hoofs beating ground and throwing grass into the air.
A variety of interesting jumps have been set up; huge logs balanced over low stumps, trimmed hedges and neatly crafted wooden huts. For this moment, Megan's entire focus is paired with her horses. Their speed and their movements counterbalance each other's as they hurtle over obstacles.
The exhilaration of the ride drives them both forward to win the event; a trial held in Ballarat. The skill it requires of the two of them is enough to take Megan to the Olympics, where she won a silver medal in Beijing in 2008. If that skill fails, the risk is severe – with injuries and fatalities occasionally appearing in the news. While Megan has suffered from the intensities of riding (she has a stress fracture in her back that required a 12 week rest from riding), others have lost their lives in the controversially dangerous sport. It is, by any sense of the word, an extreme sport.
With so much danger, intensity, skill and tradition, what kind of an audience does equestrian riding have in Australia? SBS made news recently for scheduling coverage of some of the top international equestrian events, including jumping and eventing. It's a break from Australia's surprisingly reticent history of equestrian sport coverage, which rarely makes news unless in the context of the Olympics. Yet equestrian events alone make up a $362 million dollar contribution to the Australian economy, and the equestrian industry in total contributes $6 billion. World-class athletes are being trained in Australia, and a nearly $1 billion a year goes into breeding high class horses.
So why isn't the equestrian industry covered by television programming? It has everything; excitement, interest, an existing market – there seems to be no reason why equestrian events shouldn't be all over our screens. And there's one big reason; quarantine.
Horses coming into Australia are required to be in quarantine for 3 weeks in their country of origin and then for another 2 – 3 weeks when then land in Australia. That's a potential total of 42 days of quarantine. Horses going into American, as a point of comparison – require only 3 days of quarantine, and 7 days for a small selection of limited countries. Australia is already geographically distant from Europe, where horse riding is more popular, but delays like this make it near-impossible for international competition to take place in Australia.
That means Australia ends up isolated and it becomes much harder to increase the quality, value and competition of the industry. There are no five star events held in Australia, only the four star Adelaide three-day event. Australian riders can become successful; Edwina Tops-Alexander of Australia was the first person to earn over $2 million in an equestrian event. But, much like Tops-Alexander, they move overseas to a European base in order to reach that kind of success.
What Australia is doing is exporting all of our equestrian talent. We're not completely without hope. Grand Prix rider Lone Jorgensen moved to Australia from Germany and set up base here; proving again that the country has promise in the equestrian field.
The only way to invigorate the already solid industry is to modify quarantine laws to allow more efficient imports. If we can encourage world class internationals to compete in Australia, events will grow and television coverage will follow, unlocking the potential the market already has.
15 Of The Most Handsome Horses
The horse is an extremely good looking and striking animal. Every horse is handsome in their own way, but like humans they all look different. Some are pretty and slight whist some are tall, rippling and handsome. Here is a collection of the 15 most handsome horses we could find.
Black Beauty is a true name to this handsome animal. He is an image of beauty and charm.
With a flair of his mane this gorgeous chestnut shows the rippling distinctions and shading on his fine coat.
His Royal Majesty steps with precision along the waterfront with a flowing tail behind him. What a beautiful aristocratic animal.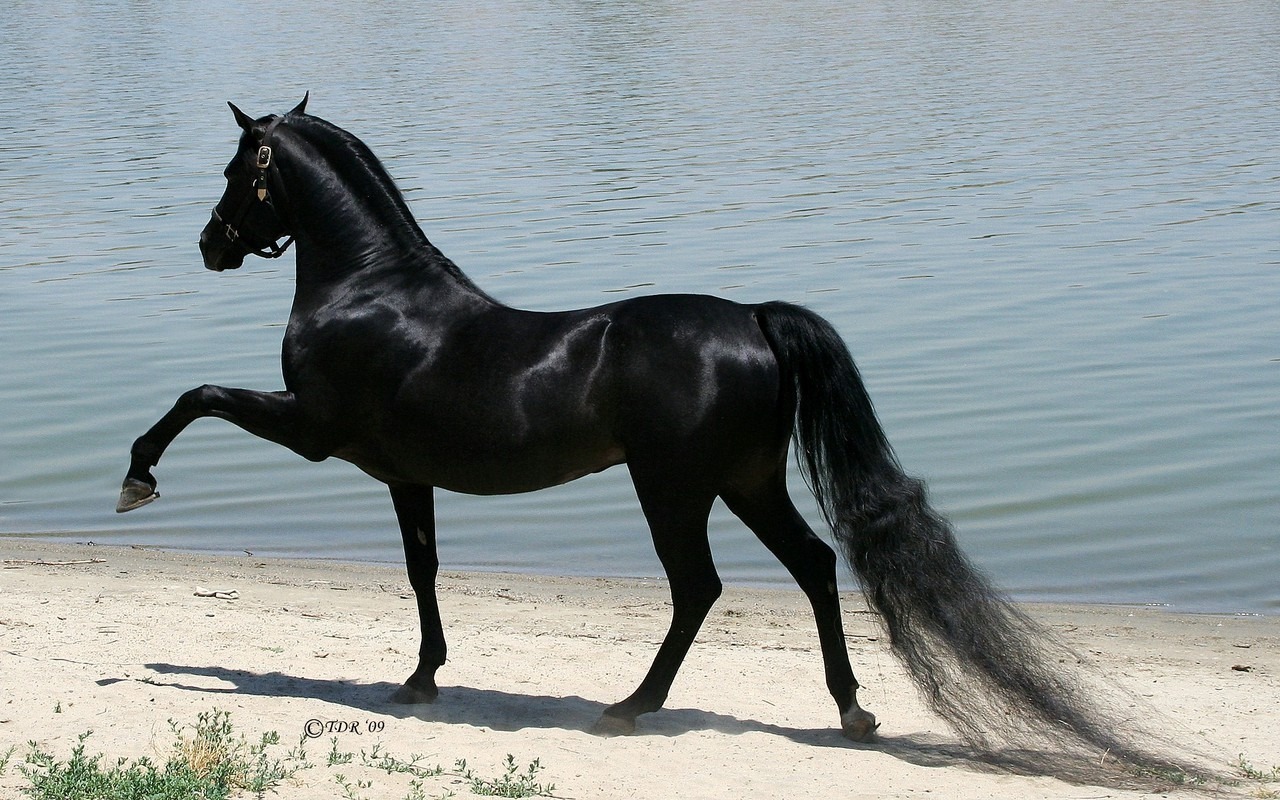 This beautiful bay galloping along the sand is a perfect image capturing the refined aspects of his physique.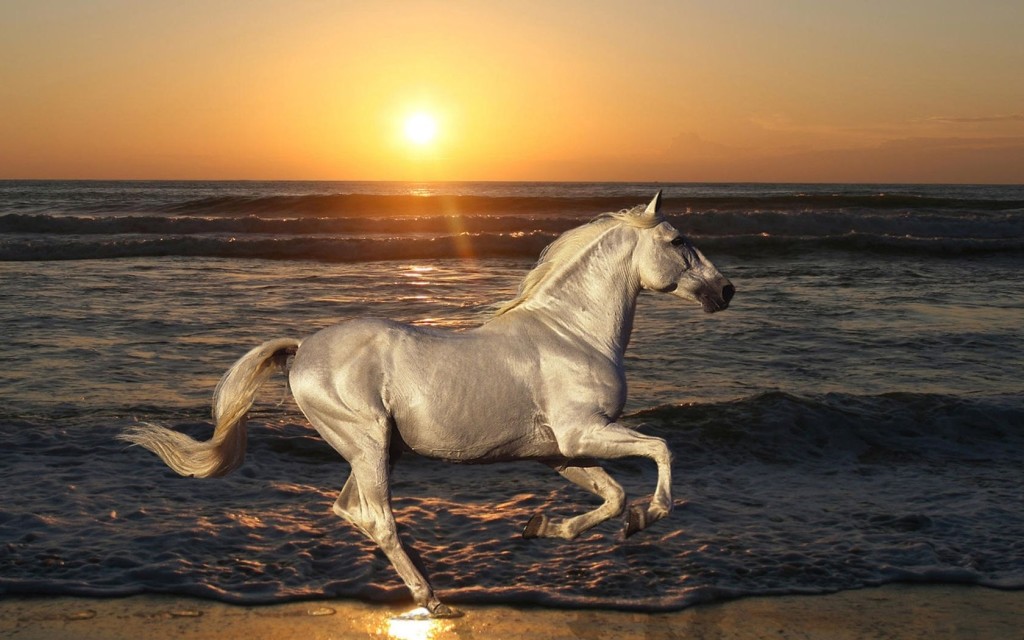 This handsome creature shows power and elegance with his thick and glossy mane and tail.
This herd galloping through water is an image of handsome purposefulness, charging through the water with ease.
This is a beautiful image showcasing the finer details of the athletic body of this horse.
Sleek and shiny like a run of silk, this horse is one of a kind. An incredible looking creature.
Striding with a determined step, the dappled beauty stands out starkly from its all white surroundings.
This is Frederick, the horse that is now famous due to his amazing Rapunzel-like mane. He is truly gorgeous to look at.
Without a care in the world this chestnut horse is cantering happily through his field with an air of territory.
The stark whiteness of this horse's nose next to his brown coat is astonishing and eye catching. The image a live still of the power and athleticism of him.