There are a lot of beautiful and unique breeds of horses that you just don't hear about. Here is a list of a few exotic breeds with information and interesting facts about them.
The Yili Horse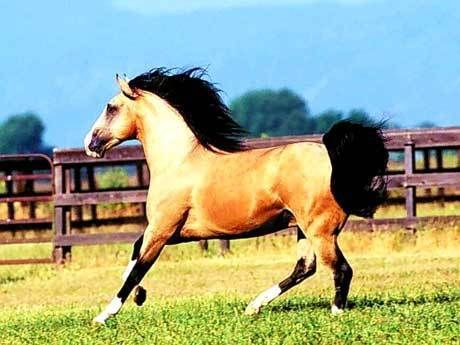 This is a breed of small Chinese horses that originatedfrom North-Western Xinjiang  in the 1900s. These horses are not only used for riding and as a draft horse, but are also valued for their milk and flesh. They are able to travel long distances at a good speed.
Interesting fact: It is said that these horses takes only 1 minute and 15.4 seconds to complete a 1,000-meter race. A speed which is 4.7 seconds faster than even the famous Sanhe breed.
The Messara Horse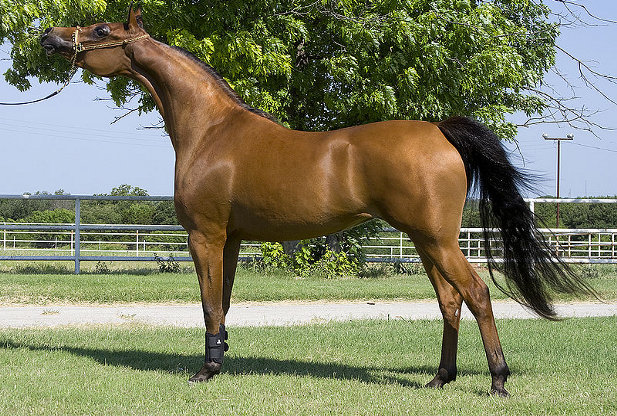 This horse breed is considered to be the oldest in Europe. They are indigenous to Greece and are currently facing extinction, with only 100 horses of this breed left. They are known especially for their characteristic pacing, which makes riding comfortable and easy.
Interesting Fact: Elderly natives of Crete say that when these horses make their characteristic gaits correctly, the rider can hold a glass of water without a drop falling.
The Haflinger Horse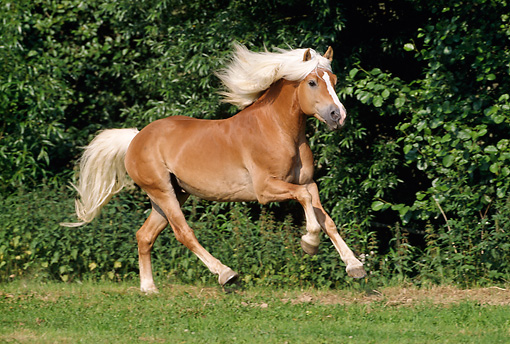 This is a breed of elegant yet strong horses that were developed in Austria and Northern Italy. They are known for their versatility and dependability. Their origins date back to the medievial ages where they were evolved from horses left behind by the Goths after the Byzantine army attacked Conza.
Interesting Fact: In May 2008, Italian scientists produced the first cloned horse, a Haflinger foal named Prometea.
The Kaimanawa Horse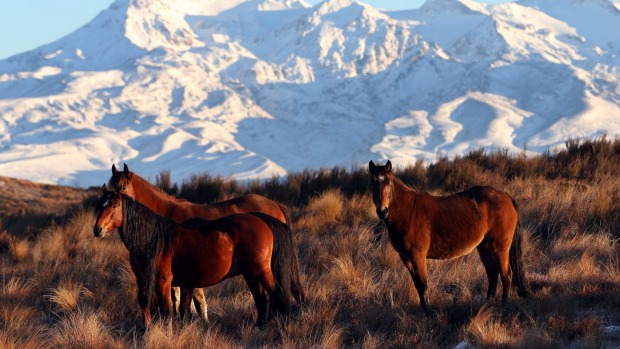 This horse belongs to a group of wild horses that evolved from domestic equines during the 19th Century that were released in the Kaimanawa mountain range. Breeds that escaped from sheep stations and cavalry units including an Arabian stallion formed the breed known today.
Interesting Fact: Kaimanawa horses have been of special interest to writers, journalists, and researchers. The 2008-novel Kaimanawa Princess, authored by Dianne Haworth, is based on Kaimanawa herds.
The Hokkaido Pony
This is an ancient breed of small horses found on the Japanese island called Hokkaido. They have the ability to work in rough terrains and are used for transportation in the mountains in places of limited access of vehicles.
Interesting Fact: The breed is thought to have evolved from a fisherman bringing a Nanbu horse to the island in the 1600's
How To Keep Your Horse Cool This Summer
Australia is known for it's scorching summers, under which animals can suffer if they are not built to cope with the heat. Horses can become unwell if not cared for properly in the hot weather. Here are ten tips on that will help you keep your horse healthy and cool this summer.
Hydration 
Hydration is essential in ensuring a horse stays healthy in the hot. At all times your horse should access to a sufficient water supply. If your horse is reluctant to drink you can soak hay in water for them to provide additional hydration.
Minerals 
Horses loose minerals from sweating in the heat. Make sure you are helping replace these by giving them a good quality electrolyte formula.
Temperature 
Try to avoid working your horse when the outside temperature exceeds the horses body temperature. For a horse this is about 37.5 degrees Celsius.
Flyveils 
Flyveils provide protection from flies and and can also keep the sun off. Just remember that they do restrict vision at night so remember to remove it overnight.
Fans 
Having fans in the stable is a good way to keep the air moving in the stables. This also helps to keep flies from settling.
What Time to Ride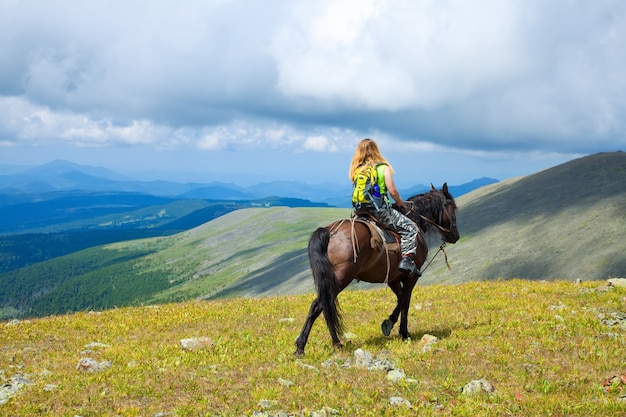 Try to ride in the evenings or early mornings as these are the coolest parts of the day.
Sunburn 
Horses can get sunburnt badly in hot weather. They can even receive scars from the burning. To avoid this apply sunscreen or zinc to all white areas on the nose, or use a flymask with a protective nose flap.
Cool Down
To help your horse cool down more quickly hose it down with water.
Heat Stress 
Owning a horse, you should know the signs of heat stress and how to avoid it. This is a serious condition that starts with dehydration and can result in heat stroke if the horse is not attended to sufficiently.
Steel Sheds: Safety Structures
For the best Australian sheds, work with Central Steel Build.
We are dedicated to detailed, reliable, and perfectly engineered structures.
Industrial & Commercial
Our projects span a variety of uses: warehouses, factories, hay sheds, offices and more. Our in-house team will take care of your building permits, your design & engineering and installation. With Central Steel Build, everything is sorted out on your behalf so the process is stress-free & safe.
For price ranges, choose an article from the list below:
Cost to Design & Build Custom Sheds
Cost to Build A Stable Complex
Domestic & Rural
We also provide sheds for your home or farm. These include machinery sheds, storage sheds, backyard garages and carports.
Our focus is on ensuring that you get a lasting structure that is safe & fits your need.
To get a cost estimate, choose an article below:
You can also download our brochures here:
Equestrian – Rural – Industrial – Commercial – Domestic – Aviation – Educational – Custom