Costs differ between projects. For an exact quote within 24 business hours, get in touch here or call us for a consultation.
How much does the typical stable complex cost?
For large complexes that include both stables and attached indoor riding arenas, the cost varies $100,000 – $150,000.
These are for large, spacious complexes with room for multiple horses & multiple facilities. See some examples below:
___________________________________________________________________________
See a brochure of our Grand Prix Stable complex range here. 
8 Ways to Maximize Warehouse Efficiency
It is important to strive towards making actions in your warehouse efficient and streamlined, however it can be difficult working out how to do so. Here we give you 8 ways that will assist in achieving an efficient and more productive warehouse.
Automation 
Robotic automation may sound like a crazy idea to help your warehouse's work rate, however it is proven that robotic automation can assist manufacturers in achieving better productivity and it can be cheaper, as less employees are needed.
Optimizing Labor Productivity
Optimizing labor productivity should be a cornerstone of your warehouse improvement effort. It is critical for your organisation to understand production rates as labor is a high cost factor in warehousing.
Making Use of Vertical Space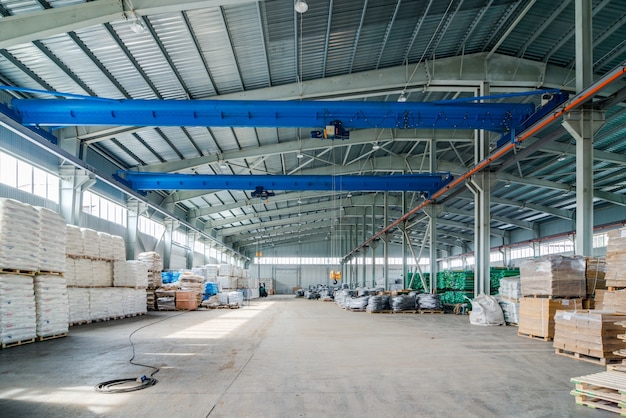 It is imperative to make use of space where ever possible in the warehouse. This can be difficult on the production floor as space is limited. A good solution is pallet racking, making better use of vertical space and allowing for the necessary floor space to be used in production.
Organized Workstations 
creating workstations for specific jobs that need to be done contributes to a more efficient method of production as each part of the process has a specific permanent location, along with the materials and tools needed to perform the job.
Picking Methodology 
Along with creating organised workstations in your warehouse it is important to determine whether the picking methodology you use is the best for your organization. Making the right order picking choices directly impacts on chain productivity, thus it is an important factor to consider.
Technology 
Ensure you keep up with any new technological benefits that could help you stay one step ahead of your competitors and contribute to efficient warehouse practices.
Storage Equipment
Perform a thorough assessment of current and future warehouse storage needs. By doing this you can improve storage density and picker productivity resulting in long term cost savings.
Lean Manufacturing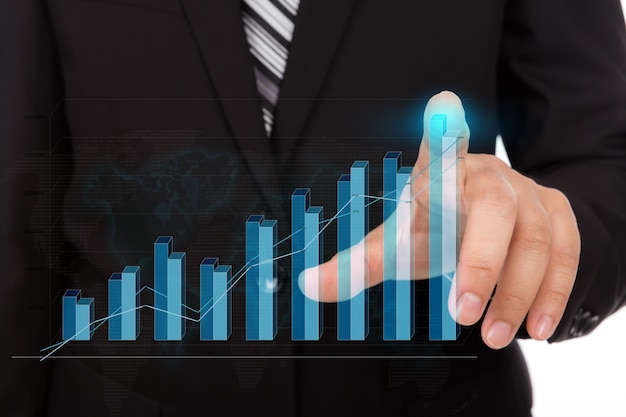 The ideas of the 5S/ Lean Manufacturing methods are being used by many manufacturers currently as the methods are seen to be extremely effective in enabling quicker and more efficient production and lowering overall costs.
5 Things To Look For In A Heavy Machinery Shed
If you're in the market for farming sheds or heavy machinery equipment, you probably have your own checklist of things that you take into consideration.
But if you're looking to establish a long-term relationship with a shed building company, you need to make sure that their buildings satisfy a few criteria:
Strength
The most important factor for a shed or steel structure is its strength. Make sure that the building's foundation are planted deep into the soil and that the frame is strong. Experience is important here; a business that has been around a long time will have engineers that always get it right.
Quality Materials
What is the shed made of? Every building material can be substituted for a cheaper one, but this puts you at risk of dangerous building malfunctions, damages and wear.
The best materials are Australian materials, so make sure that your shed is built with them.
Accessibility
Ease of access is crucially important when building a shed. What kinds of machinery do you need to get in and out? Which direction will you approach the shed from? Are you able to back out your machinery, or will you need open access on both sides?
When in doubt, it's a good idea to maximise your access points to ensure your building is as functional as possible.
Good builders & installers
Good, reliable workers are important to the success of your project. Try to find someone who has worked with them in the past, or look for testimonials on the company's website.
Look for a company that engineers, installs and fabricates their buildings. The more control they have over the process, the more reliable they will be.
Reasonable price
The surest way to a damaged shed is by hiring the cheapest company. Lower priced options manage to be that way because they opt for lower quality materials and less thorough installation processes.
Buildings and sheds are investments in your farm and you deserve the best.
To take a look at some of our previous projects, download one of our brochures at the top of our website. Get an online quote by clicking the button below.