Australia is known for it's scorching summers, under which animals can suffer if they are not built to cope with the heat. Horses can become unwell if not cared for properly in the hot weather. Here are ten tips on that will help you keep your horse healthy and cool this summer.
Hydration 
Hydration is essential in ensuring a horse stays healthy in the hot. At all times your horse should access to a sufficient water supply. If your horse is reluctant to drink you can soak hay in water for them to provide additional hydration.
Minerals 
Horses loose minerals from sweating in the heat. Make sure you are helping replace these by giving them a good quality electrolyte formula.
Temperature 
Try to avoid working your horse when the outside temperature exceeds the horses body temperature. For a horse this is about 37.5 degrees Celsius.
Flyveils 
Flyveils provide protection from flies and and can also keep the sun off. Just remember that they do restrict vision at night so remember to remove it overnight.
Fans 
Having fans in the stable is a good way to keep the air moving in the stables. This also helps to keep flies from settling.
What Time to Ride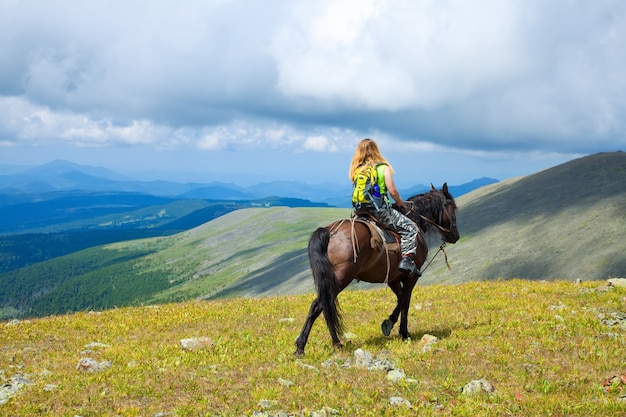 Try to ride in the evenings or early mornings as these are the coolest parts of the day.
Sunburn 
Horses can get sunburnt badly in hot weather. They can even receive scars from the burning. To avoid this apply sunscreen or zinc to all white areas on the nose, or use a flymask with a protective nose flap.
Cool Down
To help your horse cool down more quickly hose it down with water.
Heat Stress 
Owning a horse, you should know the signs of heat stress and how to avoid it. This is a serious condition that starts with dehydration and can result in heat stroke if the horse is not attended to sufficiently.
Manufacturing Steel Sheds in Kyneton
Central Steel Build is located in Kyneton, where our sheds are manufactured on site. We only use Australian steel which is brought to our branch and transformed into components of jobs ready to go out on site to be constructed.
We use a design to completion process, in order to relieve the stress from our clients and ensure the job flows smoothly from start to finish. The process consists of several different stages of which are listed below.
The client receives a customized quote after talking to one of our sales consultants who is trained specifically in the industry under which the build lies.
After finalizing the quote the building is engineered and designed specifically in house by our drafting team.
Once the design and engineering is completed the build's components in our factory located in Kyneton. 
These components are then sent away to be hot dipped galvanized. 
Finally the components are taken to site and constructed by one of our installer teams.
A project manager assigned to your job will oversee the whole process to ensure no problems are incurred along the way. We strive for complete satisfaction in our clients, sticking to deadlines and ensuring this process is as easy and painless as possible.
Hamilton Saleyards featured in Water Saving Case Study
The Hamilton Saleyards – designed, engineered & fabricated by Central Steel Build – recently featured in a case study by ClearWater, a government-endorsed program to encourage sustainable corporate water-savings practises.
The large amount of roof-space is used to collect rainwater run-off, which is stored and used for the truck wash station.
Read the full document below and see our drone footage of the project:
---
---
Hamilton Saleyards, Hamilton