Australia is known for it's scorching summers, under which animals can suffer if they are not built to cope with the heat. Horses can become unwell if not cared for properly in the hot weather. Here are ten tips on that will help you keep your horse healthy and cool this summer.
Hydration 
Hydration is essential in ensuring a horse stays healthy in the hot. At all times your horse should access to a sufficient water supply. If your horse is reluctant to drink you can soak hay in water for them to provide additional hydration.
Minerals 
Horses loose minerals from sweating in the heat. Make sure you are helping replace these by giving them a good quality electrolyte formula.
Temperature 
Try to avoid working your horse when the outside temperature exceeds the horses body temperature. For a horse this is about 37.5 degrees Celsius.
Flyveils 
Flyveils provide protection from flies and and can also keep the sun off. Just remember that they do restrict vision at night so remember to remove it overnight.
Fans 
Having fans in the stable is a good way to keep the air moving in the stables. This also helps to keep flies from settling.
What Time to Ride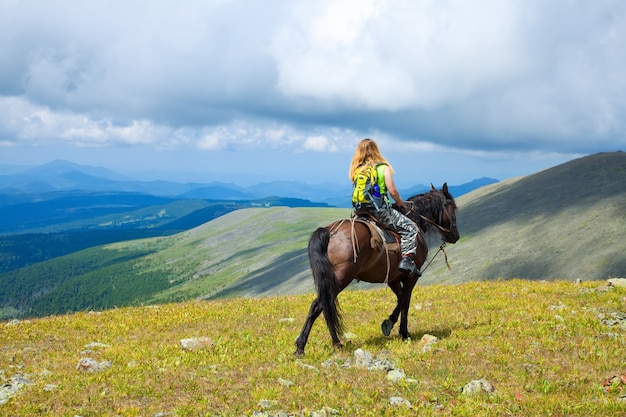 Try to ride in the evenings or early mornings as these are the coolest parts of the day.
Sunburn 
Horses can get sunburnt badly in hot weather. They can even receive scars from the burning. To avoid this apply sunscreen or zinc to all white areas on the nose, or use a flymask with a protective nose flap.
Cool Down
To help your horse cool down more quickly hose it down with water.
Heat Stress 
Owning a horse, you should know the signs of heat stress and how to avoid it. This is a serious condition that starts with dehydration and can result in heat stroke if the horse is not attended to sufficiently.
Our DesinaBuild Project Photos
See where our project are located. Visit the interactive map.
Learn more about our DesinaBuild projects here. 
For any queries, contact us on 1300 955 608.
Cost To Design & Build Custom Sheds
How Much Does It Cost To Have A Custom Shed Designed & Built?
We design, fabricate and builds custom sheds of all designs, Australia-wide. With over 10,000 different completed projects, it can get difficult to give cost estimates without specific details.
Below, we outline Low, Medium and High price approximates for 8 different styles of custom designed shed.
Equestrian Buildings
Price range: Low: $30,000       Medium: $85,000      High: $135,000
Including indoor riding arenas, barns, stable barns & large equestrian complexes.
Farm & Rural Buildings
Price range: Low: $27,000      Medium: $45,000      High: $78,000
Including hay sheds, machinery sheds, shearing sheds, yard covers & grain sheds.
Domestic & Backyard Garages
Price range: Low: $12,000       Medium: $20,000      High: $35,000
Including carports, storage sheds & backyard sheds.
Industrial Buildings & Factories
Price range: Low: $39,000       Medium: $70,000      High: $140,000
Including factories, warehouses & large storage facilities.
Commercial Buildings & Office Spaces
Price range: Low: $90,000       Medium: $160,000      High: $300,000
Including office buildings, commercial spaces & administration buildings.
Custom Designs
Price range: Low: $16,000       Medium: $48,000      High: $145,000
Including homes, B&B's and architect-designed buildings.
Aviation Buildings
Price range: Low: $46,000       Medium: $70,000      High: $95,000
Including helicopter hangars, plane hangars & air control towers.
Educational Buildings
Price range: Low: $25,000       Medium: $71,000      High: $135,000
Including ball court covers, playground covers and indoor sports arenas.