It is very important for a packing produce shed to fulfil its purpose flawlessly in order to keep your produce in the best condition for sale, and to make the process of packing and unpacking a relatively simple one. Here are a few tips that are considered important when creating the ideal packing shed.
Location 
Make sure your packing shed is close to the paddocks containing your crop, so it is an easy job to move the harvest to the packing shed. The vehicle that will be transporting your harvest should be able to access the shed without troubles also.
The right amount of space 
It is imperative that you plan your packing shed to the right dimensions so everything that needs to happen inside can do so easily and practically. Every packing shed will be designed differently according to the type of harvest it is specified to hold. Try to design your packing shed so the process will be streamlined and efficient.
Good lighting 
Good lighting is important in a packing shed as it will allow you to see defects that may in your harvest. The best lights to show up flaws are SP-30 fluorescent or tungsten halogen quartz. Also don't forget to put windows into the design of your packing shed in perspective of health and safety for workers.
Flooring  
The best flooring surface for a packing shed is concrete. Concrete allows for the use of wheeled trollies and other necessary tools like a pallet jack. Ensure your concrete floor slopes towards a drain to make it easy to wash.
Sanitation 
Ensuring cleanliness is important in packing sheds to prevent food borne illnesses. The biggest cause for spread of germs is contamination from the handlers hands. Install a sink and tap with hot running water so employees can wash their hands before touching food. Make sure wash tubs and surfaces that are likely to contact produce should be easy to keep clean.
Washing water  
Removing water from washing produce is just as important as getting in in there. Plan for drainage when you design your wash station. It is common for local governments to require wash water to be put through a septic system. When planning this don't make the mistake of hooking your packing shed up to your houses septic system, it will overwhelm the system with too much water.
Work flow 
The most efficient layout for packing sheds is one that will avoid extra steps and crossing paths. It will also move in the direction of the worker's leading hand. Try to think about the process your produce has to undertake and how to make this operate in a streamlined practical way.
Fascinating Horse Breeds We Hardly Know About
There are a lot of beautiful and unique breeds of horses that you just don't hear about. Here is a list of a few exotic breeds with information and interesting facts about them.
The Yili Horse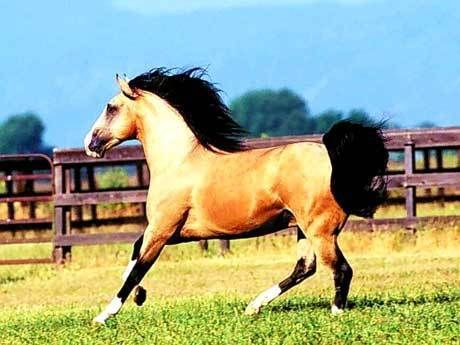 This is a breed of small Chinese horses that originatedfrom North-Western Xinjiang  in the 1900s. These horses are not only used for riding and as a draft horse, but are also valued for their milk and flesh. They are able to travel long distances at a good speed.
Interesting fact: It is said that these horses takes only 1 minute and 15.4 seconds to complete a 1,000-meter race. A speed which is 4.7 seconds faster than even the famous Sanhe breed.
The Messara Horse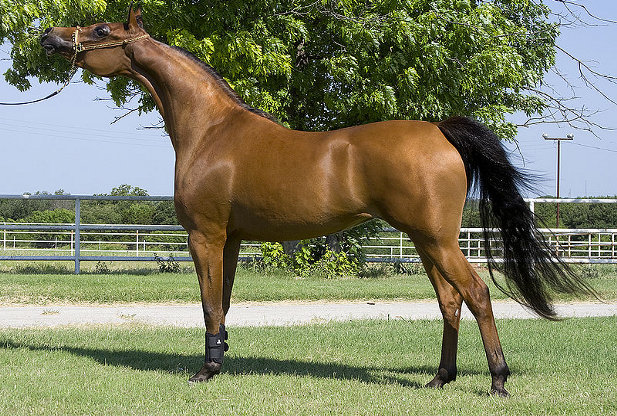 This horse breed is considered to be the oldest in Europe. They are indigenous to Greece and are currently facing extinction, with only 100 horses of this breed left. They are known especially for their characteristic pacing, which makes riding comfortable and easy.
Interesting Fact: Elderly natives of Crete say that when these horses make their characteristic gaits correctly, the rider can hold a glass of water without a drop falling.
The Haflinger Horse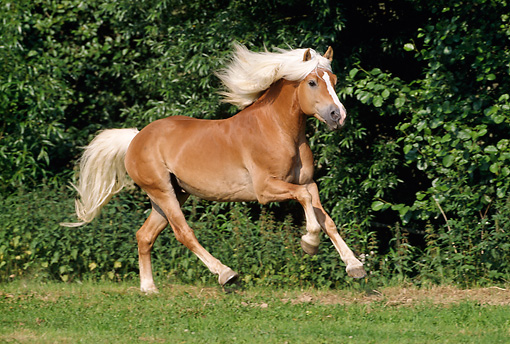 This is a breed of elegant yet strong horses that were developed in Austria and Northern Italy. They are known for their versatility and dependability. Their origins date back to the medievial ages where they were evolved from horses left behind by the Goths after the Byzantine army attacked Conza.
Interesting Fact: In May 2008, Italian scientists produced the first cloned horse, a Haflinger foal named Prometea.
The Kaimanawa Horse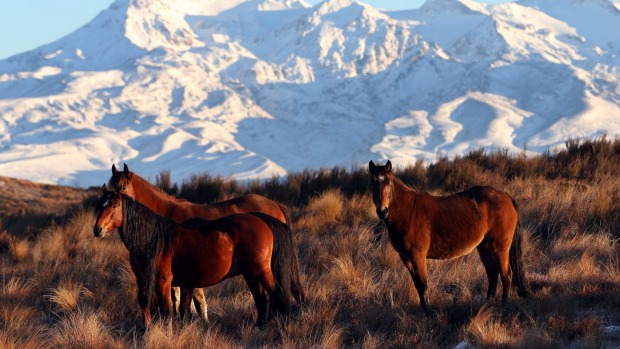 This horse belongs to a group of wild horses that evolved from domestic equines during the 19th Century that were released in the Kaimanawa mountain range. Breeds that escaped from sheep stations and cavalry units including an Arabian stallion formed the breed known today.
Interesting Fact: Kaimanawa horses have been of special interest to writers, journalists, and researchers. The 2008-novel Kaimanawa Princess, authored by Dianne Haworth, is based on Kaimanawa herds.
The Hokkaido Pony
This is an ancient breed of small horses found on the Japanese island called Hokkaido. They have the ability to work in rough terrains and are used for transportation in the mountains in places of limited access of vehicles.
Interesting Fact: The breed is thought to have evolved from a fisherman bringing a Nanbu horse to the island in the 1600's
Top 10 Farm Stories in a Sentence
1. Sheep at a second farm in North-West Victoria have died of anthrax, following similar occurrences on a Swan Hill farm. It has not yet spread to humans.
2. The majority of new farming debt is going towards expanding existing farms, sparking concerns that young farmers will find it difficult to break into the market.
3. Indoor farming is becoming increasing possible, with LED lighting costs dropping by 90 per cent and doubling their lifespan.
4. The Australian Bureau of Statistics estimates that by the end of this financial year, Australian farm production will hit a record gross value of $63.8 billion.
5. Glencore Grain hosted a three day tour for a Japanese liquor company looking to improve commercial relations with Australian grain exporters.
6. Entrepreneur-billionaire Elon Musk has said that he would consider building a 100 megawatt solar electricity farm in South Australia in 100 days, prompting the SA Premier and Prime Minister to scramble to accept the offer.
7. A Chinese company has claimed they are soon to purchase Australia's biggest avocado farm for $192 million. The farm itself, however, has refuted the claims, saying they are still arrange sale and are still considering Australian buyers.
8. Leftover brewer's grain used by major beer manufacturers is being fed to cows to increase milk productivity, also saving dairy farmers money.
9. More than 87% of Queensland is officially in drought, with warnings that circumstances are likely to worsen before being alleviated.
10. A series of Australian-style butchers are gaining popularity in China, with four shops already open & 16 more in planning. The stores import and sell 100 tonnes of Australian beef a month.