This stunning equestrian complex is shining example of just how excellently a project can come together.
An absolute dream of a facility. After we build the indoor and stable area, the client decked it out with timber interiors. It looks exceptional.
To find out more about combined stable & indoor complexes, download the brochure for our brand new line of combination stable/arenas.
DOWNLOAD: Attached stables & indoors. 
8 Ways to Maximize Warehouse Efficiency
It is important to strive towards making actions in your warehouse efficient and streamlined, however it can be difficult working out how to do so. Here we give you 8 ways that will assist in achieving an efficient and more productive warehouse.
Automation 
Robotic automation may sound like a crazy idea to help your warehouse's work rate, however it is proven that robotic automation can assist manufacturers in achieving better productivity and it can be cheaper, as less employees are needed.
Optimizing Labor Productivity
Optimizing labor productivity should be a cornerstone of your warehouse improvement effort. It is critical for your organisation to understand production rates as labor is a high cost factor in warehousing.
Making Use of Vertical Space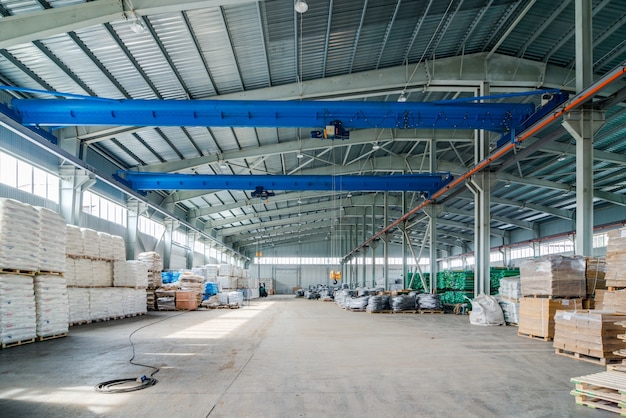 It is imperative to make use of space where ever possible in the warehouse. This can be difficult on the production floor as space is limited. A good solution is pallet racking, making better use of vertical space and allowing for the necessary floor space to be used in production.
Organized Workstations 
creating workstations for specific jobs that need to be done contributes to a more efficient method of production as each part of the process has a specific permanent location, along with the materials and tools needed to perform the job.
Picking Methodology 
Along with creating organised workstations in your warehouse it is important to determine whether the picking methodology you use is the best for your organization. Making the right order picking choices directly impacts on chain productivity, thus it is an important factor to consider.
Technology 
Ensure you keep up with any new technological benefits that could help you stay one step ahead of your competitors and contribute to efficient warehouse practices.
Storage Equipment
Perform a thorough assessment of current and future warehouse storage needs. By doing this you can improve storage density and picker productivity resulting in long term cost savings.
Lean Manufacturing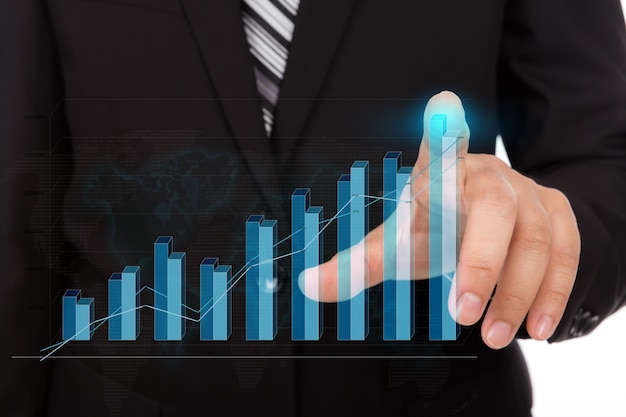 The ideas of the 5S/ Lean Manufacturing methods are being used by many manufacturers currently as the methods are seen to be extremely effective in enabling quicker and more efficient production and lowering overall costs.
Can I Use My Own Shed Designer or Engineer?
Our clients sometimes prefer to go to external engineers or designers to ensure that they're getting the most cost effective designs possible.
Although we encourage our clients to look at the market and get multiple quotes, is almost always more costly that engineering and designing with the company you choose to build with.
How it saves you money to design & engineer with your builder:
Working through your design issues with the company you intend to build with allows you both to address issues as they arise. The builder understands the on site experience and knows what will and will not work. They're also able to give you feedback through the process, using examples from previous builds that give you the option to customise your structure.
They also know the ins and outs of building a shed – they understand which design and engineering changes will save you money.
Third party engineers & designers can often overlook things that will become an issue down the line. This will require adjustments to your plans and may delay erection, which can both increase your overall cost.
Our recommendation:
Spend time choosing a builder that you trust and who has years of experience. Ask questions and ensure that they're inclusive and communicative during the engineering phase. Avoid getting design or engineering work done externally and work with your builder to get the best result.