One our most exciting buildings of the last couple of years has been the new rodeo cover for the Stockman's Hall of Fame.
It's been a great privilege to work on what has been a fantastic project for an excellent organisation. From the foundations through to the finishing touches, we could not be happier with how this project turned out.
The Hall of Fame has had a very clear vision for what they wanted, and this new addition to a Queensland institution has been turned into something unique and excellent.
Below are the photos from laying the first foundations through to completion.
The frame, erected
Find out more about our buildings. Download a brochure or see more projects.
5 Mistakes To Avoid When Building A Shed or Garage

Hiring a company that doesn't deal with building permits.
One of the first questions you should ask is 'Do you handle permits?' Hiring a company that leaves this up to you will leave you vulnerable to council regulations that you won't see coming.
Overlooking frame thickness.
The thickness of the steel in your shed or garage is an important thing to take note of. Cheaper shed companies will use thin C-shaped steel that it more likely to be damaged by severe weather. Look for a company that offers RHS frames, which are thicker, stronger, and enclosed all the way around.
Buying a shed kit.
Shed kits are often fine, but it's best to find a company that is able to adjust the needs to your shed depending on the location you decide to build.
A really good shed is built specifically for the location it will end up.
Building too small.
Storage space always takes up more room than you expect. If any part of your shed or garage is going to be used for storage,  immediately increase the allocated storage room by about 50%.
Overlooking experience.
If you're hiring a shed builder, their experience is crucial. If they've built sheds before, they'll know the different options, costs & factors. They'll also have a good idea of what people end up appreciating about a shed – the small things that inexperienced builders overlook.
10 Ways to Help Organise a Storage Shed
Every now and again your storage shed can begin to look like a dumping ground rather than a shed. This becomes impractical and annoying when you cant find anything because your shed is a mess. Here are 10 ways to help prevent this from happening to your storage shed.
Shelving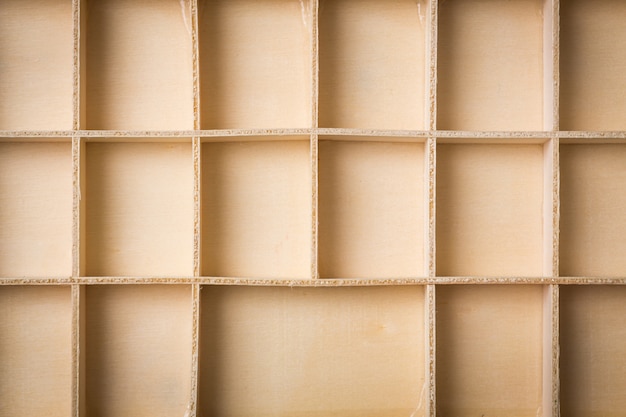 This is a must do for reorganising your shed. You can install some wall shelves or free-standing ones, whatever is best for organisation in your storage shed. Shelves will work better by ordering them around what items you use the most. Things you use everyday should be easy to get to, while big bulky items should be stowed at floor level somewhere out of the way to avoid becoming a tripping hazard.
Repurpose old furniture 
Old cupboards are perfect for shed storage, and its a win win situation as you get to save money on shed furniture and declutter your home.
Shovel racks  
Getting all your long-handled tools organised properly is important as they can be dangerous simply lying around on the floor of your shed. Get yourself organised with a shovel rack, this will free up a lot of space.
Hooks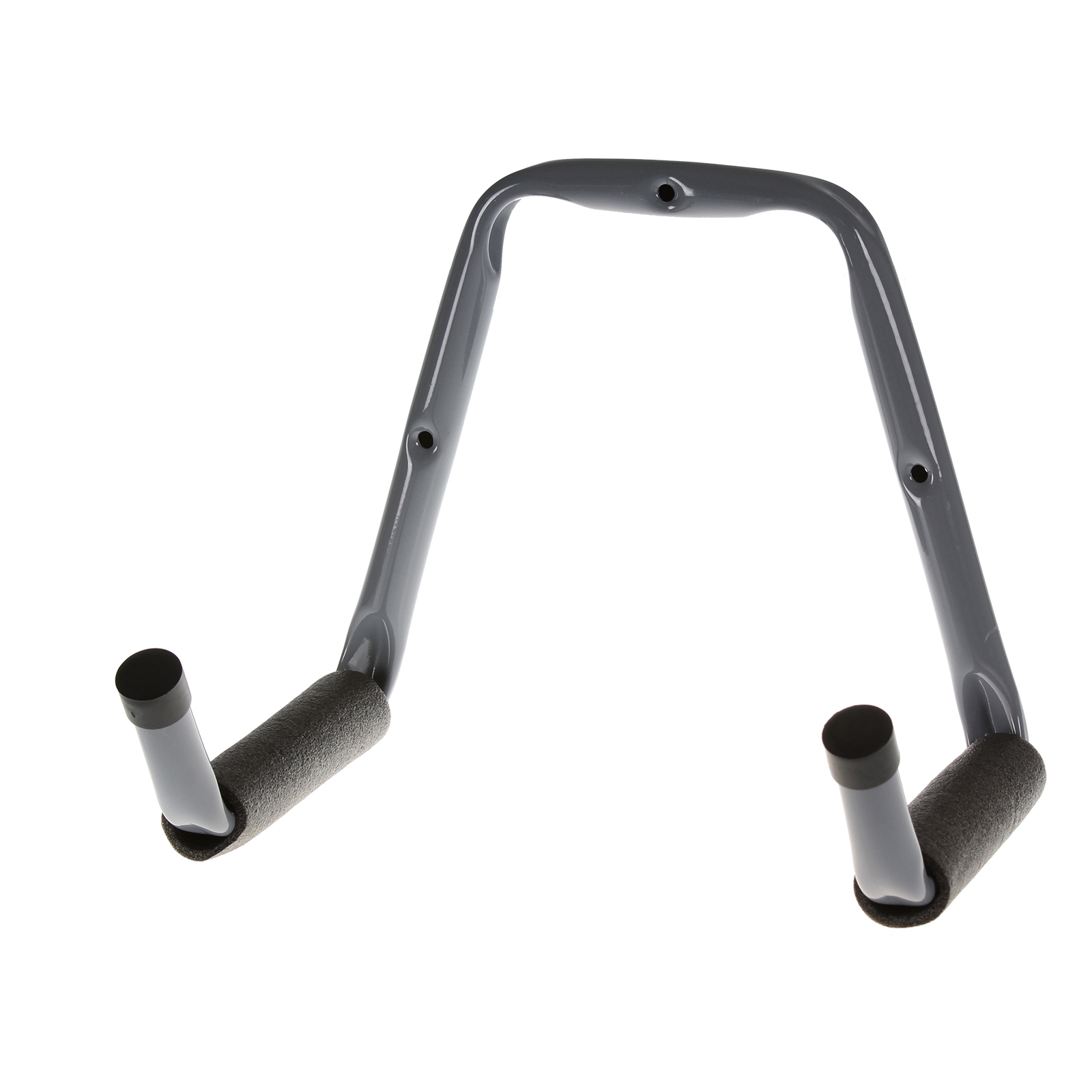 Hooks are wonderful for giving smaller tools like trowels and secateurs a place in your shed. You can also use hooks for larger tools like spades and brooms. They are easy to install and not too difficult to move if necessary.
The Ceiling 
Think about what you can store along the sides of the ceiling, after installing ply boards as shelving. Also PVC pipe strung from the rafters is a perfect fishing rod holder.
Classic tool wall 
A classic tool board allows you to know if everything is in its place, which will prevent you from loosing any tools. You can create a workshop tool wall by arranging your tools on a table or wall in best fit. Install brackets and nails to keep the tools in place. Its a good idea to draw a silhouette of every tool where its meant to go, so you know if something is missing and what tool it is.
Peg Boards
Peg boards allow a more flexible way of storing tools, as it can be adapted to your collection as it grows.
Magnets
Magnetic knife holders are excellent for shed storage. They can be used for storing files, screwdrivers, pliers and any other metal tools. You can also use them for storing paint brushes, as they will dry easily after cleaning and the bristles will not get squashed.
Hanging hose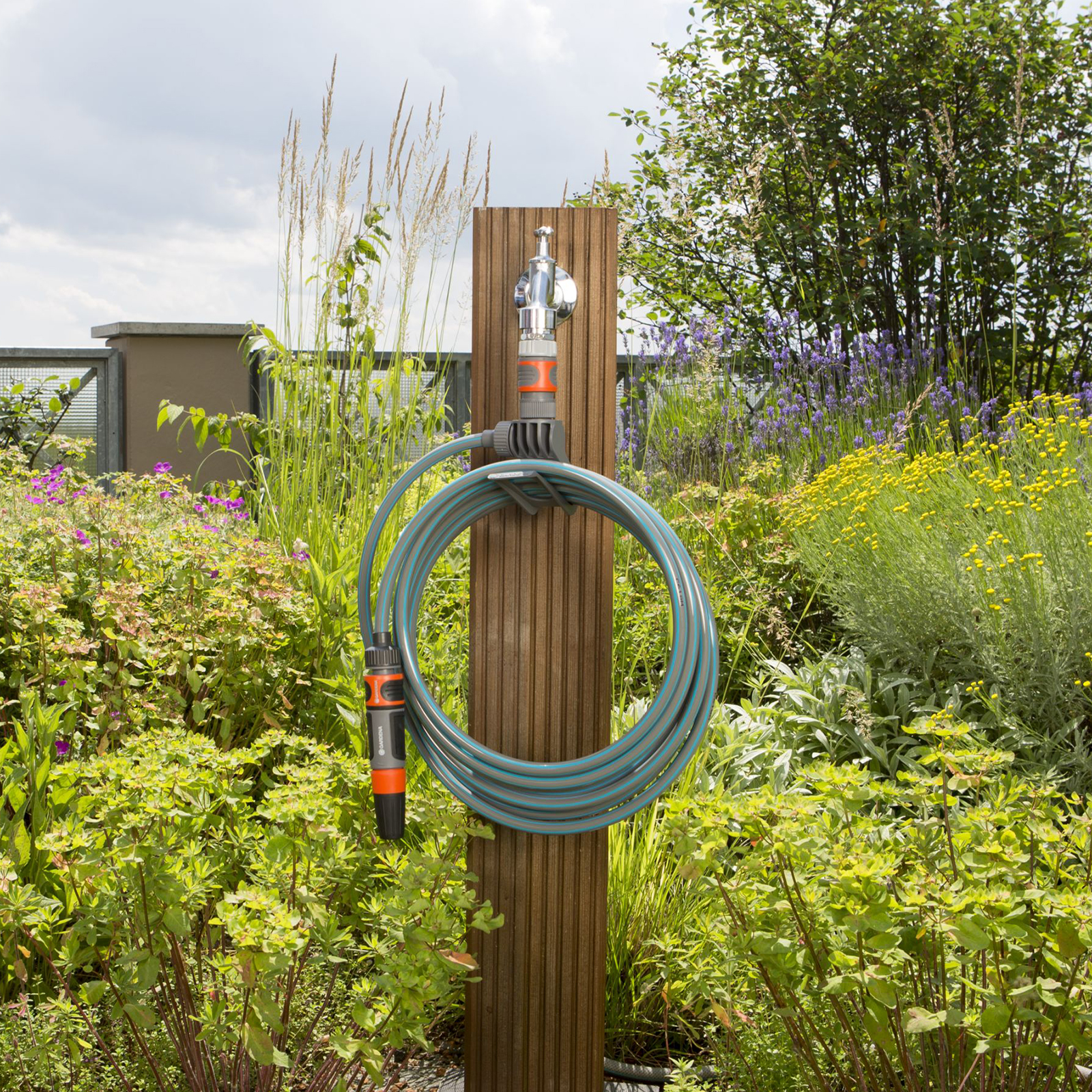 To avoid the common issue of having your hose uncoil itself into a messy heap to trip over, invest in a hose hanger. This will make it easier to store and avoid your hose from getting bent or split from being tripped or walked over too many times.
Odds and ends 
Its the little things in your shed that really create the mess, and its important to organise them to avoid loosing them. A couple of baskets or mounted storage bins do the job nicely, or putting items on a shelf somewhere.