It was Conan O'Brien who said this, in his final speech in his long-lasting position as talk-show host.
See the full speech here:

12 of the Most Unusual and Beautiful Homes in Australia
Unique and amazing are the words that describe all of these unusual houses in Australia. These houses will inspire your creative spirit to design your own beautiful house.
Klein Bottle House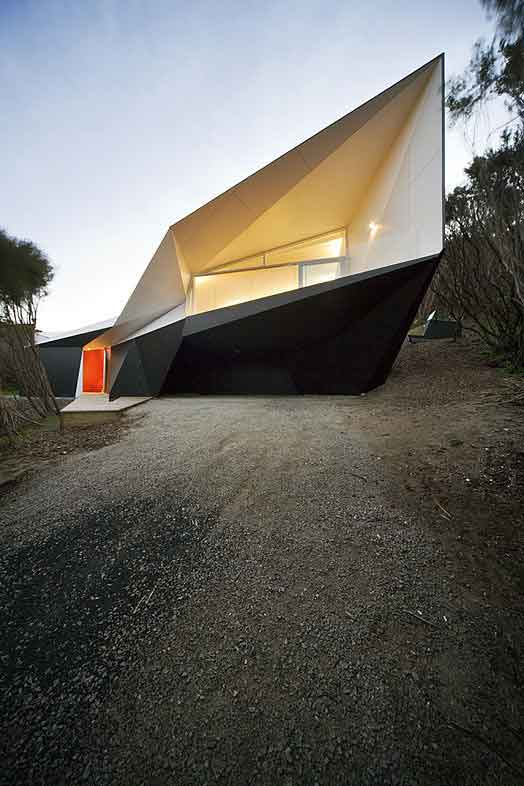 This house looks more like a piece of origami art rather than somewhere to live. This house was designed by architects McBride Charles Ryan and has won a series of prestigious awards such as the World's Best House in 2009.
Torquay House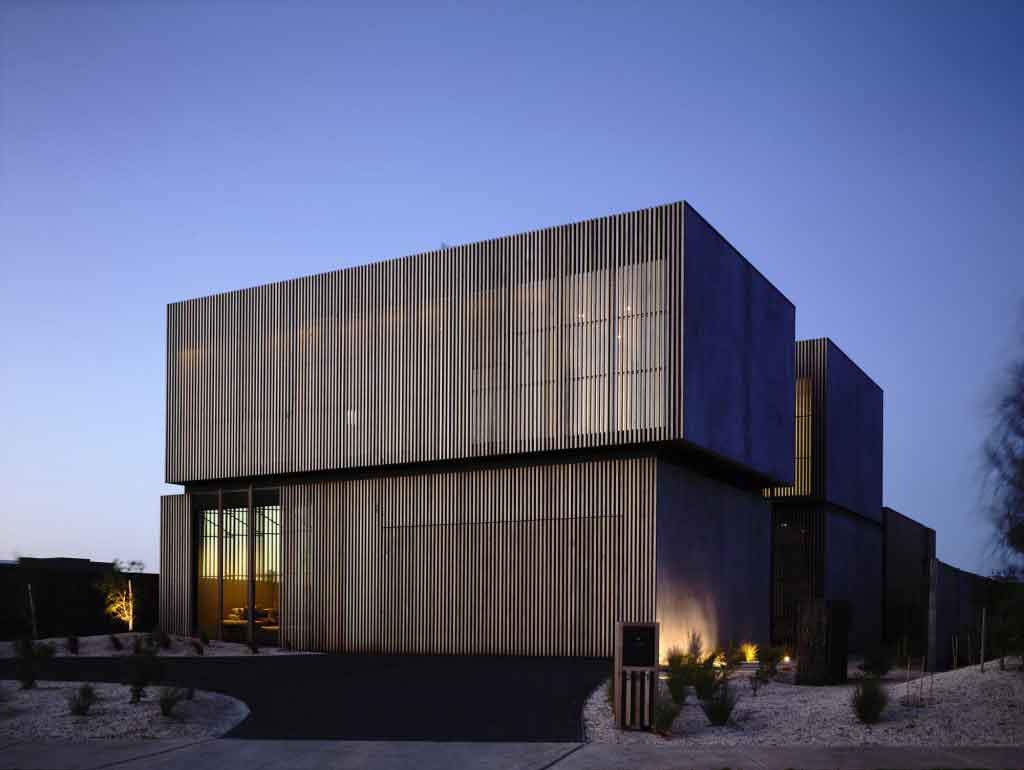 A series of modern containers were used to build this house and was specifically built in order to take advantage of the spectacular views from the north and south.
House Holman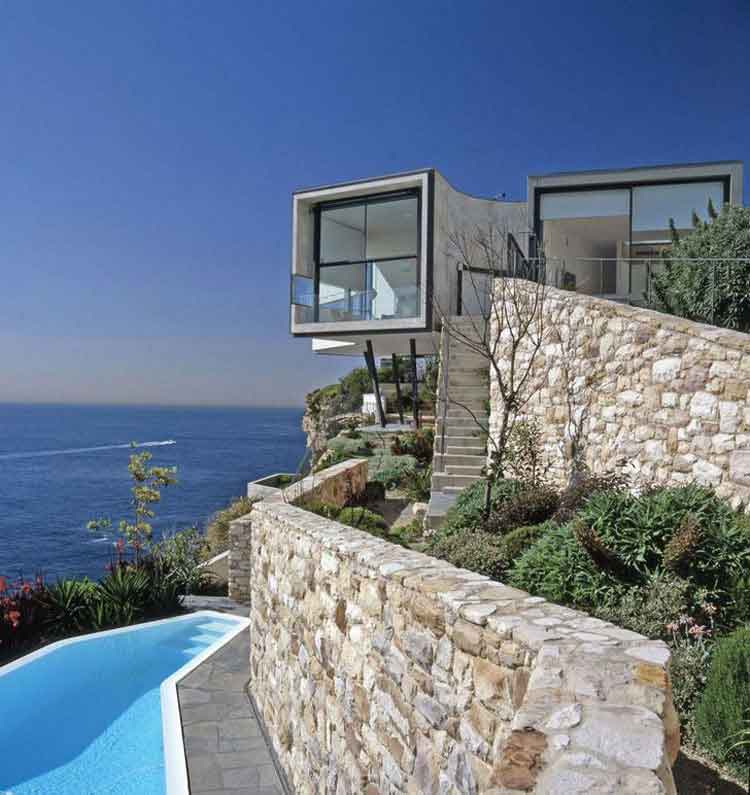 This home was built in 2004 by Durbach Block Architects. It stands on the edge of a 230-foot high cliff in Dover Heights.
Shed-inspired House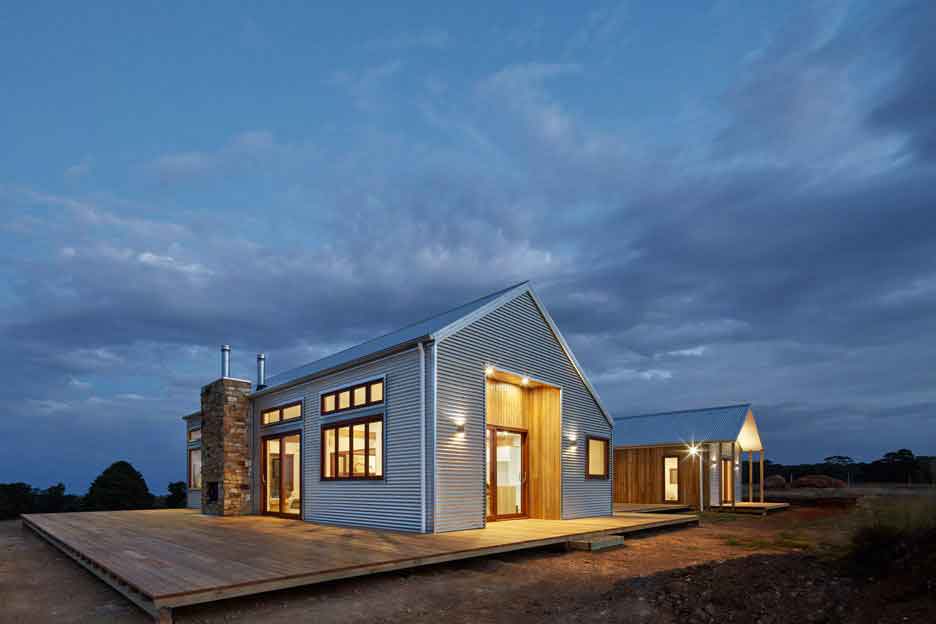 The Shed-inspired House is a three bedroom house designed to be energy-efficient and make the most out of its environment and views of farmland.
Cliff House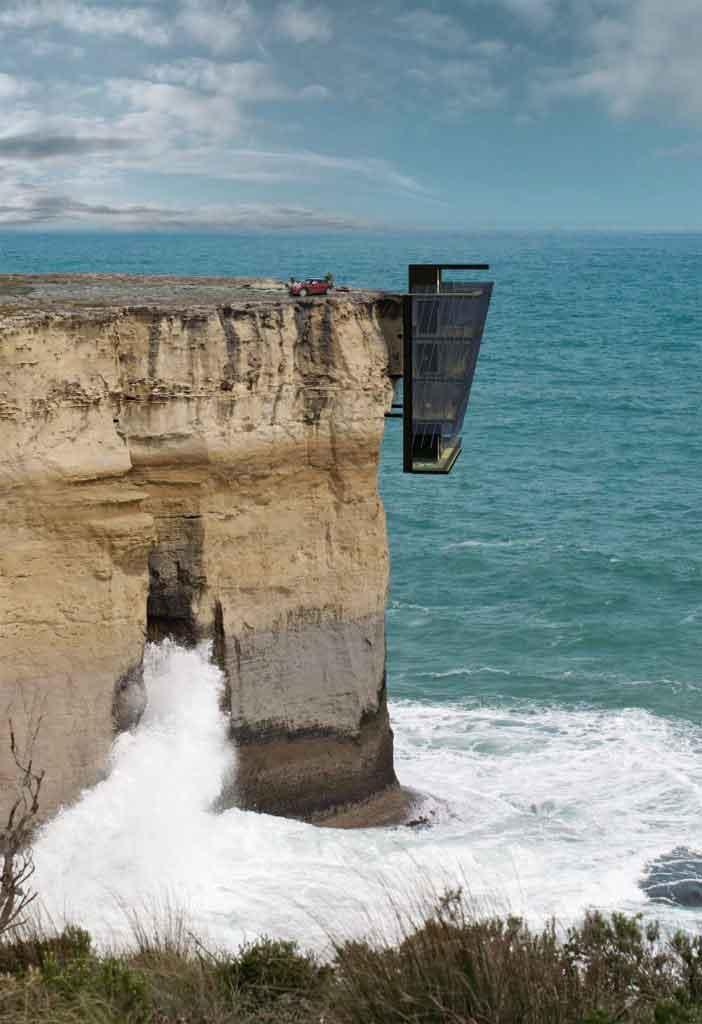 Literally hanging off a cliff, this 5 story house was designed to conceptualize a barnacle clinging to the hull of a ship.
Pole House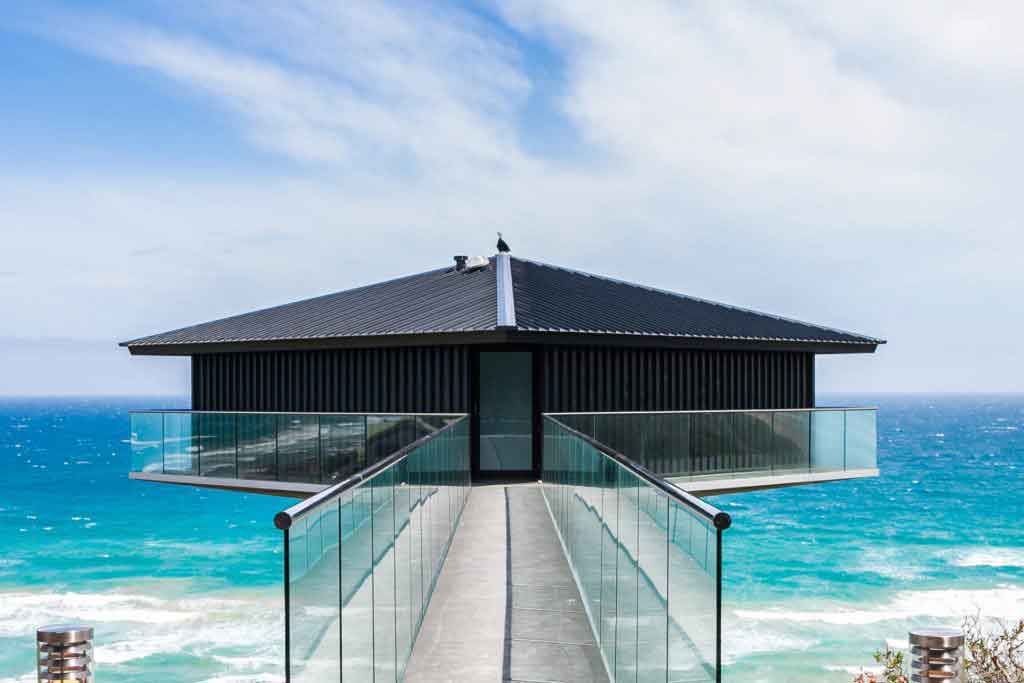 The famous 'Pole House' is stated on the beach of Fairhaven, Victoria. This has been a landmark on the Great Ocean Road for over 36 years. It was recently demolished and replaced with a more modern house.
Power Street Residence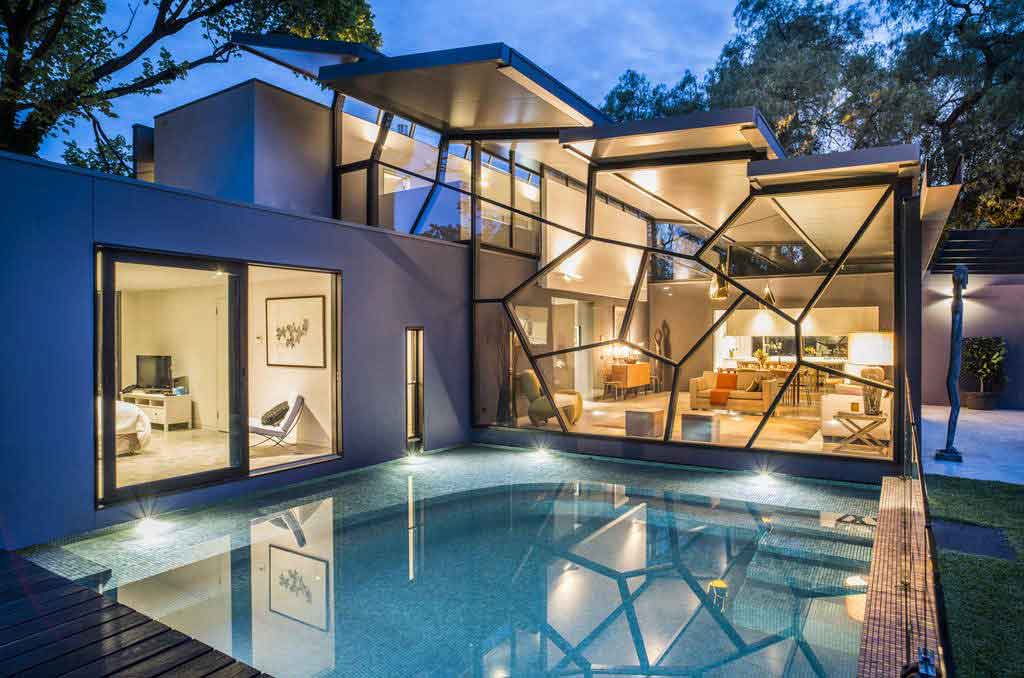 This gorgeous house is located in Hawthorn, Victoria. It is designed for a family, having 4 bedrooms and a large living area.
Clifftop House on Great Ocean Road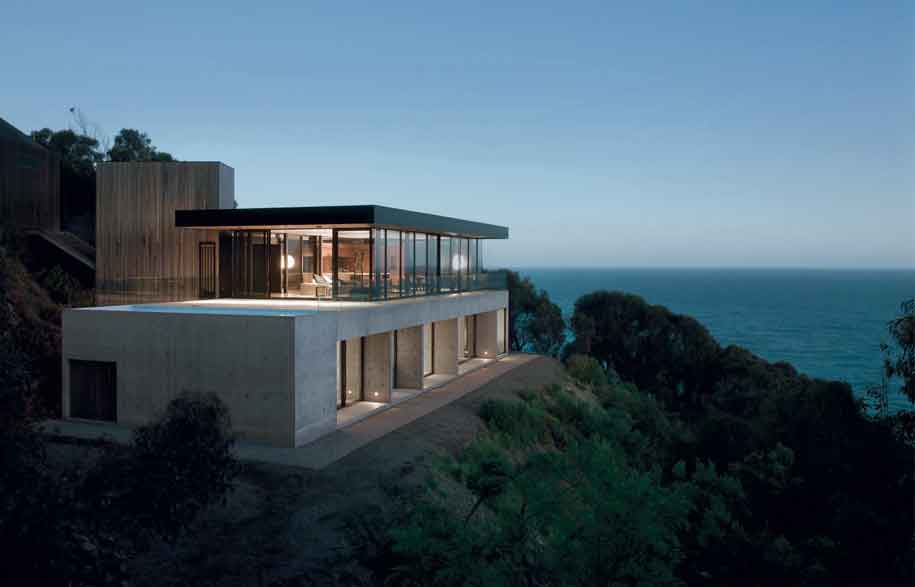 This home is literally situated on the edge of a cliff, surrounded by national parkland and over looking the ocean.
Tower House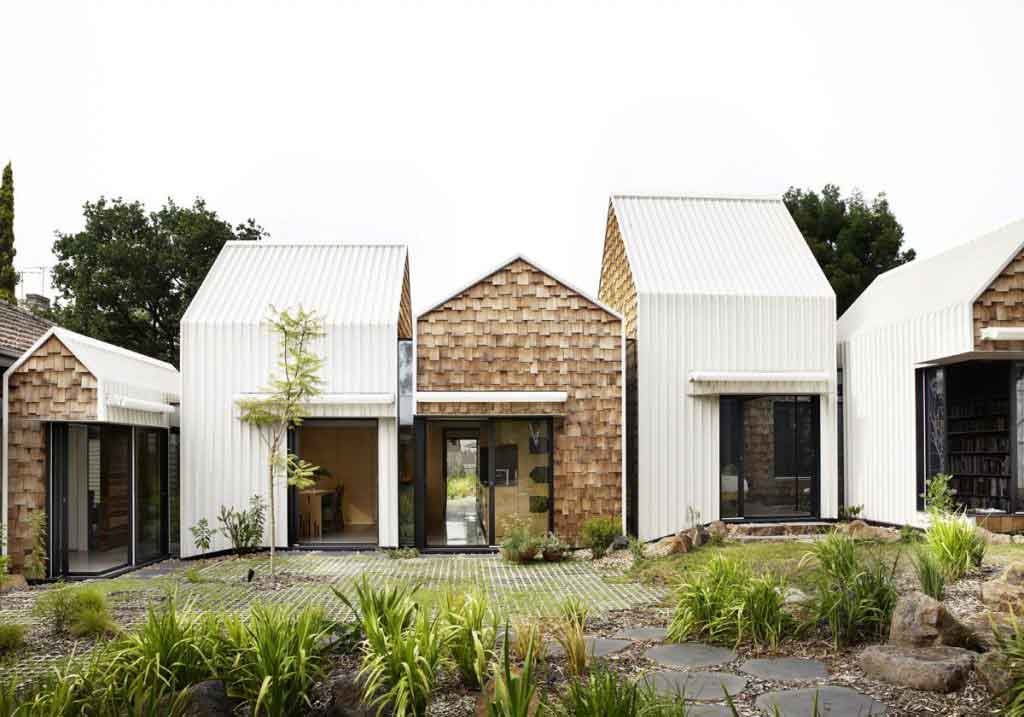 The tower house has been refurbished from an old weatherboard house in Victoria. The house is designed to be a mini village by Archello Architects. Although the small dwellings all look separate from the outside, they are joined into one large house.
Cross Stitch House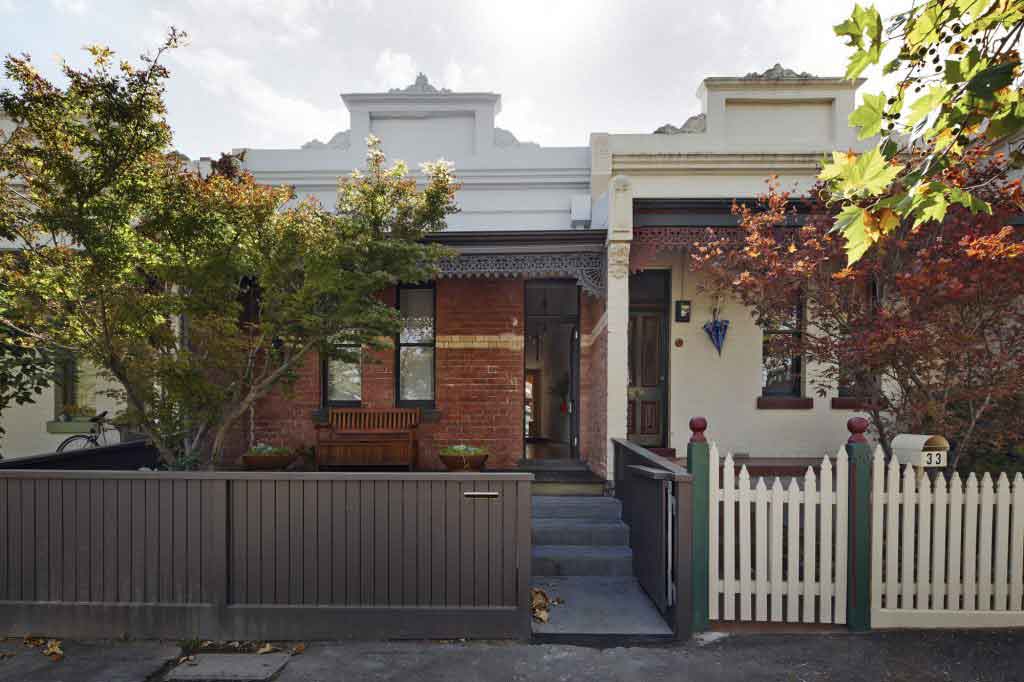 This petite Melbourne terrace maintains the original facade but is a completely transformed house behind its front.
8 Of The Most Intriguing Agricultural Practices
Farming usually refers to the production of food or some kind goods. However these farms don't produce anything that you would expect. See below 8 of the most original agricultural practices in the world.
Solucar Solar Power Complex, Spain 
This farm happens to be Europe's largest solar power facility. It was established in 2007, and since then it contributes highly to the country's energy budget. Two 'solar furnace' towers are paired with a movable amount of mirrors that direct sunlight to a heat exchanger on the top of the tower. This converts the sunlight into steam which drives turbines and produces electricity.
Samut Prakarn Crocodile Farm, Thailand 
This extraordinary farm located Thailand is actually a tourist attraction which you can visit to view the 60,000 crocodiles that live there and other exotic animals such as Asian elephants, tigers and range of different species of monkeys.
Hobbiton- New Zealand 
In North Island of New Zealand a working sheep farm is found in the setting of where film adaptions from the Shire of the Lord of The Rings trilogy were filmed. The tiny hobbit houses have now been taken over by the sheep. Vistors are welcome to tour the the farm, to see the quaint houses nested among the hills and to pop into the Green Dragon Pub for a drink.
Tehachapi Pass Wind Farm, North America 
This wind farm is an important power source for the state, providing 800 kilowatt hours of electricity for use all over California. This was one of North America's first large scale wind farms, being founded in the 1980's. The differences can be spotted between the original windmills and the more modern ones, as over time technology and science has improved and the windmills have been adapted accordingly.
Kostroma Moose Farm, Russia 
Kostroma Moose Farm produces moose milk for medical purposes. The milk is rich in iron, selenium, zinc and lypozyme and is used to treat conditions such as peptic ulcers. The farm is also a research facility, as all the moose's are fitted with radio- transmitters to track and learn their behaviour.
Hogpen Hill Farms, North America 
This farm is an amazing depiction of physical art, designed and created by Edward Tufte. The farm is 284 acres, scattered with sculpture gardens and installation work. Open houses are held one day every year for visitors to view the farm.
Pasona O2 Urban Farm, Japan 
In the global headquarters of a Japanese headhunting company in the city of Tokyo is placed one of the most innovative agricultural farms in the world. The farm is located underground, using high-tech artificial lamps as a substitute for sunlight. The farm is used to experiment with new technologies and provide training for young people interested in farming.
Growing Power Farms, Wisconsin 
Former basketball star Will Allen established a farm with the purpose to provide fresh foods at a low cost for local residents. The farm runs on an extremely efficient three- tiered water system. Perch and Tilapia fish species are housed in a water tank buried underground and the wastewater is recycled to the watercress plants and tomato plants at ground level in a greenhouse.