Project value
$200k - $250k
On-site build time
Four weeks
Building dimensions
24m x 12m x 6m high with a 12m lean-to
Kilchurn Wines tirage facility
Client/company
Kilchurn Wines is a premier Australian sparkling wine contract business who specialise in traditionally crafting sparkling wines. Based in Romsey, Central Victoria, they focus on making the best wine for their clients to take to market.
The brief
Due to company growth resulting in a lack of space, Kilchurn Wines contacted us for the design and construction of a new tirage facility. The building needed to be designed with separate areas using internal walls and was required to aesthetically fit in with existing buildings on the property.
Our scope and build details
Structural steel drawings.

Engineering certification.

Engineering computations.

3D structural/shop steel drawings.

Fabricated hot dipped galvanised steel package.

Purlins and girts.

Colorbond roof and wall cladding.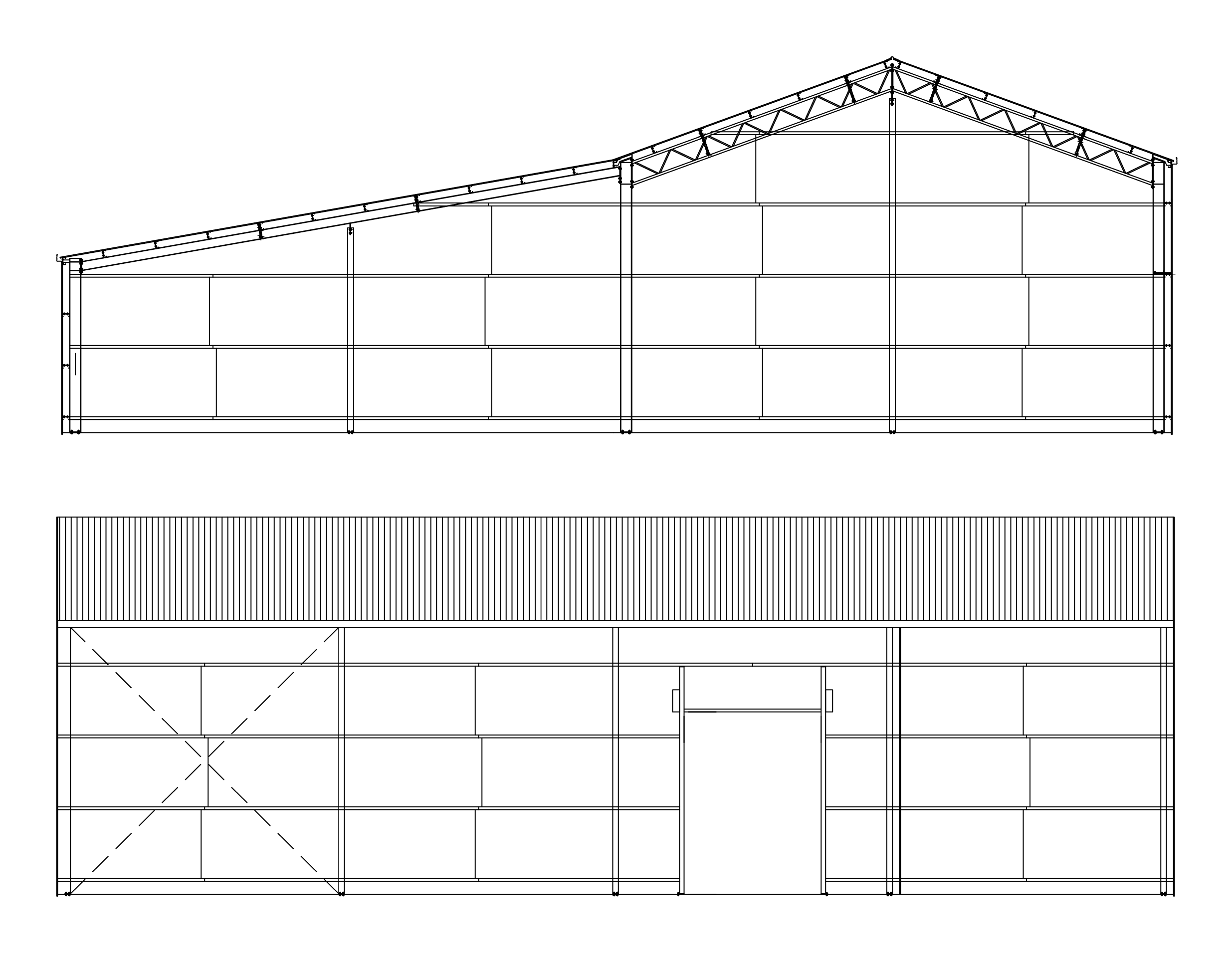 Challenges and solutions
The design process required close collaboration to ensure all internal walls were placed optimally to enhance productivity in the tirage facility. As well, the roof and all walls needed to be fully insulated - For this we proposed the use of Aircell 70 throughout the entire structure. Our client envisaged a split colour tone on the external walls which we accommodated for.
The building site had limited access around it and was a live functioning site. This meant we needed to pay close attention to detail when installing the structure, ensuring all building works were able to be completed in the provided access room and construction would not interrupt other working parties on the property.
Our client was overly satisfied with the completed product and has since returned to us with a new project - a 2500m2 building at the same location.