Project value
$300k - $350k
On-site build time
Five weeks
Project location
Knowsley, VIC
Building dimensions
32m x 24m
Knowsley winery shed
Client/company
A private property located on the banks of Lake Eppalock whose owner had the vision for a small winery.
The brief
Our client needed a large multi-functional agricultural shed where he could store his machinery and use for winery production in the future.
Our scope and build details
Structural steel drawings, engineering certification and computations.

3D structural/shop steel drawings.

Fabricated hot dipped galvanised steel package.

Purlins and girts.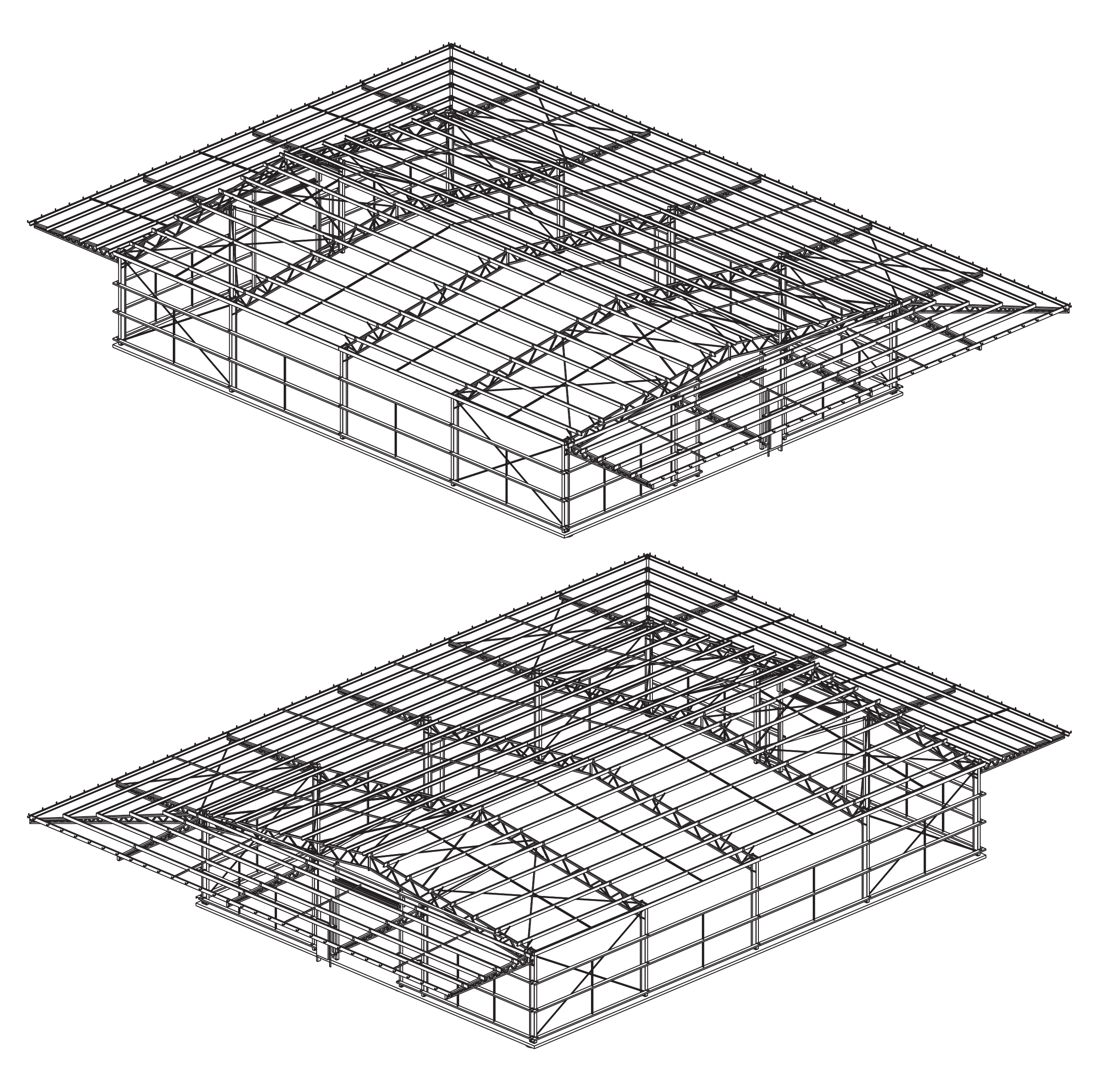 Challenges and solutions
There were challenges making the site ready for construction. We consulted with the earthmover and our client throughout the process to ensure the site was leveled and had enough access.
For extra storage, our client wanted a cantilevered canopy around three sides of the shed which required a hip roof design. To make sure the building was ready for wine production we installed 55mm blanket in the walls and Aircell 70 in the walls. This combination allowed the best insulation for the shed's purpose.