Project value
$200k - $250k
Building dimensions
40m x 19m x 6.4m high
Project collaborators
Penno Designs
Consulting geologist: Shane Muir
KW Kitchens & interiors office and workshop
Client/company
KW Kitchens & interiors is a family owned business that operates out of Bendigo, Victoria. They are known for their custom made, high quality products, service and craftmanship perfection.
The brief
The company had outgrown their existing premises and needed a new commercial office and workshop in which their business could flourish and continue to grow. They wanted a purpose built delivery and dispatch area and roomy office space.
Our scope and build details
Structural steel drawings, engineering certification and computations.

Structural concrete engineering including raft slab design for office.

3D structural/shop steel drawings.

Fabricated hot dipped galvanised steel package.

Purlins and girts.

Roof and wall cladding.

5kpa mezzanine floor structure (170m2).

Personal access doors.

Roller shutters.

Builders blanket.

Internal metal clad walls.

Support steelwork for glazing and external cladding features.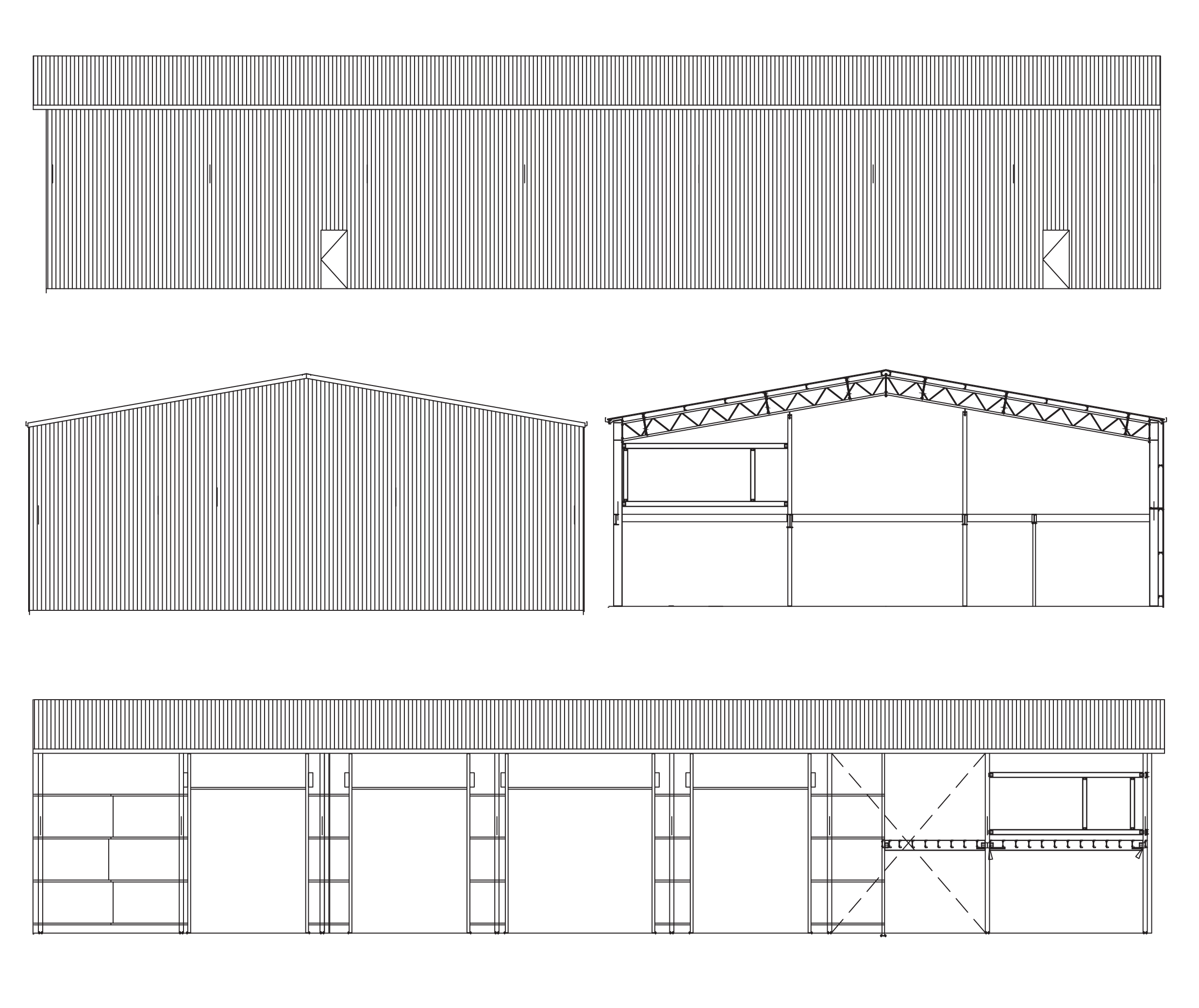 Challenges and solutions
We worked closely with our client's architect to ensure the working drawings coincided with our structural drawings and accommodated for any features with structural requirements, particularly the front of the building.
A large clearspan mezzanine was designed over the office area to provide extra storage space. Motorised roller shutters were incorporated into the delivery and dispatch area to provide easy access to all areas of the workshop floor.