Project value
$400k
On-site build time
Eighteen weeks
Building dimensions
36m x 31m x 6m high
Project collaborators
Victrack representatives
Newport Railway Museum
Client/company
Newport Railway Museum holds Victoria's largest collection of steam locomotives, as well as a number of diesel and electric locomotives, electric suburban carriages, country and interstate passenger carriages, freight wagons, breakdown cranes, and more.
The brief
Having worked with us in the past and enjoyed the experience, the museum contacted us for a new train cover. We needed to design the building to be constructed over the top of historical locomotives already on-site.
Our scope and build details
Structural steel drawings, engineering certification and computations.
Structural footings concrete engineering.
3D structural/shop steel drawings.
Fabricated hot dipped galvanised steel package.
Purlins and girts.
Organised installation and Building permits.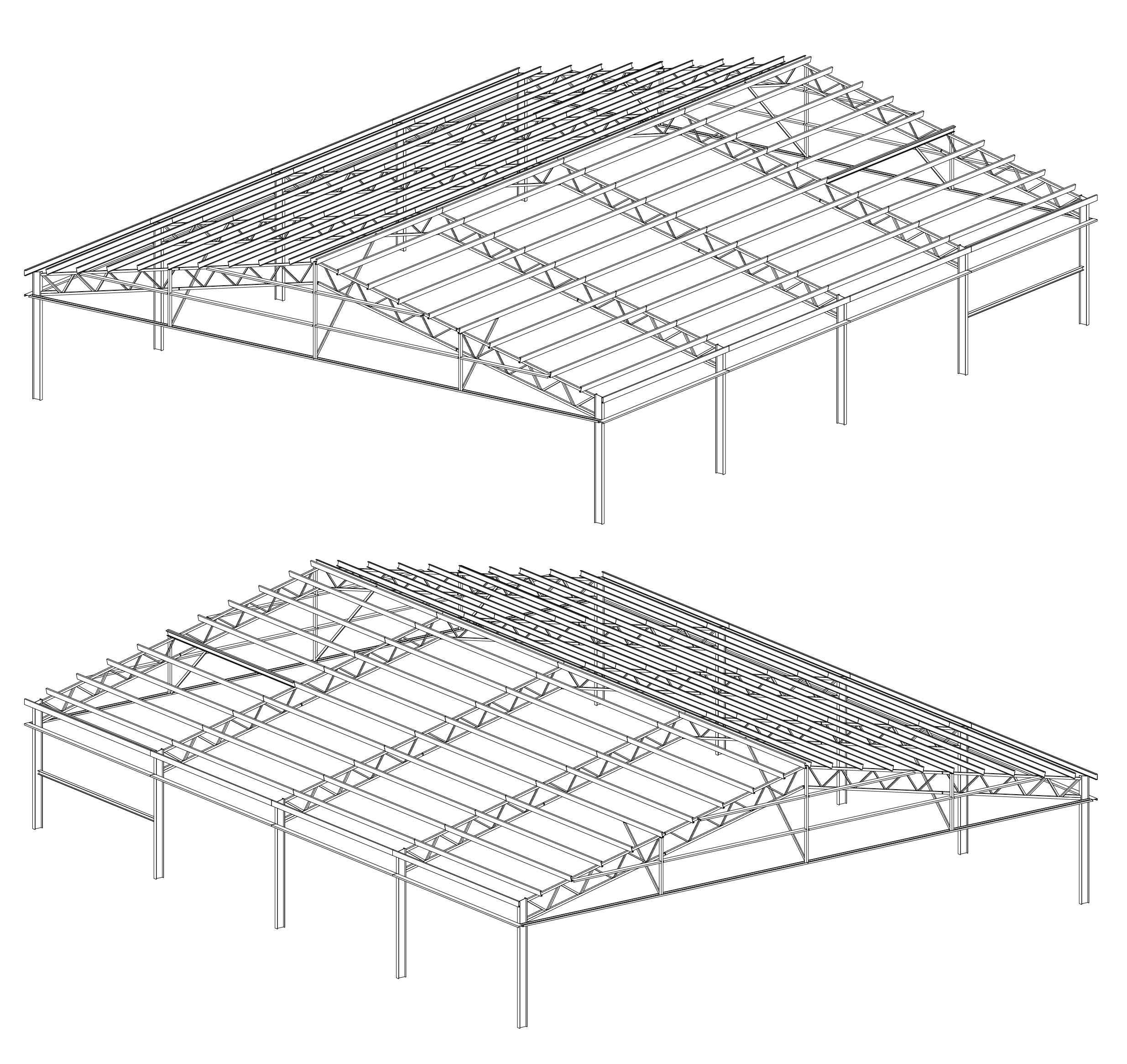 Challenges and solutions
We needed to design and construct the building over the existing trains which required extensive planning in production sequences to ensure the locomotives wouldn't be damaged during installation.
Being in close proximity to powerlines, all crane and scissor lift work obligated close attention. We also needed to account for underground services on-site during design and construction.
The Newport Railway Museum is located on a live VicTrack site which was a challenge in itself to ensure that installation of the building would not impede their daily operations.