Project value
$316k
On-site build time
Six months
Project completed
June 2021
Building dimensions
Two of 18m x 44m x 6m
Tyabb Aerodrome hangars
Client/company
Tyabb Aerodrome is a privately-owned aviation facility located on the Mornington Peninsula that's been operating since the mid-1960's. The airfield is a general aviation facility, supporting primarily recreational use.
The brief
We have previously built hangars at the airfield. Based on the our client's satisfaction with our customer service and product, stakeholders sought our services again to design, supply and install two hangars for multi-tenant use.
Our scope and build details
Design and supply of structural steel, external cladding and footings.

Adjustment of design to accommodate unique firewall requirements.

Installation of hangar doors on both lengths of building.

Facilitating installation via a third-party installer.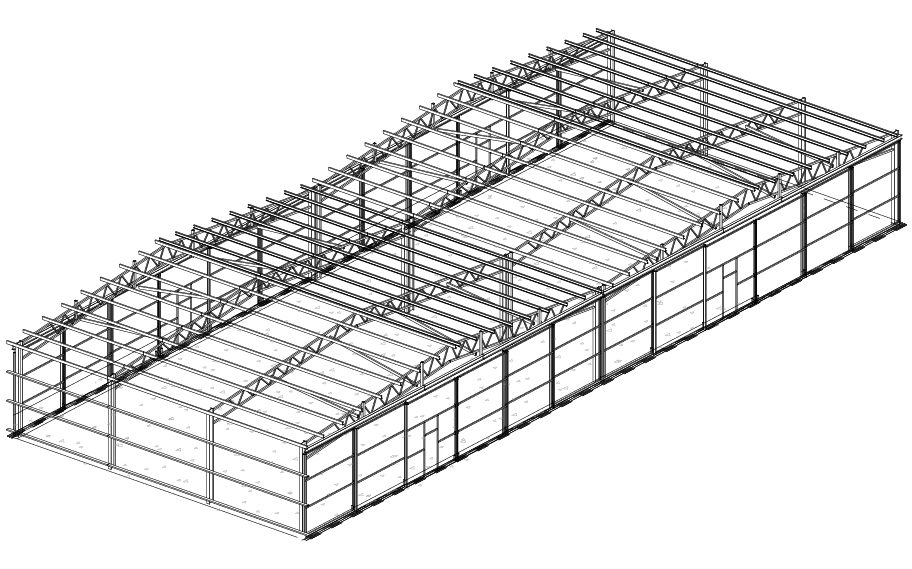 Challenges and solutions
Maximising accessibility for the aircraft was paramount for ease of use when designing these hangars. Due to taxiways being on both ends of the hangar, CSB worked with the client to include large hangar doors on both lengths of the hangar. This promotes safe traffic flow whilst eliminating 'hangar rash'.
To allow for multi-tenant use, we designed the hangars around the client's internal partition speed panel firewalls (through the centre of both hangars). These firewalls were installed after our scope of the project was complete.