1. Horse Saddle perfume.
That's right: perfume that makes you smell like a saddle. Irresistible.
2. A heavy duty barn coat that still looks nice.
There's nothing wrong with a big, over-sized brown monstrosity if it does the job. But wouldn't it be nice to be able to do barn work in something like this?
3. A hand knitted horse tree ornament
How cute is this? It would absolutely make the day perfect.
4. A horse-pattern rolling pin.
So you can bake tiny little horses into everything. Excellent.
5. A Ralph Lauren riding jacket.
It would be pretty hard to receive something like this and not swoon. A classic (that costs a small fortune)
6. A $10,000 Hermes saddle.
A high-tech saddle by one of the most expensive leather goods producers in the world. If somebody put it into my stocking, I wouldn't say no.
7. Horse face socks.
Everybody dreads getting socks for Christmas. But these are the perfect little Christmas gifts for people who love horses.
8. A stirrup necklace.
A lovely little necklace that lets you wear your love of horses all day. Beautiful.
9. An actual Clydesdale foal.
From people who really love you this Christmas, maybe you'll get one of these.
10. Foal Earrings.
Some nice, simple little wooden foal earrings. A delicate, lovely gift.
WATCH: Aerial Drone Footage of our indoor riding arenas. 
CONNECT: EquinaBuild in Facebook. 
7 Of The Best Aces In History
Flying an aeroplane is an extremely difficult task, let alone being talented enough to be dubbed an 'ace'. The term ace is a military reference that describes a pilot that shoots down at least five enemy aircraft. This definition has become slightly less relevant in modern times as new aviation technology has seen a decline in the common occurrence of 'dog fights' in wars such as World War II. Here below are listed 7 men who have made history, being the aces of aces.
Manfred von Richthofen- World War I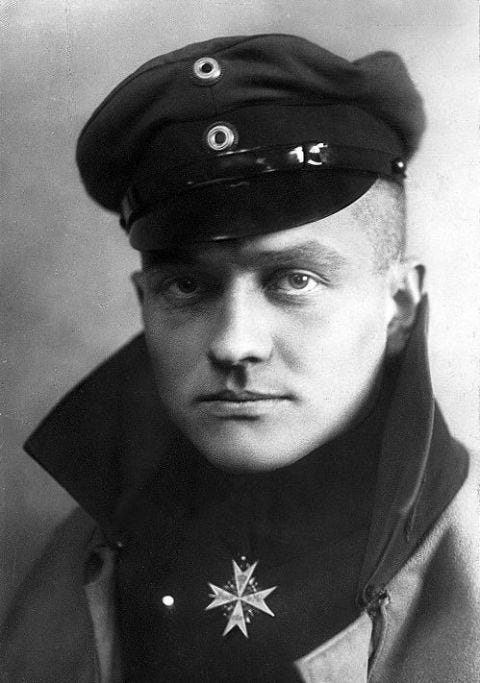 Everybody has heard of the 'Red Baron', even if they are not exactly sure who he is and what he did the name stands as historically famous. Richthofen was a pilot for the Imperial German Army Air Service. Through his contribution to the war he had 80 credited kills, having more areal victories in World War I than any other pilot. He achieved fame across all of Europe and became a national hero in Germany. However in April 1918 Richthofen received a fatal wound in Northern France, and died in the cockpit after making an emergency landing.
Erich Hartman- World War II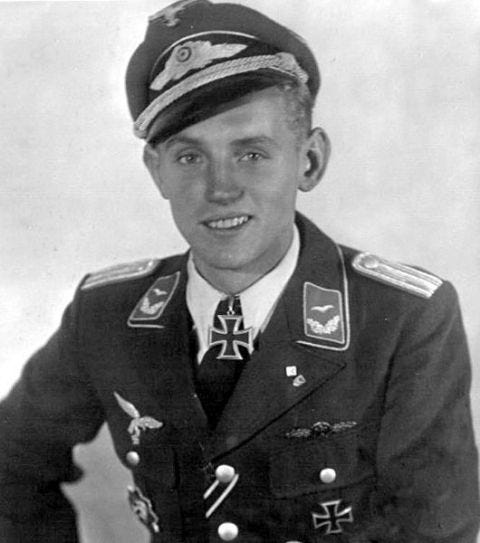 Hartman is known as the ace of aces, with more aerial combat victories than any other pilot in history. He was known as 'Bubi' to the Germans and 'The Black Devil' to the Soviets. He shot down an exceptional number of 352 enemy aircraft's during his career in the German Airforce. Hartman was never forced to land due to enemy fire and prided himself on continually improving his skills as a stalk-and-ambush fighter over his 1,404 combat missions.
James Jabara- Korean War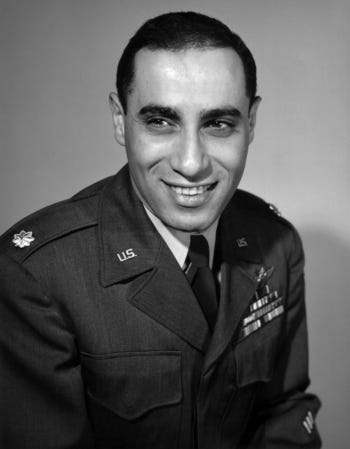 Jabara was a successful pilot for the United States Airforce through World War II, the Korean War, and the Vietnam War. He became the first American jet ace in history in the Korean war when he tried to let go of his spare fuel tank, but it did not separate from his wing fully. He pushed on and gained two more victories despite his aircraft's disadvantage. After the Korean War Jabara soured up the ranks to become the youngest colonel at the time.
Muhammad Mahmood Alam- Indo-Pakistani War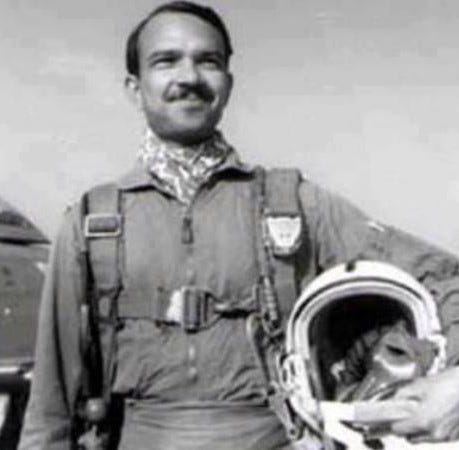 This Pakistani fighter ace was a Pakistani Air Force jet fighter pilot in the Indo- Pakistani War. He was the last fighter pilot in history to become an ace in a single day, shooting down five Indian Hawker Hunter fighter jets in less than 60 seconds. He holds the world record for becoming an ace in the shortest space in time. He also holds the title of being the only jet pilot to become an ace in one day.
Charles B. DeBellevue- Vietnam War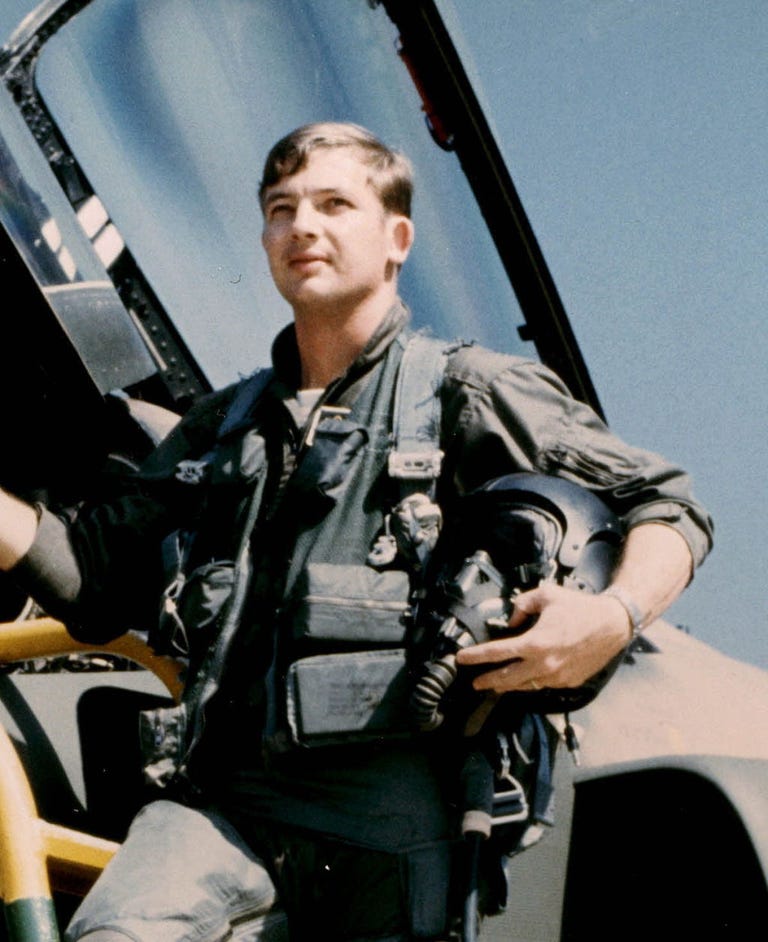 DeBellevue was the most successful American Airman in the Vietnam war. He had 6 confirmed kills through the duration of the war, and was the first Air Force Weapons Systems Officer to become an ace. Only four other pilots also achieved the status of an ace in the Vietnam War.
Giora Epstein- Arab – Israeli Wars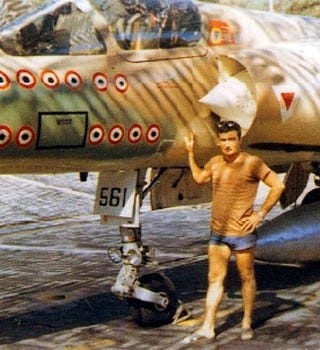 Epistein was a supersonic jet pilot in the Israeli Air Force. He is known to be the ace of aces for supersonic jet pilots having shot down 17 enemy aircraft's. This is the most victories for any pilot in the modern fighter jet era. He was named "Hawkeye" due to his acute eyesight which helped him accurately shoot at enemy planes.
Cesar Rodriguez- Gulf War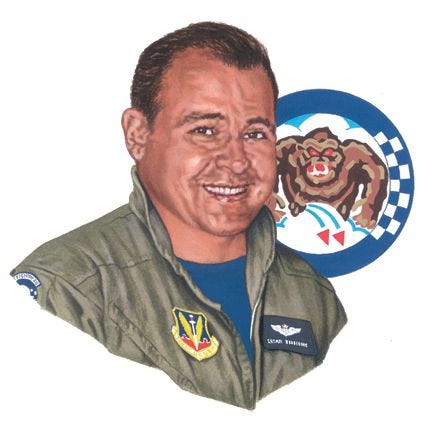 Rodriguez is known as the "Last American Ace", even though he did not shoot down 5 enemy planes. He achieved 3 aerial victories during the 1990's, becoming the most victorious along with three other pilots since the Vietnam War.
Indoor Stable Complex in Wangaratta
Some of our most unforgettable projects are a result of an internal fit-out that our clients arrange after we've erected the steel structure.
Below is an excellent example – a stable complex in Wangaratta fitted-out with rows of horse stables.
Take a look at the photos below.
Find out how much a project like this would cost.