Al Gore, with an enormous pile of documents covering his desk.
The desk of Albert Einstein, who famously suggested that an empty desk reflected a blank mind.
Painter Jackson Pollock in his workspace.
Barack Obama in his community office before entering politics.
Martin Luther King Jr in an office full of books.
Chef & presenter Nigella Lawson amongst a very full collection of publications.
Obama after being elected president, his feet resting on the famous desk of the oval office.
The office and desk of Ray Eames, the designer of the famous Eames Chair.
Steve Jobs working from him home office.
Musical writer Susan Sontag at a desk full of ideas.
Comedian, writer and producer Tina Fey in a very cluttered space.
WATCH: Aerial Drone Footage of our buildings. 
CONNECT: Central Steel Build on Facebook. 
12 of the Most Unusual and Beautiful Homes in Australia
Unique and amazing are the words that describe all of these unusual houses in Australia. These houses will inspire your creative spirit to design your own beautiful house.
Klein Bottle House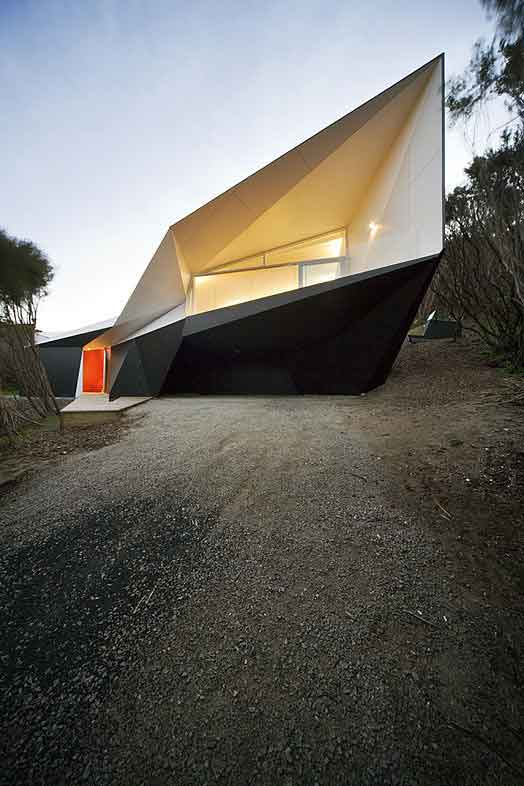 This house looks more like a piece of origami art rather than somewhere to live. This house was designed by architects McBride Charles Ryan and has won a series of prestigious awards such as the World's Best House in 2009.
Torquay House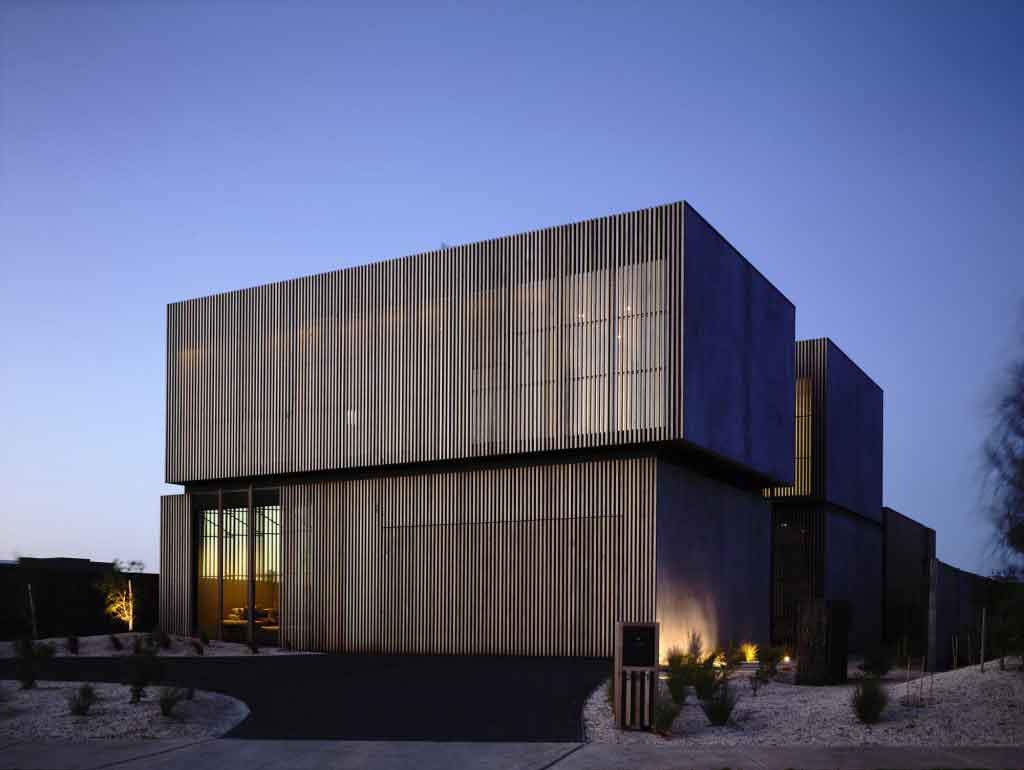 A series of modern containers were used to build this house and was specifically built in order to take advantage of the spectacular views from the north and south.
House Holman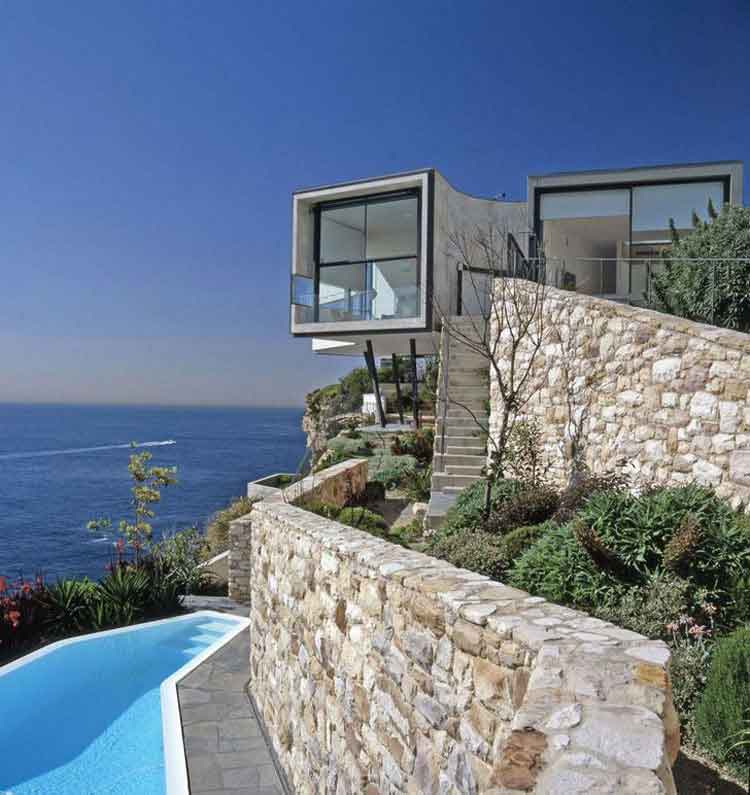 This home was built in 2004 by Durbach Block Architects. It stands on the edge of a 230-foot high cliff in Dover Heights.
Shed-inspired House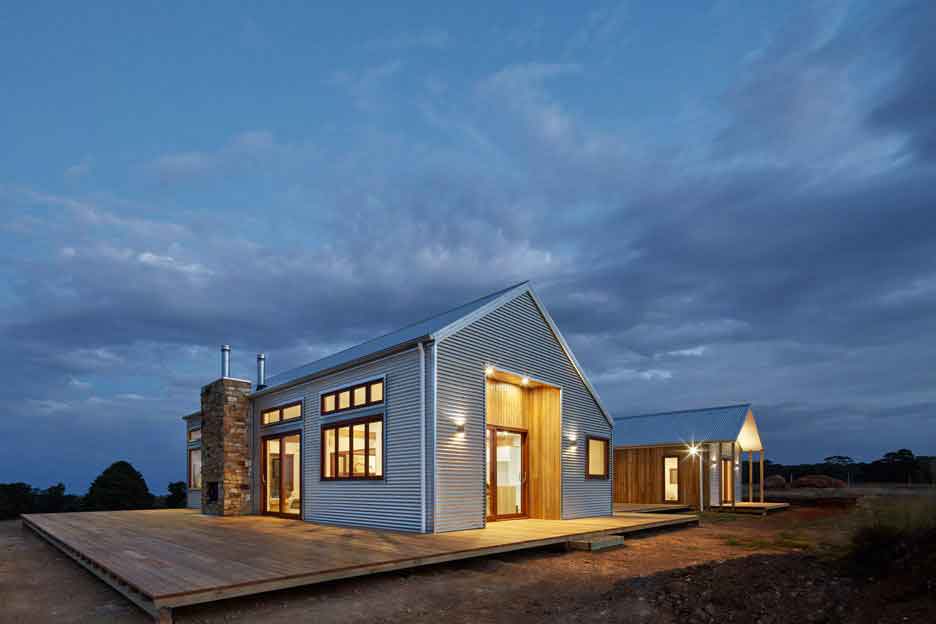 The Shed-inspired House is a three bedroom house designed to be energy-efficient and make the most out of its environment and views of farmland.
Cliff House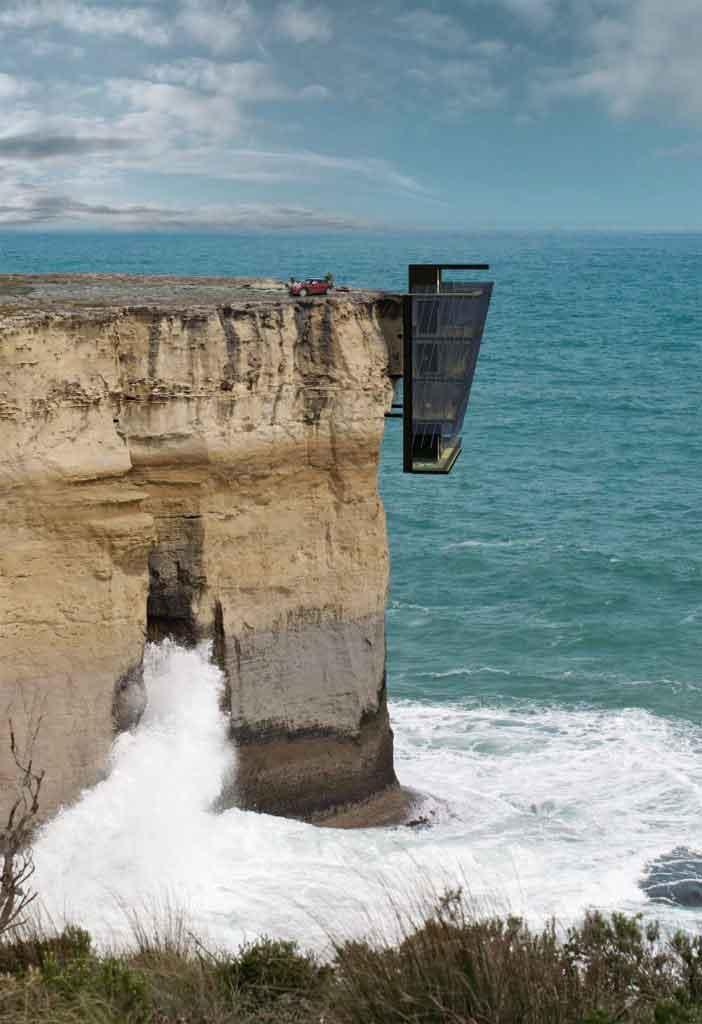 Literally hanging off a cliff, this 5 story house was designed to conceptualize a barnacle clinging to the hull of a ship.
Pole House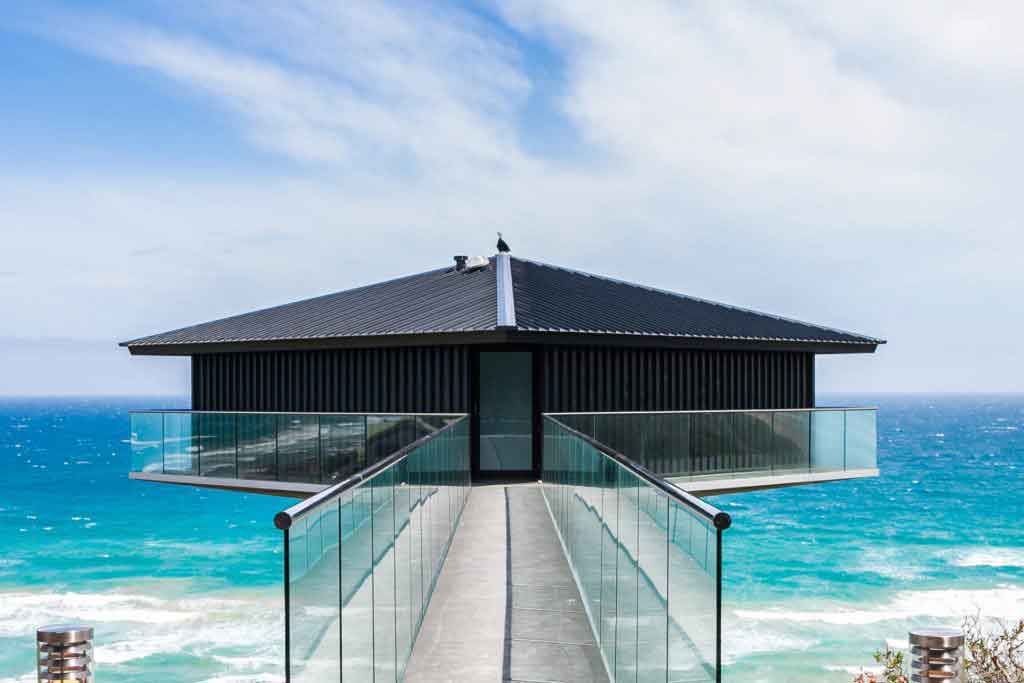 The famous 'Pole House' is stated on the beach of Fairhaven, Victoria. This has been a landmark on the Great Ocean Road for over 36 years. It was recently demolished and replaced with a more modern house.
Power Street Residence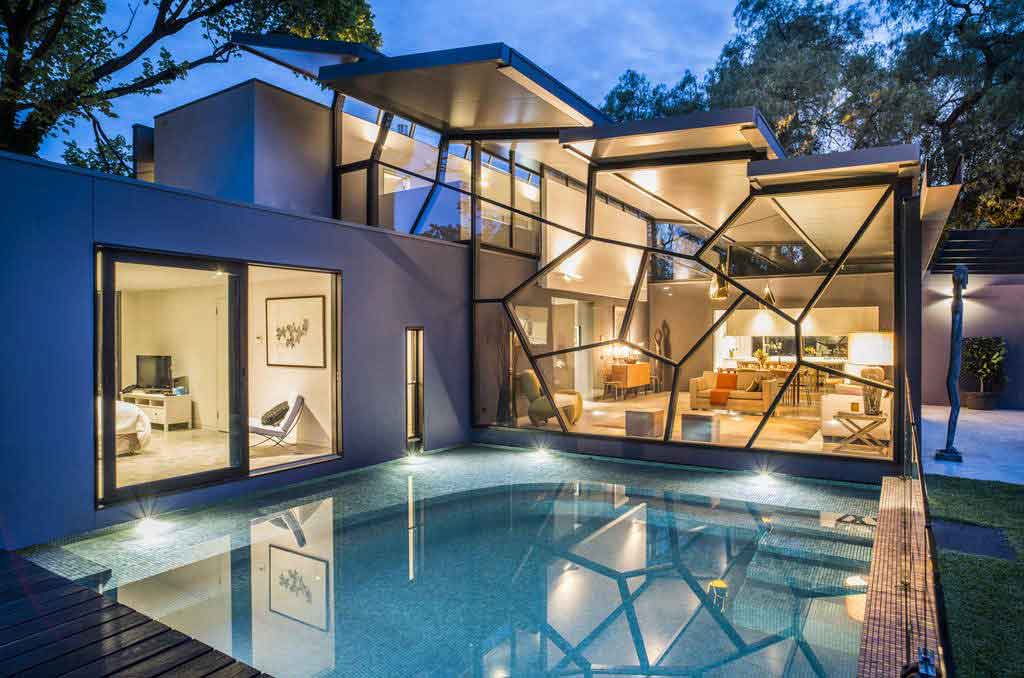 This gorgeous house is located in Hawthorn, Victoria. It is designed for a family, having 4 bedrooms and a large living area.
Clifftop House on Great Ocean Road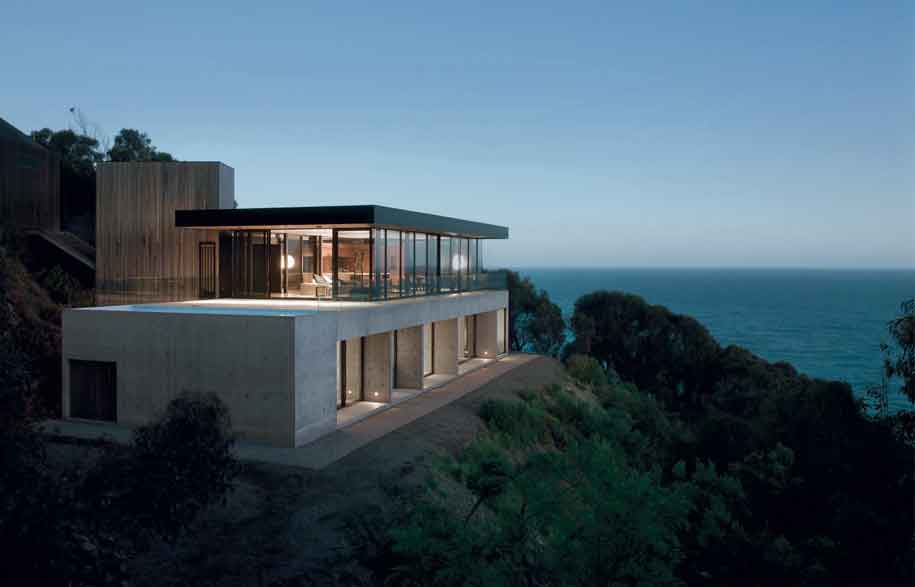 This home is literally situated on the edge of a cliff, surrounded by national parkland and over looking the ocean.
Tower House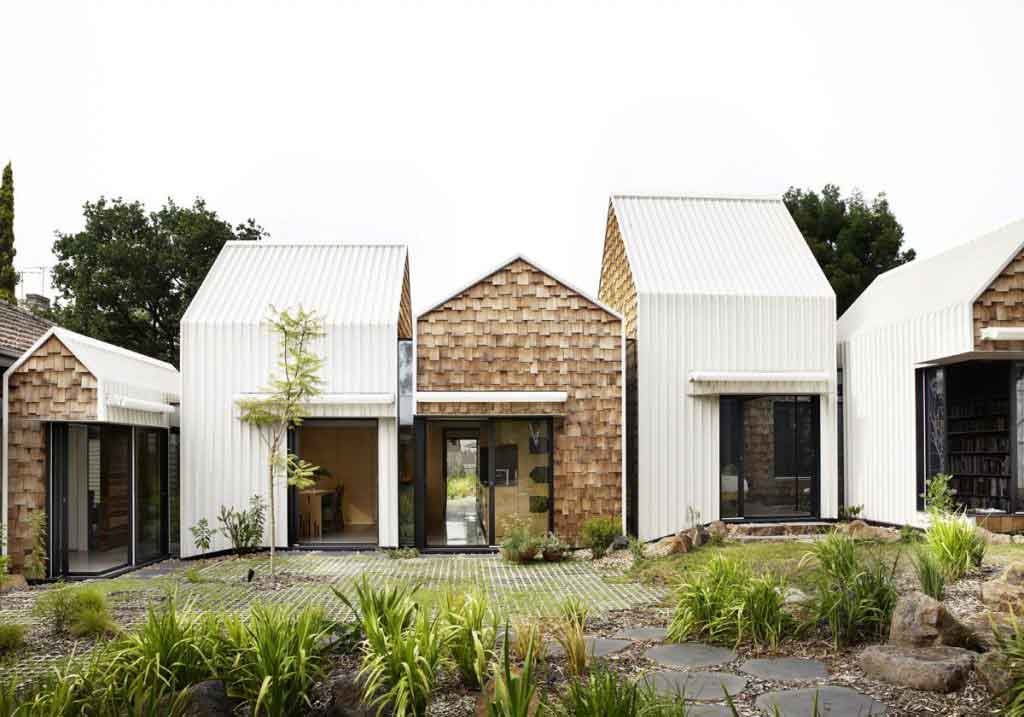 The tower house has been refurbished from an old weatherboard house in Victoria. The house is designed to be a mini village by Archello Architects. Although the small dwellings all look separate from the outside, they are joined into one large house.
Cross Stitch House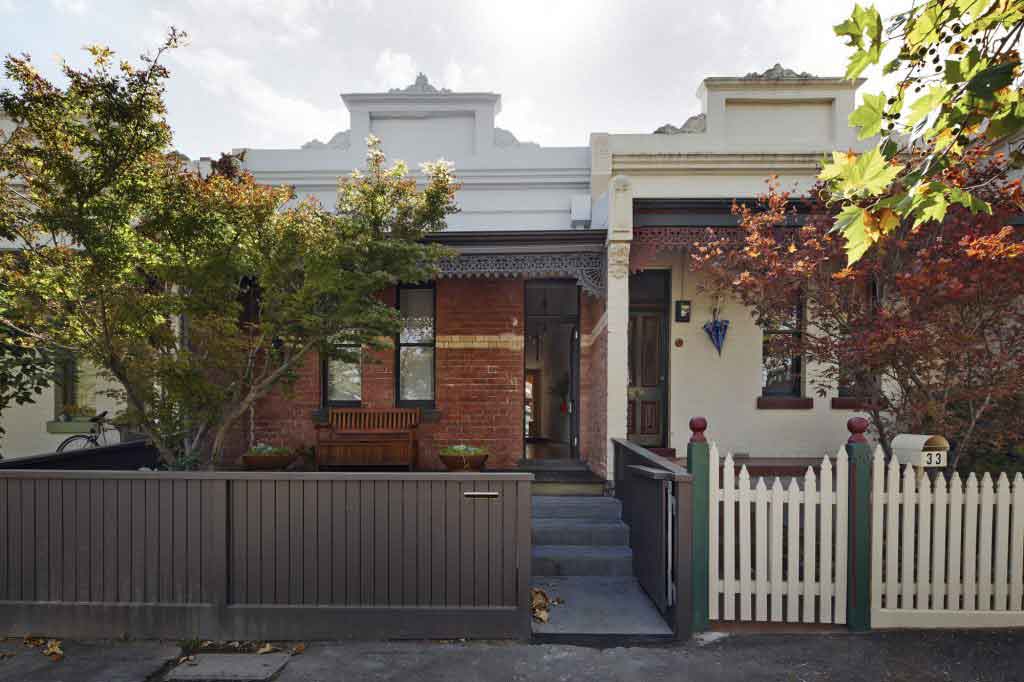 This petite Melbourne terrace maintains the original facade but is a completely transformed house behind its front.
Steel Farm Buildings Prices
The average cost to build a steel farm structure (grain sheds, hay shed, machinery sheds, shearing sheds etc.) is $59,151. 
Prices range from $10,000 up to $200,000 and depend on the scale and purpose of the building.
To receive an exact quote on your project within 24 hours, send us through the details of your project here.
For an itemised list of the costs of building a shed or farm building, read our article on it here.
DOWNLOAD: See previous FarmaBuild projects in our brochure.