Running a successful equestrian business can be difficult, especially if you are just starting out. Improving your horse business is not about finding an obvious problem, fixing it, and then continuing on the same way you were running your business before. It is about discovering what works in an optimal way for your business and your clients, and implementing this into the running of the business. This can be difficult to find, and advice is hard to give as every business is different. However here are 5 tips to help you get started in making your equine business a success.
Revisit business plan 
Having a business plan that keeps your business heading in the right direction is imperative to its success at any stage. Revisit your business plan to work out if you are keeping to it practically and if anything needs to be altered to answer customer needs more soundly.
Improving value proposition
One of the first steps in improving your equine business is to review your value proposition. This describes a description of the customer's needs, how your business answers these needs and the value of the solution offered in the eyes of the customer. Once you know exactly what your customer wants and how to give this to them your getting yourself on the right track straight away.
Competitive strategy  
Have you thought about how your horse business compares with relevant competitors? It is very important to work out how you will have a competitive advantage over other similar businesses.
It is also key to ensure your business is not lacking in any way when compared with competitors. For example do you have sufficient facilities to be running riding classes? Having an indoor riding arena is a great competitive advantage meaning you can take classes safely in any kind of weather conditions.
Review operations and services 
Evaluate all the processes and procedures that occur in your business and which ones could be improved, or if new ones need to be implemented. If you know all systems in place are maximizing efficiency and workability in your business you should find things should run smoothly and successfully.
10 Most Famous Horses In History
Figure The Morgan Horse
Figure was a small bay stallion who had remarkable attributes of being strong, fast and having a beautiful way of moving. He gained fame for having the abilities of a workhorse and the speed of a racehorse. This fame was heightened due to his offspring carrying these talents also. Thus, the Morgan Horse lineage was born.
Copenhagen
Copenhagen was a thoroughbred and Arabian stock and gained fame for carrying the Duke of Wellington for 17 hours in the Battle of Waterloo. When Copenhagen died one of his hooves was cut off as a souvenir, the Duke was extremely angry and the stolen hoof was found later and returned to him. The Duke's son turned the hoof into an ink stand.
Marengo
In the same battle except on the other side, Marengo carried Napoleon Bonaparte on his back. Marengo was a small grey Arabian horse, he was captured and taken to Britain until his death. His skeleton is preserved in the Imperial War Magazine in London.
Comanche
Comanche was a brave war horse and is known as the only survivor of the Battle of Little Big Horn. Due to being wounded 12 times in different battles but persevering through all of them he was named 'Comanche' as a way to honor his bravery and steadfastness.
Godolphon Arabian
Godolphon is first heard of in history when he was given to King Louis XV of France as a diplomatic gift. However the stallion did not find favour in the King's eyes and was given away. He was the sire of several outstanding race horses, and his genetic impression on thoroughbred horses lives on even today.
Seabiscuit
Seabiscuit is the most popular film about a horse ever, telling the story about the stallion with little potential for racing despite his great ancestors. He finally found his stride due to persistent trainers and won huge races.
Bucephalus
Bucephalus is known to be a huge black stallion that was untamed until Alexander the Great took him in his hands. The skittish horse was finally quietened when Alexander turned him towards the sun, thus hiding his shadow which was the reason for his fears. Bucephalus was Alexander's favourite horse throughout his kingship.
Sargent Reckless
Sargent Reckless was a brave mare during the Korean war who was undeterred by enemy fire and dangerous conditions, would carry ammunition and wounded soldiers by herself. She was given a collection of war medals including 2 purple hearts and was retired with full military honours.
Beautiful Jim Key
Beautiful Jim Key was a horse performer and was known to be the smartest horse in the world. He could count and do math and spell words by selecting letters from an alphabet.
Trigger
One of the most famous tv horses was Trigger, a palomino stallion appeared in 81 of Roy Roger's staring movies and all 100 of his TV episodes. He was taxidermied after his death and sold in 2010 for $266,000.
Storing Your Hay In The Best Way
A lot of farmers choose to store their own forage rather than outsourcing it from retailers due to economical reasons. However, making this decision means you make the sacrifice of potential feed spoilage as well. How do you minimize the amount of spoiled feed?
The Weather
The weather has a high influence as to the amount of damage received in your feed stocks. If your forage gets wet it will get damaged.
The Site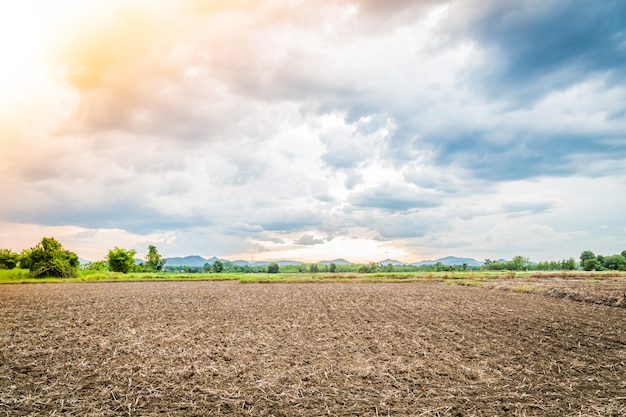 The site you choose for storage impacts the amount of spoilage you get as well. Outdoor covered storage needs good site selection and preparation. Your site should have good drainage to try and minimize the amount of moisture present.
What Difference Will A Storage Shed Make?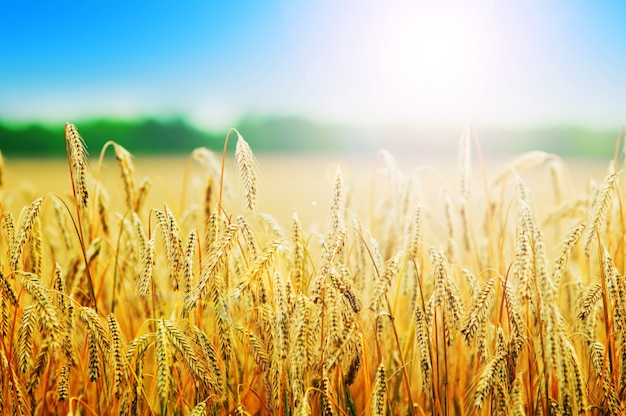 You are able to reduce feed spoilage by 50% depending on rainfall and the dryness of your storage site. Shed storage will allow you to preserve 66% at the least of your harvest.
The value difference in storing forage will depend on the volumes you produce.  The key point in achieving maximum saving is having flooring in your shed. Hay and Lucerne absorb water upwards from the ground.
Bale Size Etc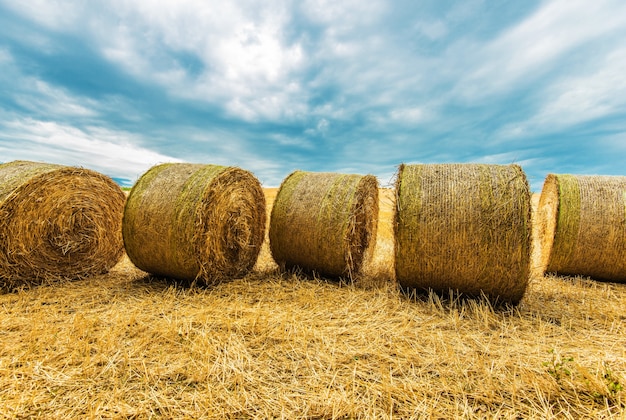 The larger and denser your bales are, the lower the ratio is of surface to volume. However big bales need to be made from sufficiently dry material. Remember that if the moisture content is too high of your bales they will start rotting quickly.
Hay Shed Or A Cover?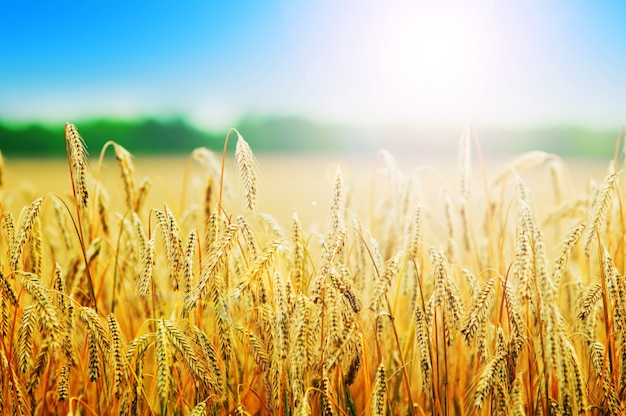 Of course a cover is cheaper than buying a hay shed, although the longer you are storing your feed and the higher volume you intend to store, the more practical a hay shed becomes. Also plastic covers tend to 'sweat' introducing moisture from above and limiting evaporation that could have helped to lessen the damage.