Whether your an airline pilot, a person with a passion for private flying or even a plain aviation obsessed fan we all love interesting facts about flying. Here we have collated 10 uncommon facts about aviation for your enjoyment.
Airline Meals
Often it seems as if the Airlines never seem to get sufficient flavour into their meals no matter who you are flying with or what class you are seated in. This is most likely because 1/3 of your tastebuds are numbed when flying.
2. Strange Safety Requirement
Pilots and their Co Pilots are required to eat different meals when flying incase of food poisoning. It just wouldn't do for both pilots to come down sick half way through a flight!
3. Business Class
Due to the increasing amount of professionals flying for business reasons Qantas introduced the idea of Business Class in the year 1979.
4. Oldest Airline
Qantas is the second oldest airline in the world still operating today being established in 1919. The first is The Royal Dutch Airlines (KLM).
5. Cutting Costs
In 1987 the American Airlines cut a single olive out of the first class salad and by introducing this cost cut saved $40,000.
6. Wingspan of an A380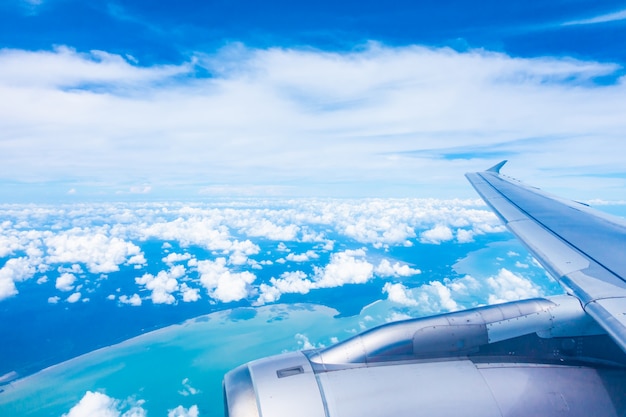 The wingspan of the large A380 aircraft is actually longer than the airbus itself, being 80m and the length of the plan being 72.7m.
7. The JFK Airport
The John F. Kennedy Airport in New York was originally called the Idlewild Airport, however following John Kennedy's assassination in 1963 the airport was renamed as a tribute to the 35th President of the United States.
8. Caviar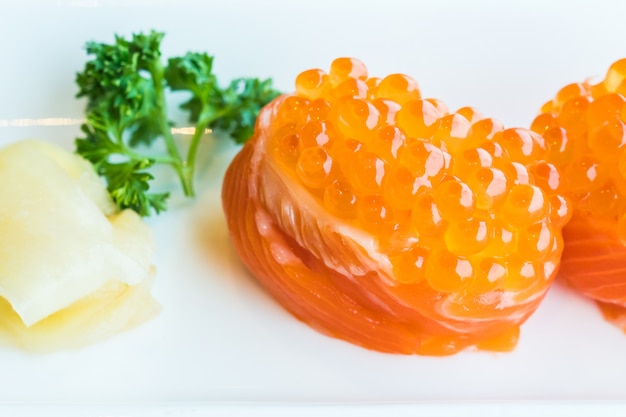 Lufthansa is the world's largest purchaser of caviar, buying over 10 tons of it every year.
9. Electricity
The total electricity capacity of a 747-8 airliner is able to power up to 480,000 32inch flat screen TVs at the same time!
10. 78 Billion Km
The worldwide 747 fleet of aircraft has logged more than 78 billion km which is equivalent to 101,500 trips to the moon and back.
12 of the Most Unusual and Beautiful Homes in Australia
Unique and amazing are the words that describe all of these unusual houses in Australia. These houses will inspire your creative spirit to design your own beautiful house.
Klein Bottle House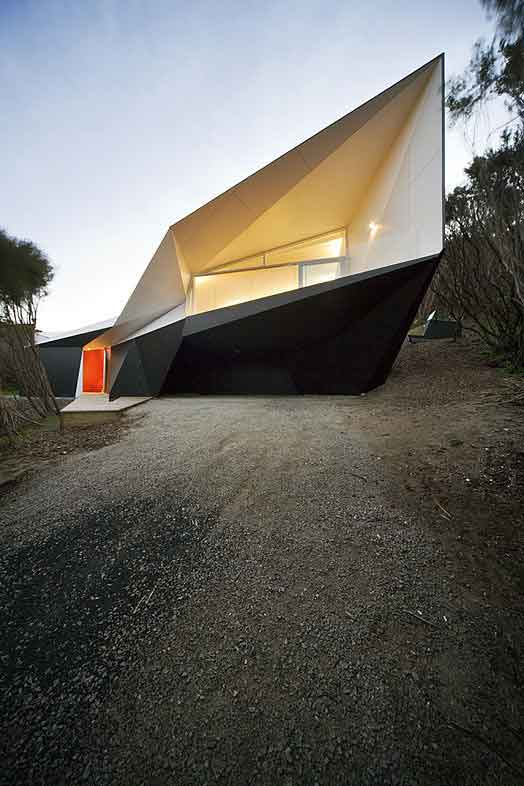 This house looks more like a piece of origami art rather than somewhere to live. This house was designed by architects McBride Charles Ryan and has won a series of prestigious awards such as the World's Best House in 2009.
Torquay House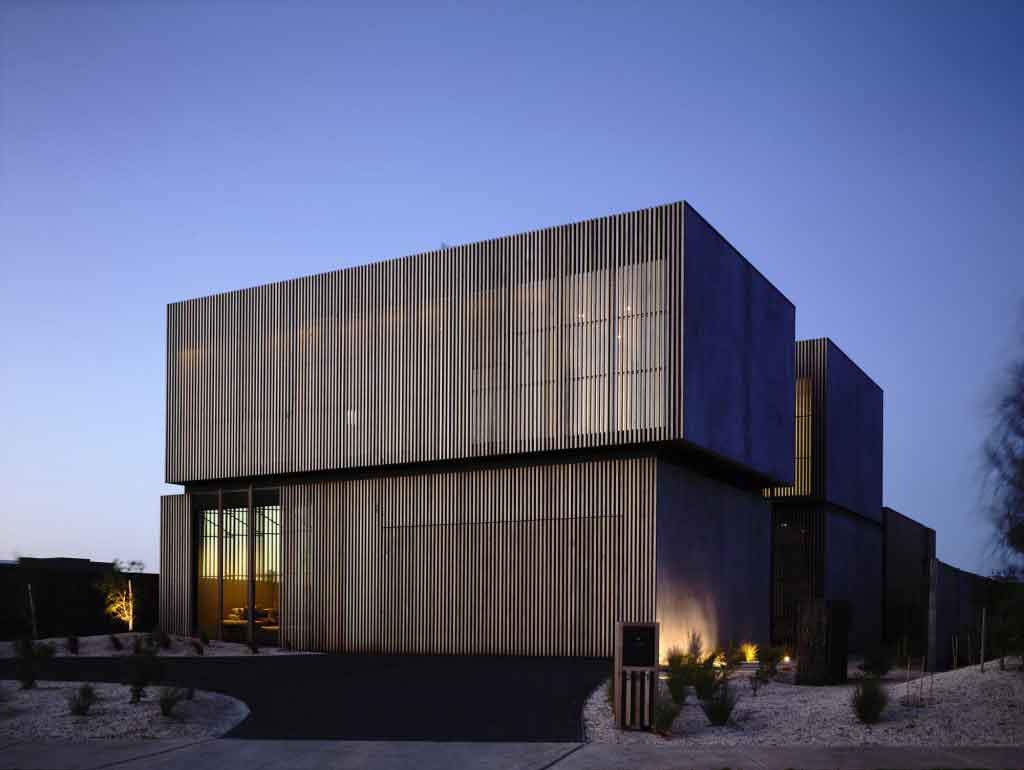 A series of modern containers were used to build this house and was specifically built in order to take advantage of the spectacular views from the north and south.
House Holman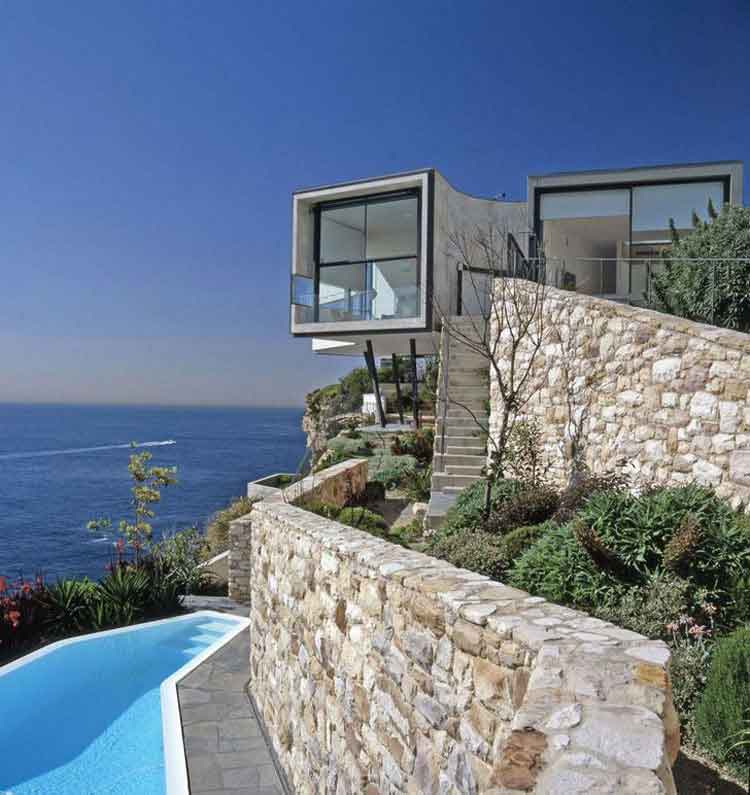 This home was built in 2004 by Durbach Block Architects. It stands on the edge of a 230-foot high cliff in Dover Heights.
Shed-inspired House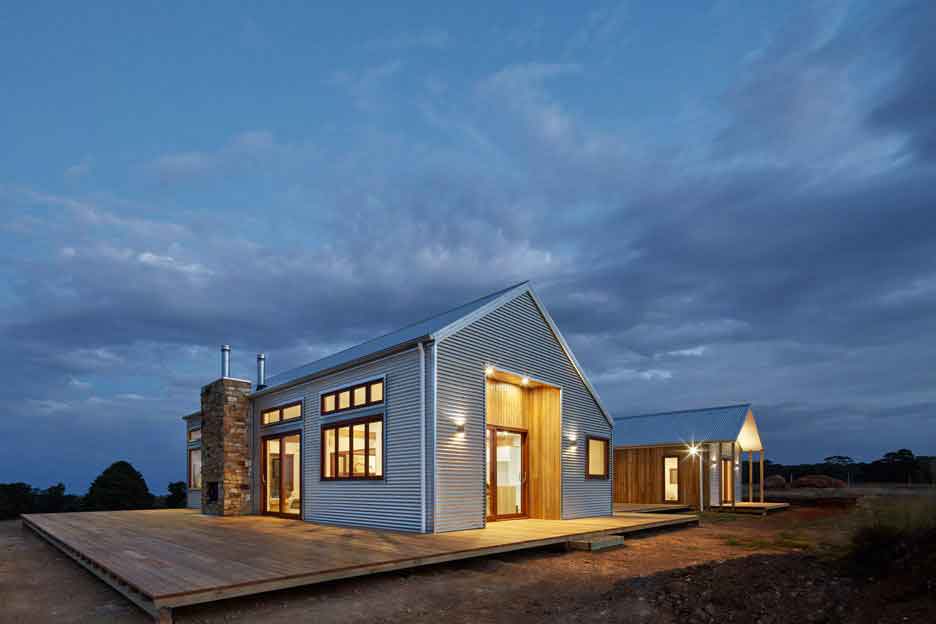 The Shed-inspired House is a three bedroom house designed to be energy-efficient and make the most out of its environment and views of farmland.
Cliff House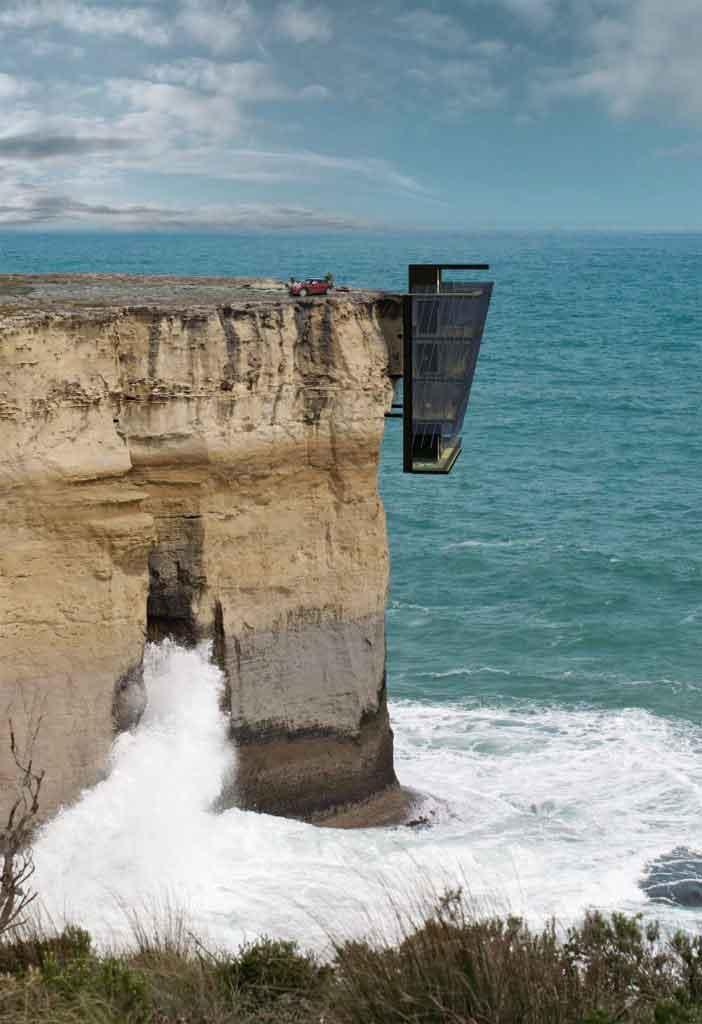 Literally hanging off a cliff, this 5 story house was designed to conceptualize a barnacle clinging to the hull of a ship.
Pole House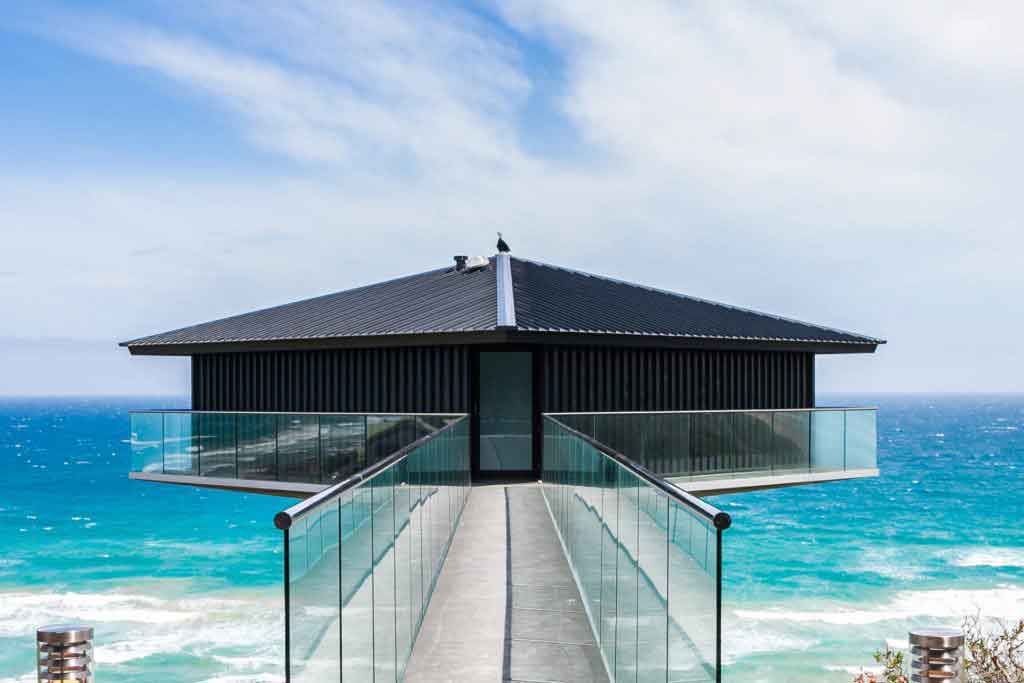 The famous 'Pole House' is stated on the beach of Fairhaven, Victoria. This has been a landmark on the Great Ocean Road for over 36 years. It was recently demolished and replaced with a more modern house.
Power Street Residence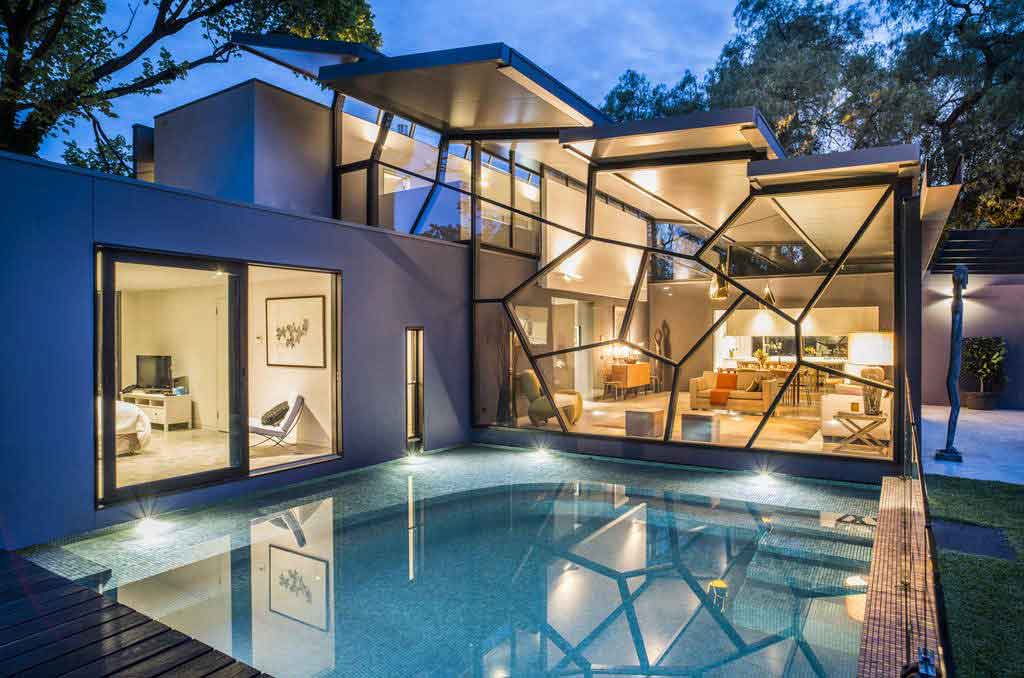 This gorgeous house is located in Hawthorn, Victoria. It is designed for a family, having 4 bedrooms and a large living area.
Clifftop House on Great Ocean Road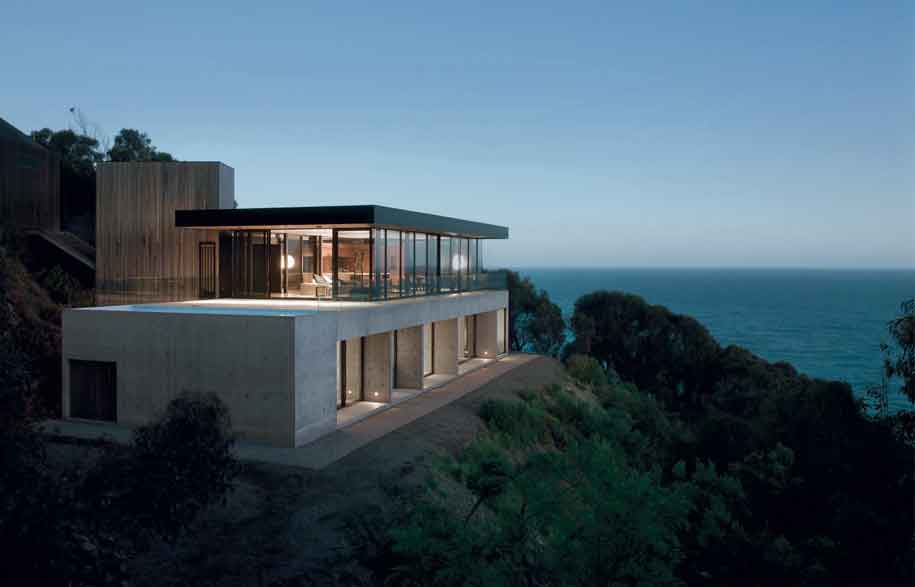 This home is literally situated on the edge of a cliff, surrounded by national parkland and over looking the ocean.
Tower House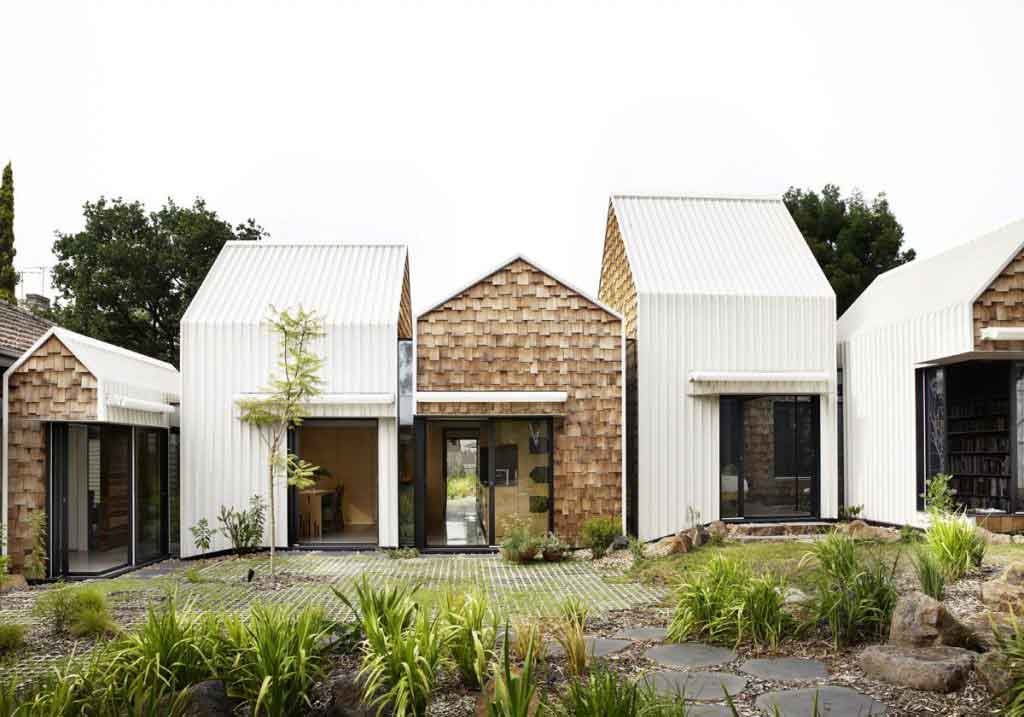 The tower house has been refurbished from an old weatherboard house in Victoria. The house is designed to be a mini village by Archello Architects. Although the small dwellings all look separate from the outside, they are joined into one large house.
Cross Stitch House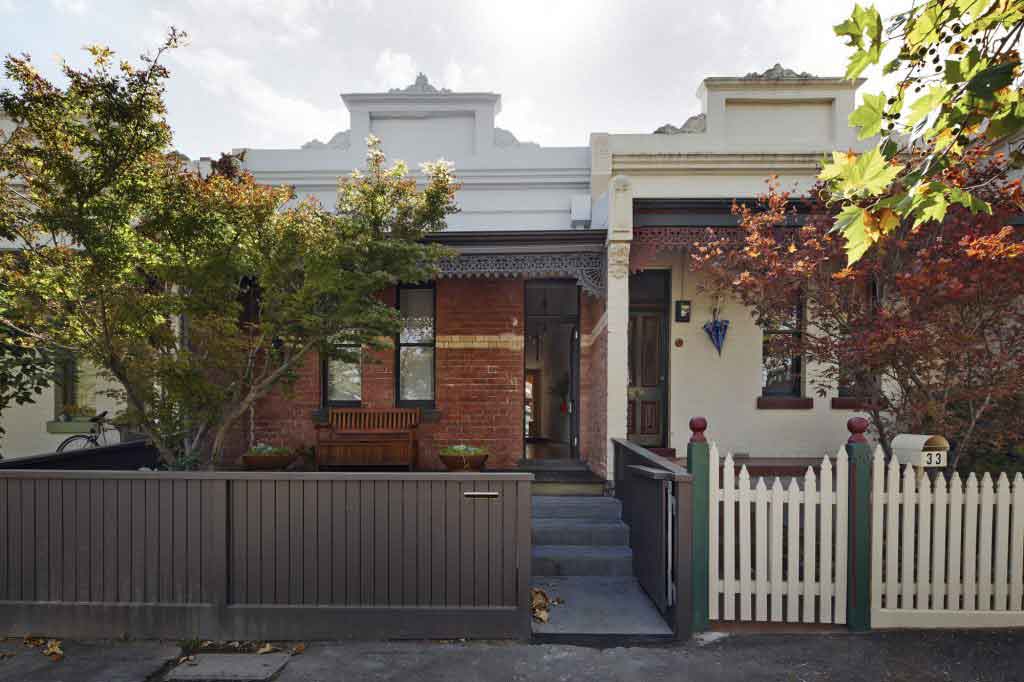 This petite Melbourne terrace maintains the original facade but is a completely transformed house behind its front.
Aerial Footage of Castlemaine Buslines
The bus depot at Castlemaine is a great building that we're proud to have erected. They service their local community with school and transport busses all year long.