The best utterings of renowned coach and trainer George Morris:

– Distances are like men. Never take the first one you see, there will always be another one.
– Impulsion does not mean running forward. Impulsion means thinking forward.
– One you see a distance, I want you obsessive with straightness. If the horse drifts, he loses power and doesn't use himself.
– Accuracy is better than speed.
– Every second, you're either schooling or un-schooling your horse. There is no in-between.
– Don't copy the people you ride against. You have to do better.
– Dressage is the basis. If there's something off here, there will be something off with the jumping.
– I didn't have talent, but I had great ambition. I still have ambition.
To find out how much an indoor arena costs, read our costings guide.
– It's all about the horse and that's it.
– It's about the horse, how to care for the horse, how to ride the horse and how to look after this great animal – the horse.
– At first everything is hard, then it becomes easier, then habitual, and only now does it have a chance to become beautiful.
– Precision, repeat something over and over again, that's how you get the precision habit. Some people think it's boring. I don't.
– This is not rocket science. You don't have to reinvent the space shuttle, keep it simple.
– You will be rewarded for brilliance. Not reckless brilliance, but natural brilliance. Don't be sheep.
– Function equals form and form equals function.
To find out how much an indoor arena costs, read our article.
READ MORE:
The 10 Best Quotes From Charlotte Dujardin 
12 of the Most Unusual and Beautiful Homes in Australia
Unique and amazing are the words that describe all of these unusual houses in Australia. These houses will inspire your creative spirit to design your own beautiful house.
Klein Bottle House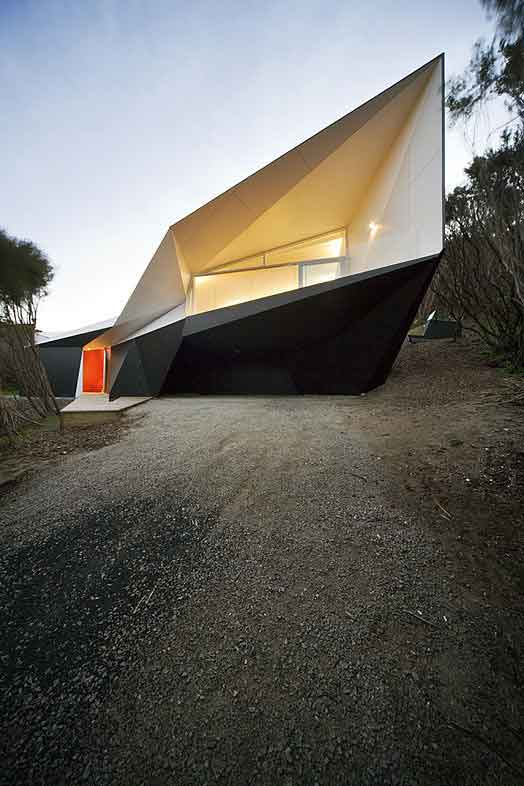 This house looks more like a piece of origami art rather than somewhere to live. This house was designed by architects McBride Charles Ryan and has won a series of prestigious awards such as the World's Best House in 2009.
Torquay House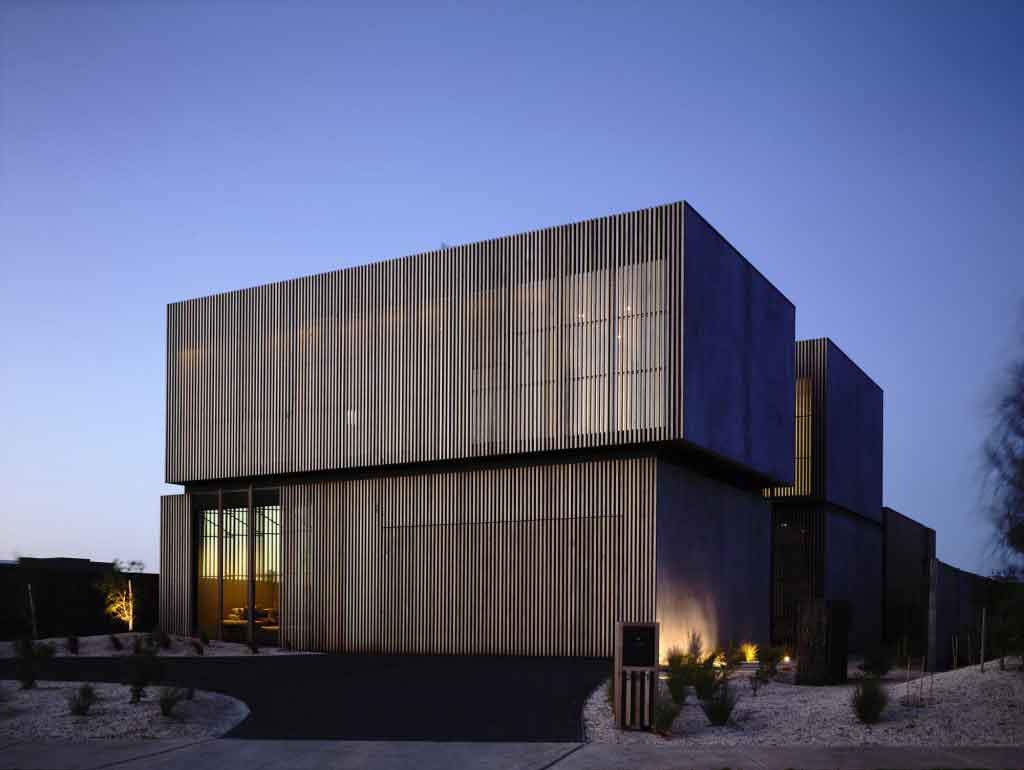 A series of modern containers were used to build this house and was specifically built in order to take advantage of the spectacular views from the north and south.
House Holman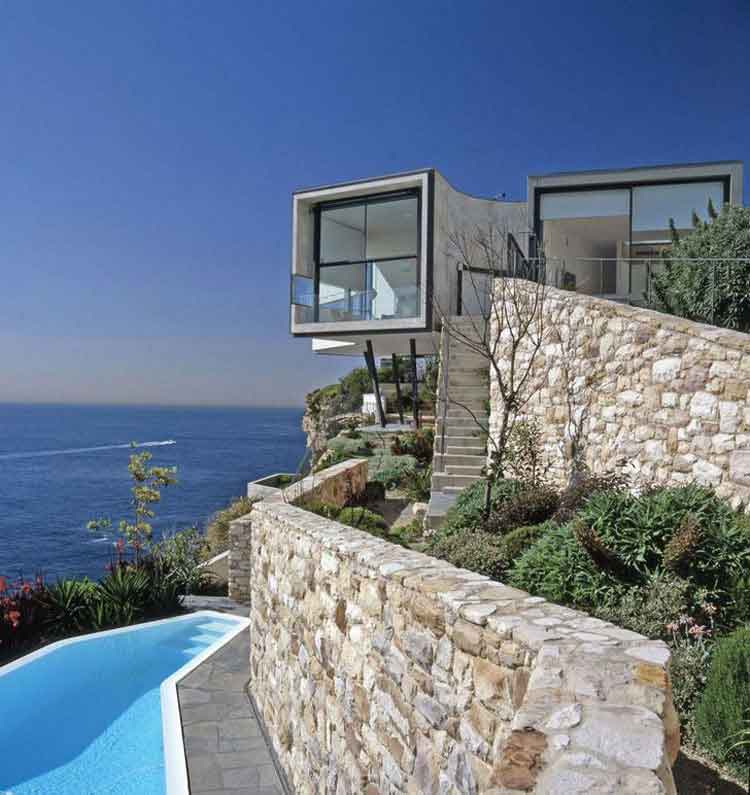 This home was built in 2004 by Durbach Block Architects. It stands on the edge of a 230-foot high cliff in Dover Heights.
Shed-inspired House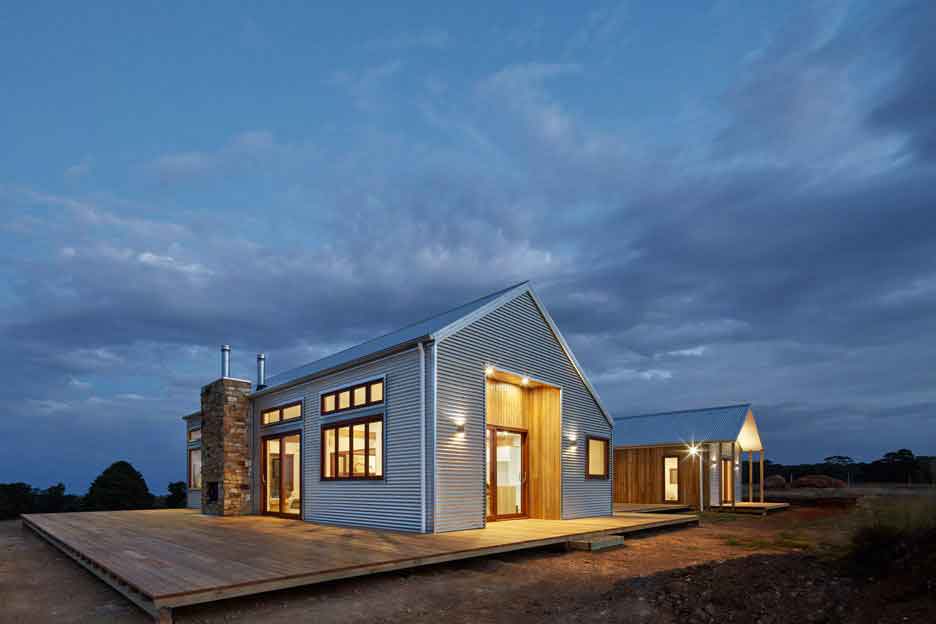 The Shed-inspired House is a three bedroom house designed to be energy-efficient and make the most out of its environment and views of farmland.
Cliff House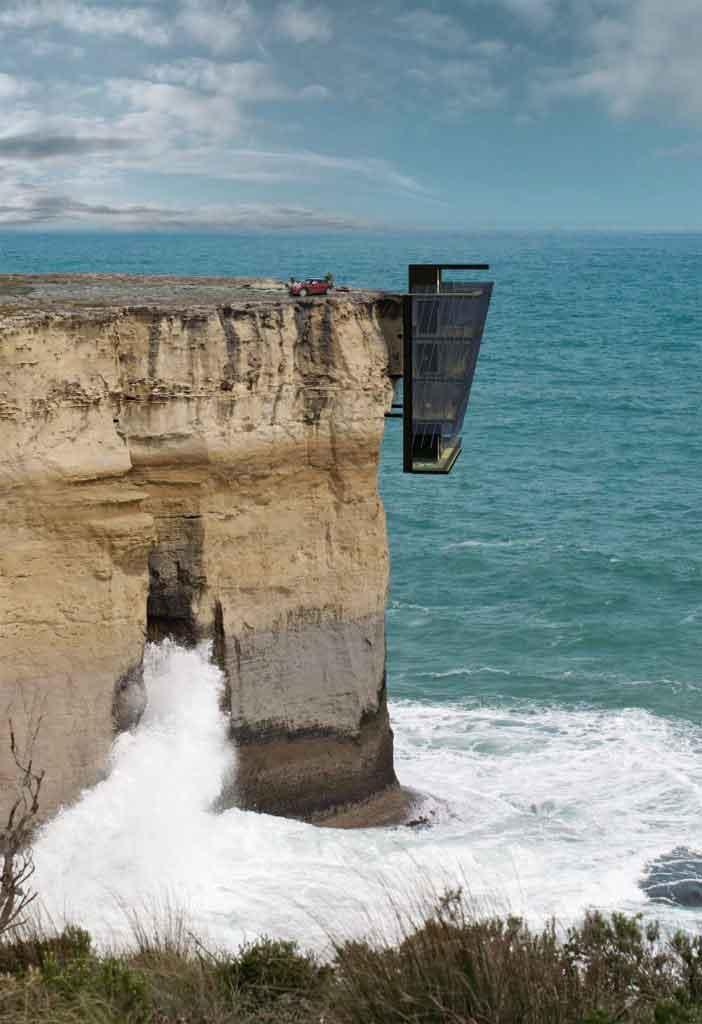 Literally hanging off a cliff, this 5 story house was designed to conceptualize a barnacle clinging to the hull of a ship.
Pole House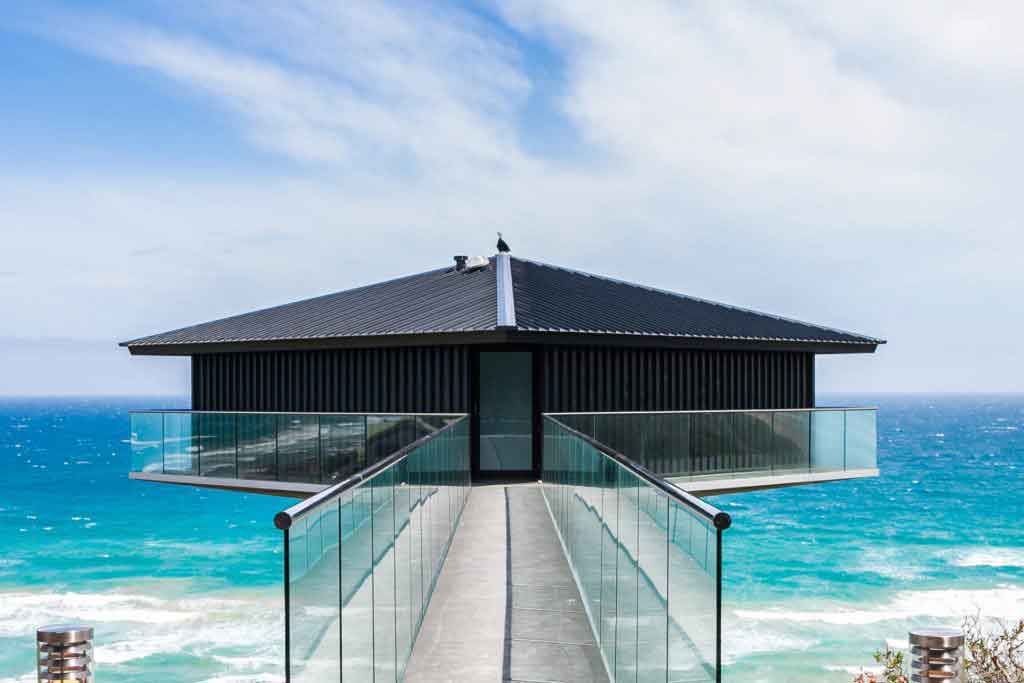 The famous 'Pole House' is stated on the beach of Fairhaven, Victoria. This has been a landmark on the Great Ocean Road for over 36 years. It was recently demolished and replaced with a more modern house.
Power Street Residence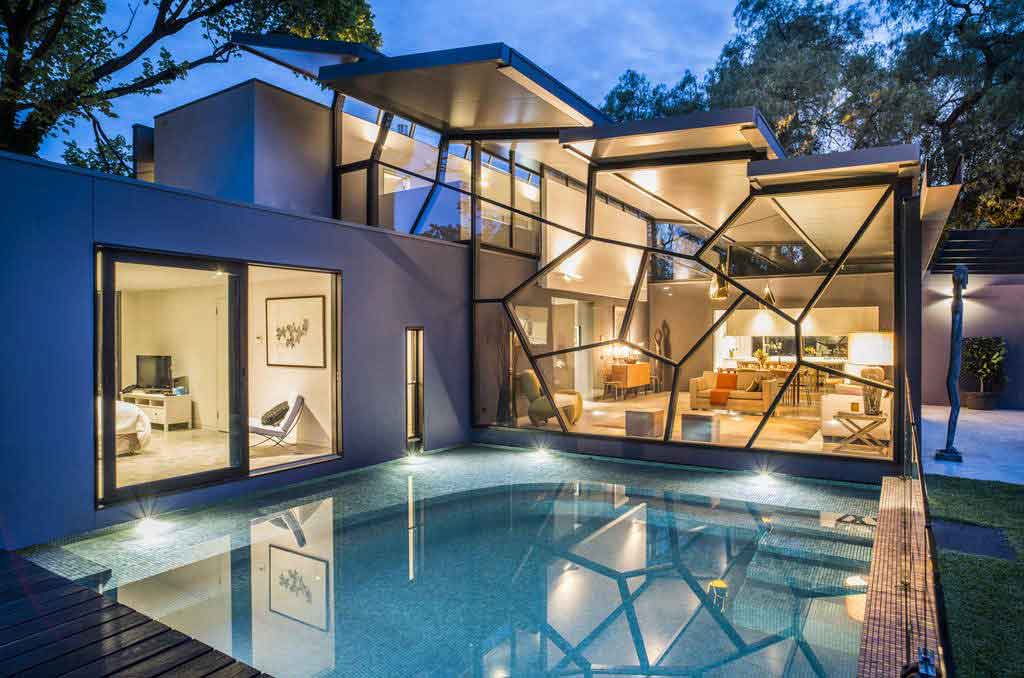 This gorgeous house is located in Hawthorn, Victoria. It is designed for a family, having 4 bedrooms and a large living area.
Clifftop House on Great Ocean Road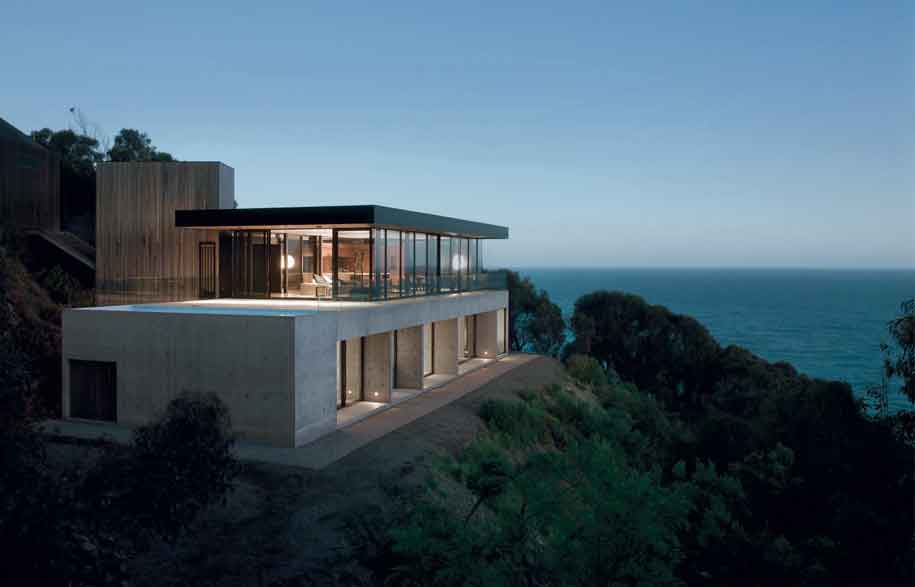 This home is literally situated on the edge of a cliff, surrounded by national parkland and over looking the ocean.
Tower House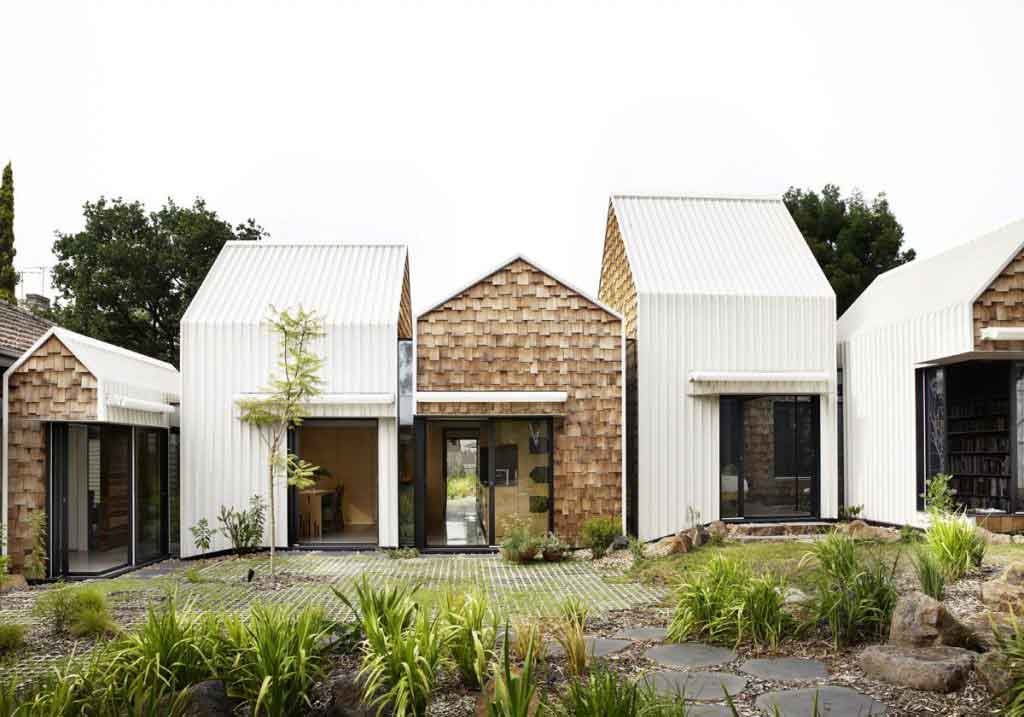 The tower house has been refurbished from an old weatherboard house in Victoria. The house is designed to be a mini village by Archello Architects. Although the small dwellings all look separate from the outside, they are joined into one large house.
Cross Stitch House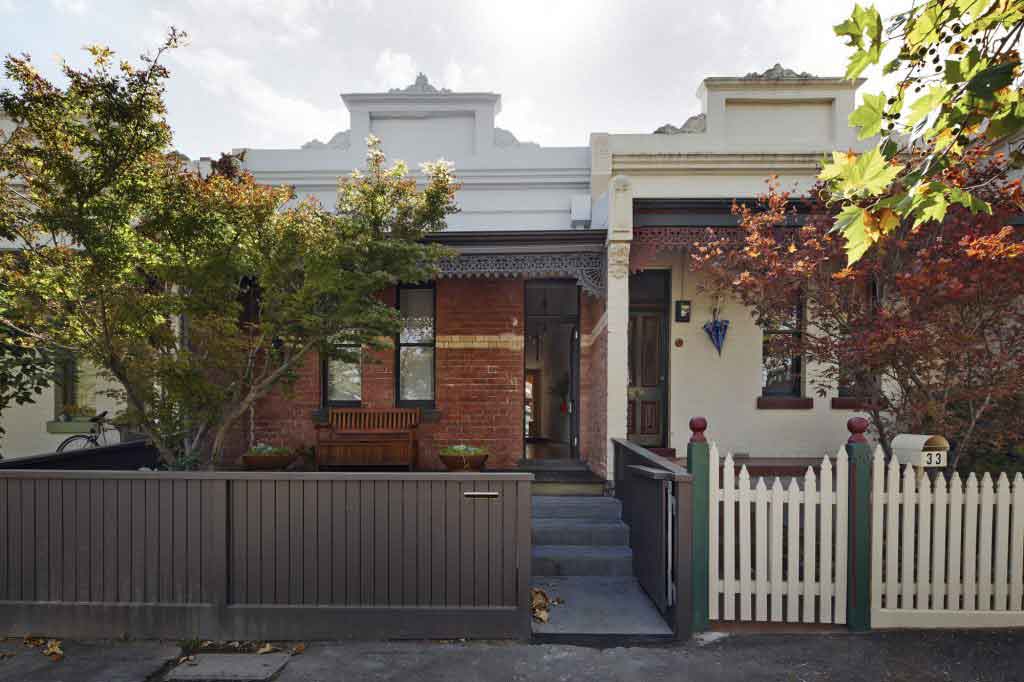 This petite Melbourne terrace maintains the original facade but is a completely transformed house behind its front.
What's the Difference Between an Aussie and an American Barn?
What's the difference?
Although both barns are made of three different segments, the centre segment of the American-style barn is raised, while the Australian-style barn is not.
American Style Barns
This style of barn has a raised centre, creating the space inside seem more open. The exterior looks more complex and interesting than an Australian style barn.
Australian style barns have a single roofline. They tend to look more simple and modest than an American-style barn. They are also often smaller, but can be built at any size.
READ MORE: Cost to build Sheds and Garages
READ MORE: Recent photos of our work