Not making an impression
Clients will visit your offices, you want their first experience of you to be memorable. Your office should be striking and impressive in its facade.
Forgetting natural light
Natural light is a great way of opening up your internal space. Never underestimate its importance and never rely on electrical lighting only.
Not leaving room for employee growth
If things go well, you small business won't be small for long. So don't forget to leave room for more employees. Growth can happen fast, and you need to be ready to adapt.
Not leaving room for company growth
What happens in three or four years when your entire building needs to be expanded? You should already be thinking about extensions, even when you're just starting to build. This will ensure that you can build new office space without any problems.
Overlooking movement
It's easy to forget about how your employees will be moving through the building. How often do they need to access the warehouse? Other offices? Is there room?A good office won't make its inhabitants feel cramped or awkward when moving through it.
Storing Your Hay In The Best Way
A lot of farmers choose to store their own forage rather than outsourcing it from retailers due to economical reasons. However, making this decision means you make the sacrifice of potential feed spoilage as well. How do you minimize the amount of spoiled feed?
The Weather
The weather has a high influence as to the amount of damage received in your feed stocks. If your forage gets wet it will get damaged.
The Site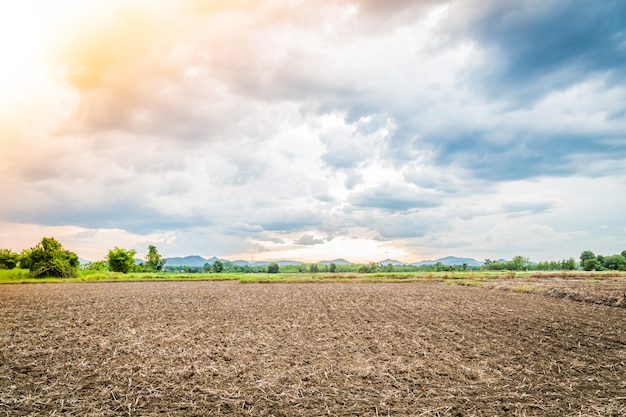 The site you choose for storage impacts the amount of spoilage you get as well. Outdoor covered storage needs good site selection and preparation. Your site should have good drainage to try and minimize the amount of moisture present.
What Difference Will A Storage Shed Make?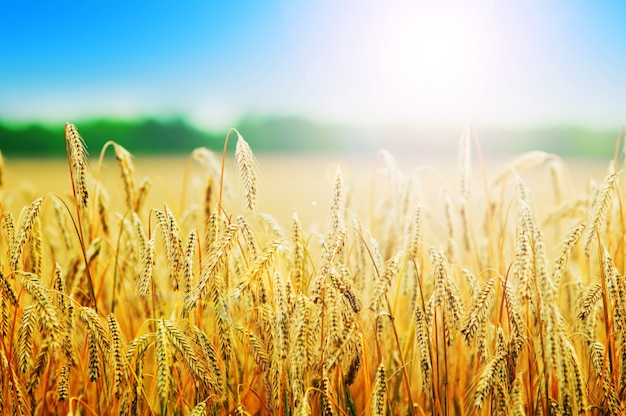 You are able to reduce feed spoilage by 50% depending on rainfall and the dryness of your storage site. Shed storage will allow you to preserve 66% at the least of your harvest.
The value difference in storing forage will depend on the volumes you produce.  The key point in achieving maximum saving is having flooring in your shed. Hay and Lucerne absorb water upwards from the ground.
Bale Size Etc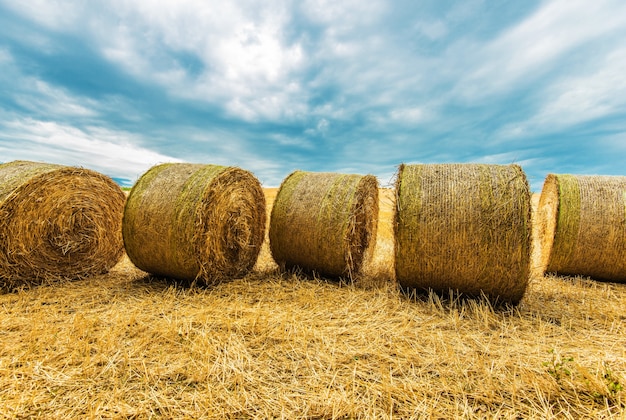 The larger and denser your bales are, the lower the ratio is of surface to volume. However big bales need to be made from sufficiently dry material. Remember that if the moisture content is too high of your bales they will start rotting quickly.
Hay Shed Or A Cover?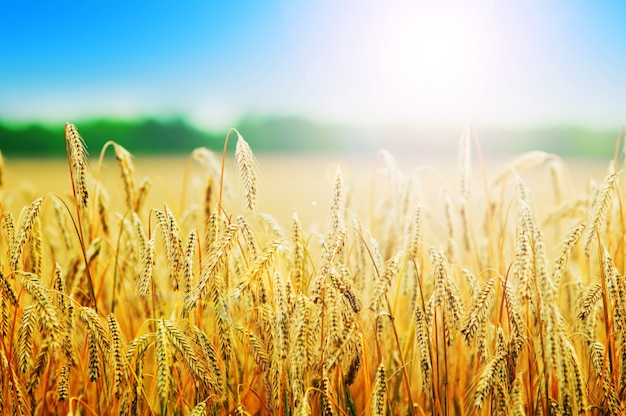 Of course a cover is cheaper than buying a hay shed, although the longer you are storing your feed and the higher volume you intend to store, the more practical a hay shed becomes. Also plastic covers tend to 'sweat' introducing moisture from above and limiting evaporation that could have helped to lessen the damage.
Five Things That Can Ruin A Good Horse Arena
Horse arenas are a big investment of time, money and effort. They're also a big decision to make; if you're considering building a horse arena, you have to be a passionate person. So it matters that you get it right.
Avoiding these five things will ensure that your arena stays useful and in good condition.
Poor drainage.
If you arena floods when it rains, it's going to be unusable for days. It will take time and effort to get things back to working order and you risk doing permanent damage (flooded surfaces can shift underfoot).
Indoor arenas generally solve this problem, but poor drainage can cause problems.
Poor ventilation.
If you don't have ceiling vents or large sliding doors, it will get stuffy and uncomfortable in your arena. This one is particularly dangerous because it's easy to overlook. A lot of people focus on the design and the visuals of their arena without considering air flow.
The problem can be (and often is) made worse by dusty arena surfaces and stalls in the same building. There nothing worse for the health and enjoyment of riders and their horses. Poor ventilation can make a great arena nearly unusable.
Poor lighting.
If an arena doesn't let light in, everything will be made more difficult. Most people get this right for the main arena, but when it comes to tack areas and stalls, they're often left with dark areas.
Lighting should be a high priority right from the start. The difference between an arena designed for natural light and a collection of ugly florescent lights is unbelievable. It's such a shame to see good horse arenas ruined by this.
Incorrect surfacing.
Different kinds of arenas need different surfaces. Don't have a dusty surface indoors. Don't use a sprinkling system on rubber surfacing.
When the surface is wrong, it's uncomfortable for riders, horses and guests and makes it harder to enjoy the arena.
Limited access points.
You will never regret putting in an extra access point. You will regret not being able to fit vehicles into your indoor. The difference is huge, though easy to overlook when you're planning. If you think there's any chance you'll need to get a vehicle into your arena, install a roller door. Arenas without it make things much more difficult for everyone.
Extra tip:
You should always have light switches near doors. There's nothing worse than fumbling your way across a dark room to get to a light when you're working late at night.
If your thinking of building your own Indoor, work with us to achieve the best results.