The best way to become a great rider is to learn from the great riders. We've put together a list of the best & most useful quotes from the top 10 dressage riders in the world:

1. Charlotte Dujardin.
2. Carl Hester.
3. Edward Gal.
4. Isabell Werth.
5. Steffen Peters.
6. Laura Tomlinson.
READ MORE: 10 Quotes from Charlotte Dujardin. 
READ MORE: Cost to build an indoor arena. 
Things To Consider When Building A Factory
Type Of Manufacturing Process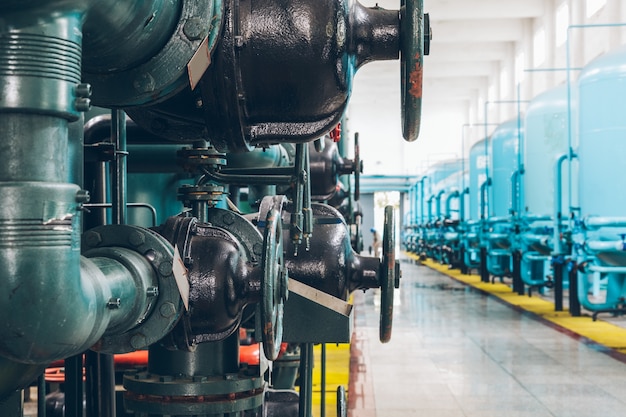 The type of manufacturing process you are planning for your factory will be the main determinant of aspects like floor load, head space, bay sizes and so on. This depends on the types of machines and equipment that will be used.
Layout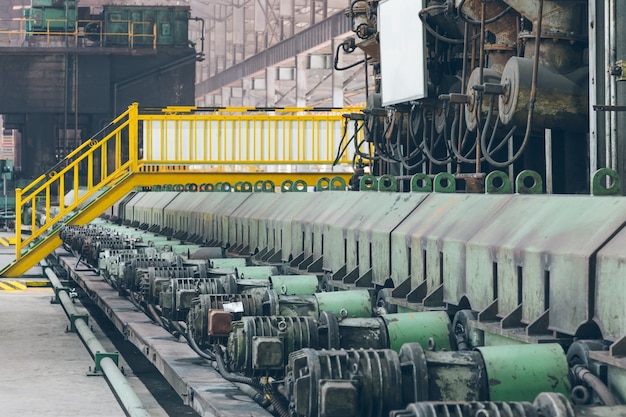 How you choose to arrange machines, offices and service centers have a large amount of influence in the design and construction of plant buildings. The labour pattern should be planned out first and the building should shell around this design. Remember to provide for flexibility for future needs also.
Size Requirements
The size of your factory will depend on space requirements for the flow and storage of materials, machines and movement of employees. The height of the ceiling will depend on the type of equipment used.
Handling Materials
Having ease when handling materials helps reduce manufacturing cycle time, avoids production bottlenecks and reduces cost of material handling. Machinery such as cranes, conveyor belts and hoists are valuable to have in material handling. If you need to have an inbuilt crane in your factory this may affect structural costs and design.
Security
Your factory should be designed around security so there is protection from fire, burglary etc. You may need fire resistant concrete panel walls and sprinkler systems. Remember to install features such as automatic alarms, safety lights and fire escape exits.
Lighting
Good lighting assists employees productivity and value of work. Remember to ensure there is enough natural and electrical light available in working space of employees.
Heating, Cooling, Ventilation
Proper ventilation will be required to provide adequate fresh air for employees health. Air conditioning and heating should be installed into office areas. It is common for solar panels to be installed on factories to assist in the large amounts of power required for services such as these. Remember that the statutory requirements of the Factories Act should be met.
Access
There should be adequate access for cars and trucks on the site of your factory. Parking facilities should be provided for employees and visitors and a loading bay for trucks should be taken into account if necessary.
Contractors and Commercial Builders
When deciding who to engage in the building of your factory it is necessary to ensure all parties are experienced in the construction of industrial builders. You may choose to build your factory as an owner builder which is a less expensive choice, employing the necessary contractors yourself throughout the whole process. On the contary you may choose to engage a commercial builder to look after the entire building process for you from start to finish. This is more expensive but less time consuming and less stressful.
How Quarantine & Television Is Ruining Australia's Equestrian Sports
Megan Jones, 36 at the time, rides Flowervale Maserati, a powerful horse with a dark coat. As rain begins to fall, the pair of them continue to push themselves, hoofs beating ground and throwing grass into the air.
A variety of interesting jumps have been set up; huge logs balanced over low stumps, trimmed hedges and neatly crafted wooden huts. For this moment, Megan's entire focus is paired with her horses. Their speed and their movements counterbalance each other's as they hurtle over obstacles.
The exhilaration of the ride drives them both forward to win the event; a trial held in Ballarat. The skill it requires of the two of them is enough to take Megan to the Olympics, where she won a silver medal in Beijing in 2008. If that skill fails, the risk is severe – with injuries and fatalities occasionally appearing in the news. While Megan has suffered from the intensities of riding (she has a stress fracture in her back that required a 12 week rest from riding), others have lost their lives in the controversially dangerous sport. It is, by any sense of the word, an extreme sport.
With so much danger, intensity, skill and tradition, what kind of an audience does equestrian riding have in Australia? SBS made news recently for scheduling coverage of some of the top international equestrian events, including jumping and eventing. It's a break from Australia's surprisingly reticent history of equestrian sport coverage, which rarely makes news unless in the context of the Olympics. Yet equestrian events alone make up a $362 million dollar contribution to the Australian economy, and the equestrian industry in total contributes $6 billion. World-class athletes are being trained in Australia, and a nearly $1 billion a year goes into breeding high class horses.
So why isn't the equestrian industry covered by television programming? It has everything; excitement, interest, an existing market – there seems to be no reason why equestrian events shouldn't be all over our screens. And there's one big reason; quarantine.
Horses coming into Australia are required to be in quarantine for 3 weeks in their country of origin and then for another 2 – 3 weeks when then land in Australia. That's a potential total of 42 days of quarantine. Horses going into American, as a point of comparison – require only 3 days of quarantine, and 7 days for a small selection of limited countries. Australia is already geographically distant from Europe, where horse riding is more popular, but delays like this make it near-impossible for international competition to take place in Australia.
That means Australia ends up isolated and it becomes much harder to increase the quality, value and competition of the industry. There are no five star events held in Australia, only the four star Adelaide three-day event. Australian riders can become successful; Edwina Tops-Alexander of Australia was the first person to earn over $2 million in an equestrian event. But, much like Tops-Alexander, they move overseas to a European base in order to reach that kind of success.
What Australia is doing is exporting all of our equestrian talent. We're not completely without hope. Grand Prix rider Lone Jorgensen moved to Australia from Germany and set up base here; proving again that the country has promise in the equestrian field.
The only way to invigorate the already solid industry is to modify quarantine laws to allow more efficient imports. If we can encourage world class internationals to compete in Australia, events will grow and television coverage will follow, unlocking the potential the market already has.