12 of the Most Unusual and Beautiful Homes in Australia
Unique and amazing are the words that describe all of these unusual houses in Australia. These houses will inspire your creative spirit to design your own beautiful house.
Klein Bottle House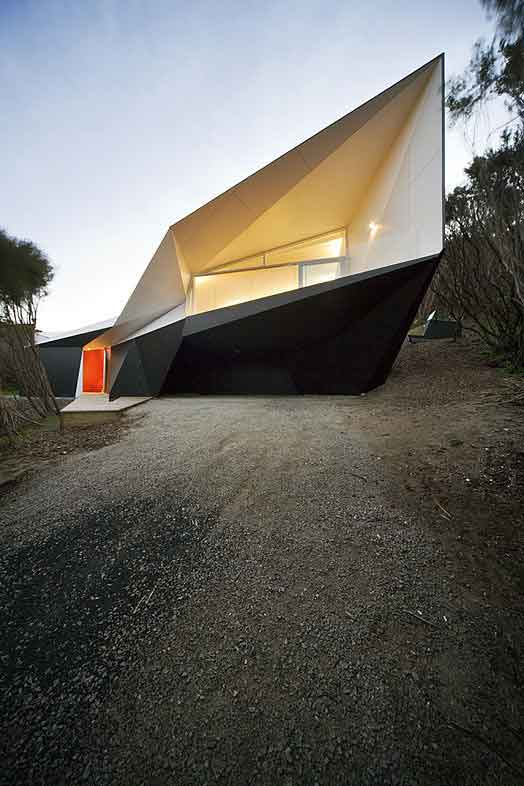 This house looks more like a piece of origami art rather than somewhere to live. This house was designed by architects McBride Charles Ryan and has won a series of prestigious awards such as the World's Best House in 2009.
Torquay House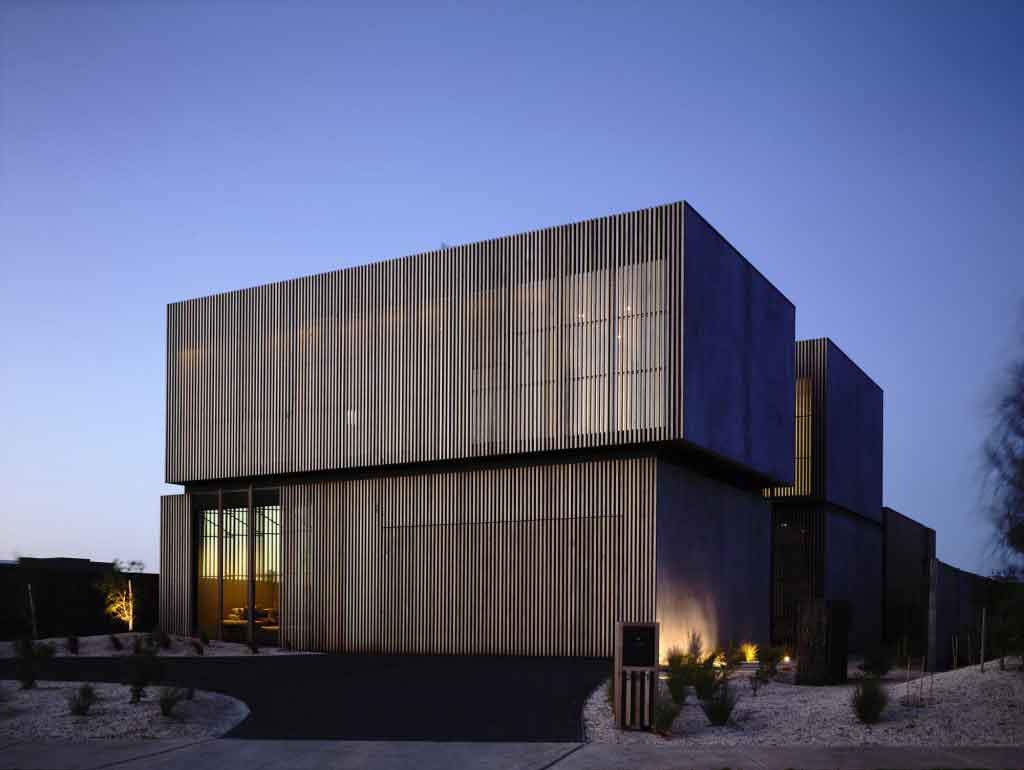 A series of modern containers were used to build this house and was specifically built in order to take advantage of the spectacular views from the north and south.
House Holman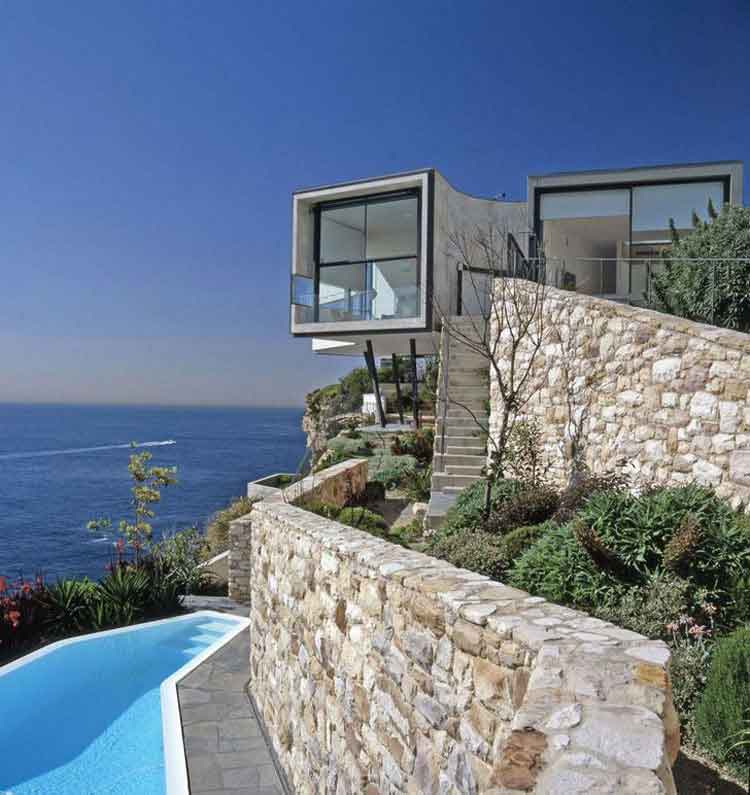 This home was built in 2004 by Durbach Block Architects. It stands on the edge of a 230-foot high cliff in Dover Heights.
Shed-inspired House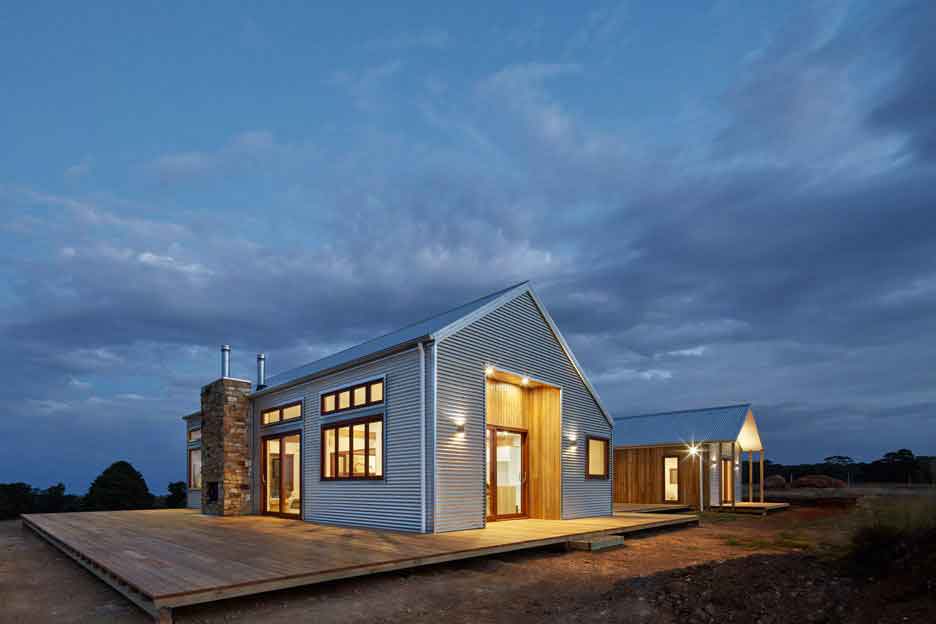 The Shed-inspired House is a three bedroom house designed to be energy-efficient and make the most out of its environment and views of farmland.
Cliff House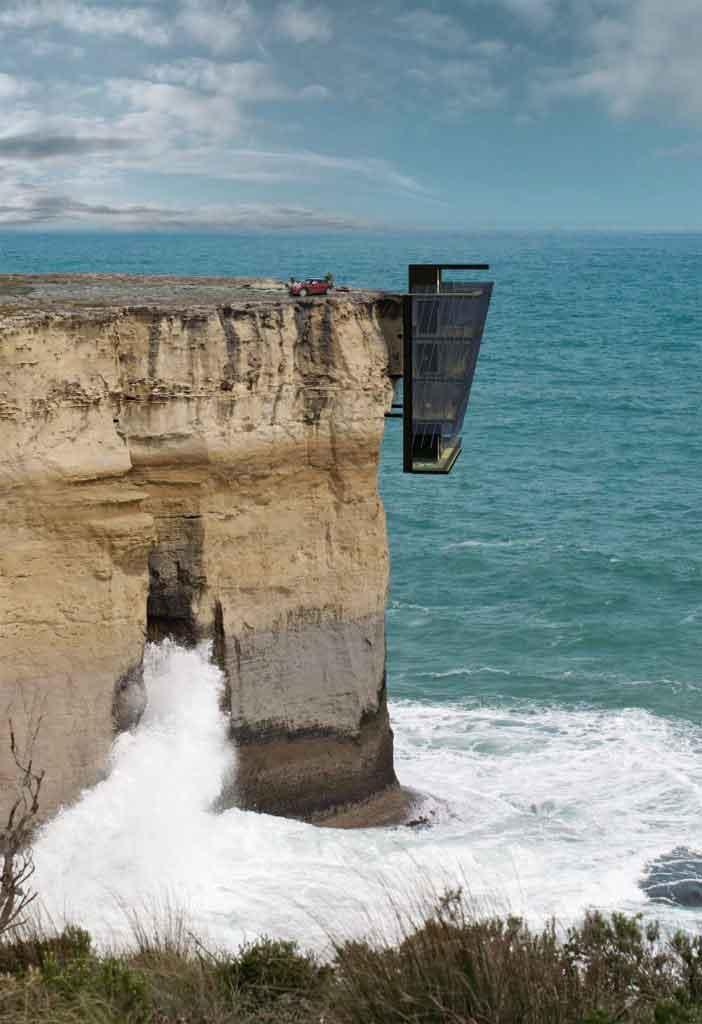 Literally hanging off a cliff, this 5 story house was designed to conceptualize a barnacle clinging to the hull of a ship.
Pole House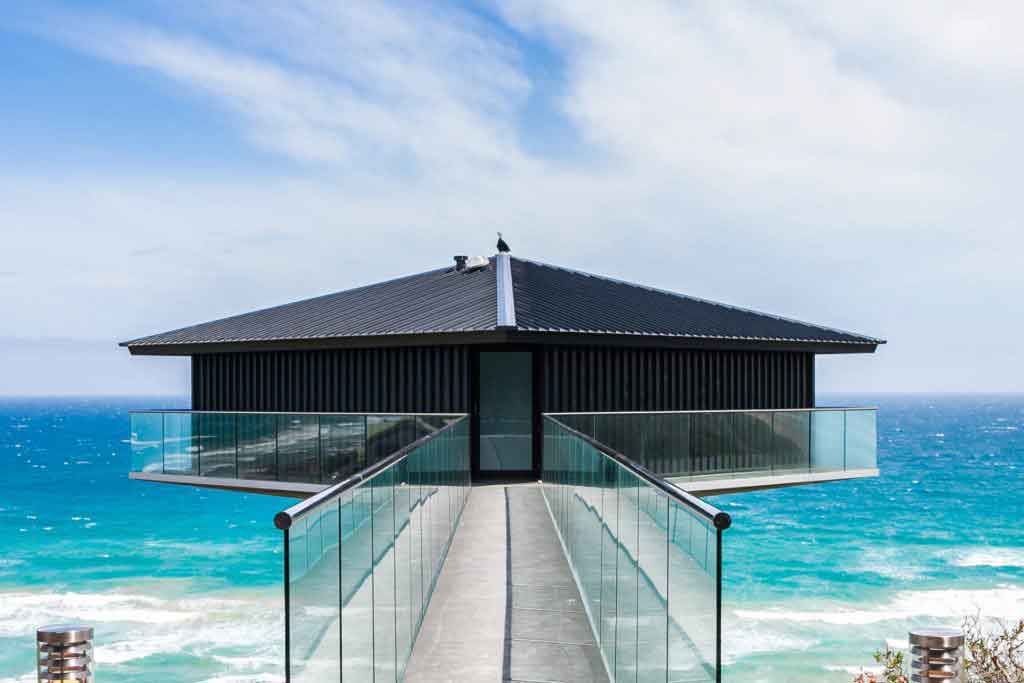 The famous 'Pole House' is stated on the beach of Fairhaven, Victoria. This has been a landmark on the Great Ocean Road for over 36 years. It was recently demolished and replaced with a more modern house.
Power Street Residence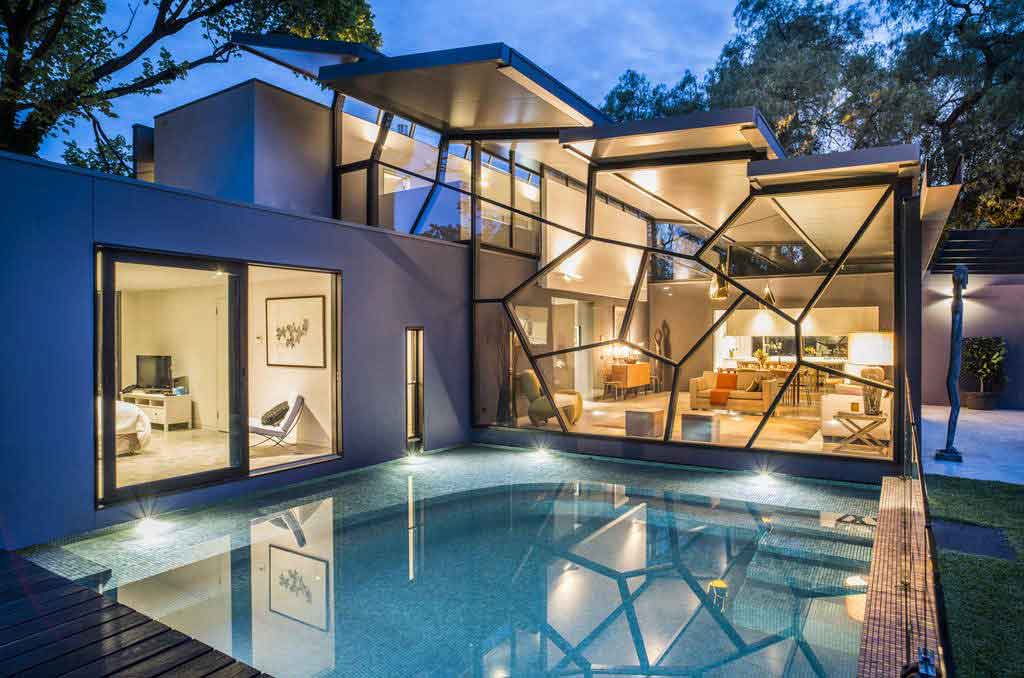 This gorgeous house is located in Hawthorn, Victoria. It is designed for a family, having 4 bedrooms and a large living area.
Clifftop House on Great Ocean Road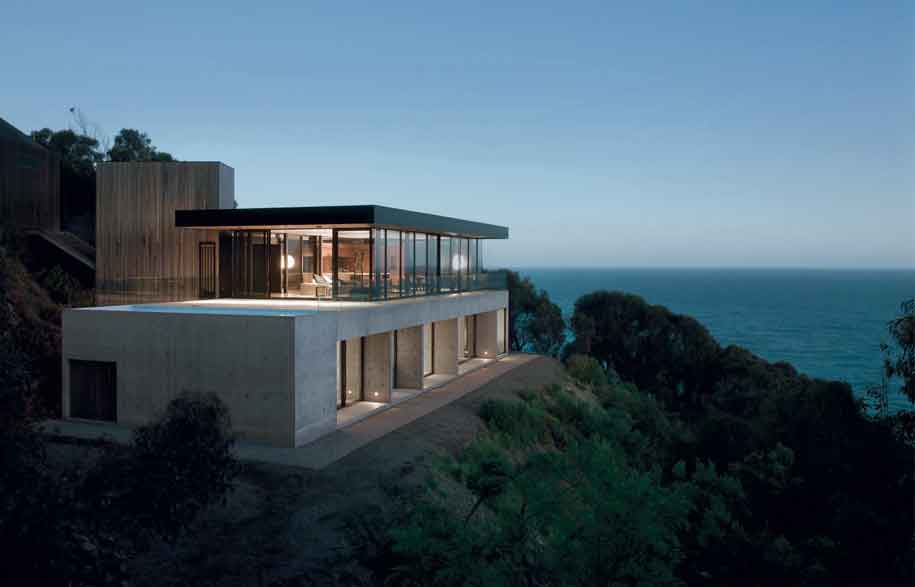 This home is literally situated on the edge of a cliff, surrounded by national parkland and over looking the ocean.
Tower House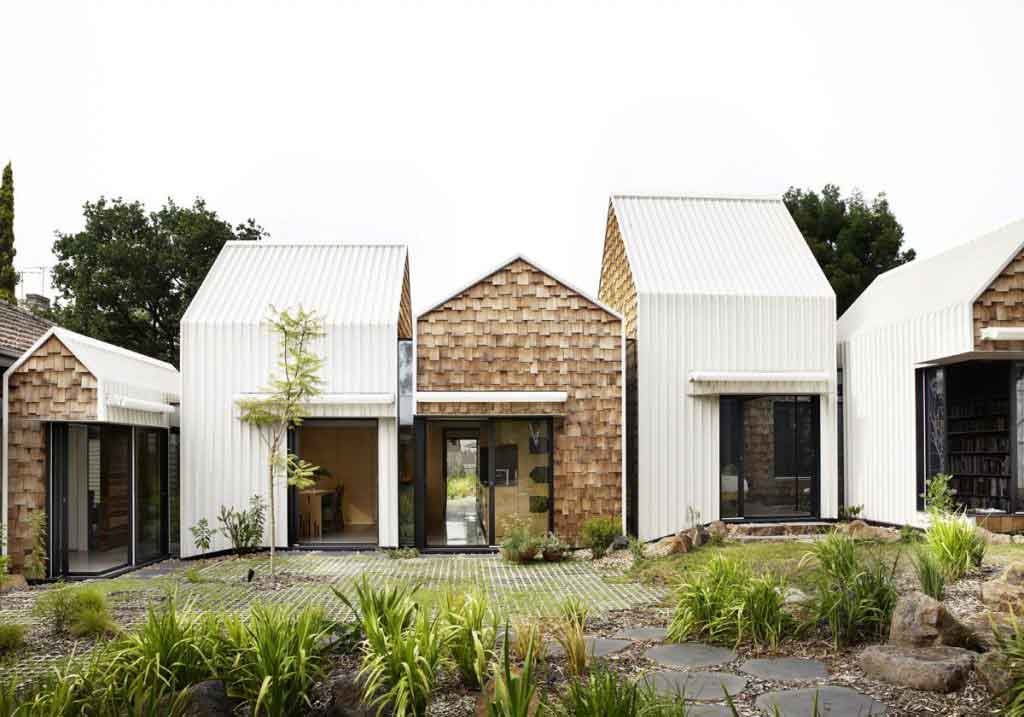 The tower house has been refurbished from an old weatherboard house in Victoria. The house is designed to be a mini village by Archello Architects. Although the small dwellings all look separate from the outside, they are joined into one large house.
Cross Stitch House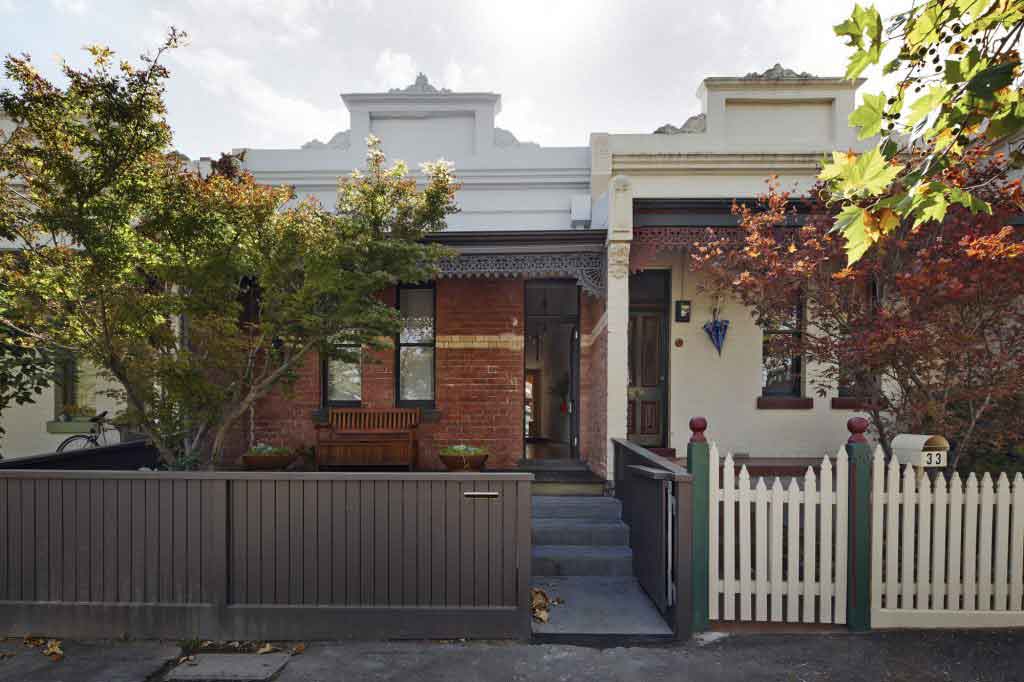 This petite Melbourne terrace maintains the original facade but is a completely transformed house behind its front.
Cost To Design & Build Custom Sheds
How Much Does It Cost To Have A Custom Shed Designed & Built?
We design, fabricate and builds custom sheds of all designs, Australia-wide. With over 10,000 different completed projects, it can get difficult to give cost estimates without specific details.
Below, we outline Low, Medium and High price approximates for 8 different styles of custom designed shed.
Equestrian Buildings
Price range: Low: $30,000       Medium: $85,000      High: $135,000
Including indoor riding arenas, barns, stable barns & large equestrian complexes.
Farm & Rural Buildings
Price range: Low: $27,000      Medium: $45,000      High: $78,000
Including hay sheds, machinery sheds, shearing sheds, yard covers & grain sheds.
Domestic & Backyard Garages
Price range: Low: $12,000       Medium: $20,000      High: $35,000
Including carports, storage sheds & backyard sheds.
Industrial Buildings & Factories
Price range: Low: $39,000       Medium: $70,000      High: $140,000
Including factories, warehouses & large storage facilities.
Commercial Buildings & Office Spaces
Price range: Low: $90,000       Medium: $160,000      High: $300,000
Including office buildings, commercial spaces & administration buildings.
Custom Designs
Price range: Low: $16,000       Medium: $48,000      High: $145,000
Including homes, B&B's and architect-designed buildings.
Aviation Buildings
Price range: Low: $46,000       Medium: $70,000      High: $95,000
Including helicopter hangars, plane hangars & air control towers.
Educational Buildings
Price range: Low: $25,000       Medium: $71,000      High: $135,000
Including ball court covers, playground covers and indoor sports arenas.