We're up in New South Wales for the 2018 Henty Machinery Field Days.
Come say hello; we're at stand 216 in block E and we'll be there Tuesday 18th (that's today) , Wednesday 19th and Thursday 20th of this month.
We love getting to spend face to face time with our customers. Swing by for a chat or a free hat.
Farmer Rides His Horse over Sydney Harbour Bridge in Protest
A New South Wales farmer intentionally blocked traffic by riding his horse over the Sydney harbour bridge to protest legislation.
The farmer, Glen Morris, has said that he was protesting new laws that would make it easier for vegetation to be cleared, which he worries will decrease the quality of soil for farmers and ruin the environment.
See photos & a video of the protest below:
READ MORE: This is how much it costs to build your own private indoor riding arena. 
How To Choose The Right Building For Your Business
Different buildings are tailored for different purposes. It is important to choose and design the right premises to compliment and help your business. Location is also an imperative part of choosing a building to operate out of. Here we highlight important areas of consideration when building or purchasing a new building for your company.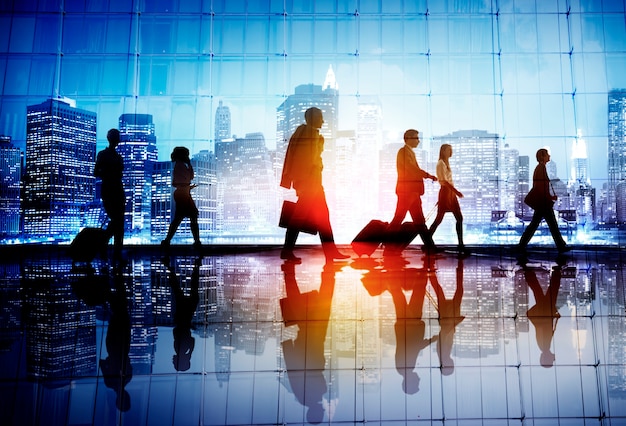 Who Are You?
Where you locate your business comes down to what kind of corporation you are. Here are a list of questions to ask yourself when deciding on a premises:
What kind of business are you?
Do you need exposure?
Do people come to your office or do you go out to see them?
How many people do you employ?
What are your growth plans?
For example, if you are a company that does a lot of business on the internet it would be better spent money to be located in an industrial park and spend the additional money on website and marketing.
How Many Staff?
You will need to factor in how many staff you have and realistically how much space they will each need. Usually you should allow 15 square meters per person. If you are at a growing stage and expect to take on new staff in the next few years make sure you include room for additional persons.
Accessibility & Car Parking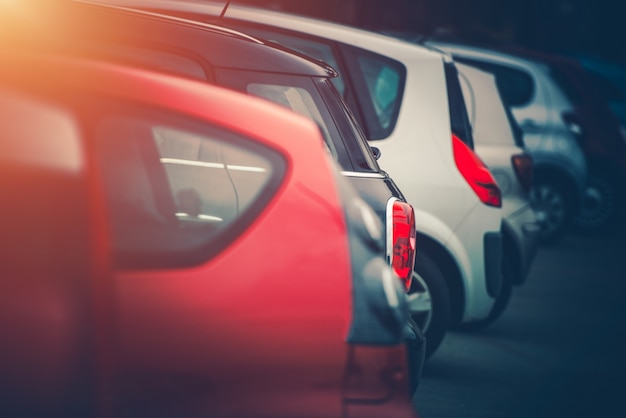 Remember staff need to get to and from work so you will need to accommodate an appropriate number of car parks. This can be expensive especially in city areas so it might also be an idea to make sure your location is close to public transport.