Negative space defines good design. It's often the most restrained spaces that are the most beautiful.
Reducing clutter and simplifying your living spaces can elevate your home. In Japanese culture, where interior design is exceptional, tasteful and pervasive; the concept of negative space is integral. It connects you to the wider world and prevents you feeling that your walls are closing in on you.
The trick is to decide how you're going to frame your empty space. You can effect this through where you place your furniture.
It's All About Balance
Try to look for negative space opportunities that will balance the room.
Train yourself to look for opportunities to create space. Will that cluttered table look better cleared off?
Look for spots that would look more sophisticated and simple if elements were removed.
Think Of Blank Space As Another Piece of Furniture
There's a difference between intentional blank space and space you've just overlooked. A great way to think about this is to imagine blankness as a piece of furniture.
Where can you place it? What does it go well with? What does it clash with?
Give Space A Chance
Open spaces won't always be right for you. Experiment, give things a try.
If, after a few days, the negative space hasn't freshened the atmosphere of the room, then fill it with something. But keep in mind that empty space is always a tool in your arsenal.
Blank Space Opens Up A Room
Plenty of factors influence the feeling of size in a room. Blank space is one of the most important (as well as lighting & colour usage).
Rooms that embrace emptiness look much larger. Keep this in mind if you're designing for a small space.
Use Mirrors To Add Detail to a Sparse Room
It can be difficult swapping over to emptiness and spaciousness. When we're designing a space, we tend to prefer to load it up with objects to create an effect.
If you're really struggling to pare back, a mirror can be a great way to get the best of both worlds. Mirrors add detail to a room without filling it with another distracting object.
They also make the openness feel more intentional, and they increase the feeling of space.
Blank Spaces Call Attention to Structure
If you're in a house with a unique structure, open space can turn that into a feature.
Keeping hallways and entryways cleared can guide attention to the structure of the building itself.
Filled Spaces Are Often Cluttered Spaces
We all get attached to our belongings. But sometimes we end up attached to things that aren't useful or meaningful to us.
Think about the spaces in your home. Do you really need the things that fill them, or is it just easier to leave them full?
Embrace the simplification of the spaces you live in.
Want To Talk To Us About Your Project?
How To Choose The Right Building For Your Business
Different buildings are tailored for different purposes. It is important to choose and design the right premises to compliment and help your business. Location is also an imperative part of choosing a building to operate out of. Here we highlight important areas of consideration when building or purchasing a new building for your company.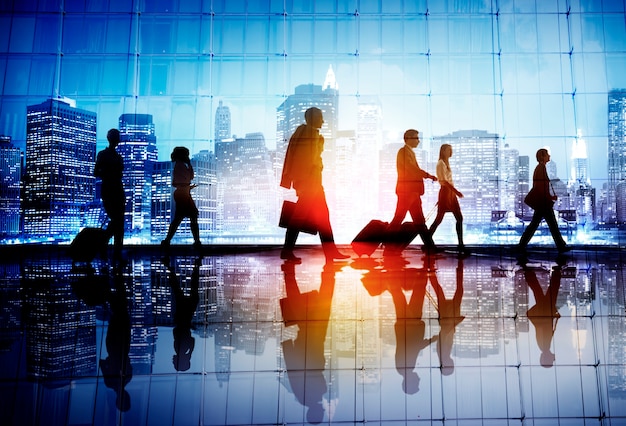 Who Are You?
Where you locate your business comes down to what kind of corporation you are. Here are a list of questions to ask yourself when deciding on a premises:
What kind of business are you?
Do you need exposure?
Do people come to your office or do you go out to see them?
How many people do you employ?
What are your growth plans?
For example, if you are a company that does a lot of business on the internet it would be better spent money to be located in an industrial park and spend the additional money on website and marketing.
How Many Staff?
You will need to factor in how many staff you have and realistically how much space they will each need. Usually you should allow 15 square meters per person. If you are at a growing stage and expect to take on new staff in the next few years make sure you include room for additional persons.
Accessibility & Car Parking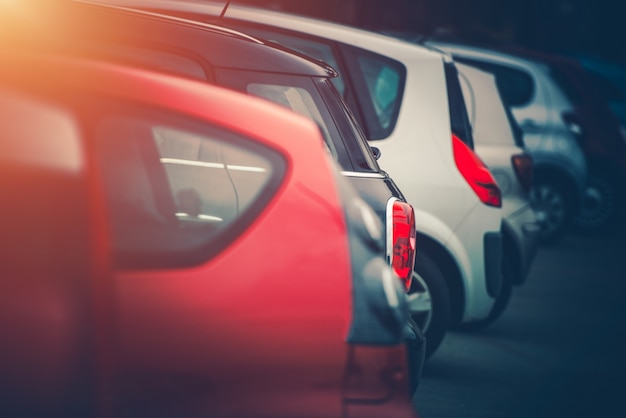 Remember staff need to get to and from work so you will need to accommodate an appropriate number of car parks. This can be expensive especially in city areas so it might also be an idea to make sure your location is close to public transport.
Indoor Arena Etiquette
Quick note: People ride because they love it. Intentions are always good, so try to be kind and understanding if errors are made.
Always wear a helmet
Even if you aren't riding. If you step into the arena, you need to have a helmet on.

Mount outside the arena or in the very middle
Otherwise, you risk getting in everyone's way – which is dangerous. This is the same for making adjustments to your stirrups etc.
Ride in the direction of the other horses
Don't ride against the flow, it will make things more difficult for everyone.

Close the gate behind you
Don't leave any gaps open through which horses could escape.
Let faster horses/riders travel on the outside of the track
Fast outside, slower inside. This helps things flow best.

Don't leave horses unattended
Sharing an indoor requires everyone to be aware and cautious of their horses at all times.

Announce your intentions
If you're about to pass someone from behind, say 'passing on your left'. Do this for all actions that it would benefit others to know.

Maintain a horse length from the horse in front of you
This allows everyone time to react to anything unplanned.

Don't talk over the rail
Doing this will put you in the way of other horses and riders. If you need to talk to your trainer, make sure you're out of others' path.
No dogs on the arena
This could spook other horses. Dogs can also get in the way of riders.
Give your commands quietly
Don't shout or yell when commanding your horse. This makes the arena more difficult for everyone to enjoy.
Clean up afterwards
Make sure that any mess you've made is cleaned up when your session is over.
Warm of any loud noises
If you're going to do something you know will cause a loud noise, let others know. A loud sliding door could spook other horses.
Read more: 16 equestrian tips and tricks
Download: Dressage arena dimension sheet