Things To Consider When Building A Factory
Type Of Manufacturing Process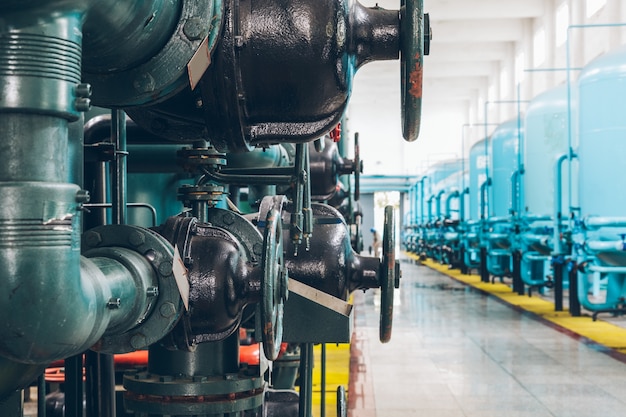 The type of manufacturing process you are planning for your factory will be the main determinant of aspects like floor load, head space, bay sizes and so on. This depends on the types of machines and equipment that will be used.
Layout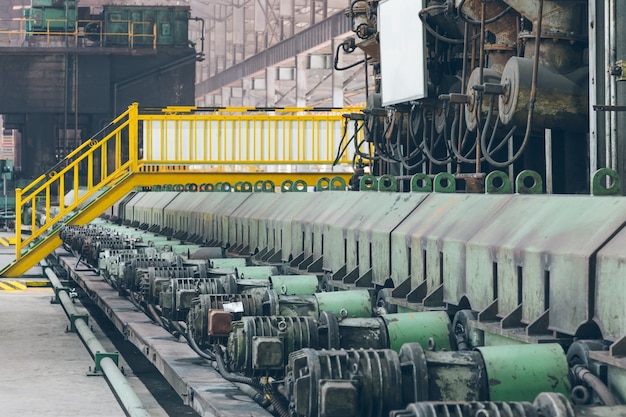 How you choose to arrange machines, offices and service centers have a large amount of influence in the design and construction of plant buildings. The labour pattern should be planned out first and the building should shell around this design. Remember to provide for flexibility for future needs also.
Size Requirements
The size of your factory will depend on space requirements for the flow and storage of materials, machines and movement of employees. The height of the ceiling will depend on the type of equipment used.
Handling Materials
Having ease when handling materials helps reduce manufacturing cycle time, avoids production bottlenecks and reduces cost of material handling. Machinery such as cranes, conveyor belts and hoists are valuable to have in material handling. If you need to have an inbuilt crane in your factory this may affect structural costs and design.
Security
Your factory should be designed around security so there is protection from fire, burglary etc. You may need fire resistant concrete panel walls and sprinkler systems. Remember to install features such as automatic alarms, safety lights and fire escape exits.
Lighting
Good lighting assists employees productivity and value of work. Remember to ensure there is enough natural and electrical light available in working space of employees.
Heating, Cooling, Ventilation
Proper ventilation will be required to provide adequate fresh air for employees health. Air conditioning and heating should be installed into office areas. It is common for solar panels to be installed on factories to assist in the large amounts of power required for services such as these. Remember that the statutory requirements of the Factories Act should be met.
Access
There should be adequate access for cars and trucks on the site of your factory. Parking facilities should be provided for employees and visitors and a loading bay for trucks should be taken into account if necessary.
Contractors and Commercial Builders
When deciding who to engage in the building of your factory it is necessary to ensure all parties are experienced in the construction of industrial builders. You may choose to build your factory as an owner builder which is a less expensive choice, employing the necessary contractors yourself throughout the whole process. On the contary you may choose to engage a commercial builder to look after the entire building process for you from start to finish. This is more expensive but less time consuming and less stressful.
These 10 Photos of Kids & Their Horses will Melt Your Heart
Do you remember the first horse you met?
These photos capture that magical moment when a young kid first meets a horse and realises that such beautiful creatures are all around us.
Take a look below:
READ MORE: How much does an indoor arena cost?
Find out more about our equestrian facilities.