Quick note: People ride because they love it. Intentions are always good, so try to be kind and understanding if errors are made.
Always wear a helmet
Even if you aren't riding. If you step into the arena, you need to have a helmet on.

Mount outside the arena or in the very middle
Otherwise, you risk getting in everyone's way – which is dangerous. This is the same for making adjustments to your stirrups etc.
Ride in the direction of the other horses
Don't ride against the flow, it will make things more difficult for everyone.

Close the gate behind you
Don't leave any gaps open through which horses could escape.
Let faster horses/riders travel on the outside of the track
Fast outside, slower inside. This helps things flow best.

Don't leave horses unattended
Sharing an indoor requires everyone to be aware and cautious of their horses at all times.

Announce your intentions
If you're about to pass someone from behind, say 'passing on your left'. Do this for all actions that it would benefit others to know.

Maintain a horse length from the horse in front of you
This allows everyone time to react to anything unplanned.

Don't talk over the rail
Doing this will put you in the way of other horses and riders. If you need to talk to your trainer, make sure you're out of others' path.
No dogs on the arena
This could spook other horses. Dogs can also get in the way of riders.
Give your commands quietly
Don't shout or yell when commanding your horse. This makes the arena more difficult for everyone to enjoy.
Clean up afterwards
Make sure that any mess you've made is cleaned up when your session is over.
Warm of any loud noises
If you're going to do something you know will cause a loud noise, let others know. A loud sliding door could spook other horses.
Read more: 16 equestrian tips and tricks
Download: Dressage arena dimension sheet
10 Unique Facts About Aviation
Whether your an airline pilot, a person with a passion for private flying or even a plain aviation obsessed fan we all love interesting facts about flying. Here we have collated 10 uncommon facts about aviation for your enjoyment.
Airline Meals
Often it seems as if the Airlines never seem to get sufficient flavour into their meals no matter who you are flying with or what class you are seated in. This is most likely because 1/3 of your tastebuds are numbed when flying.
2. Strange Safety Requirement
Pilots and their Co Pilots are required to eat different meals when flying incase of food poisoning. It just wouldn't do for both pilots to come down sick half way through a flight!
3. Business Class
Due to the increasing amount of professionals flying for business reasons Qantas introduced the idea of Business Class in the year 1979.
4. Oldest Airline
Qantas is the second oldest airline in the world still operating today being established in 1919. The first is The Royal Dutch Airlines (KLM).
5. Cutting Costs
In 1987 the American Airlines cut a single olive out of the first class salad and by introducing this cost cut saved $40,000.
6. Wingspan of an A380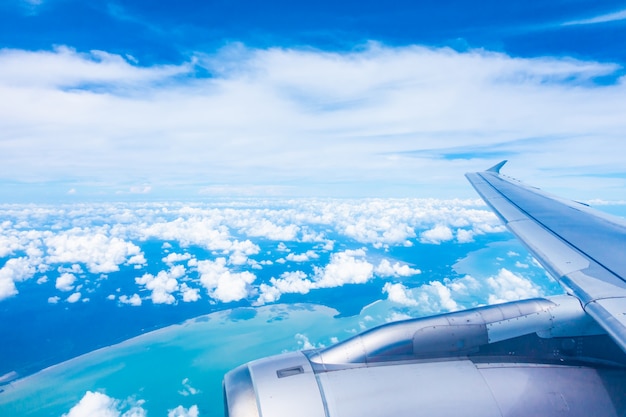 The wingspan of the large A380 aircraft is actually longer than the airbus itself, being 80m and the length of the plan being 72.7m.
7. The JFK Airport
The John F. Kennedy Airport in New York was originally called the Idlewild Airport, however following John Kennedy's assassination in 1963 the airport was renamed as a tribute to the 35th President of the United States.
8. Caviar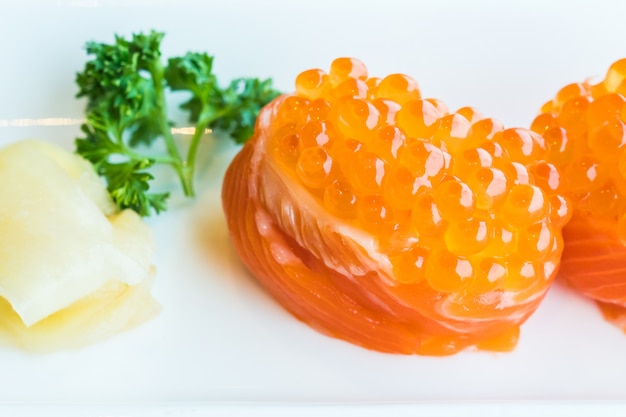 Lufthansa is the world's largest purchaser of caviar, buying over 10 tons of it every year.
9. Electricity
The total electricity capacity of a 747-8 airliner is able to power up to 480,000 32inch flat screen TVs at the same time!
10. 78 Billion Km
The worldwide 747 fleet of aircraft has logged more than 78 billion km which is equivalent to 101,500 trips to the moon and back.
Easy Ways To Improve Your Dressage Performance & Score
Dressage is a sport that requires correct attention to detail, with every move being perfect. However as we all know a perfect score is practically impossible, but improving your current score is not. Here are a few simple tricks to keep in mind when in the arena that will boost your performance on show.
First Impression Is Important
It is important to create a benchmark from the first step in dressage and so it's imperative to nail your first halt. In order to do this you will need to break it into components to ensure a champion score.
 have a smooth entrance into the arena and make sure you are straight and your horse responds to your seat.
have someone else watching you in training for your halt as if you look down yourself on the holt it often results in an unsettled horse.
when you exit from the holt you should leave precisely. Keep your exit simple and graceful without unnecessary gestures.
Transitions
Most people underestimate the importance of transitions in their dressage score. If you look at the Grand Prix, quickly you will see that 13 of the 33 movements in the Judges directives on the score sheet highlight transitions within the pace, or in or out of a movement. Practice hard on your transitions to make them as perfect as possible and this is an easy way to improve your score!
Be Accurate
It is a common problem for riders at all levels, even professionals to be lacking in accuracy in the dressage test. If you strive to improve and stand out from the standard of your level in accuracy this is a sure way to help your performance. Each movement should be executed with precision and aim.
Corners
Corners provide a valuable opportunity to correct if needed. A lot of riders miss this in their eagerness in focusing on the next marker. You should make use of every corner by using it to do a small half holt pulling everything together and coming out of the corner ready to start the next movement as prepared as possible.
Visualization
It is vital to visualize the arena you are riding in as this will make you feel more familiar and at ease in the competition arena. You need to visualize your test in real time. Go through each movement sitting down and place emphasis on your breathing when you think about it.