The average cost to build a steel farm structure (grain sheds, hay shed, machinery sheds, shearing sheds etc.) is $59,151. 
Prices range from $10,000 up to $200,000 and depend on the scale and purpose of the building.
To receive an exact quote on your project within 24 hours, send us through the details of your project here.
For an itemised list of the costs of building a shed or farm building, read our article on it here.
DOWNLOAD: See previous FarmaBuild projects in our brochure. 
Why Build an Indoor Riding Arena?
1. It protects you from the weather.
This is, of course, the number one reason for building an indoor arena. People who have unlimited access to indoor arenas ride more than 30% more frequently that those who don't.
If you're serious about a career in competitive riding, an indoor is an excellent investment.
2. It allows you to run a business.
Owning an indoor arena means you can give lessons in it. You can also rent out the arena when you aren't using it.
3. It's safer and more comfortable for your horses.
An indoor will protect your surface once you lay it down and will ensure that your horses are riding on level, comfortable ground.
4. It adds value to your property.
An indoor arena boosts the value of the property its on, particularly if the property is in an area known for its equestrianism.
If you ever look at selling your property, an indoor will be a big pulling factor and will drive your value upwards.
5. It reduces your costs.
Not needing to travel to an indoor for practise saves travel costs and rental costs. The protection of the arena means that your equipment stays safe and you surface needs to be repaired less often.
6. You can ride after dark.
Many indoors are fitted with lighting, allowing you to ride after dark or even before dawn (one of the great pleasures in life).
7. The experience of it.
There's something very satisfying about designing, building and owning your own indoor. For equestrians, there no greater space than their own indoor and many find that it's a space the entire family loves and enjoys.
READ MORE: 6 quotes from the world's greatest dressage riders. 
BROCHURE: Our new combined stable & indoor complexes.
10 Ways to Manage a Warehouse Effectively
In a business it is critical to manage your warehouse properly, allowing maximization of productivity and adherence to budgets. Managing your warehouse well can impact your business massively in a positive way. Here we give you 10 ways that will help you run your warehouse more efficiently in the future.
Don't Forget to Organize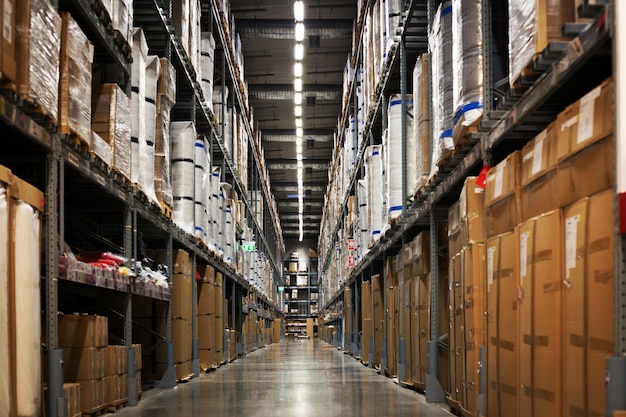 It is logical to realize that if your warehouse is not organised well, incoming products will not be put in appropriate locations. As a result of this you immediately loose efficiency as pickers will spend unnecessary time trying to find products.
Receiving Stock 
When products are received into your warehouse they should be inspected immediately so shortages, damages or wrong products are identified and can be dealt with. This will save problems later. It is important at this stage for incoming stock to be put away straight away, as materials left in receiving will show on in your system but will not be located on the shelves.
A Logical Picking Process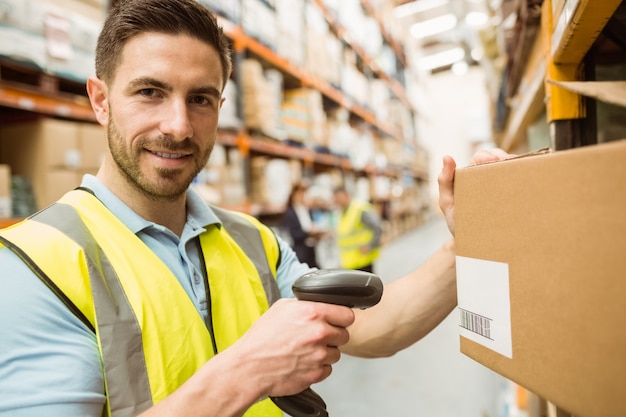 The amount of time taken picking orders is a large amount of time, thus resulting in a high amount of cost. Organize your warehouse efficiently so you can organize pick lists for better time control. This may differ depending on what kinds of items you ship and the amount you ship at one time. Analyse how in your business situation you can maximize warehouse picking efficiency.
Reorganization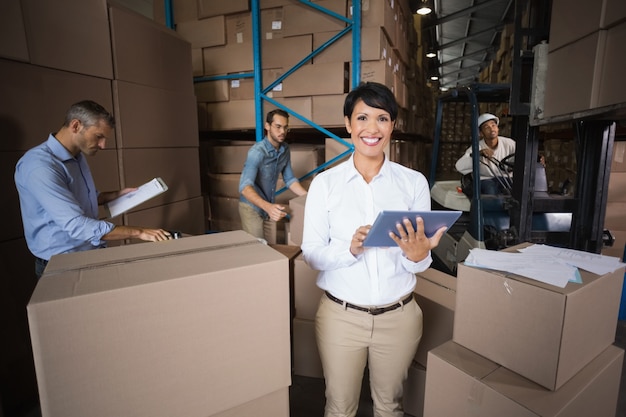 As things change over time it is necessary you keep your warehouse organised up to date with alterations occurring in your business. Reevaluate your inventory and storage methods periodically to ensure you keep the right product flow.
Quality Control 
Items must be verified before being packed and processed when products are sent to your shipping station. As packers work fast they often don't have the time to double-check items. When potential problems are identified the products should be returned to their appropriate locations to prevent a pile of wrong products from piling up.
Safety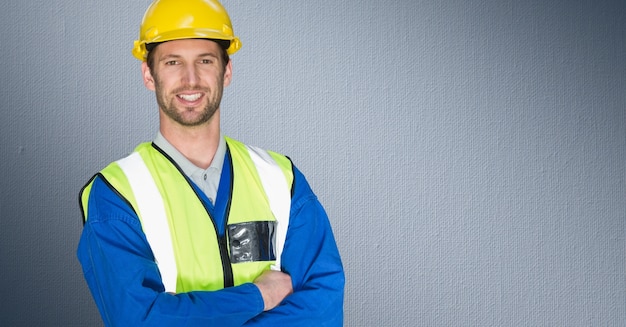 There are certain requirements according to workplace health and safety that must be adhered to in your warehouse to protect your workers from harm. Accidents could cost you the skilled labor needed to run your warehouse properly.
Maintain Appropriate Lighting 
Having sufficient lighting in your warehouse is important for a number of reasons. It allows for a safer work environment and will assist your employees to better do their job.
Training for Staff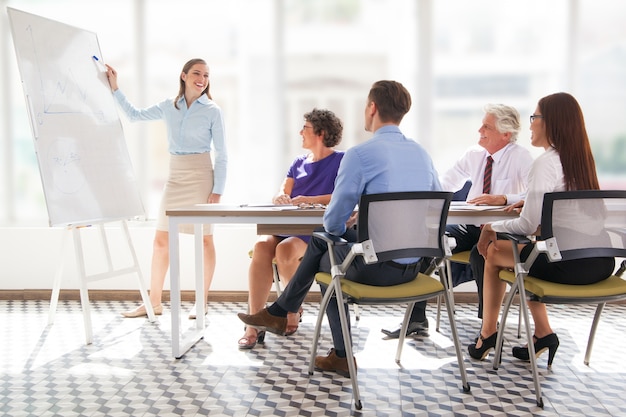 Training employees appropriately for their job roles is a necessity and retraining is needed from time to time also. Make sure you schedule time for training in advance so when the time comes it is already organised. It is a good idea to incorporate cross- training so your employees will have appropriate skills to handle more than one type of job. This will allow for your warehouse to function normally in the absence of an employee.
The Right Software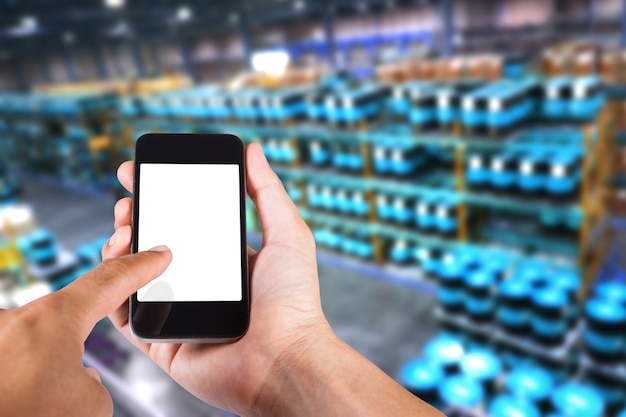 There are so many choices in software for material handling and warehouse management and it is important to choose the right ones. Remember that some software may not be necessary for your business, and that is better to just choose individual programs that will provide the right solution for your company.
Prompt Delivery and Customer Service

It is critical no matter what industry you are in that you and your clients know where your products are. Provide real time information in relation to delivery and courier services enhances your customer service. It will also save many problems that are associated with delivery when it is not properly handled.