The cropping topic has once again arisen to be widely discussed as Australia plunges into winter. The weather for winter is still uncertain and many farmers are questioning what to plant and if to plant. Crop insurance is an important part of this decision. Here we will go into the forms of crop insurance available for 2019.
This year has seen a drop in companies offering Multi-Peril Crop Insurance. This is mostly caused by the expense, poor uptake by those in the agricultural community and unfavorable claim results the last few years. Premiums for this kind of insurance can be expensive and there are set up costs to consider as historical farm financials are usually needed. This data could be time consuming and difficult for farmers to obtain.
In place of this type of insurance Single Peril weather insurance offers have been offered. This allows those farmers that are wanting to offset specific risks relevant to their situation to have increased flexibility in their crop insurance. The cost of Single Peril insurance is tailored by specific parameters made by the client.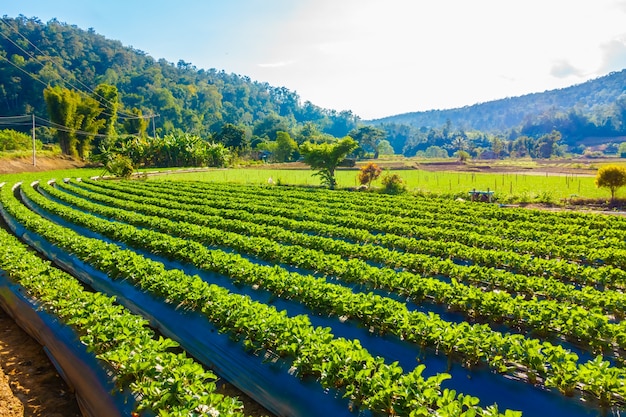 Fire and hail insurance are currently well priced and easily obtainable, however rain and frost insurance is not. This is most likely due to the drought conditions across Victoria and New South Wales at the moment. Single Peril insurance offerings are able to be taken out 30 days prior to the risk period which increases flexibility of the product.
It can be difficult to decide what company to insure your crops with to get the ideal company for your needs. The first step would be to contact a local insurance broker who can advise you on all the current options available in the market and help you make a decision.
The 10 Best Quotes From Charlotte Dujardin
On Power
You can't be afraid of the power. You need to use it.
On Confidence
I went in there and I thought – you know what, I can do this.
 On Bravery
You have to be brave as a rider. You have to see how far you can go.
On Discipline
Every transition you ride at home has to be a good one.
On Training
If you make a mistake, you've got to correct it straight away, not leave it until you're half-way around the arena.
On Family.
I get fan mail every day and people telling me how I've inspired them to pick up riding – I think oh, poor husbands!
On Persistence.
You keep going, don't you. You always want to do better.
On Learning
You always learn small things from each person, just by watching. Everybody does everything slightly different.
On hard work
It's all hard work and there's no getting away with anything, I can promise you.
On horses.
Every horse is different. I love getting to work out a horse, its personality, the way it thinks, its sensitivity, everything!
On understanding a horse.
Trying to figure out a horse is like a puzzle – bit by bit you build it up and its so rewarding when you get to that top level.
WATCH: Aerial Drone Footage of our indoor riding arenas. 
Interesting Shed with Large Eaves in Romsey, Vic
Another interesting build – this is a shed with personality.
Designed to look similar to an old railway building, this private-use shed has wide eaves and a unique facade. The details of the building make it memorable an unique, a welcome contribution to the quaint town of Romsey.
SEE MORE: Download our DesinaBuild Brochure.