Project value
$400k - $450k
On-site build time
Four weeks
Project collaborators
L.J Polinelli & Assoc.
Building dimensions
45m x 26m with 5m lean-to
Springmount campdrafting arena
Client/company
An avid campdrafter who needed a private training facility on his property.
The brief
Our client contacted us to get his dream equestrian facility designed and constructed. The indoor arena needed to be wide enough to allow for campdrafting and have suitable access for horses and equipment. The structure also needed to incorporate storage space for his horse truck.
Our scope and build details
Structural steel drawings, engineering certification and computations.
3D structural/shop steel drawings.
Fabricated hot dipped galvanised steel package.
Purlins and girts.
Arena rails.
Sliding doors.
Roof and wall cladding.
Skylights.
Internal kickrail.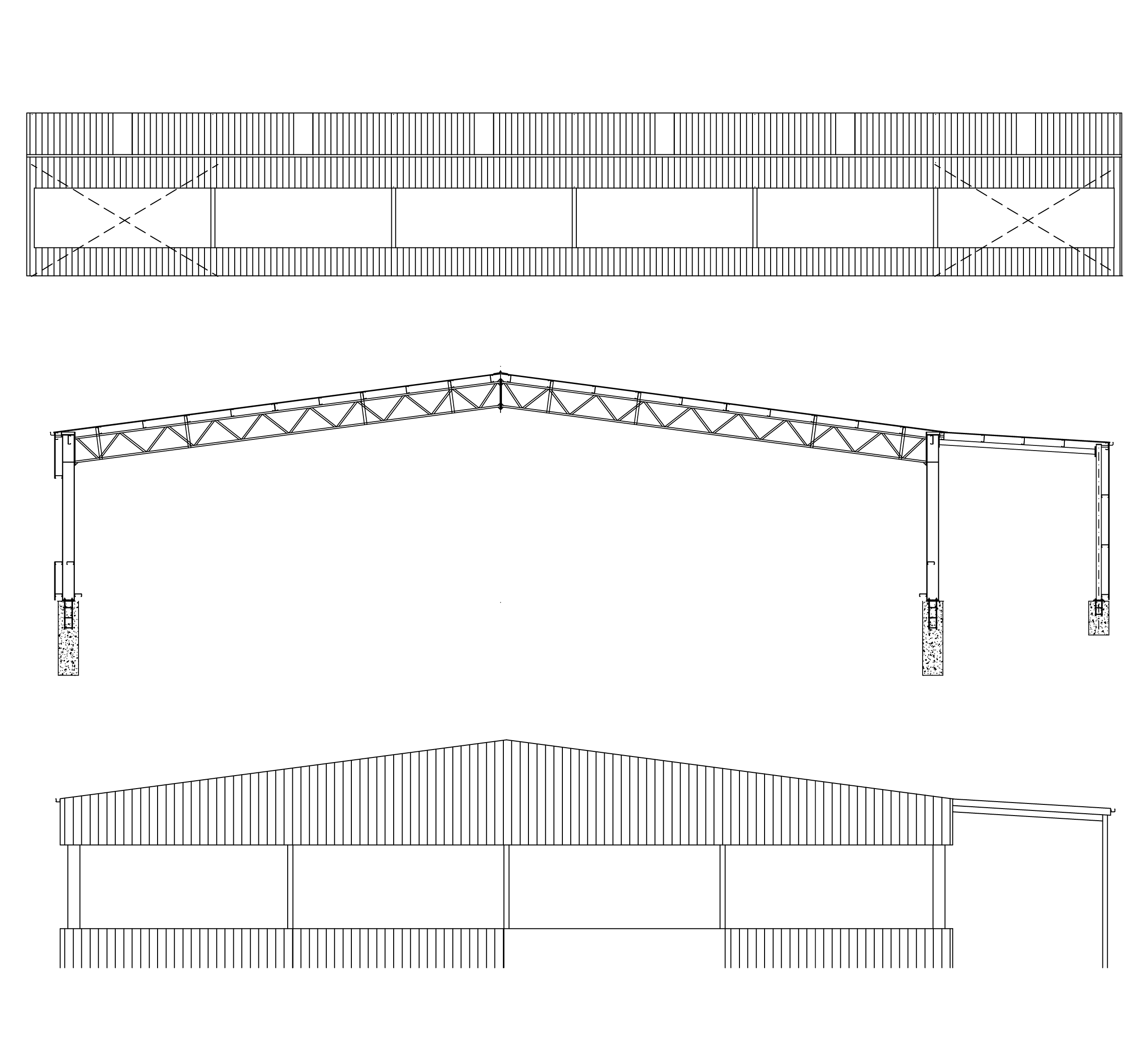 Challenges and solutions
We worked with our client to decide on the best solution for a well-ventilated working space - The preferred option was to include several open sides in the design.
Our Equinarail system was custom designed to allow for all required openings and sliding door frames were designed to accommodate the client's chosen cladding.
To provide undercover space for a horse truck we incorporated a 5m lean-to on the side of the structure allowing for extra safe storage room.