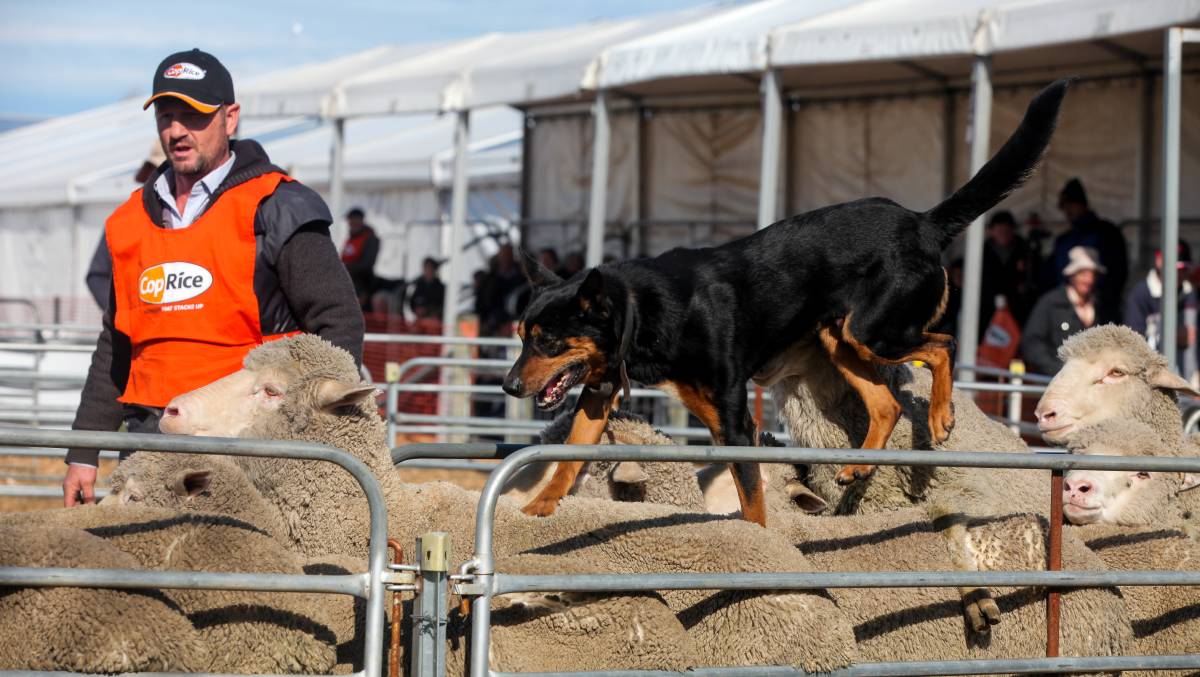 Sheepvention is being held in a new format this year
The industry pro Sheepvention Rural Expo in south west Victoria will be split into a number of smaller events this year due to COVID-19 regulations and restrictions. Traditionally the show, ran by Hamilton Pastoral and Agricultural Society is held in the first few weeks of August at Hamilton showgrounds.
What is Sheepvention?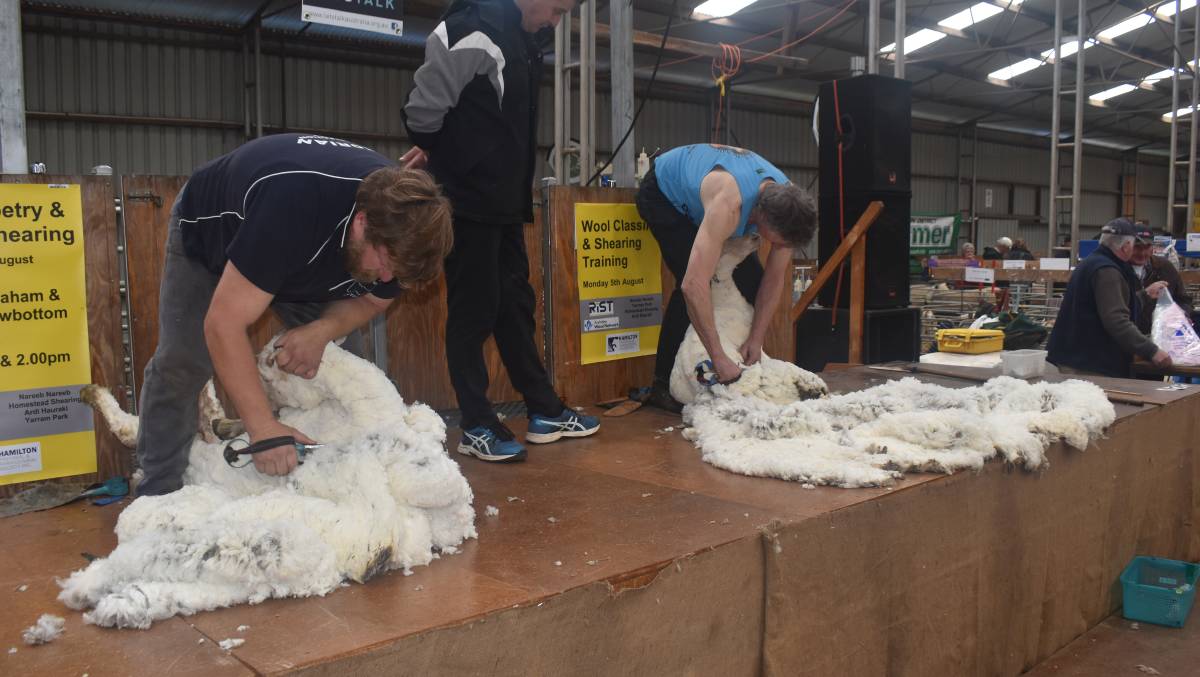 The annual expo features multiple events such as a ram sale, sheep show, Victorian farm dogs competition, livestock logic feed competition, inventions competition and a kids muster trail.
The ram sale is a unique event where five rams are sold to Victorian and Interstate vendors to demonstrate the diversity of sheep in Australia. Meanwhile the sheep and dog shows provide great entertainment and attract large crowds every year. Additionally the Sheepvention Rural Expo has a high focus on sustainability practices and ethical farming methods.
What's different for Sheepvention 2021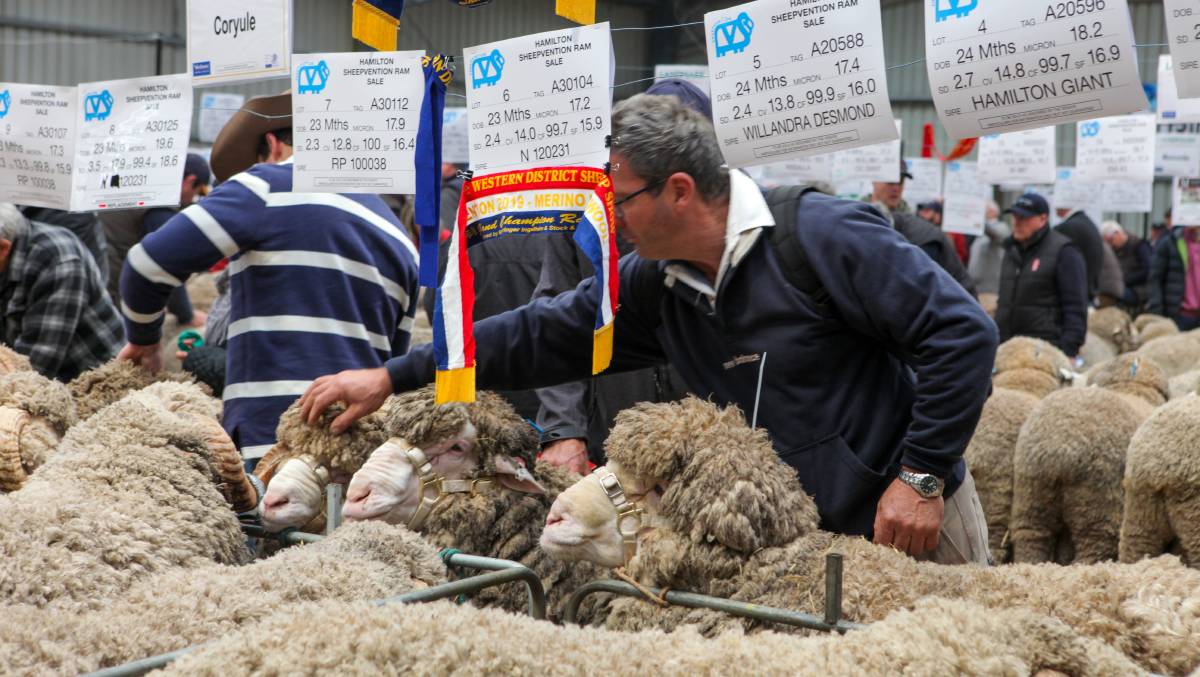 This year Sheepvention will see a change in format due to restrictions and crowd density limits in place because of COVID-19. The big annual event in south west Victoria has been spilt into smaller events to run across two separate weeks. The first event from 1-3 August will include a ram sale and trade exhibitions and a second event in October has a broader agricultural focus and is likely to include trade exhibitions and machinery demonstrations.
Sheepvention president Kathryn Robertson states:
"We hope to look at more events including some of our agricultural competitions and shows and something for our general indoor and food and wine traders later in the year. We look forward to providing our region with events again and we will endeavour to bring our original Sheepvention format back as soon as COVID restrictions allow."
Information and imagery credits: stockandland.com.au hamiltonshowgrounds.com.au farmonline.com.au