Project value
$250k - $300k
On-site build time
Five weeks
Building dimensions
24m x 24m x 5 and control tower
Project collaborators
Stephen Green & Associates Pty Ltd
MKM Constructions
Coffey Partners
ARS Consulting engineers
Ballarat Airfield workshop
Client/company
Ballarat Airfield is a council-owned airport that is currently occupied by Rex Airlines.
The brief
The airfield was in need of a new multi-functional aviation workshop that included a control tower, an office administration block and an amenities section.
Our scope and build details
Structural steel drawings, engineering certification and computations.
Fabricated hot dipped galvanised steel package.
Structural concrete engineering including raft slab design for office.
Doors.
3D structural/shop steel drawings.
Purlins and girts.
Roof and wall cladding.
Roof insulation.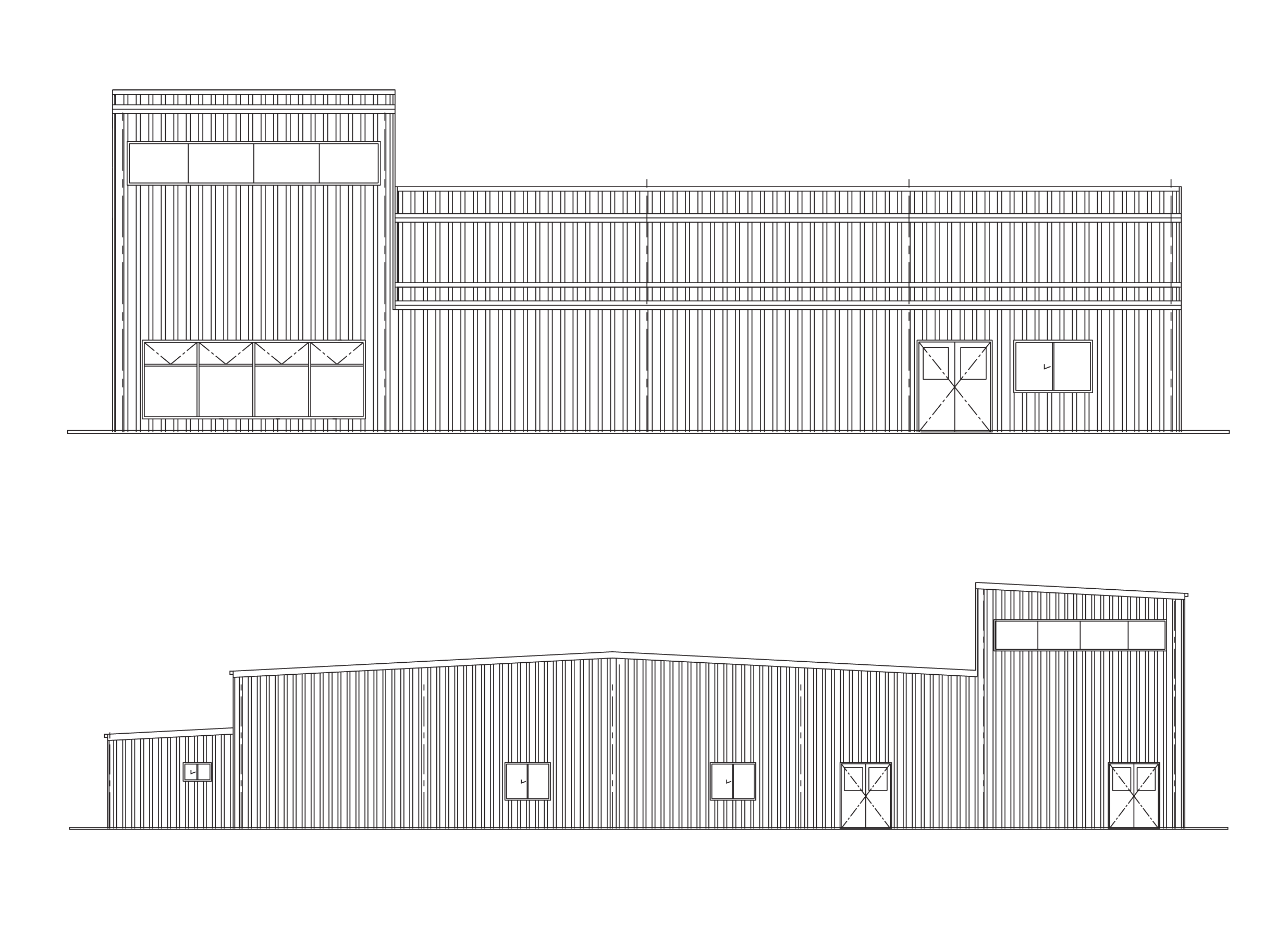 Challenges and solutions
We worked with the airfield, paying extra attention to the details of the control tower to make sure all vital planning requirements were adhered to and that the building was functional and highly accessible. Planning for the future, we included provision for hangar sliding doors to be installed at a later date.
All steelwork in the office building was designed around its future fit out, including the provision for a suspended ceiling.