Agricultural shearing sheds
We work closely with your shearing shed fit-out provider to ensure a well-designed shearing shed with good access, ventilation and lighting can improve productivity, efficiency and safety.
Agricultural bulk storage
We design and construct bulk storage for grain, fertiliser and minerals. With our own in-house design and engineering team, steel fabricating facilities and site erection crews, we can build in most states in Australia.
We understand farming
We're all about taking the agriculture industry to new heights. With over four decades of experience in the agricultural industry, our innovative, high-quality farm sheds will help protect your assets. We understand farming. We understand the large investments you have made in your farm equipment, stock and feed.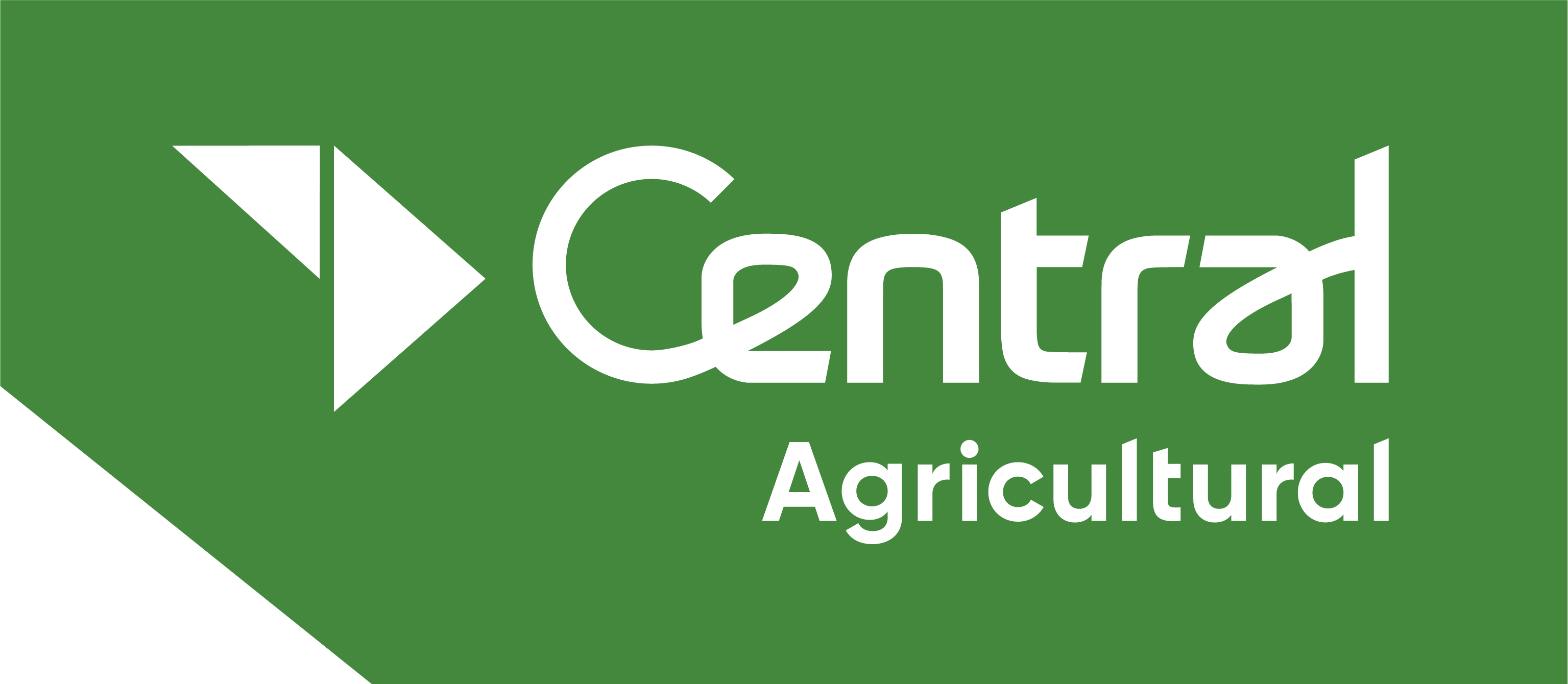 Love what you see?
Get an obligation free quote today.