Backed by a wealth of specialised industry experience
We partner with clients to create great spaces that enhance lives
Backed by a wealth of specialised industry experience, we have the knowledge you can trust to value-engineer your project and ensure the solution is fit for purpose. Central Steel Build are large enough to handle the most complex projects, yet nimble enough to serve our clients personally, with attention to detail.
As business partners, our team will work closely with you throughout the entire process; design, site inspection, fabrication and installation. We ensure a smoothly run project finished on time, on budget.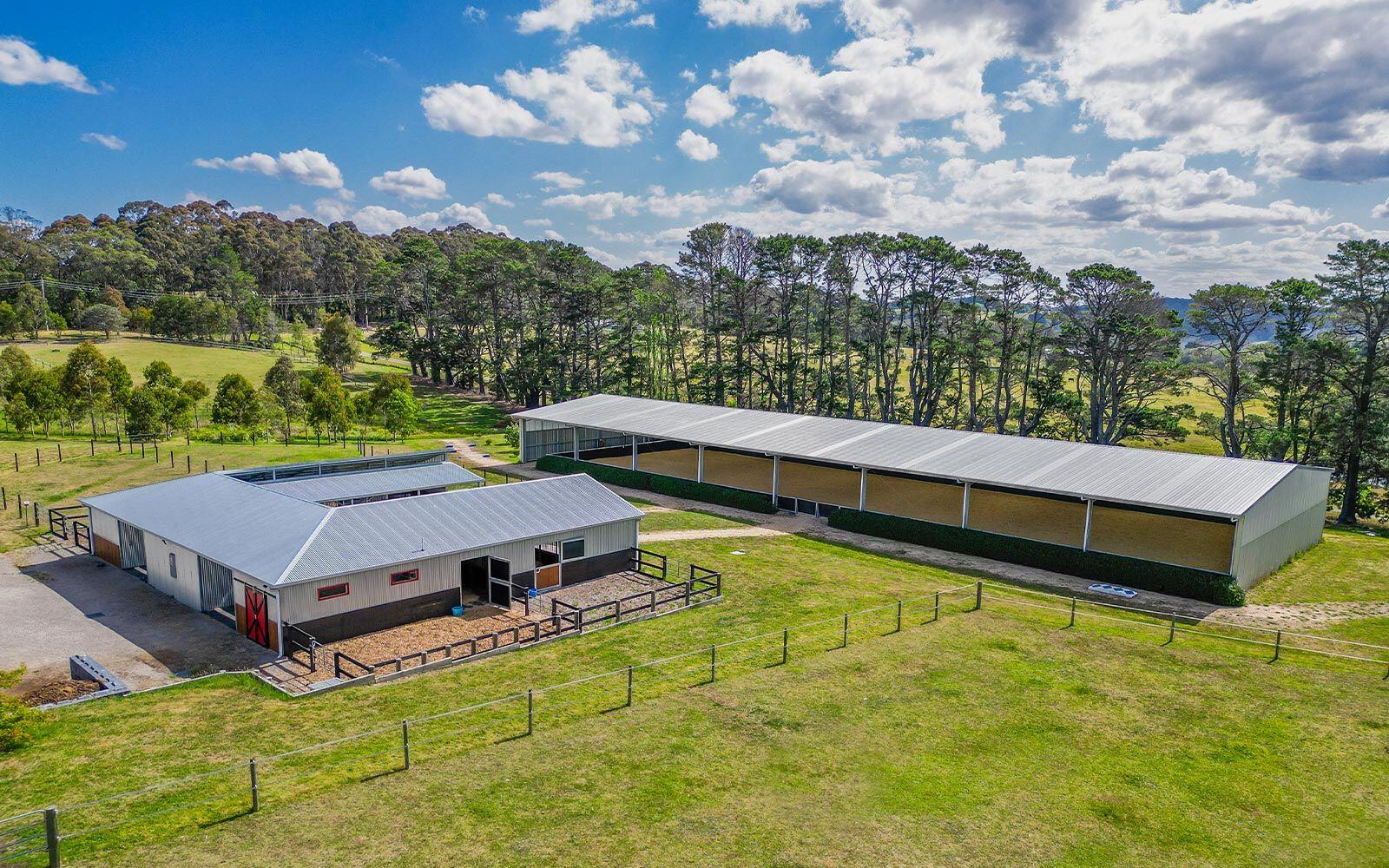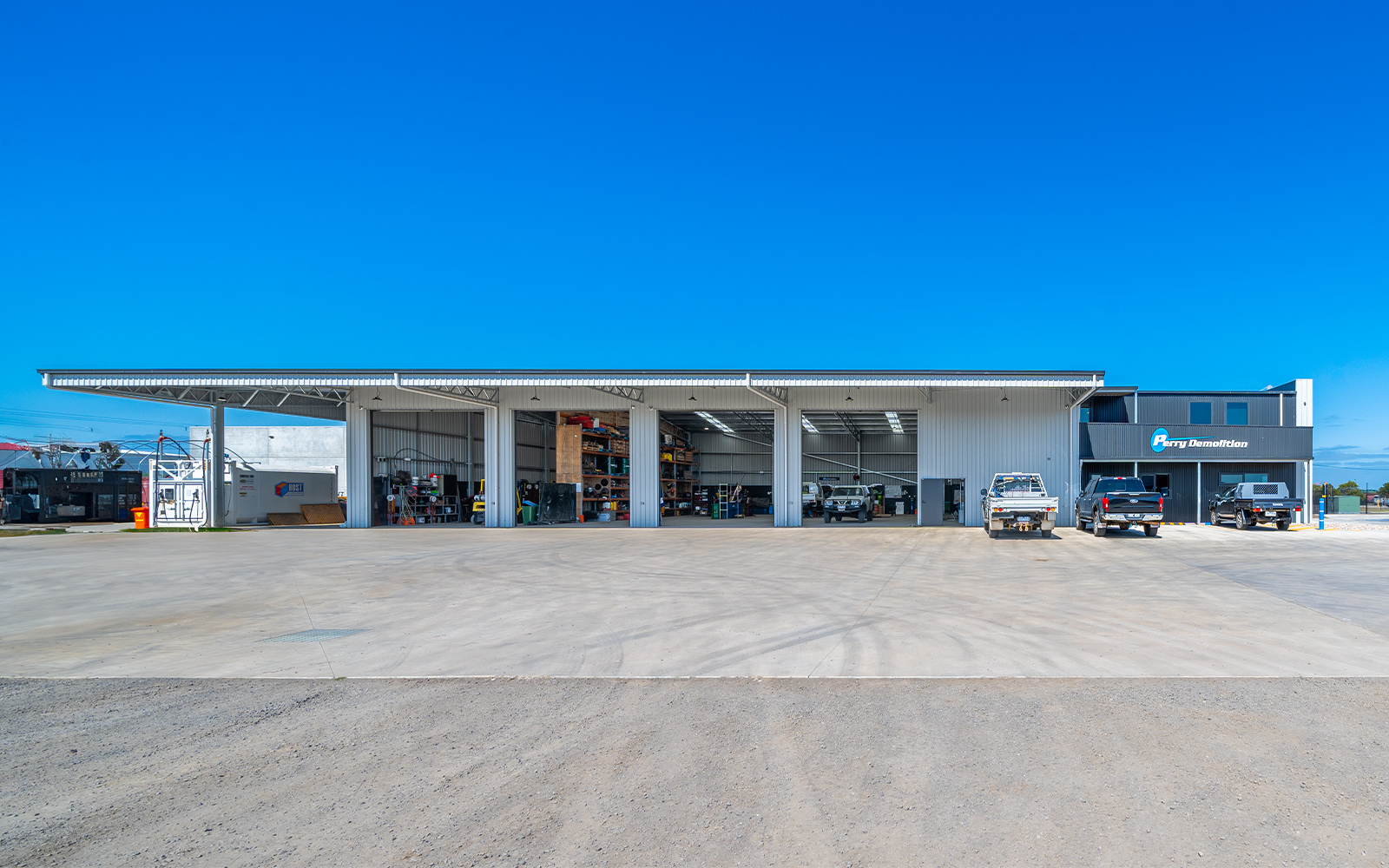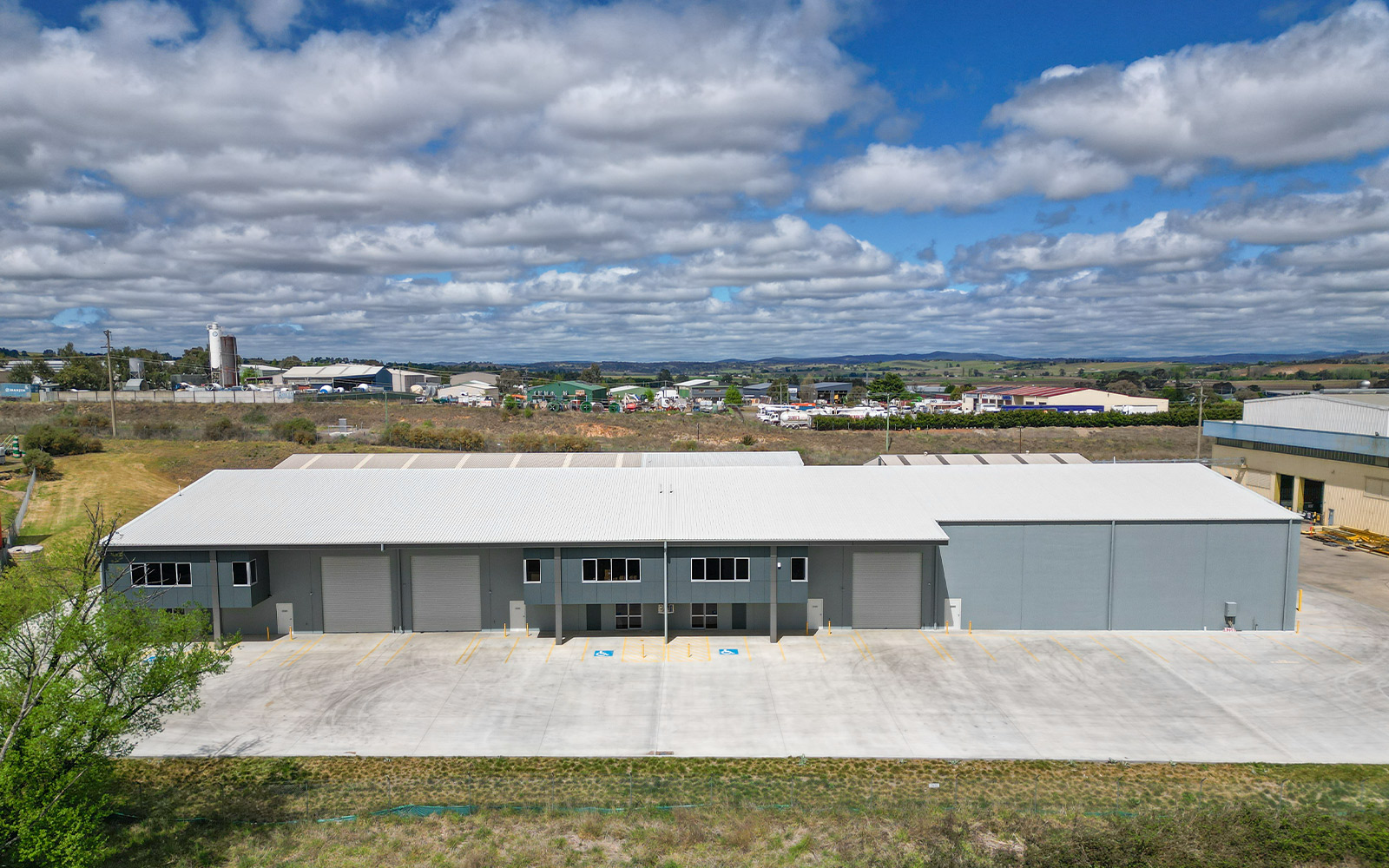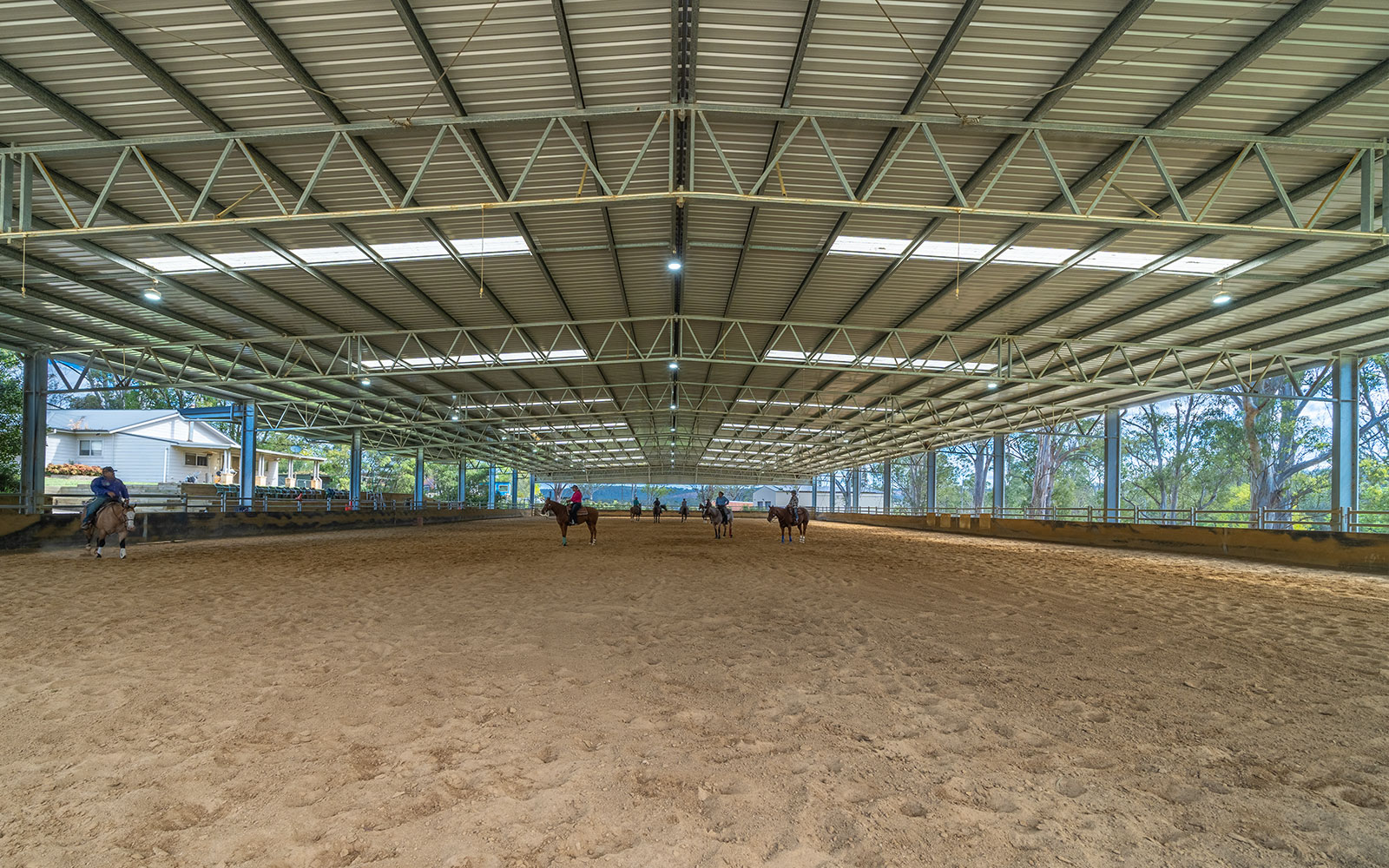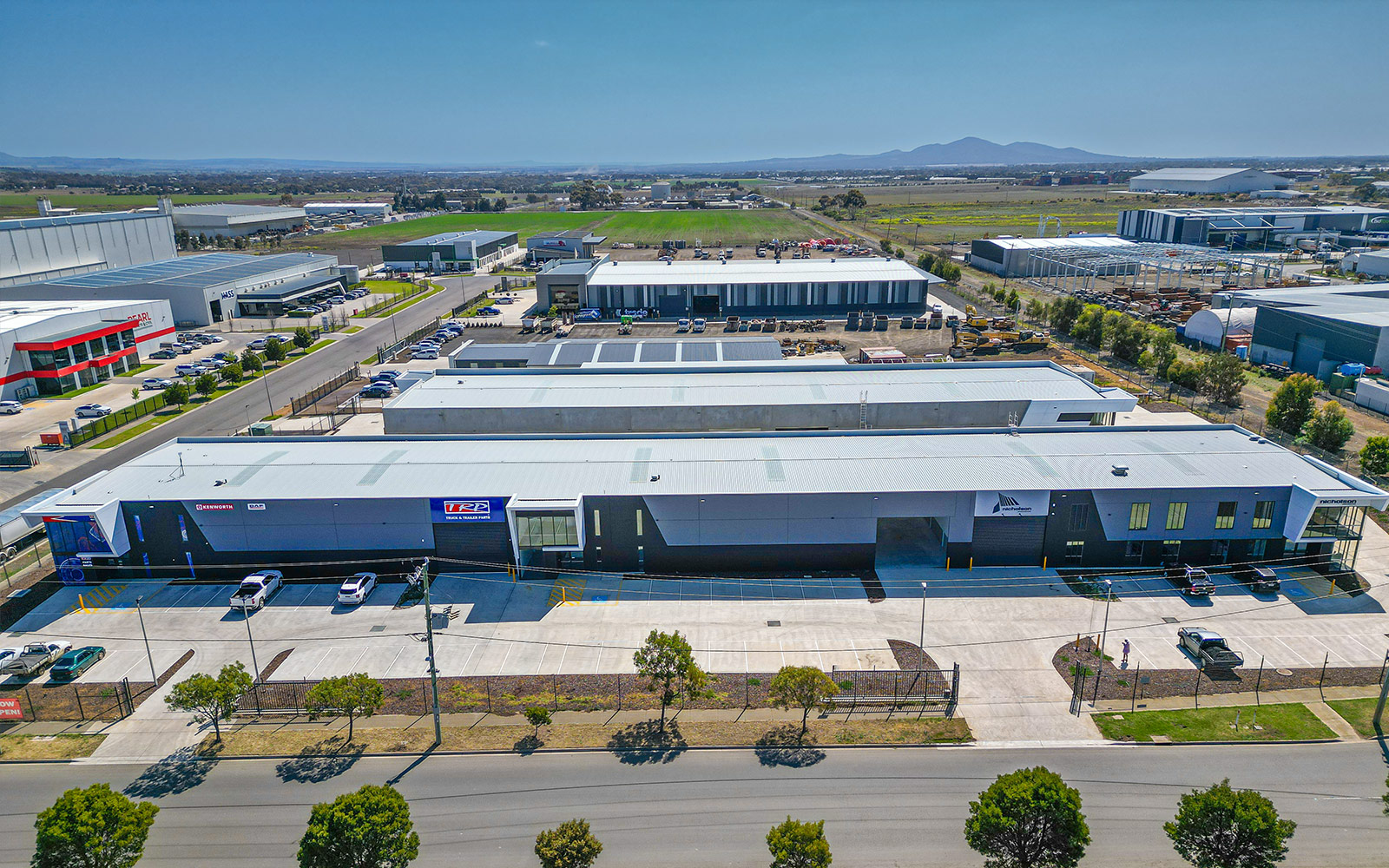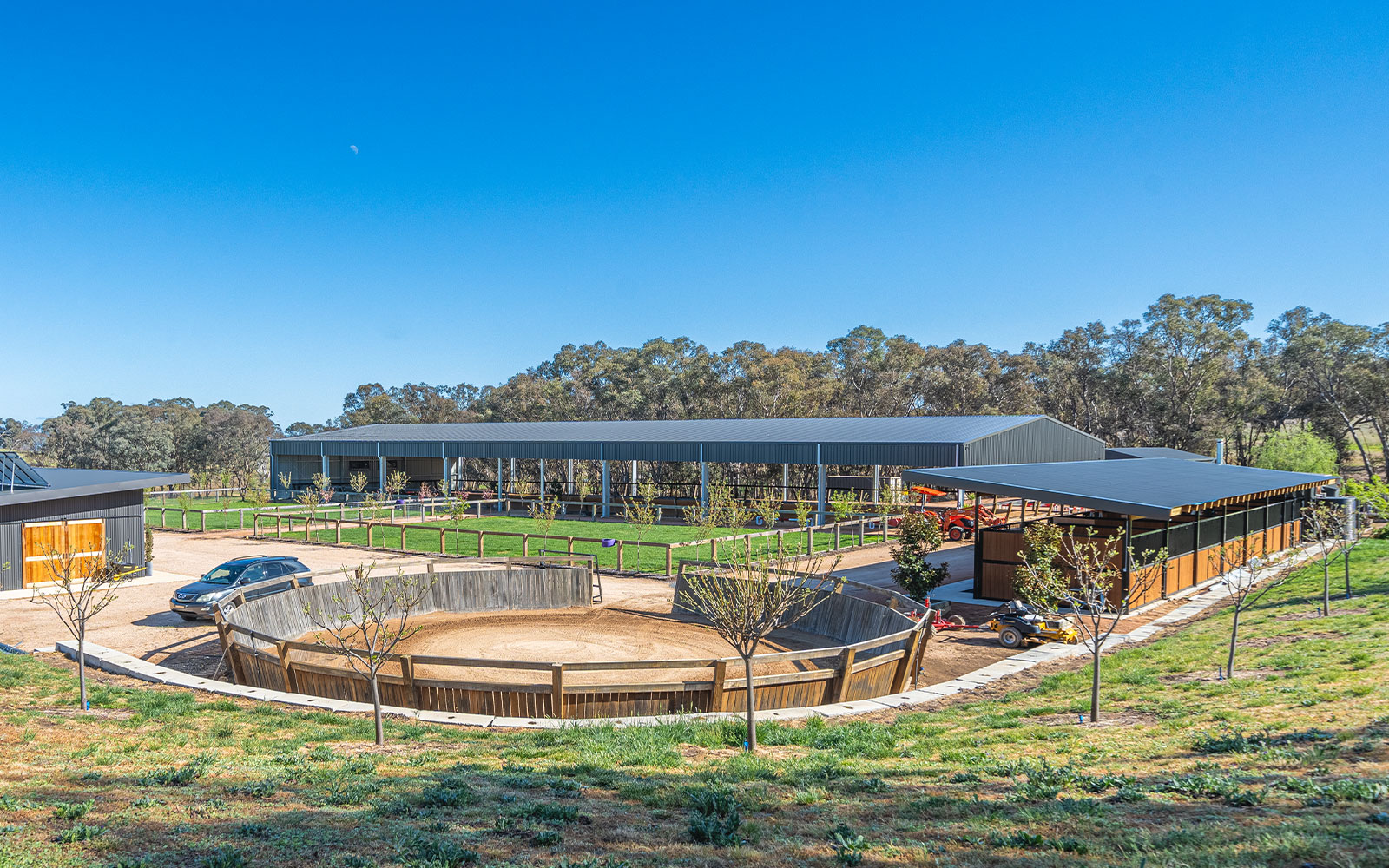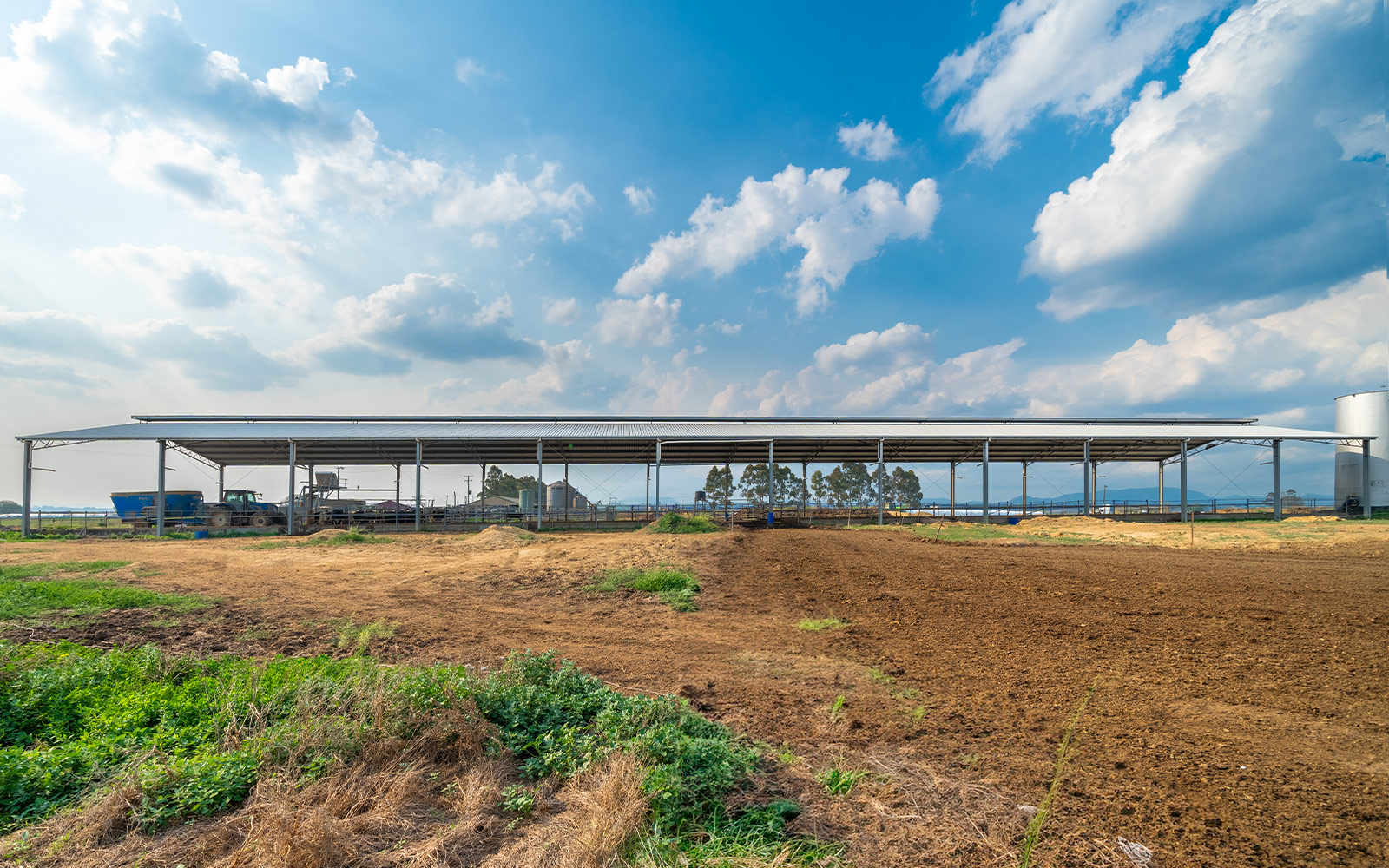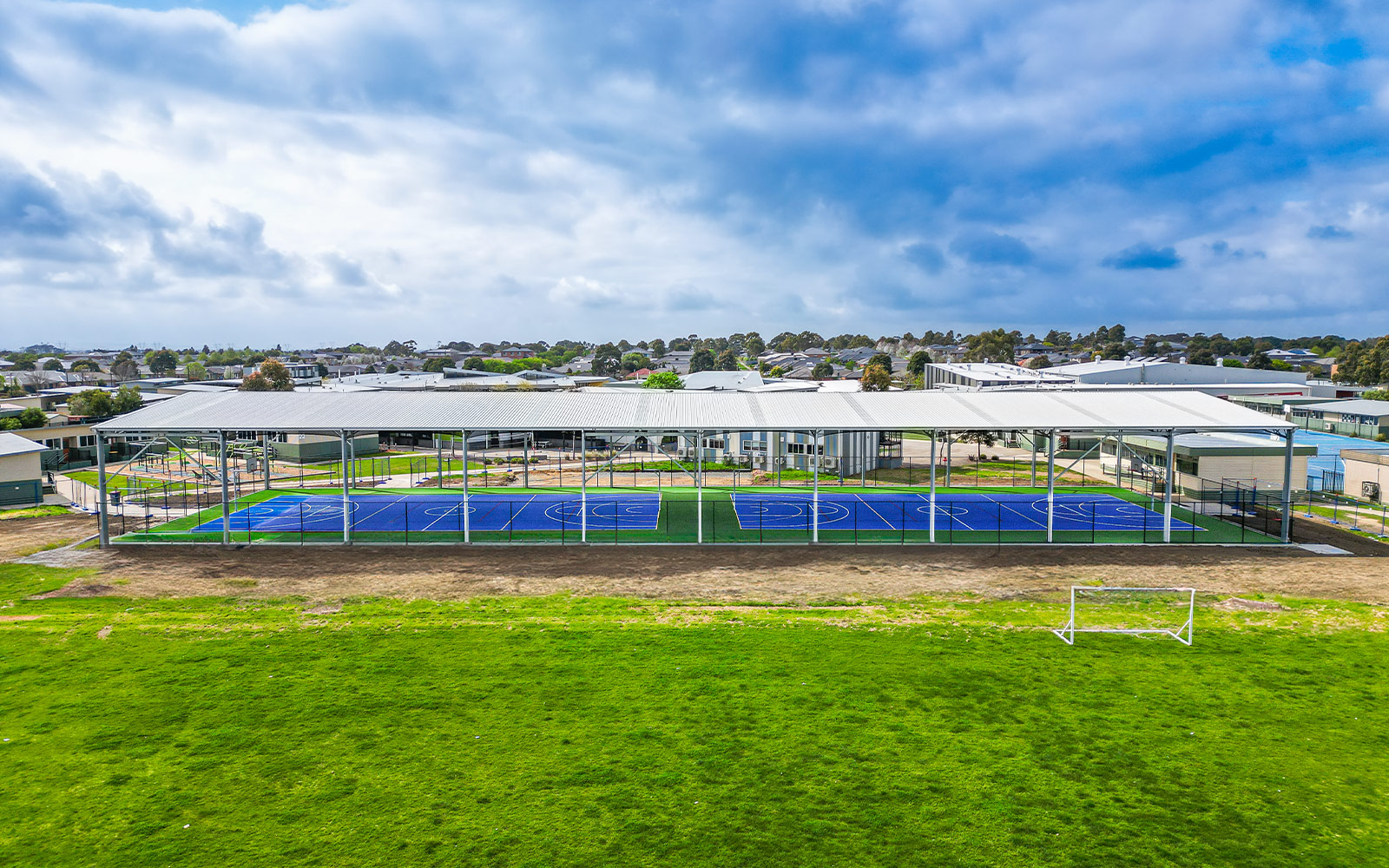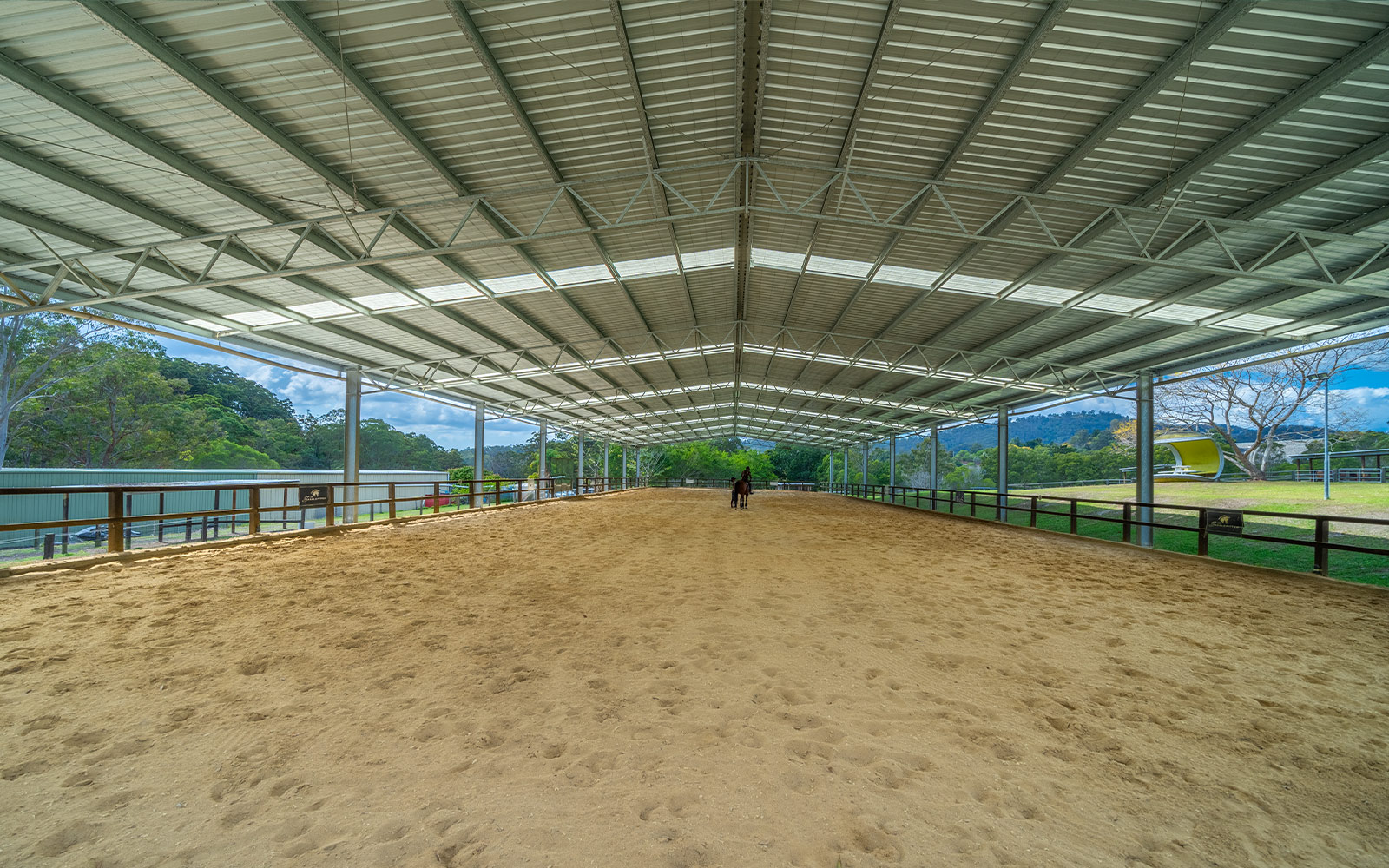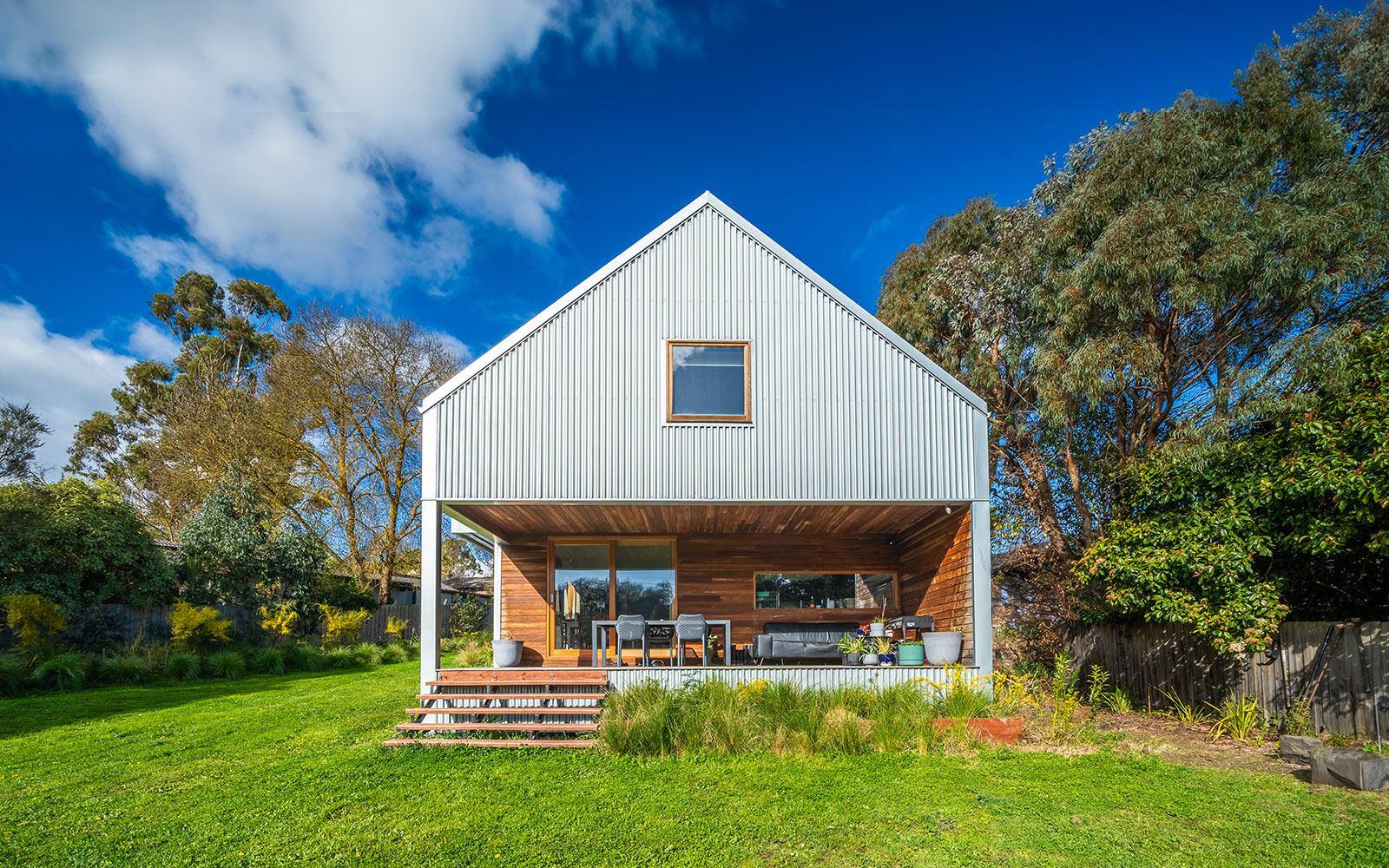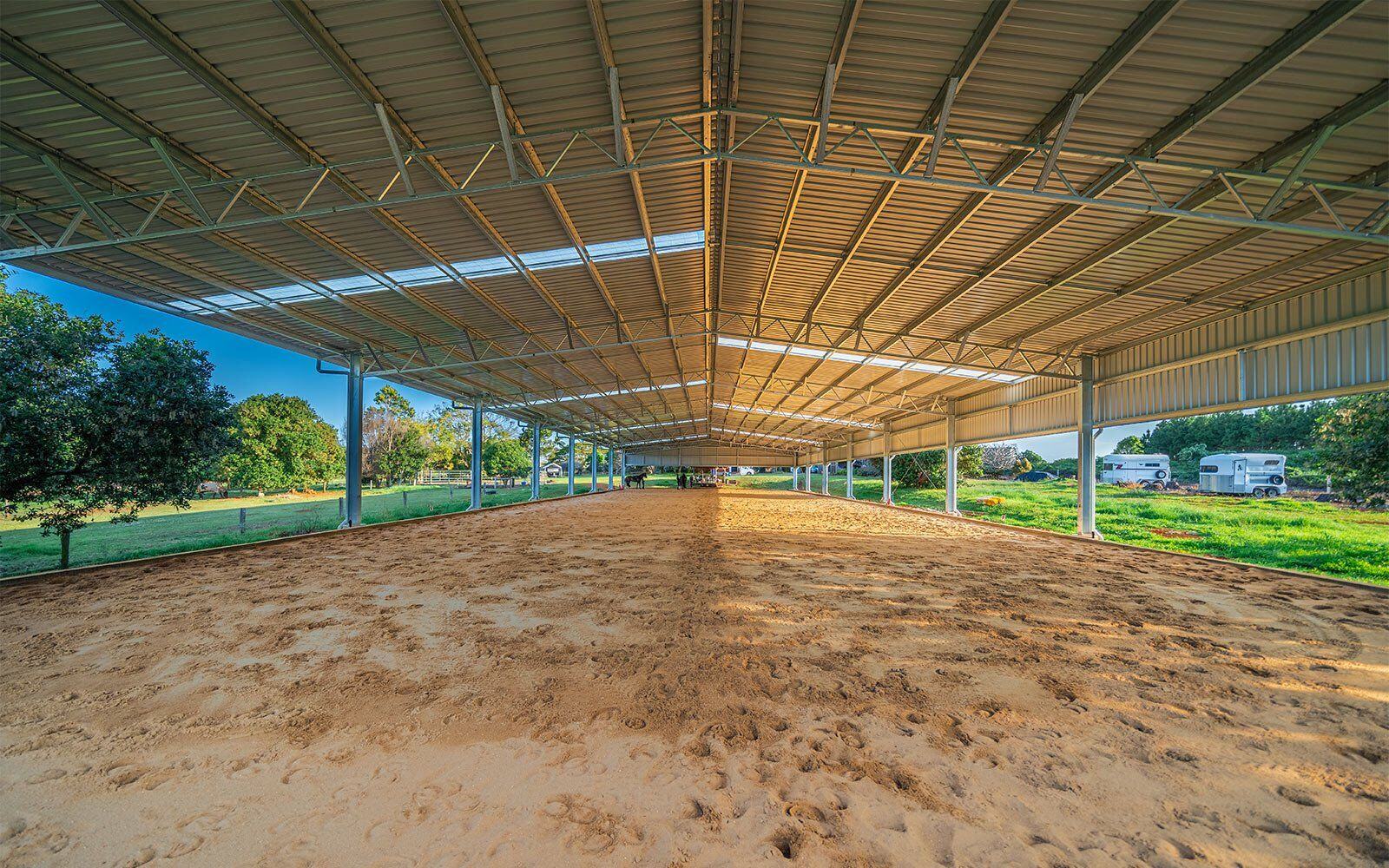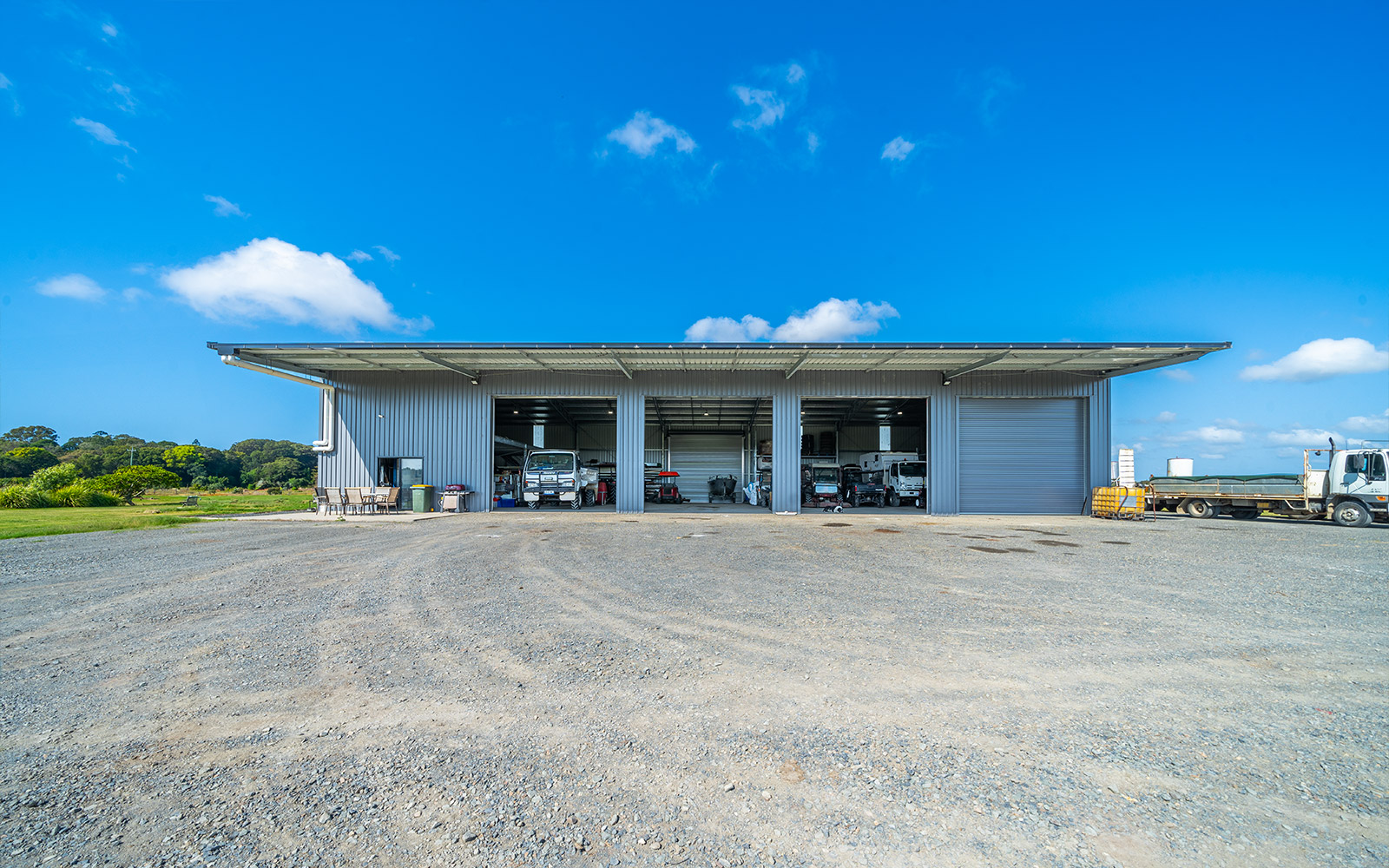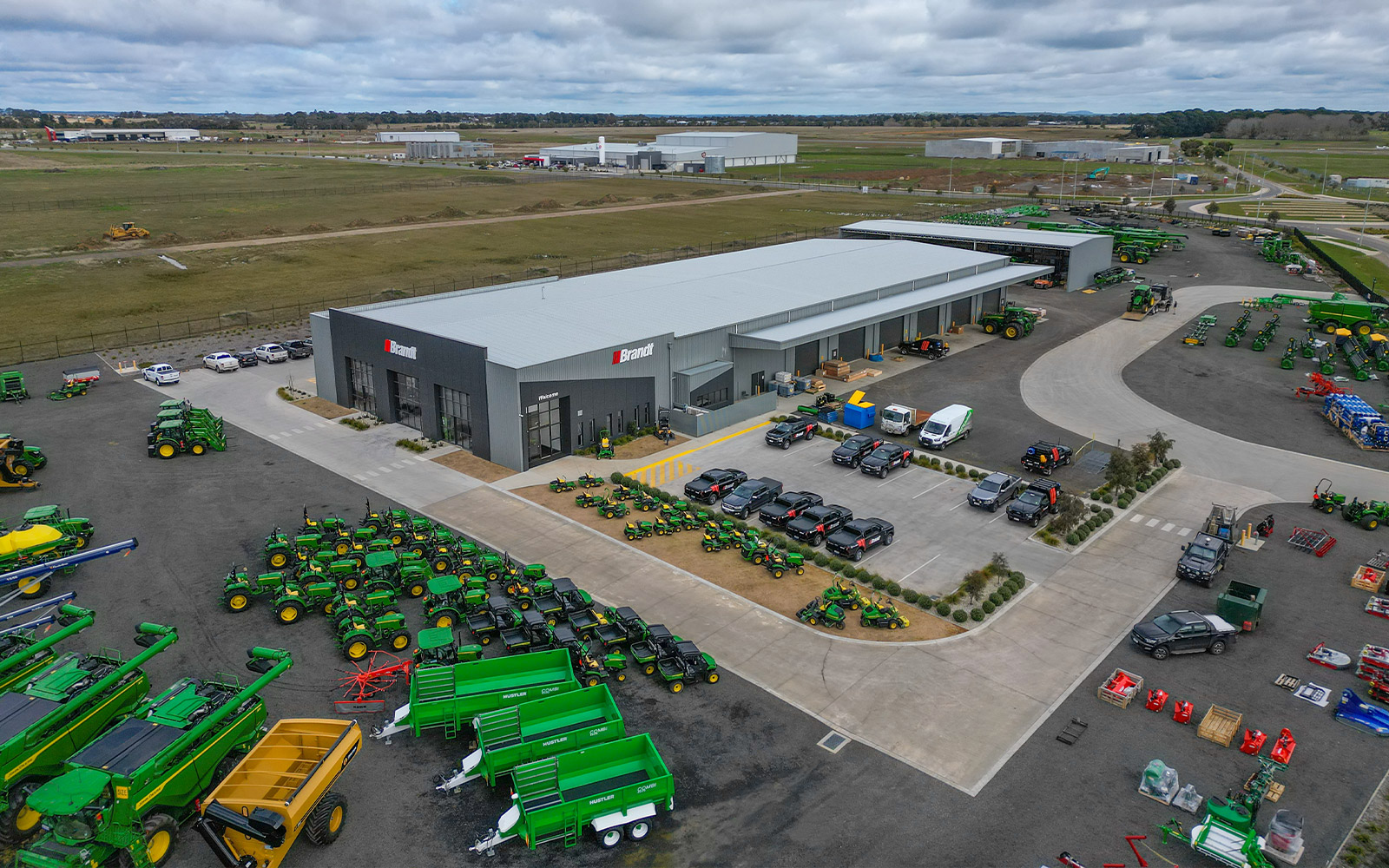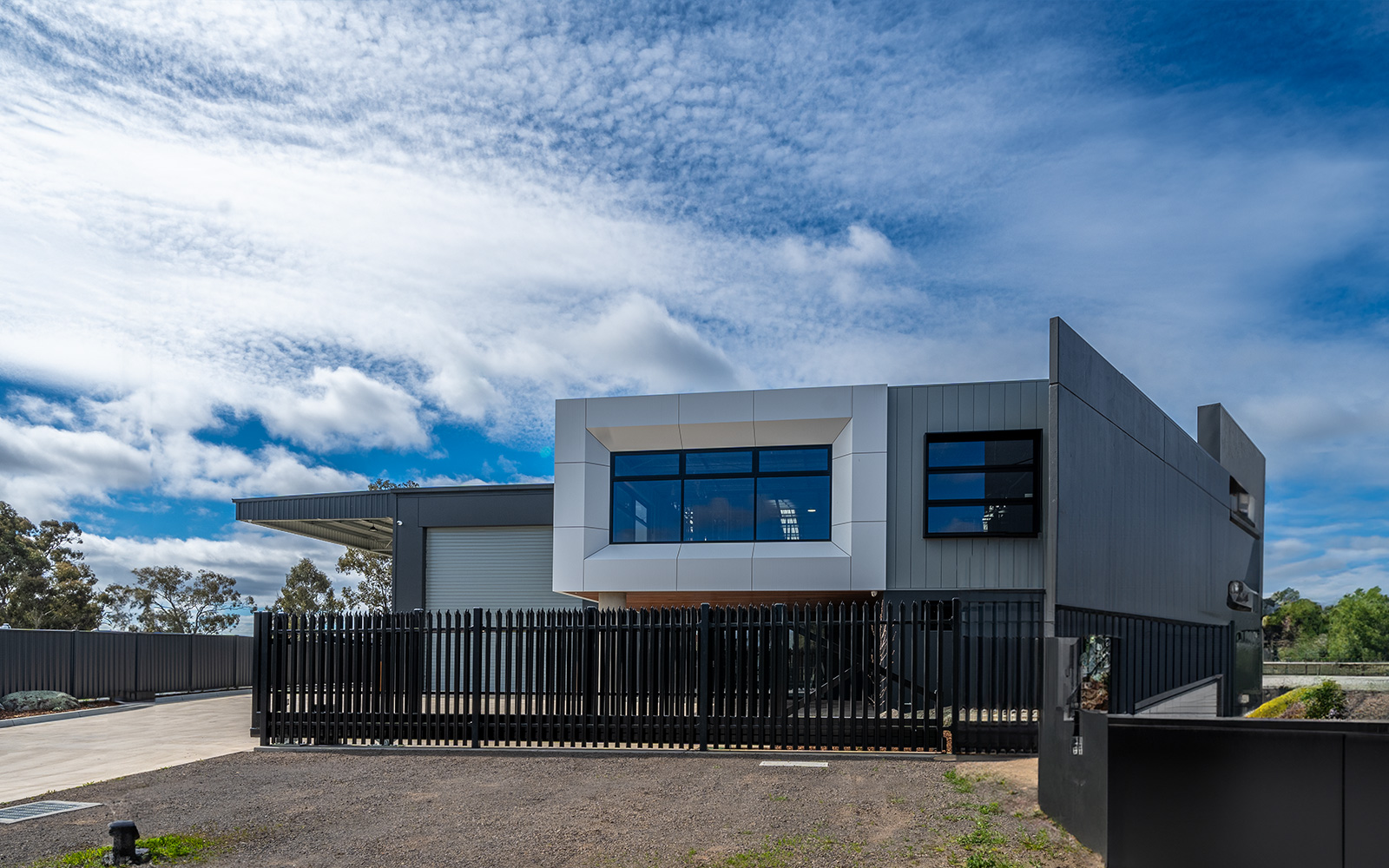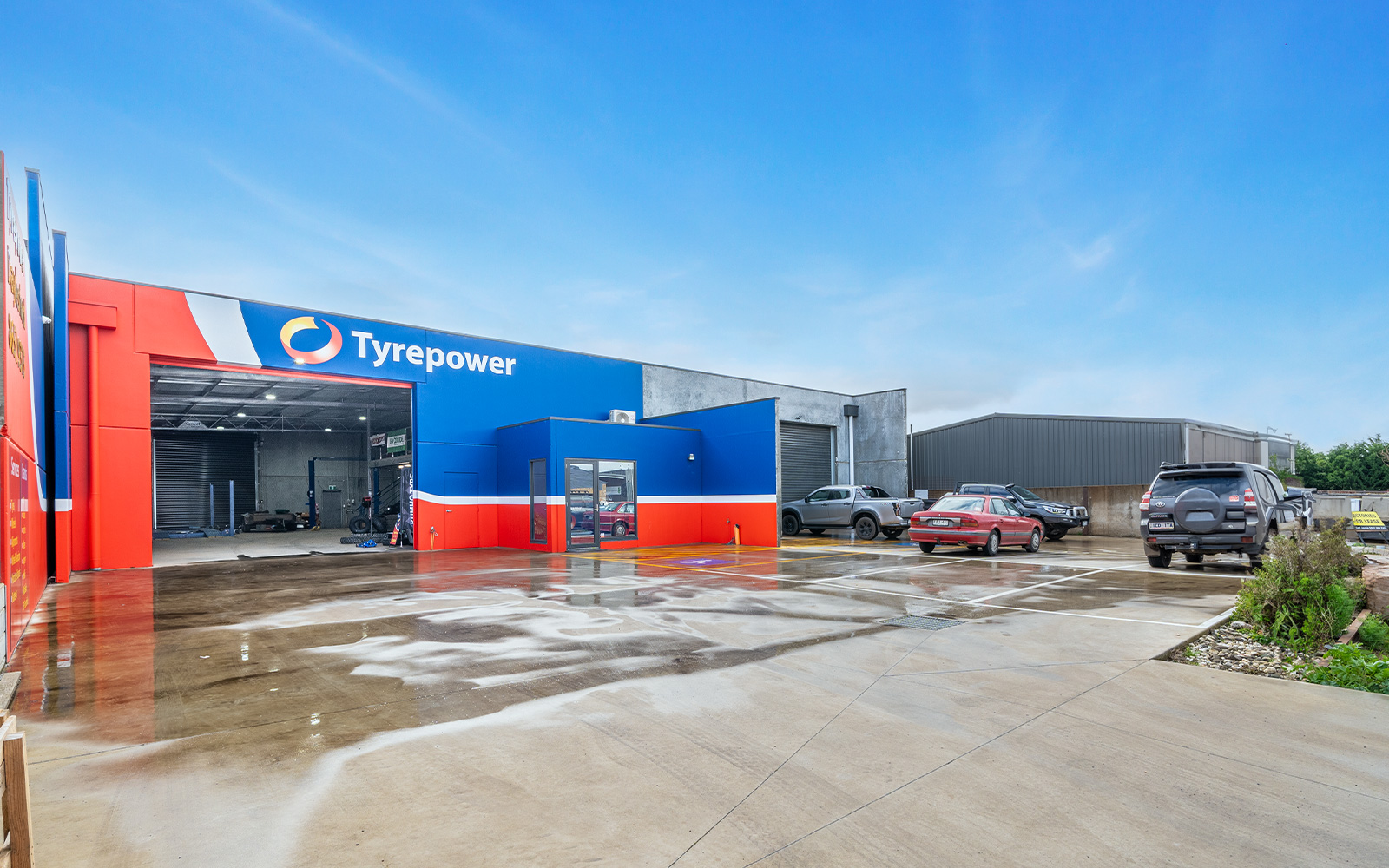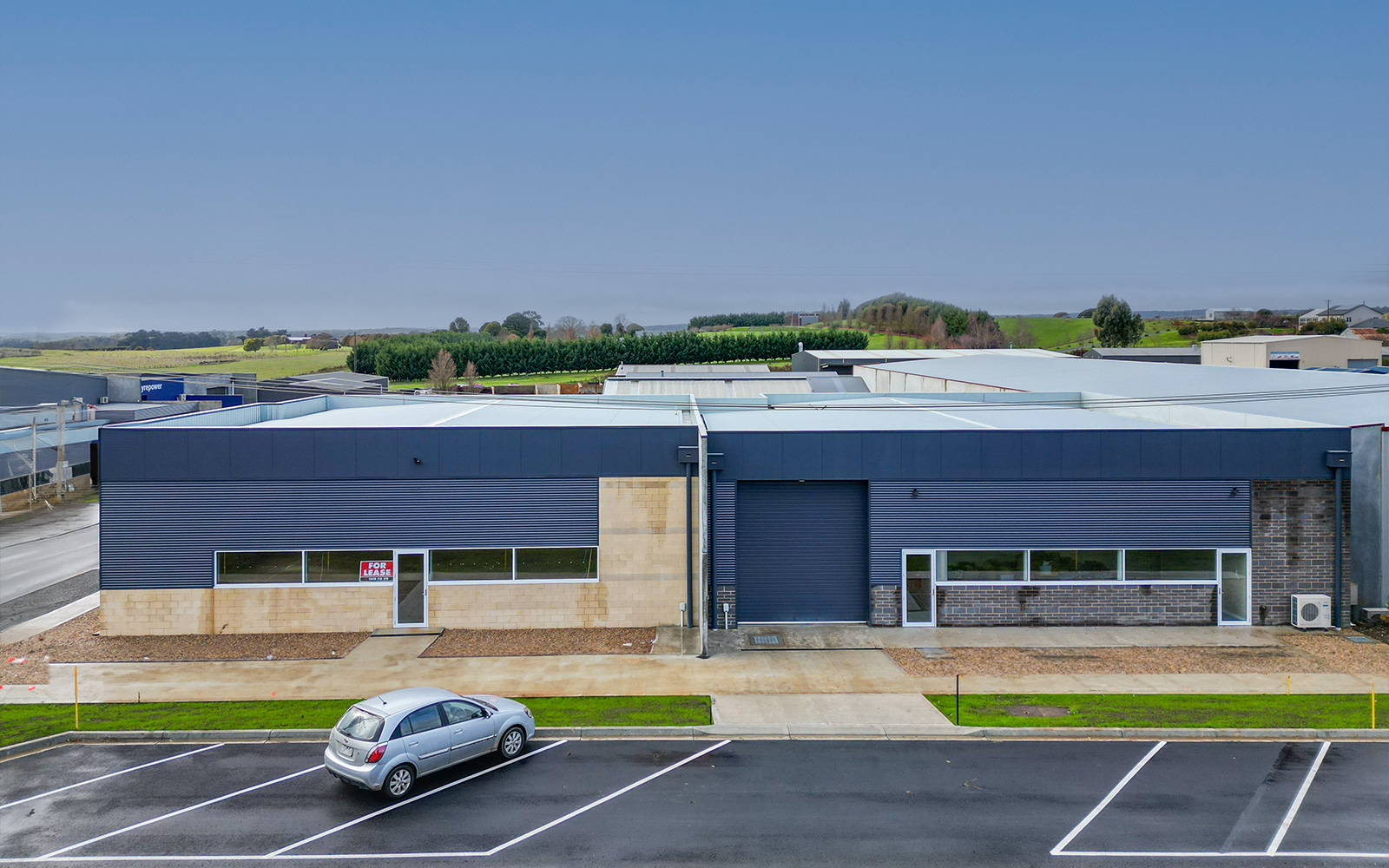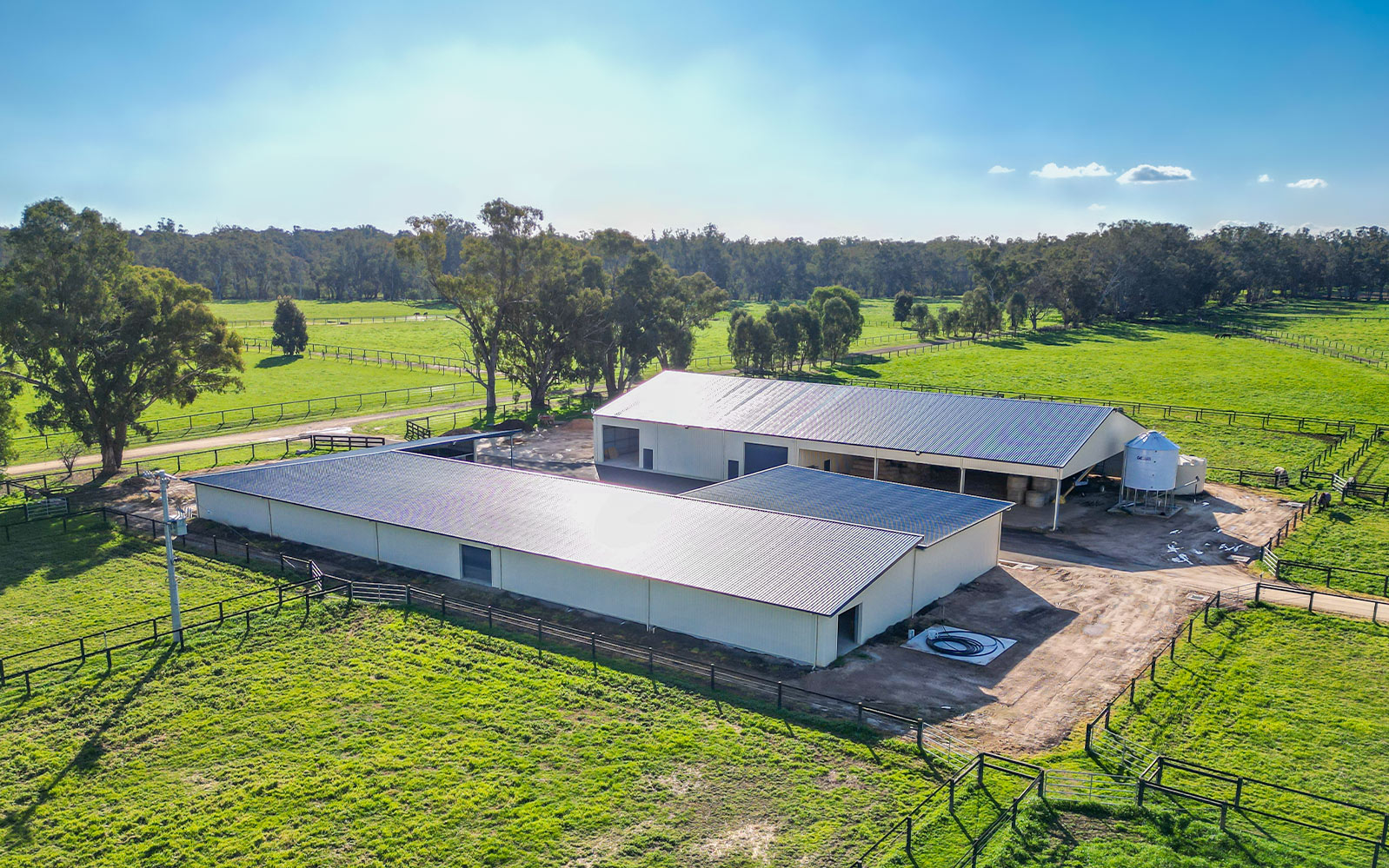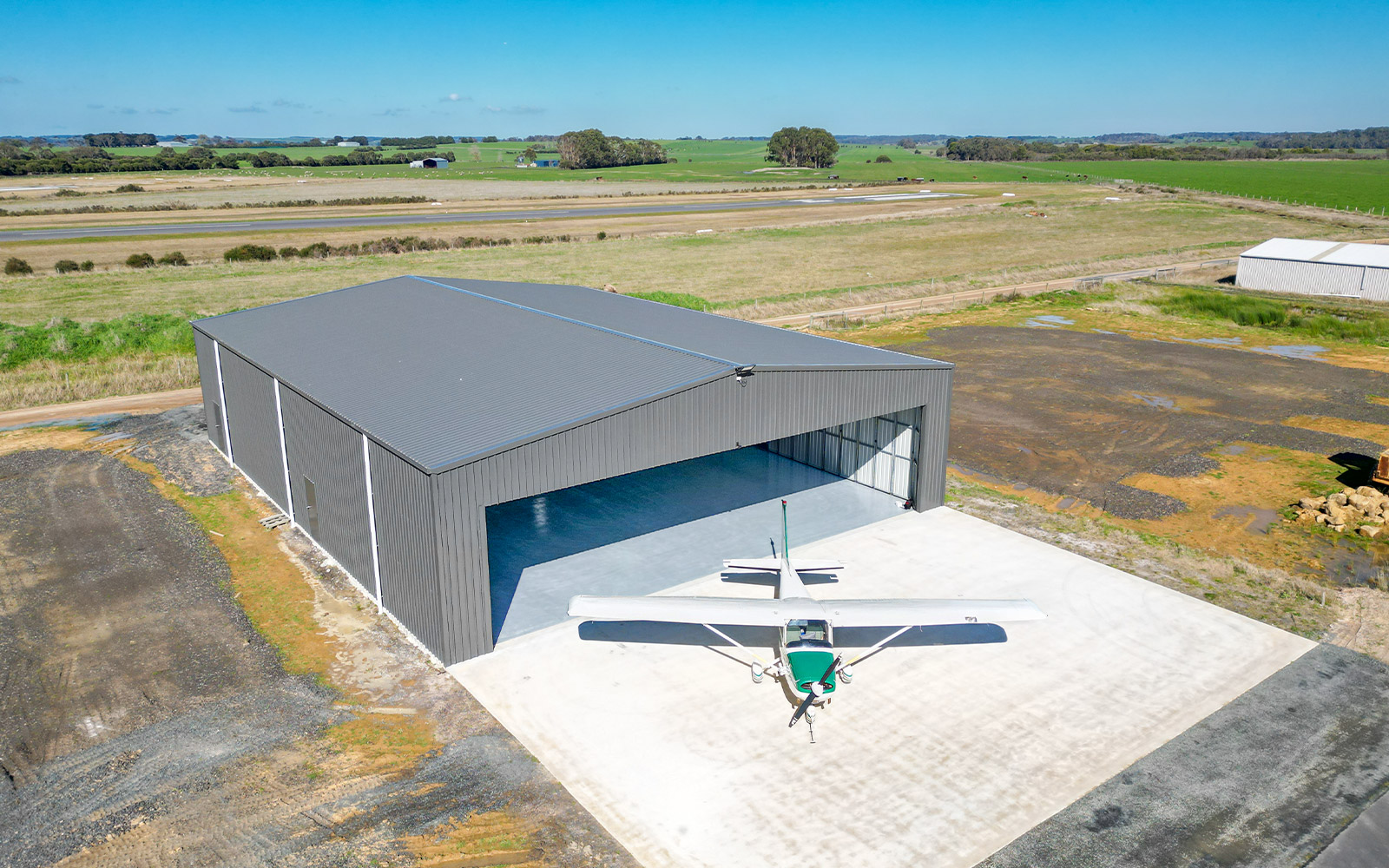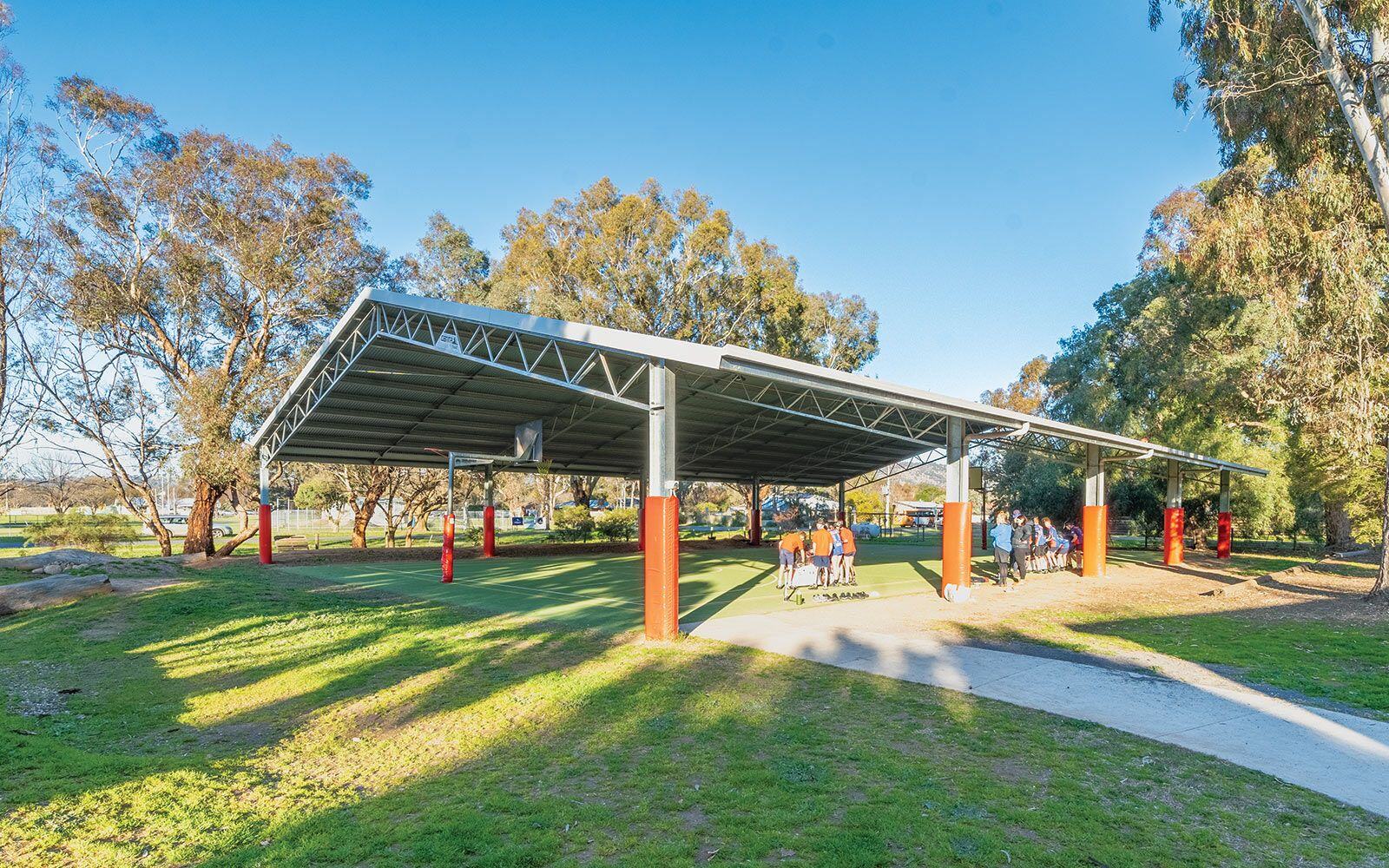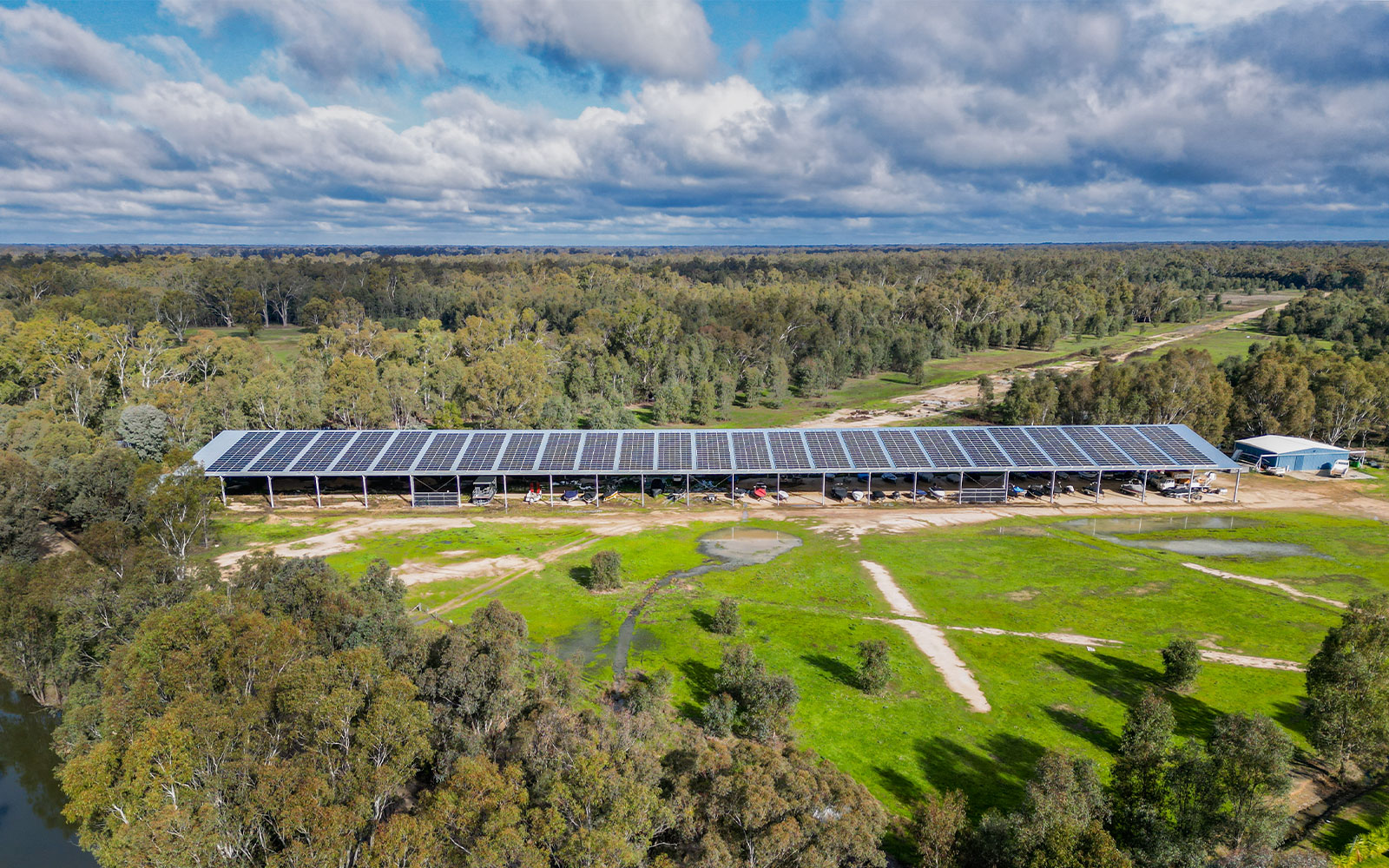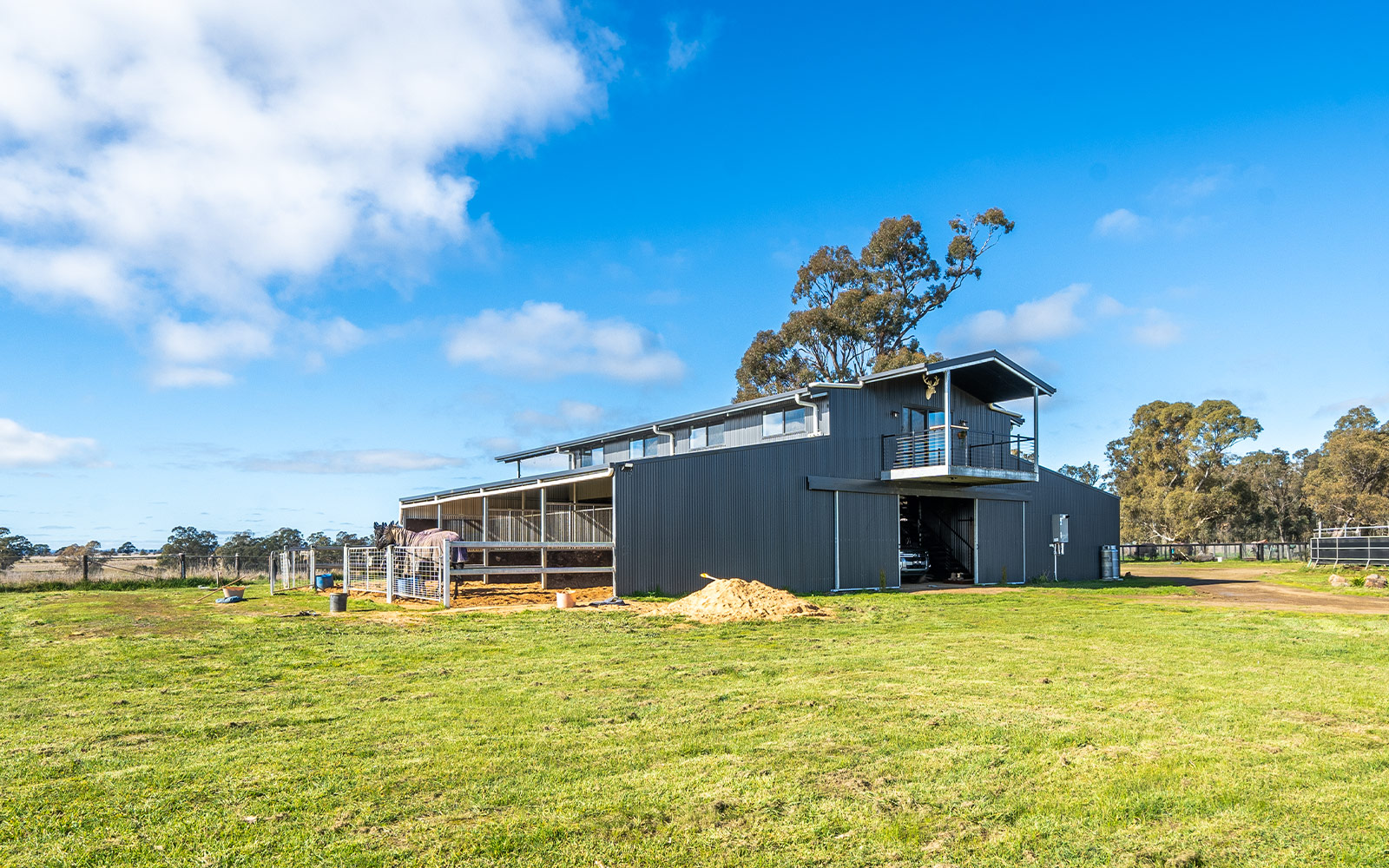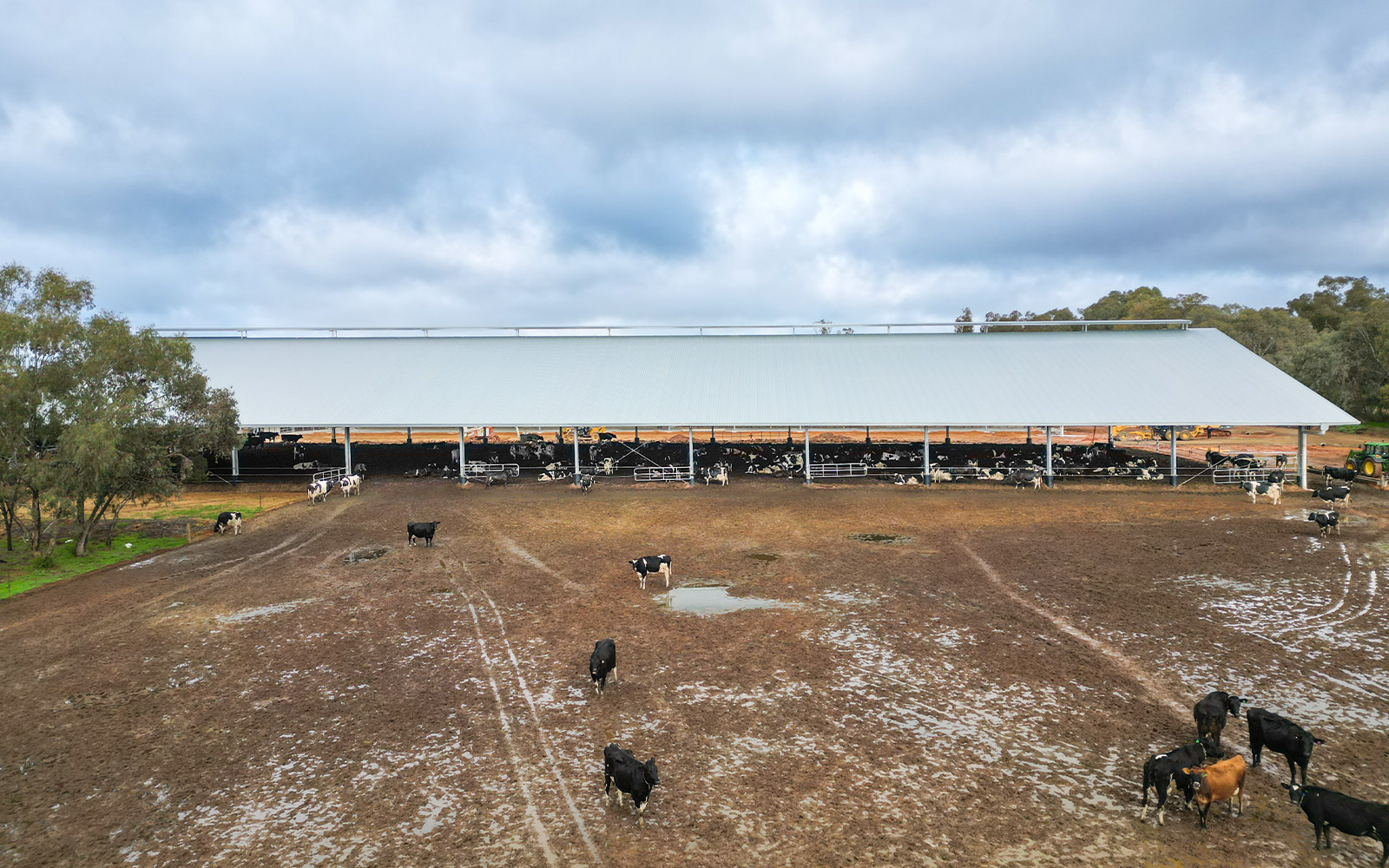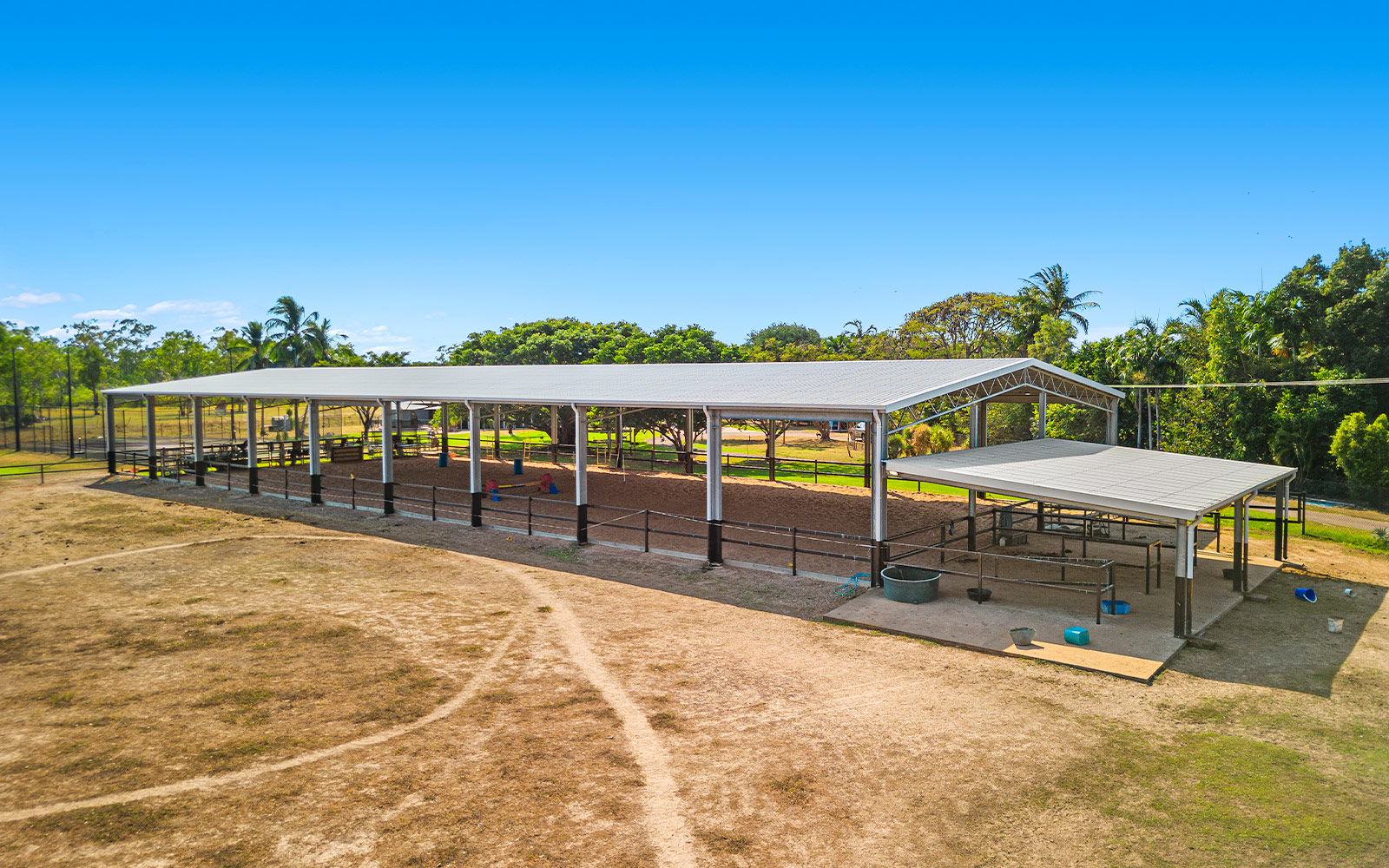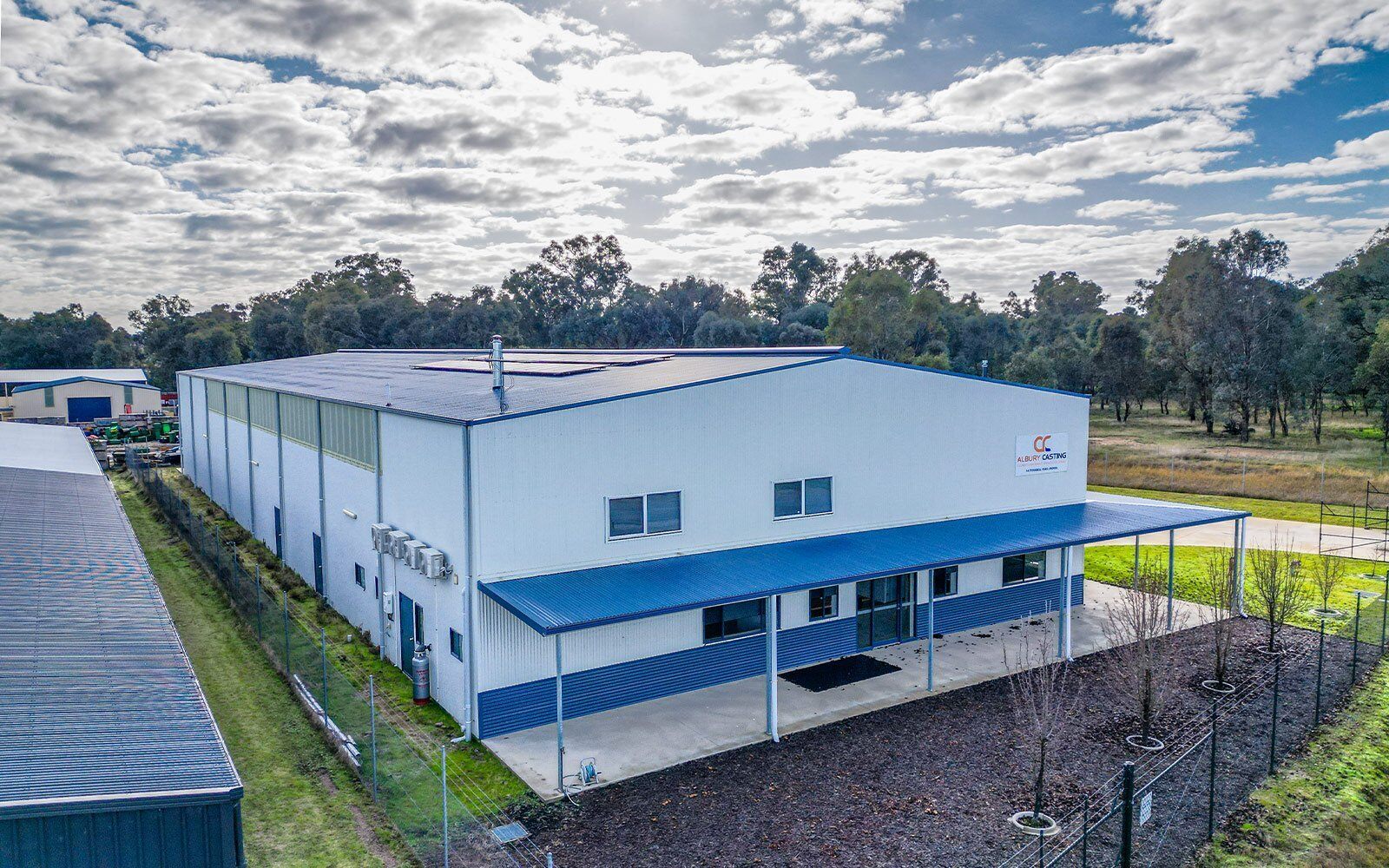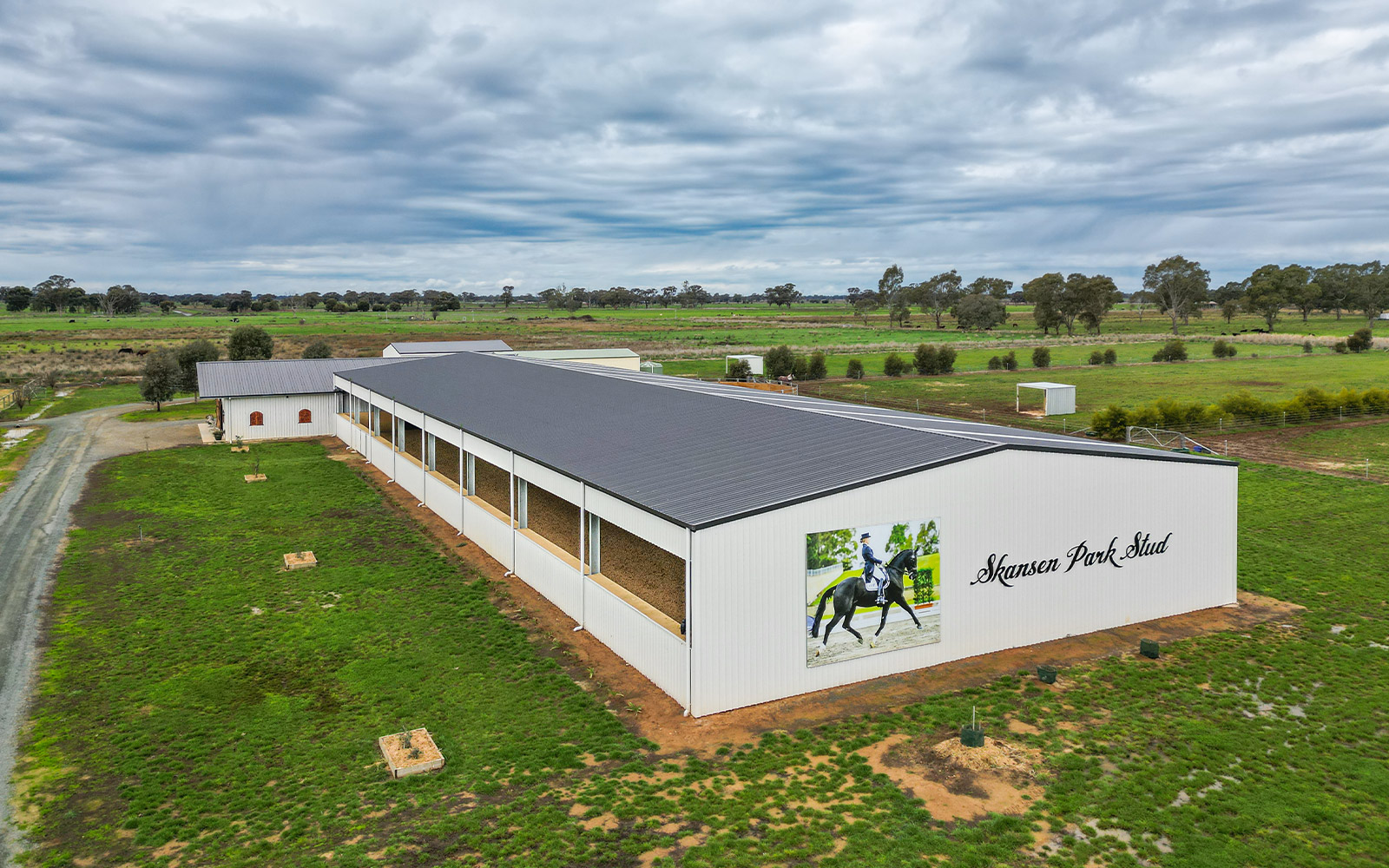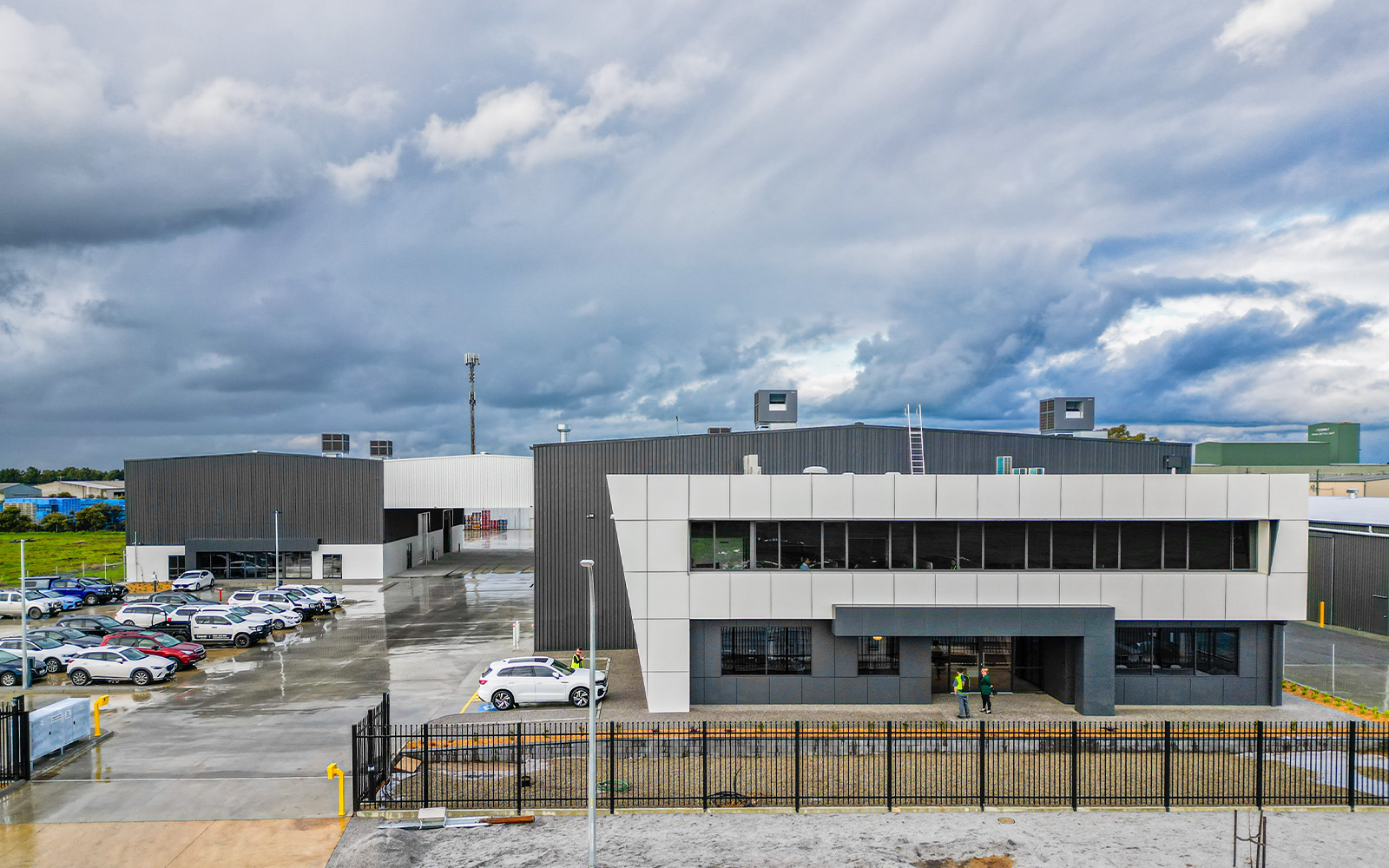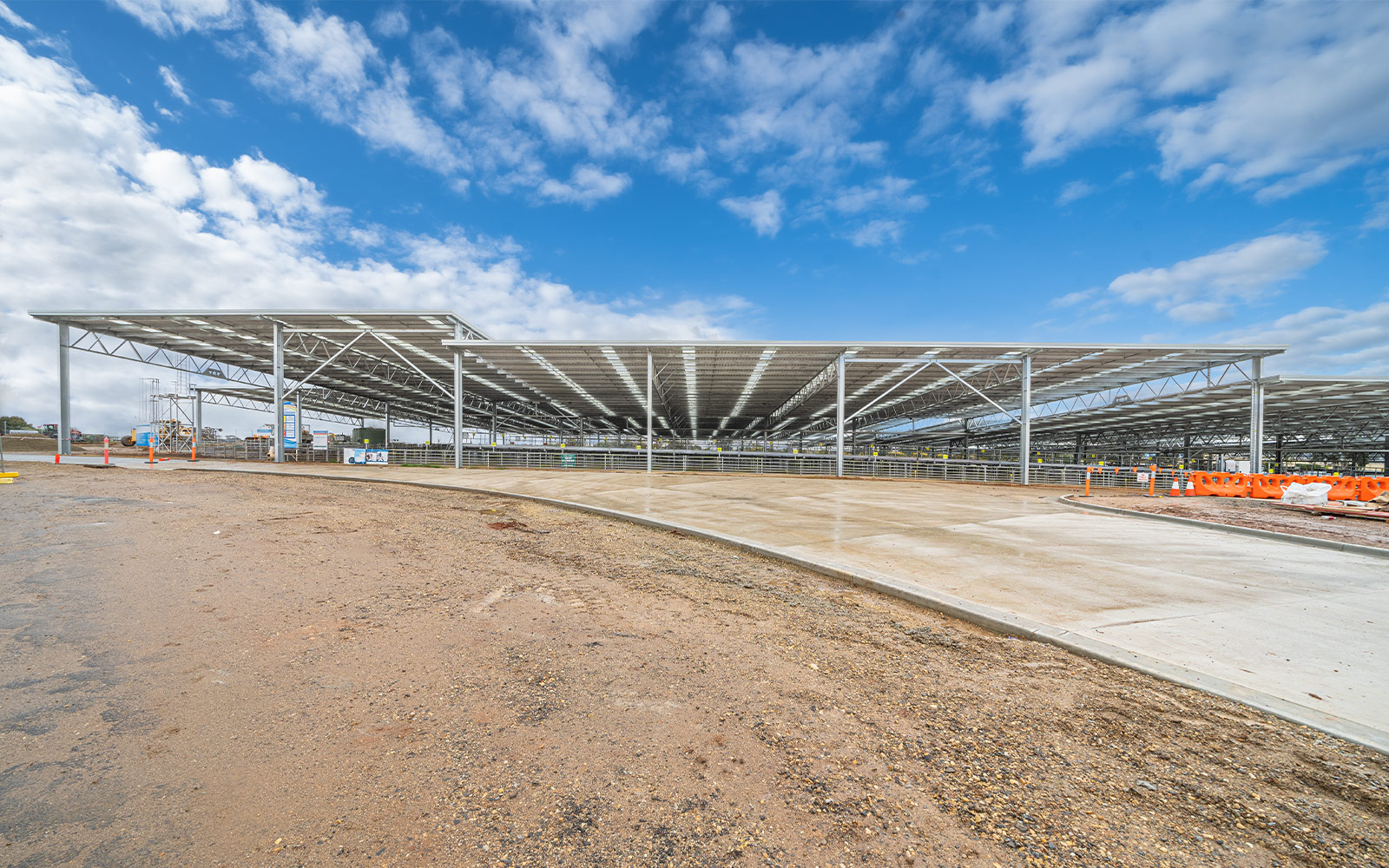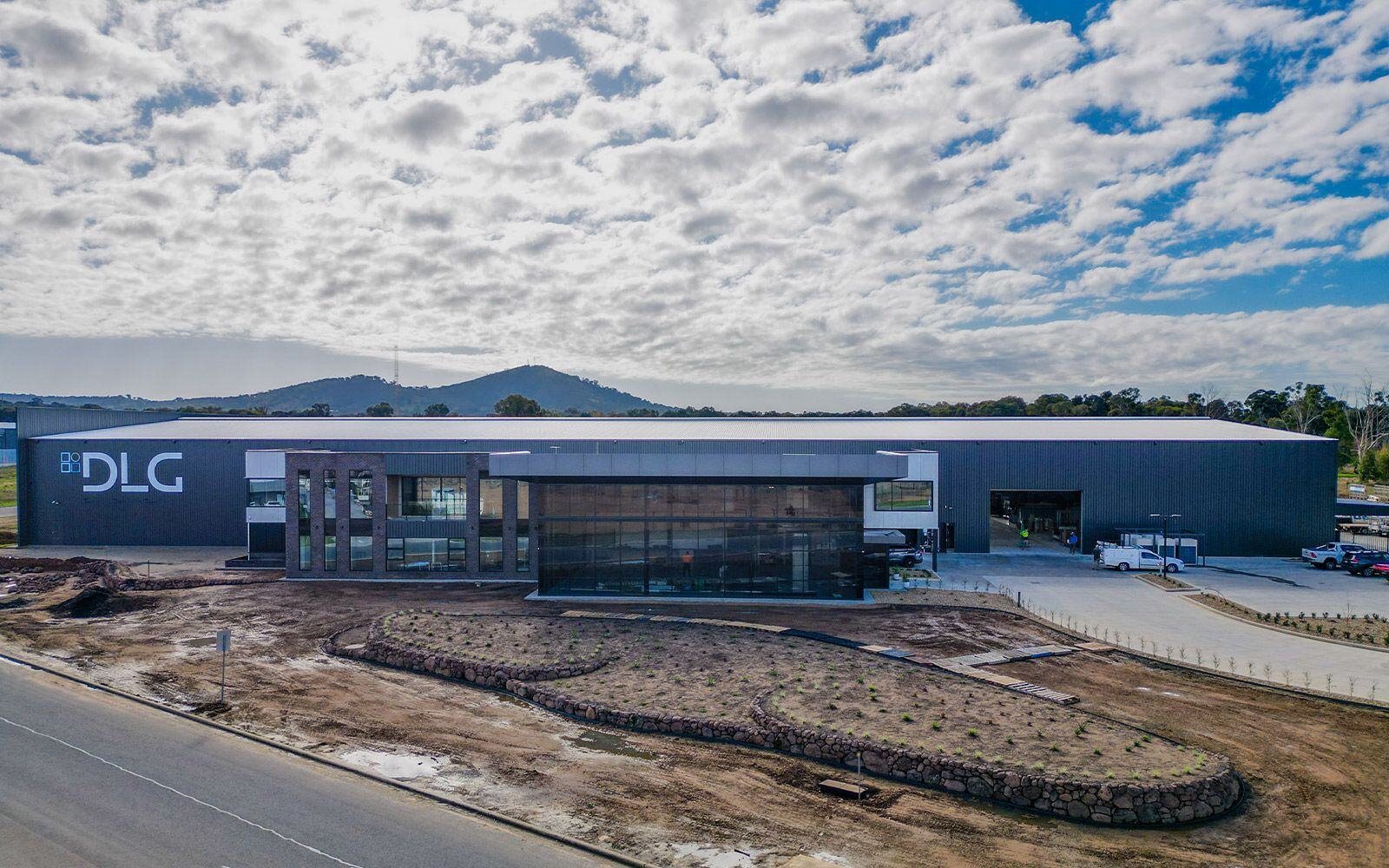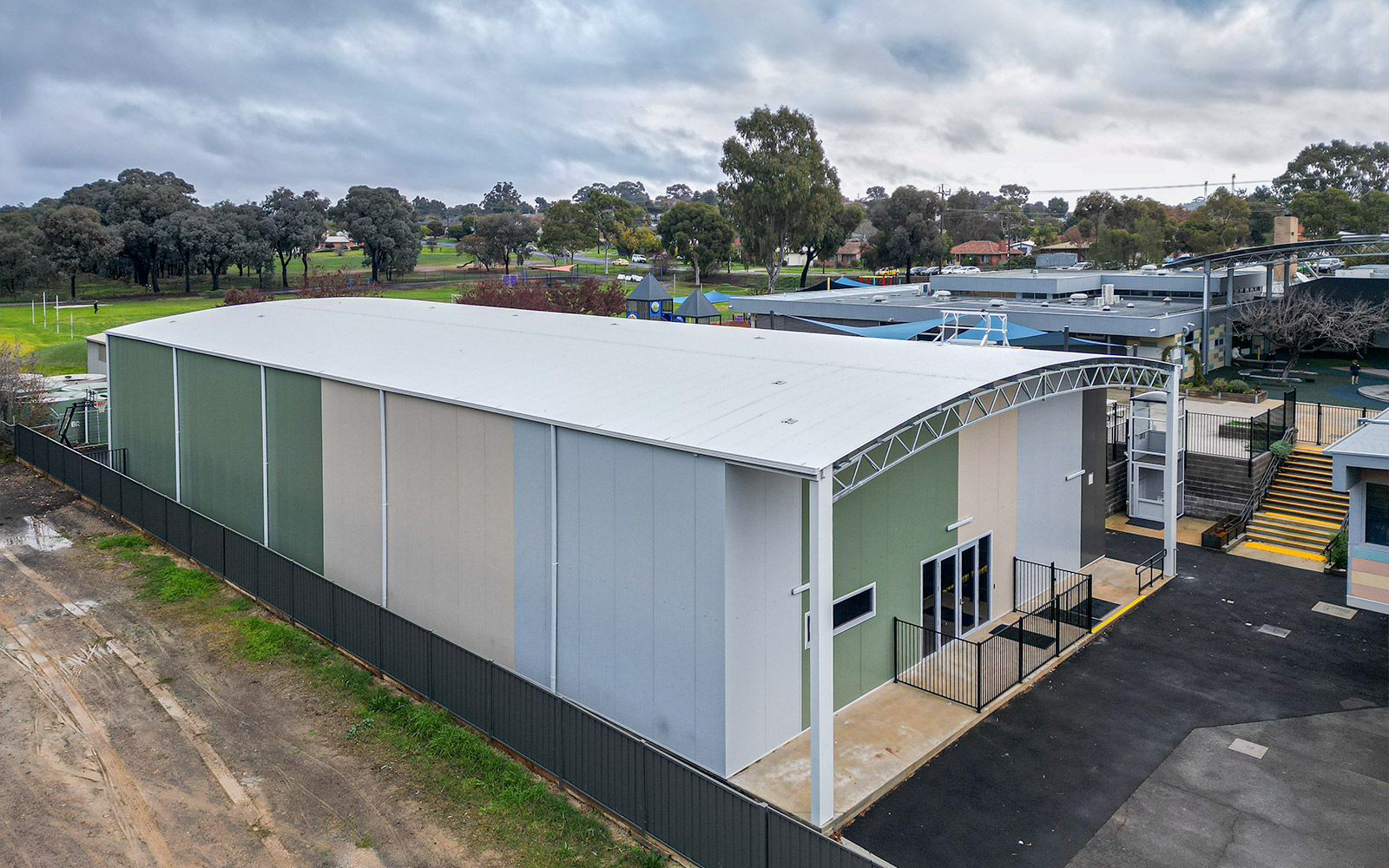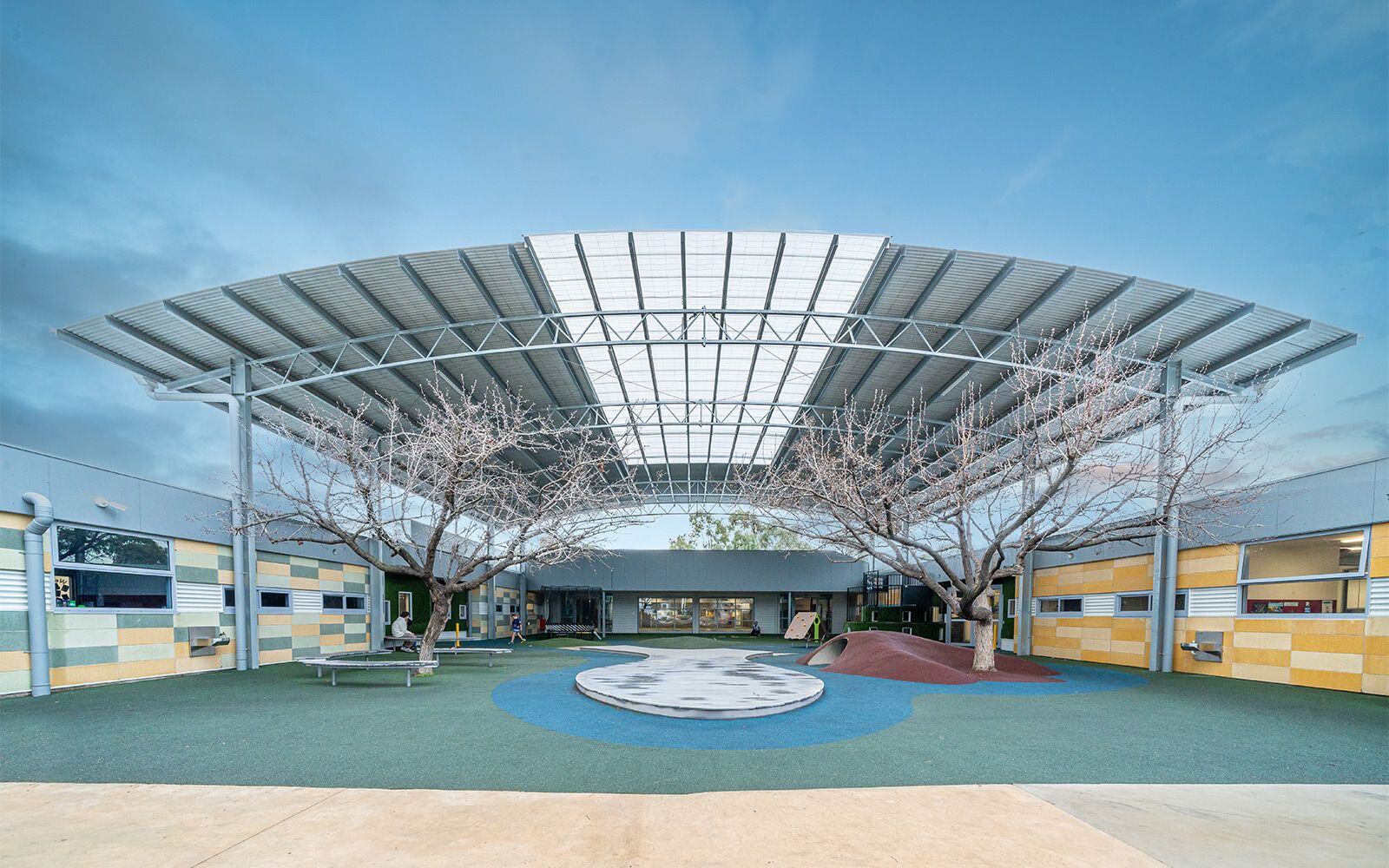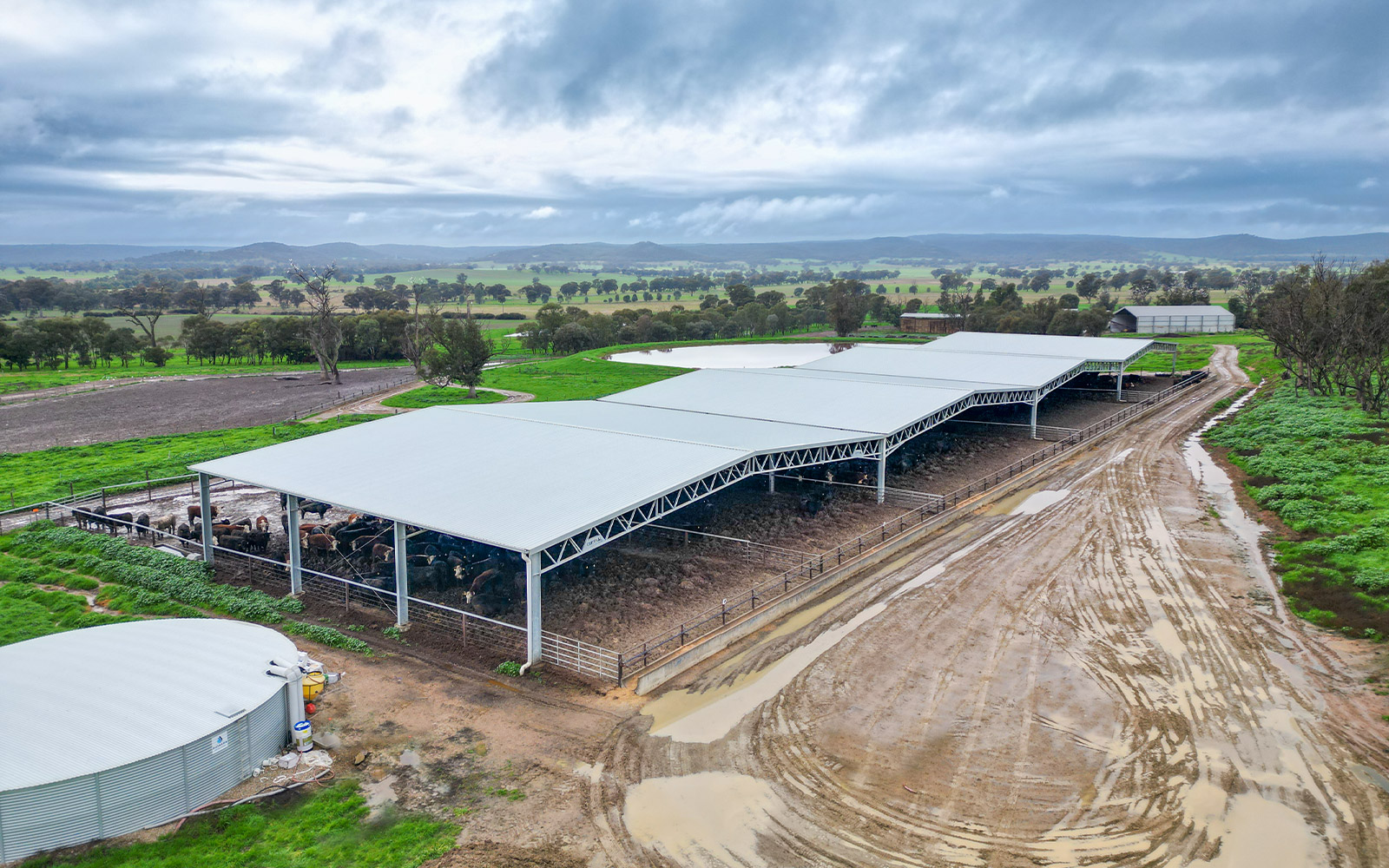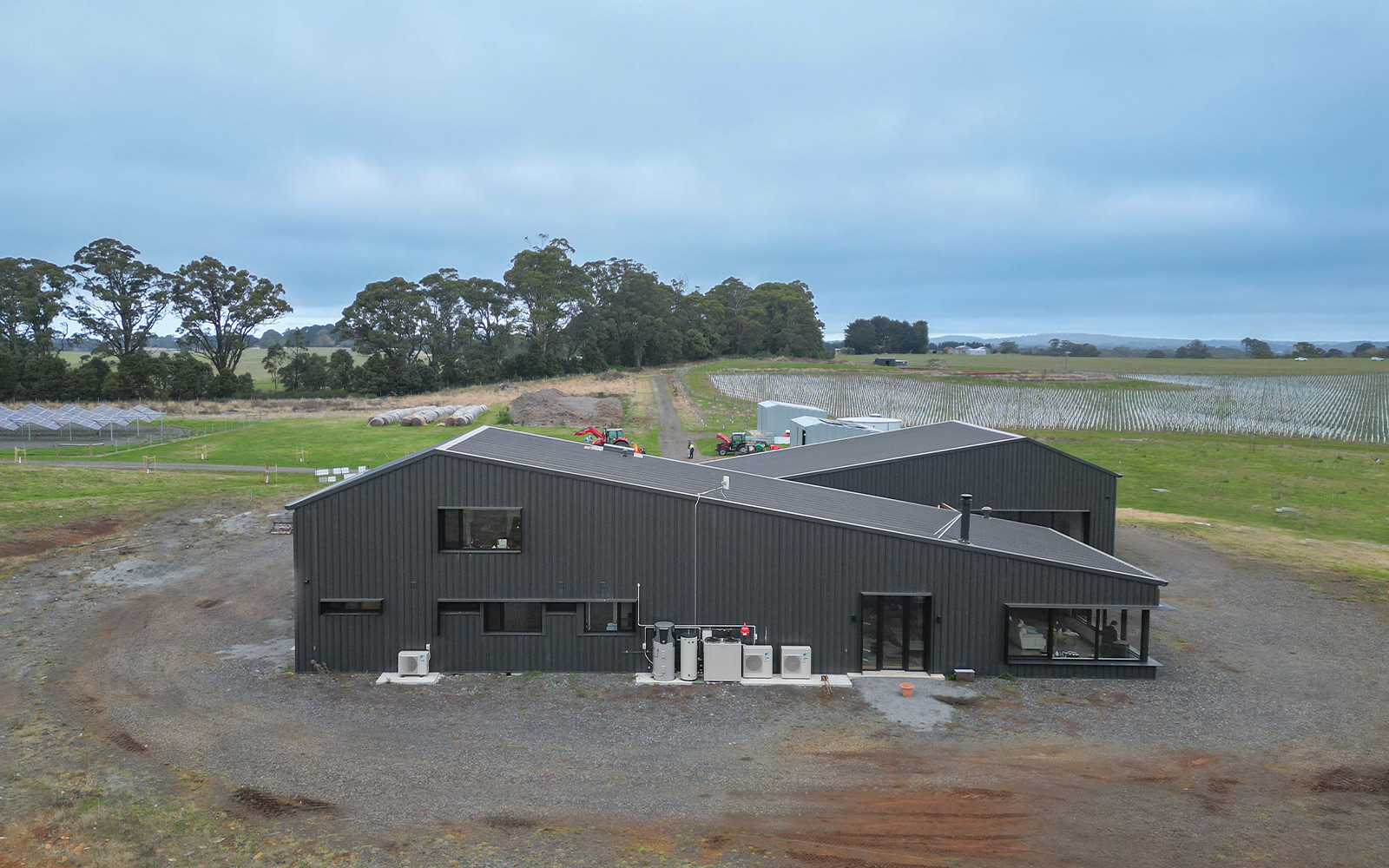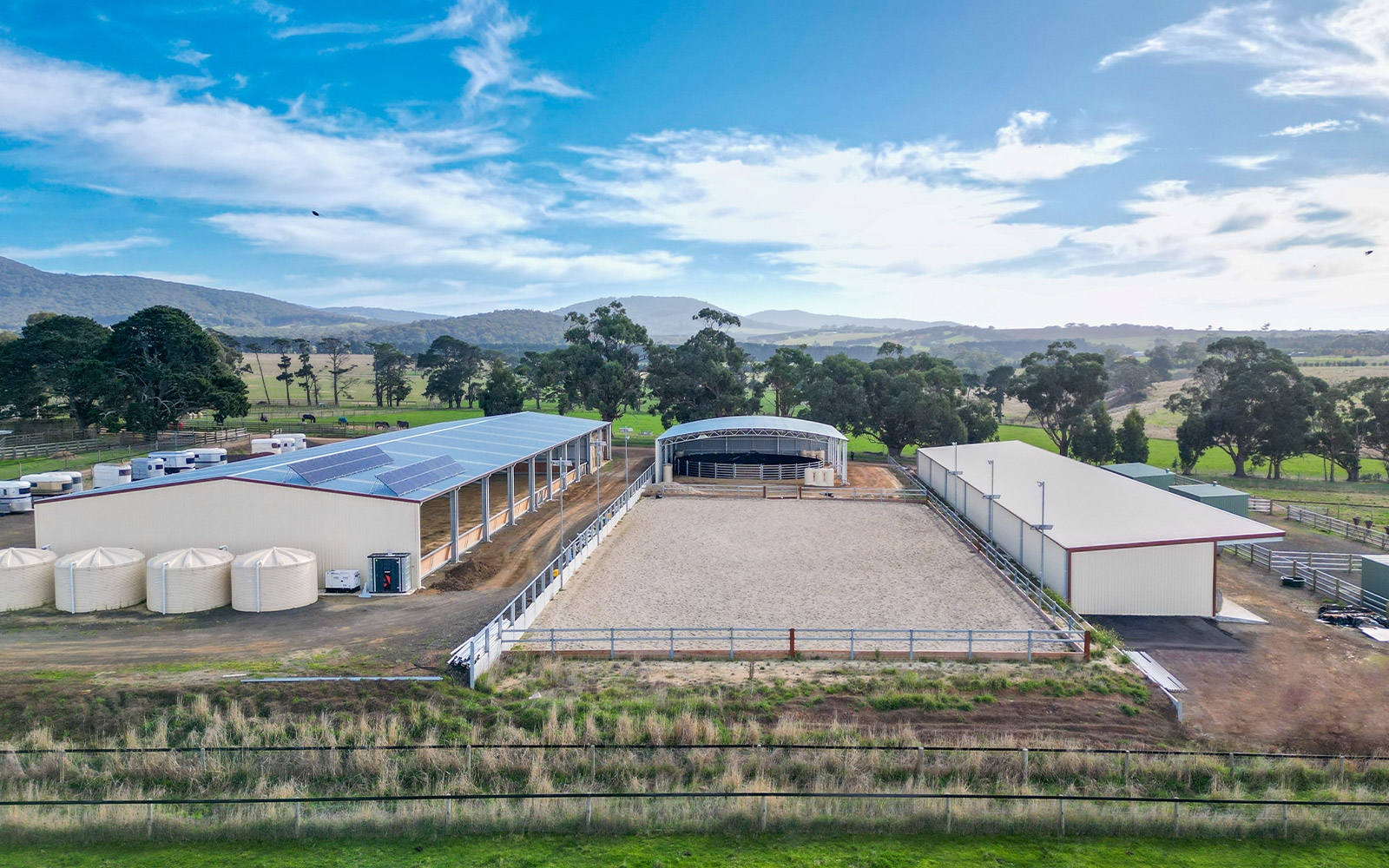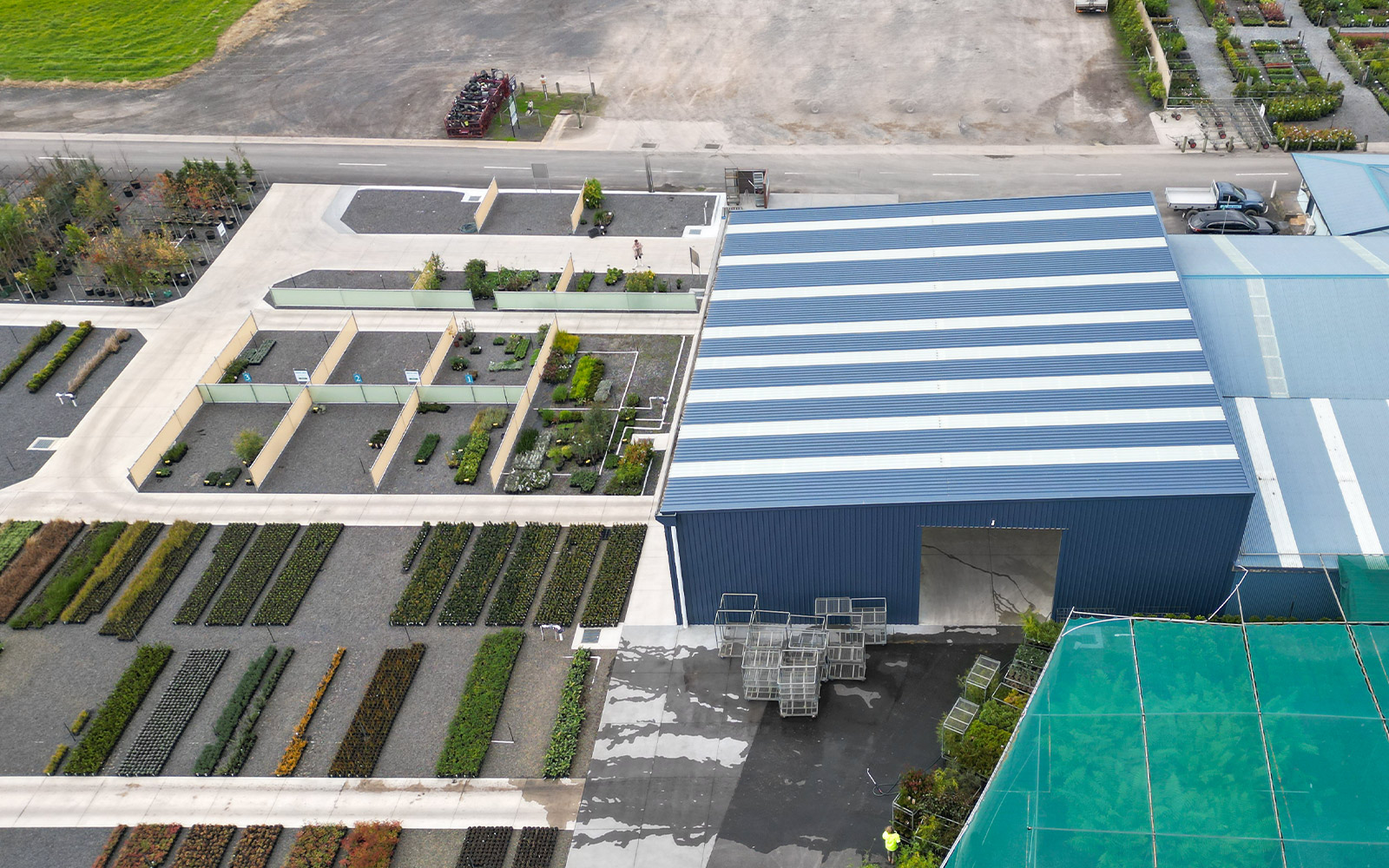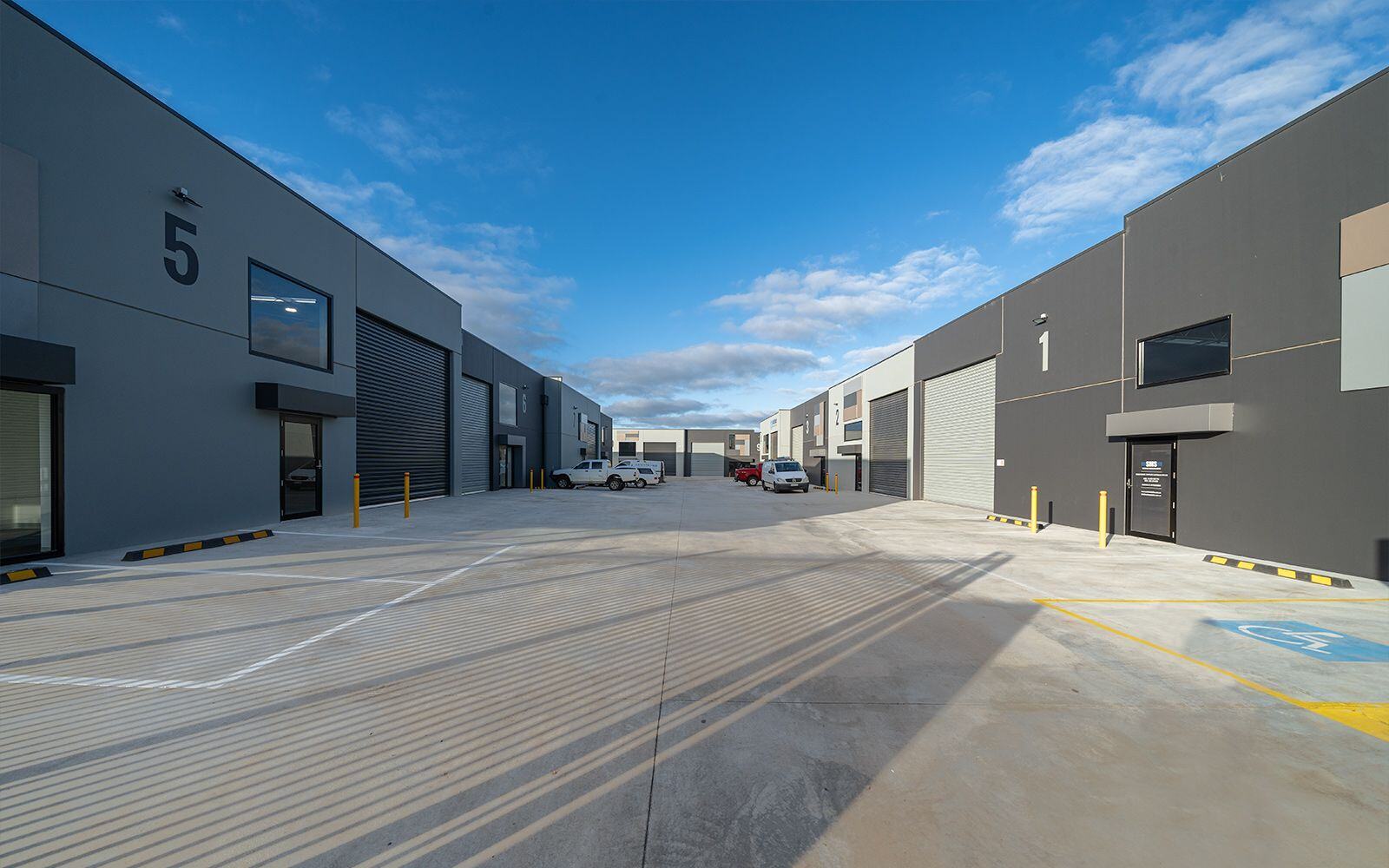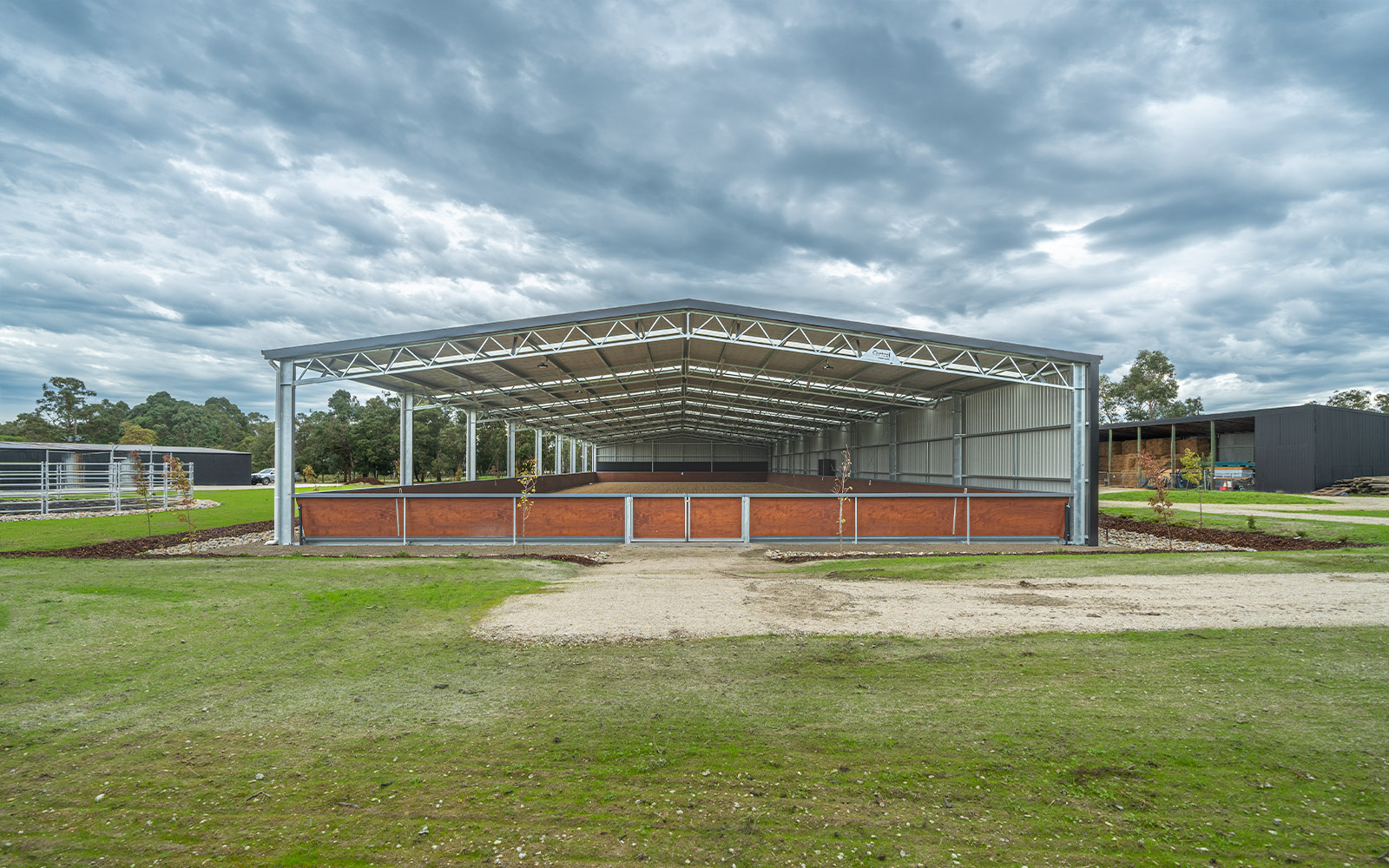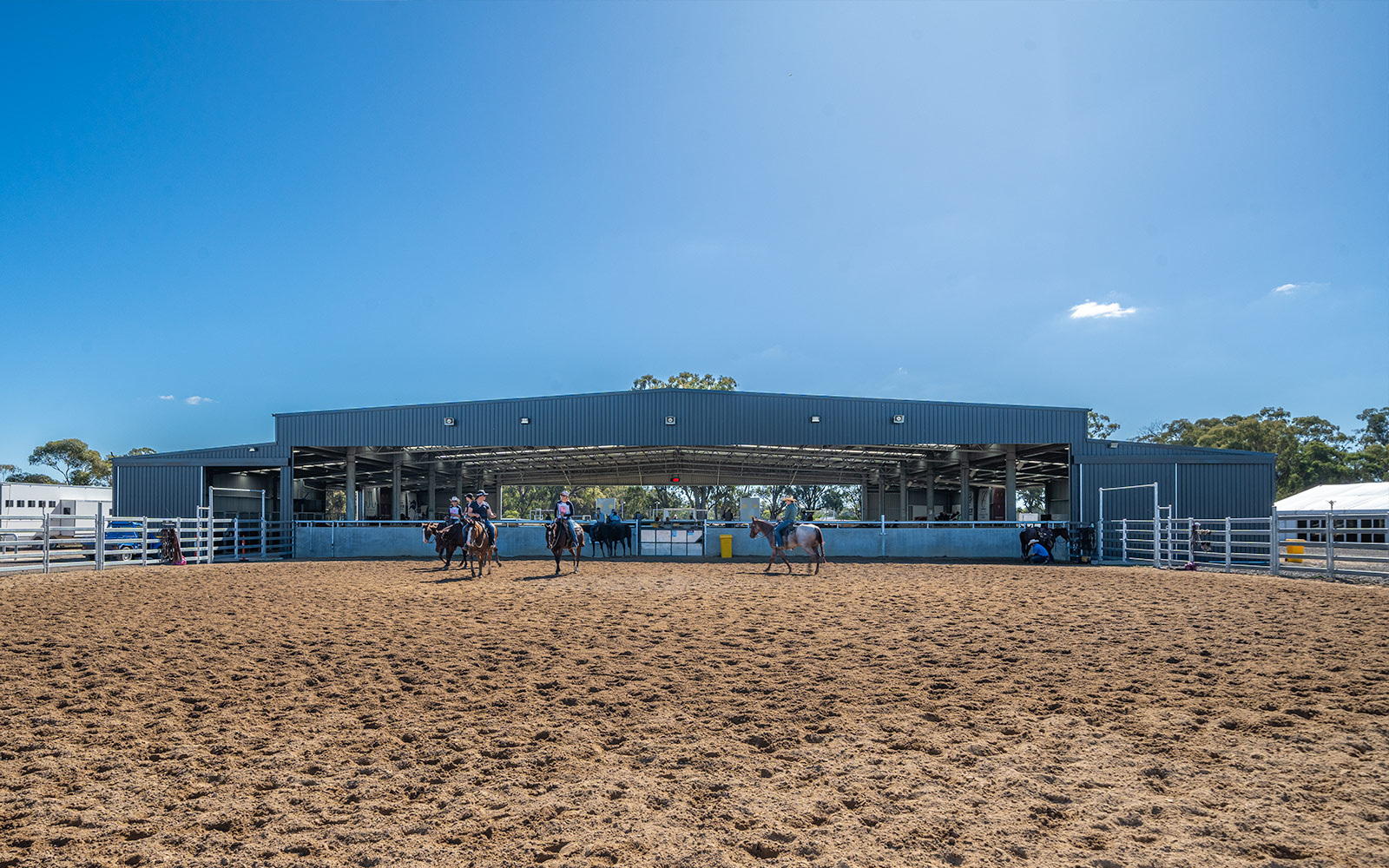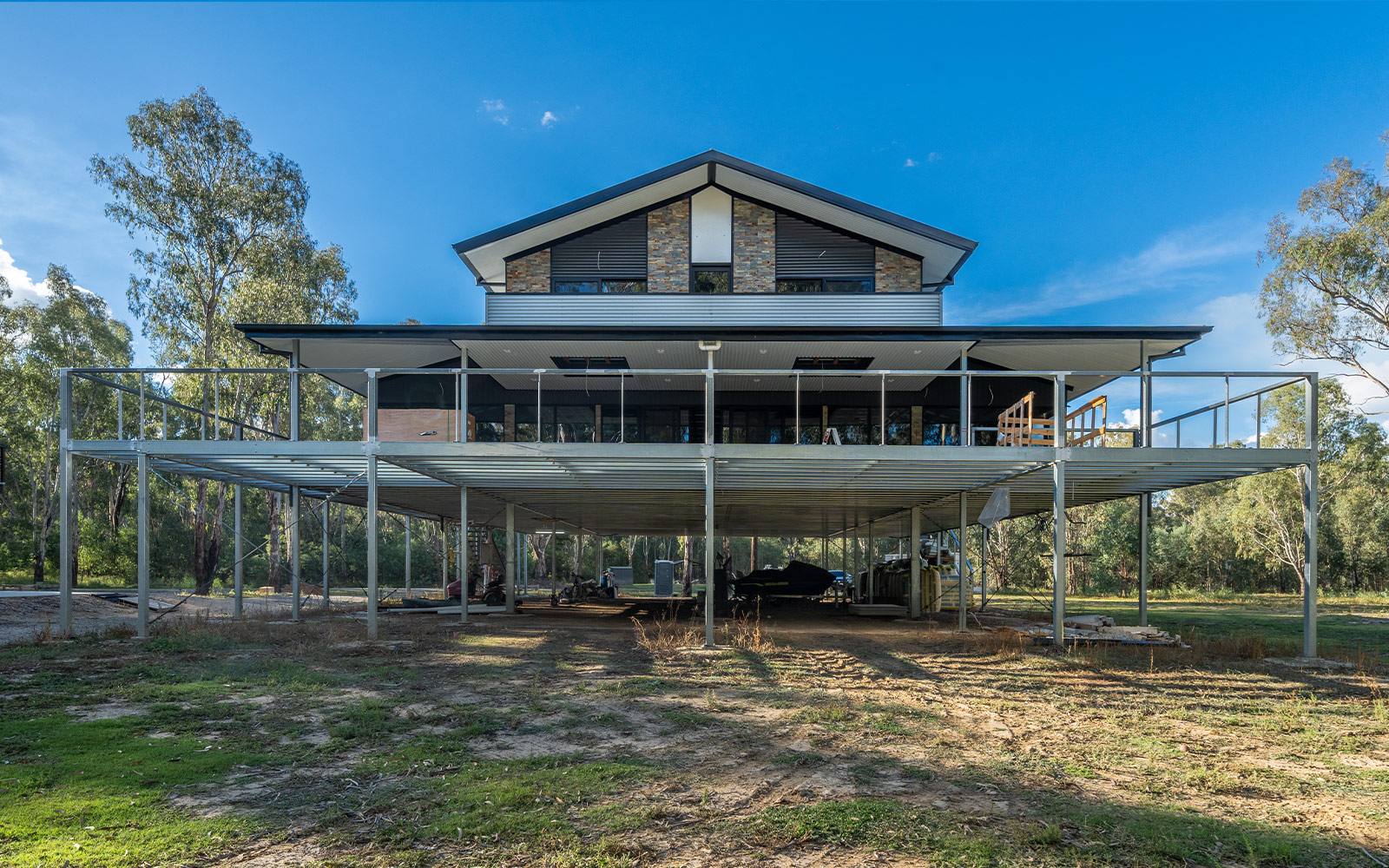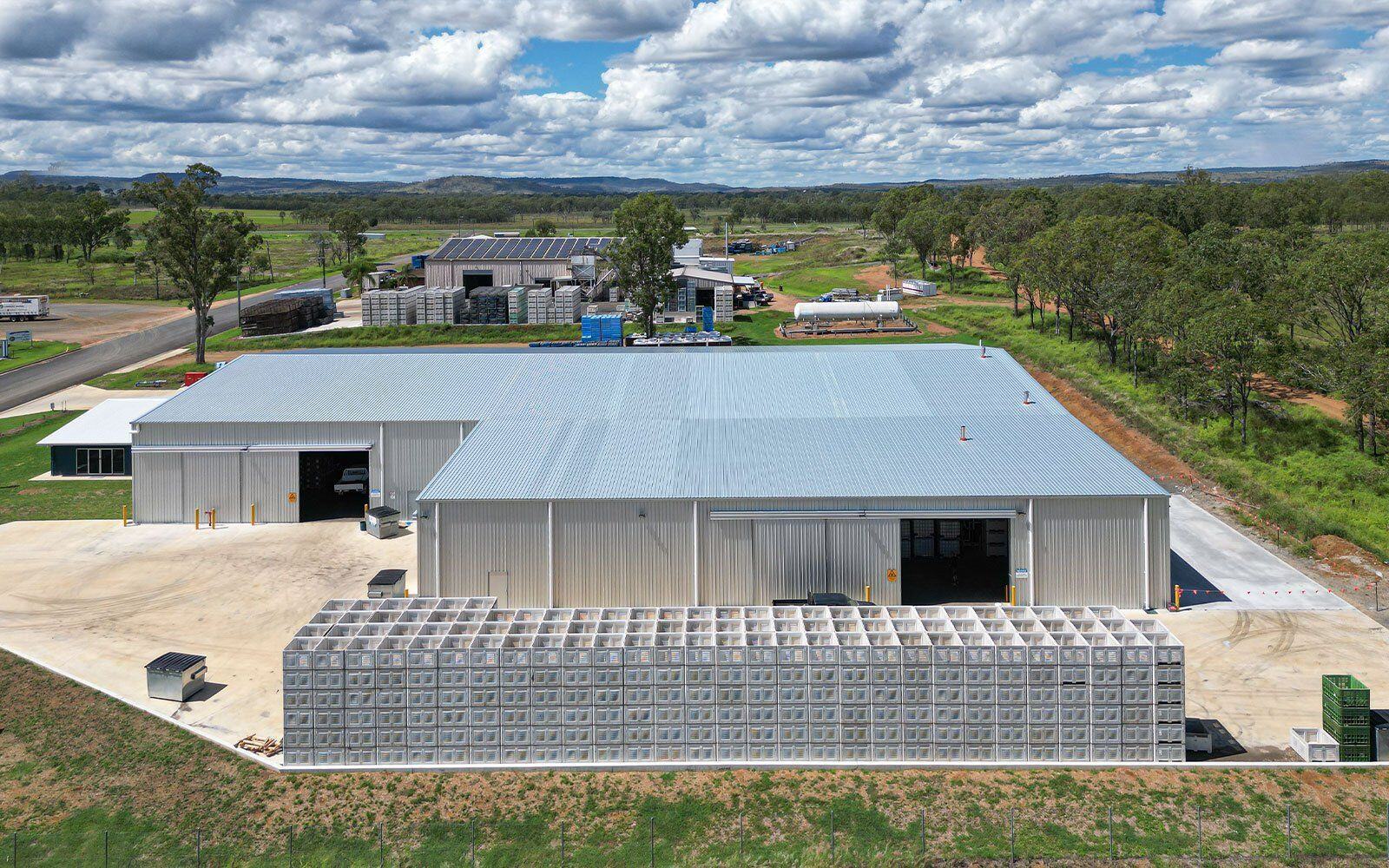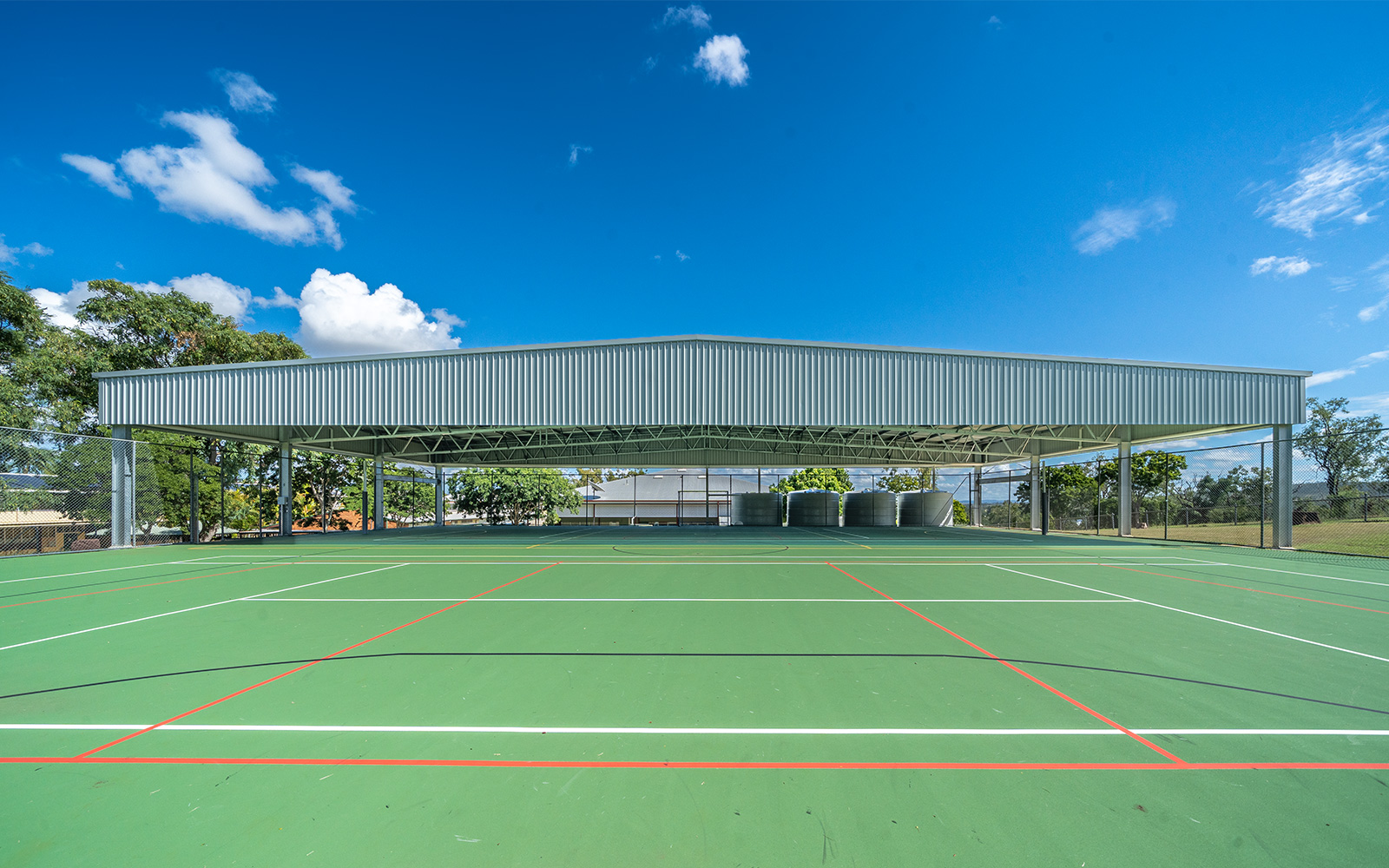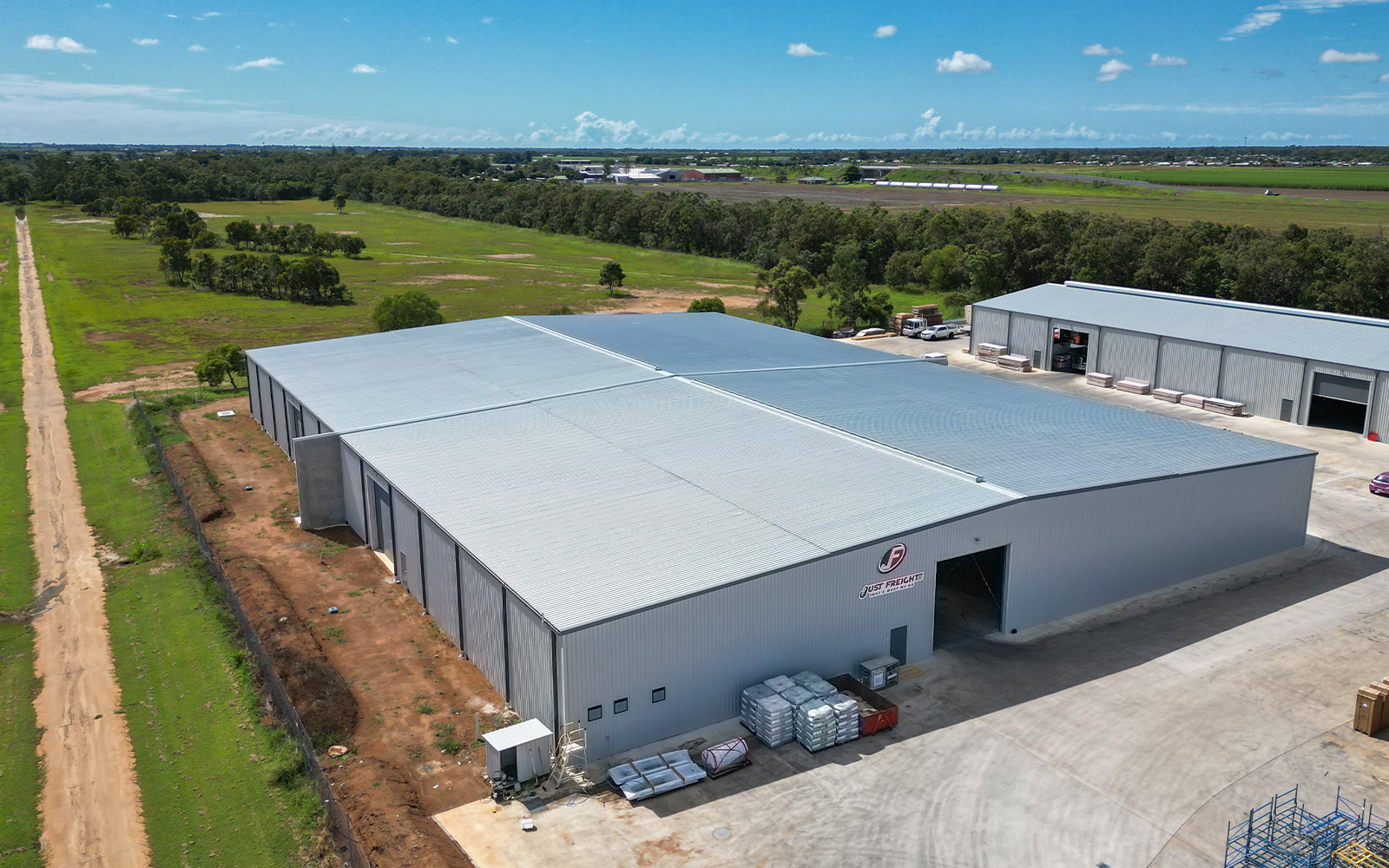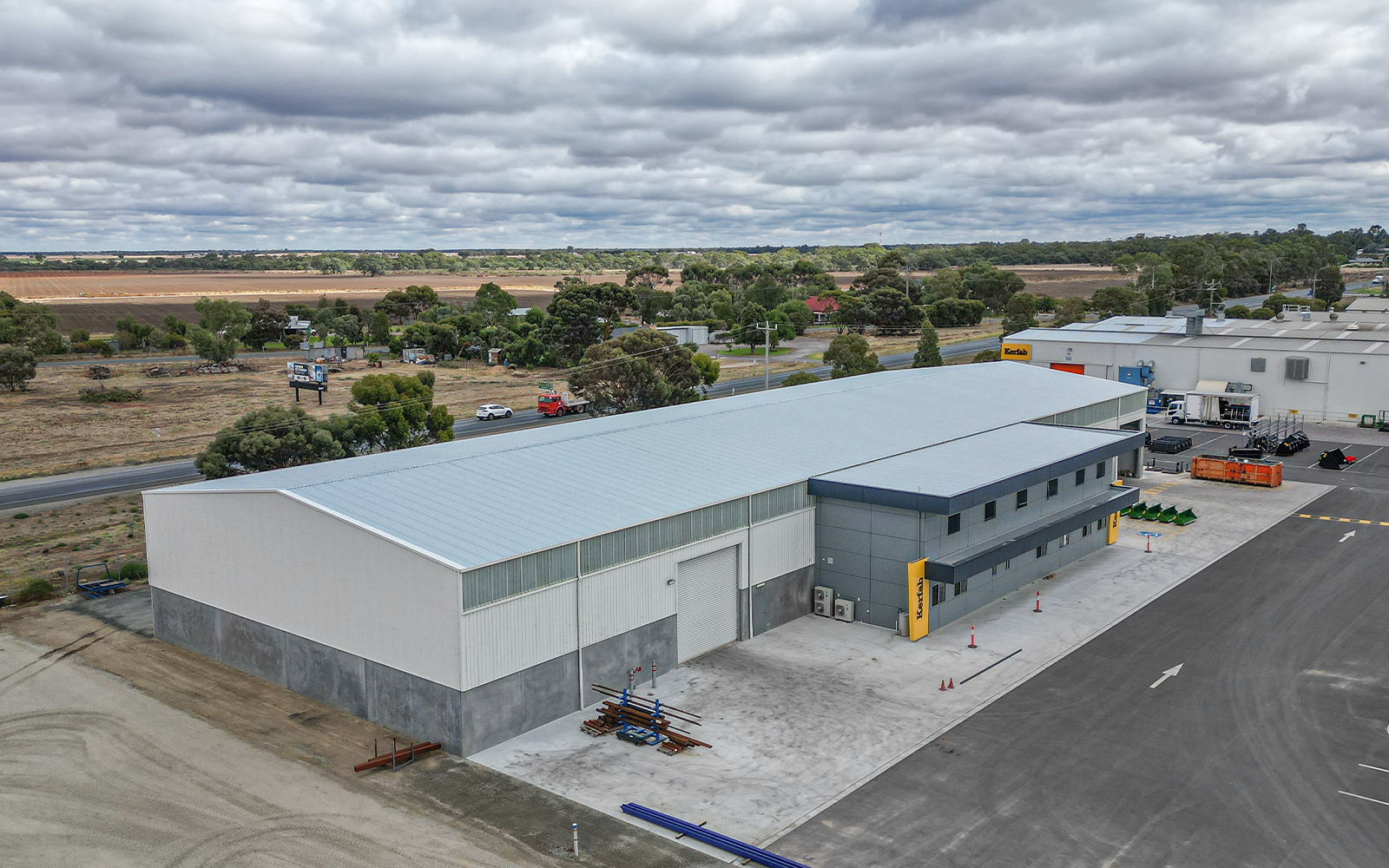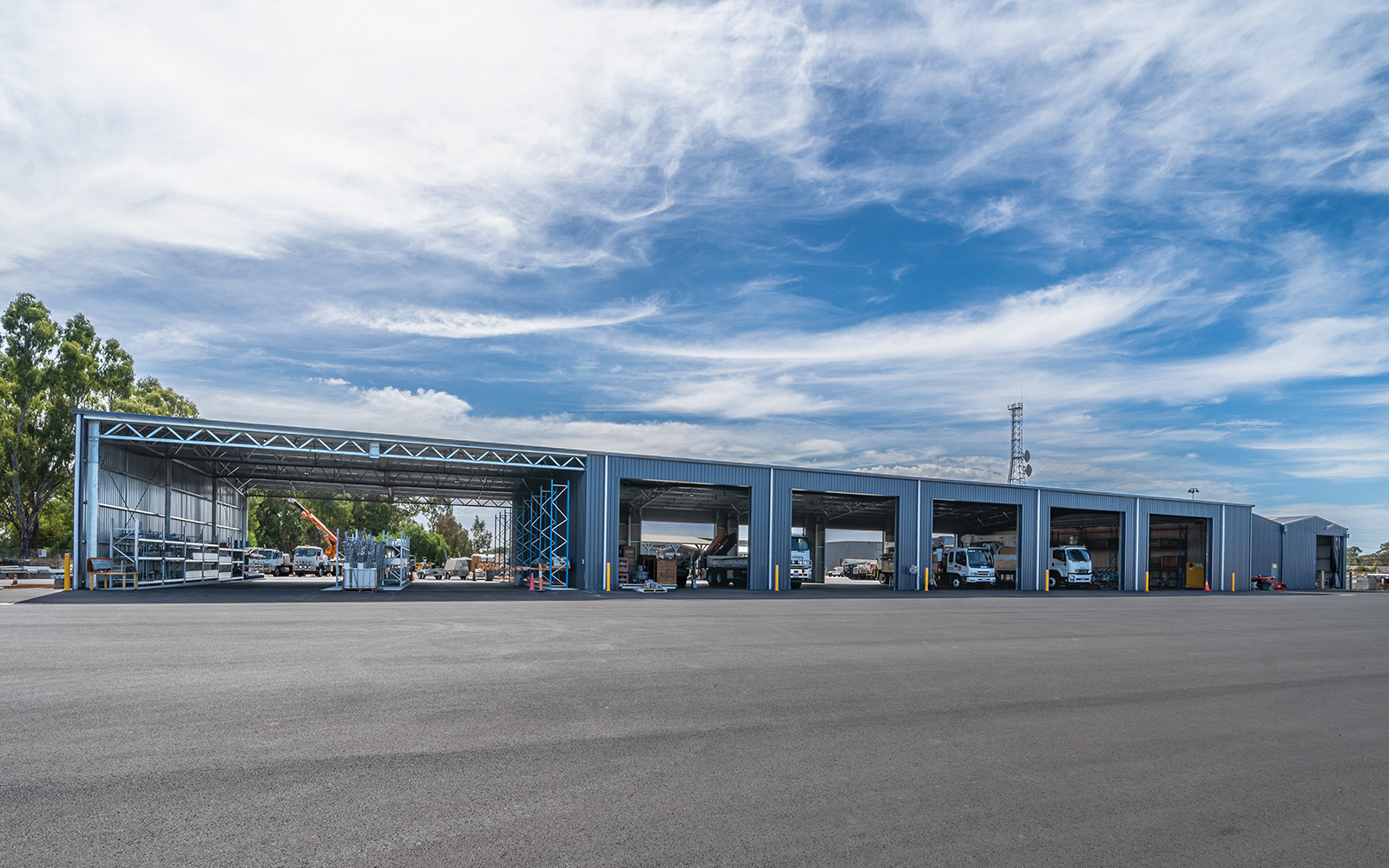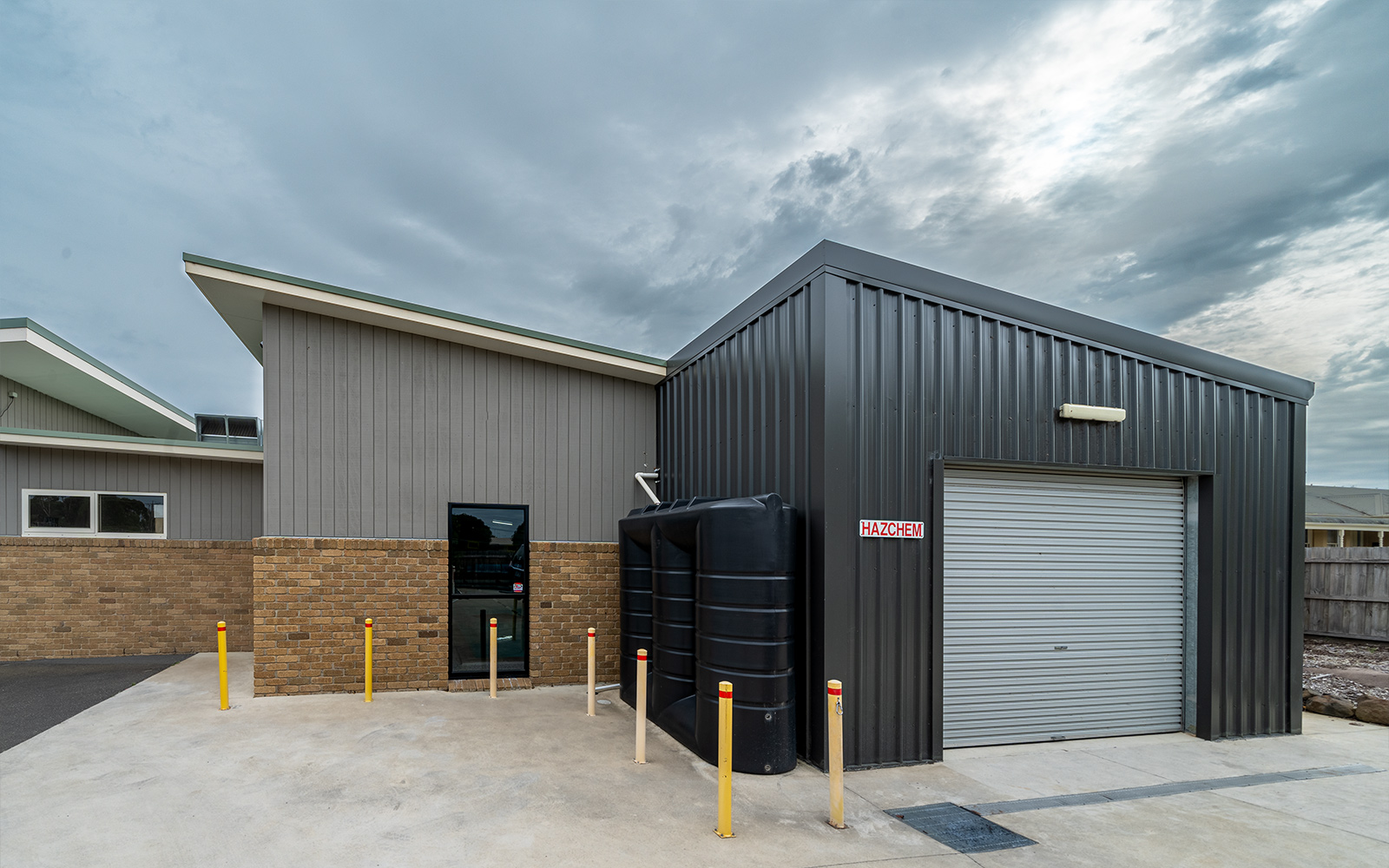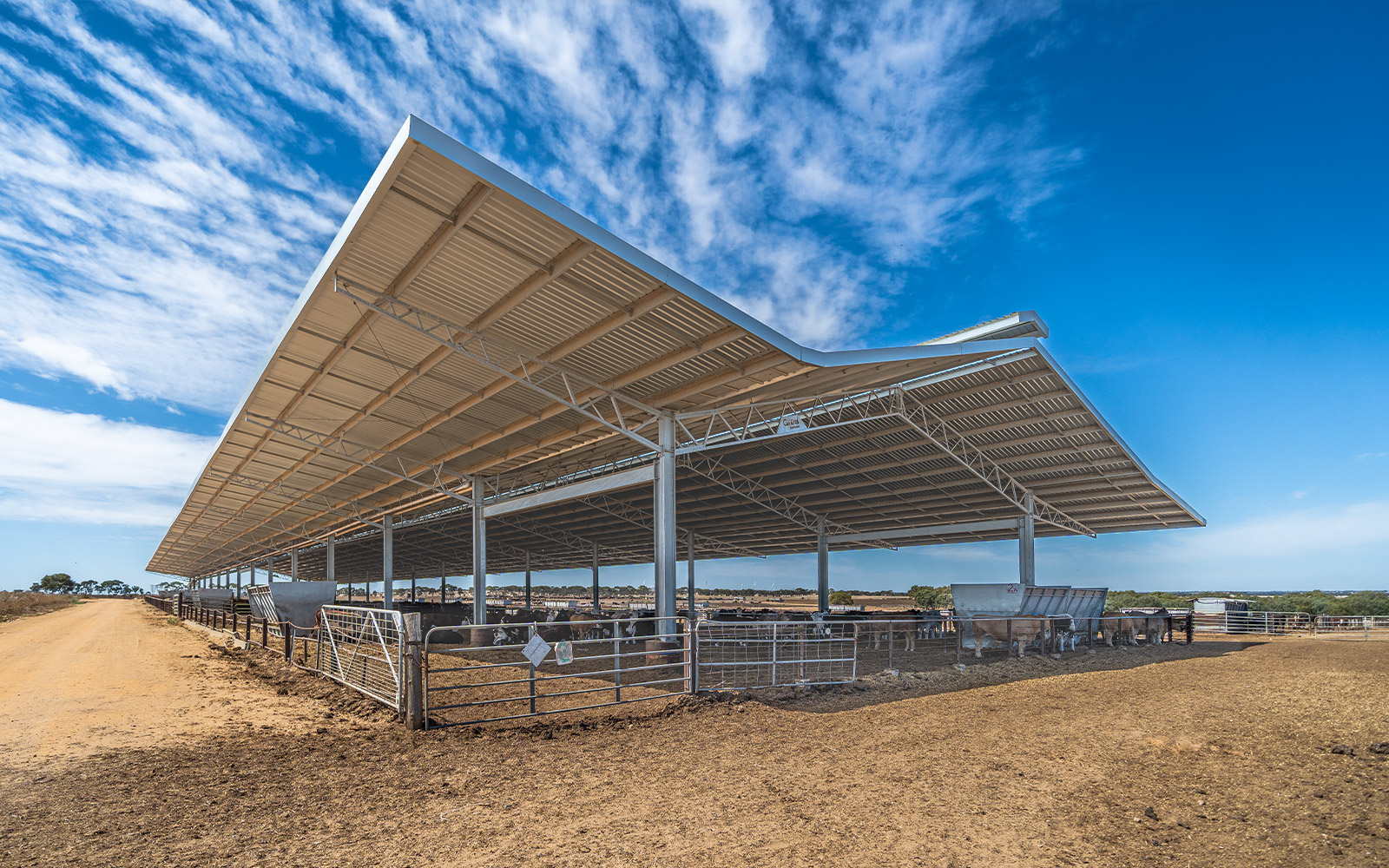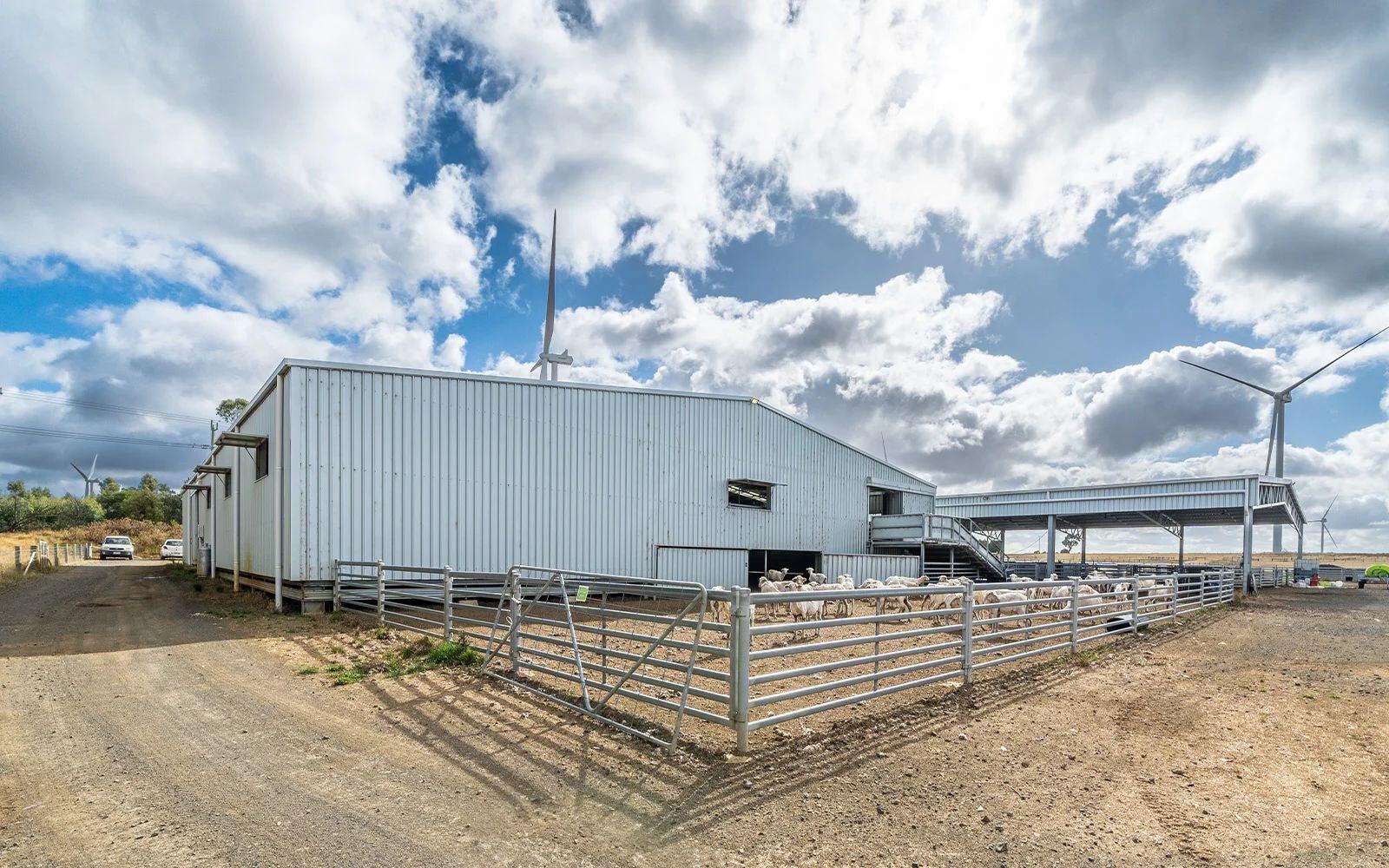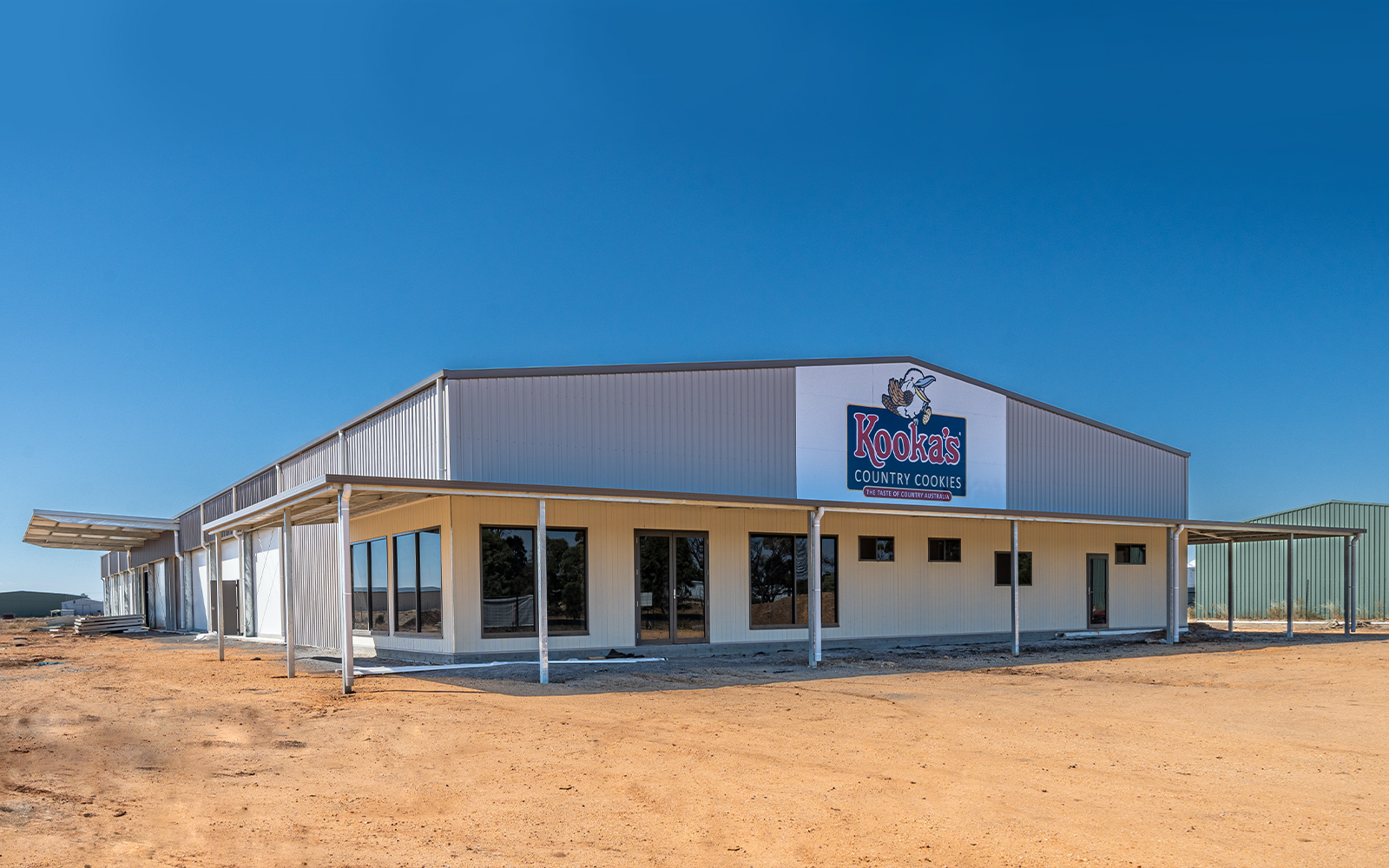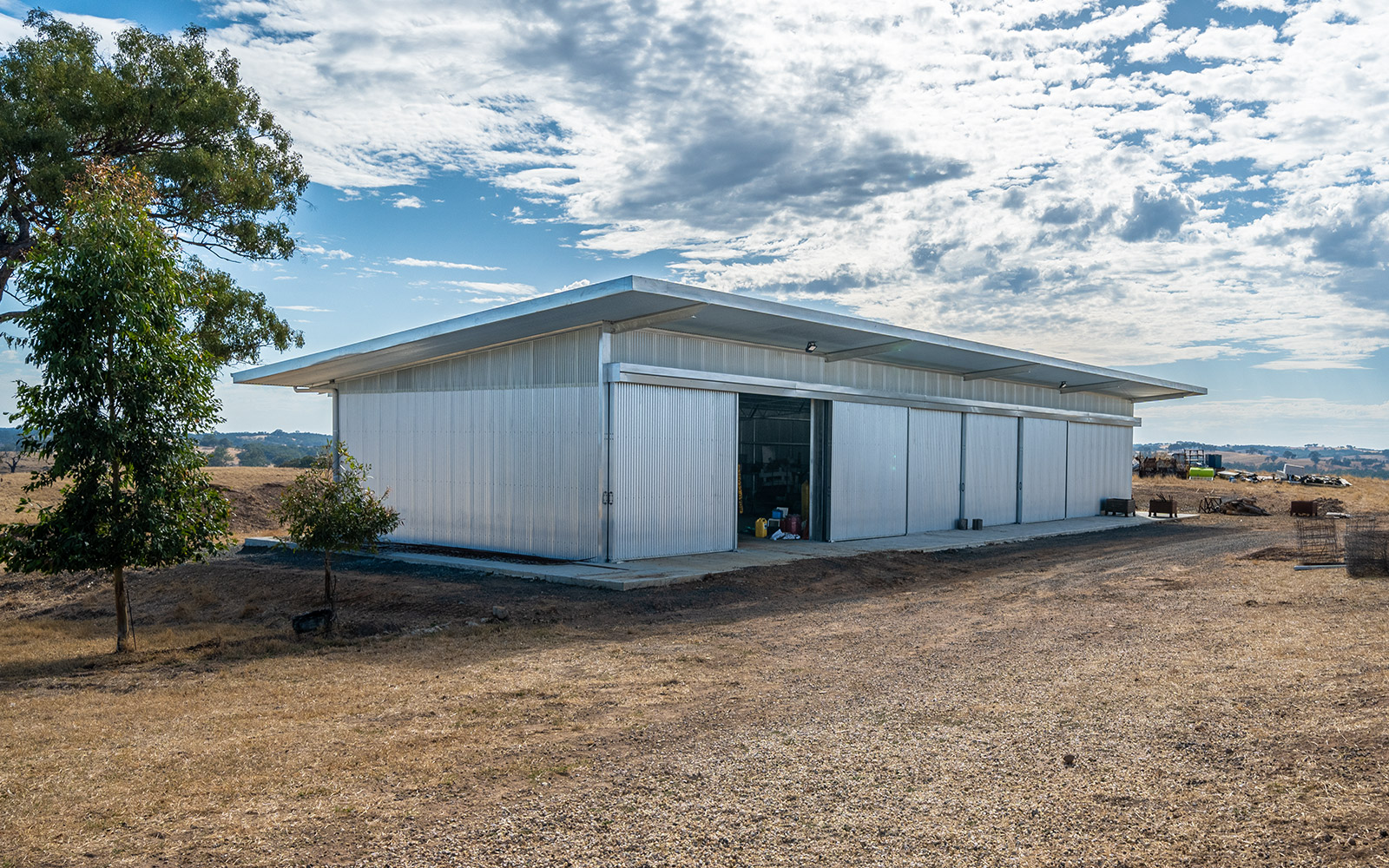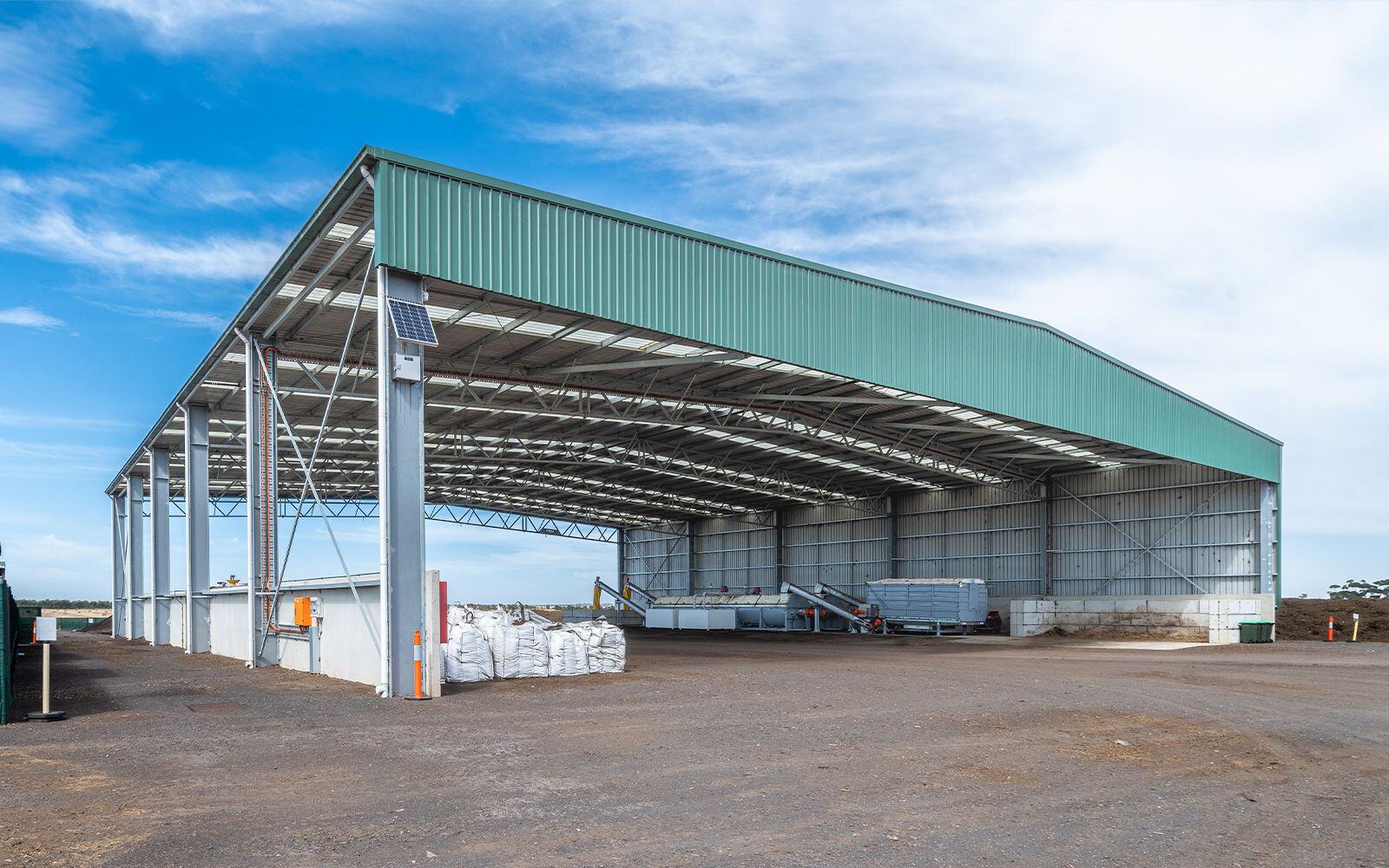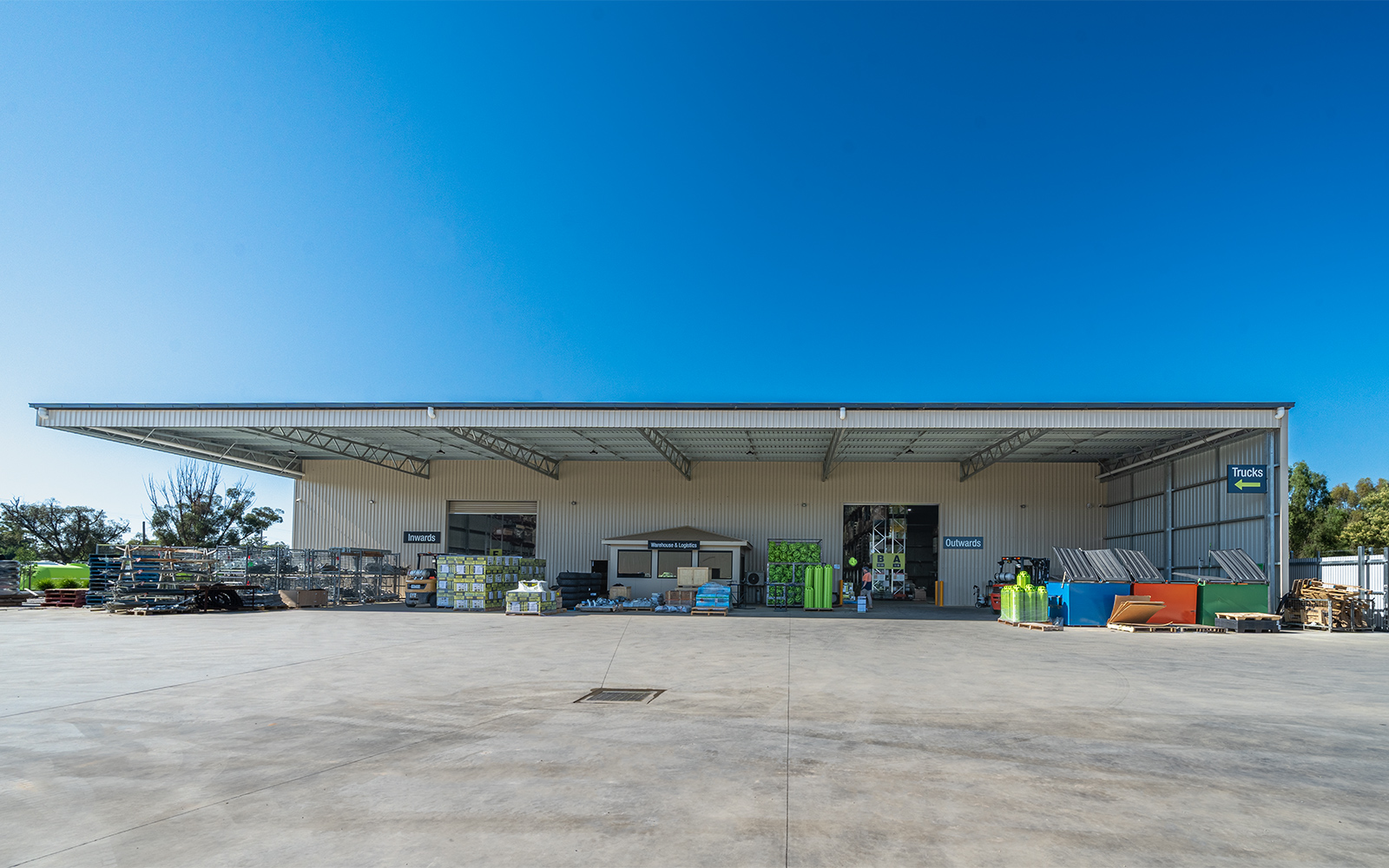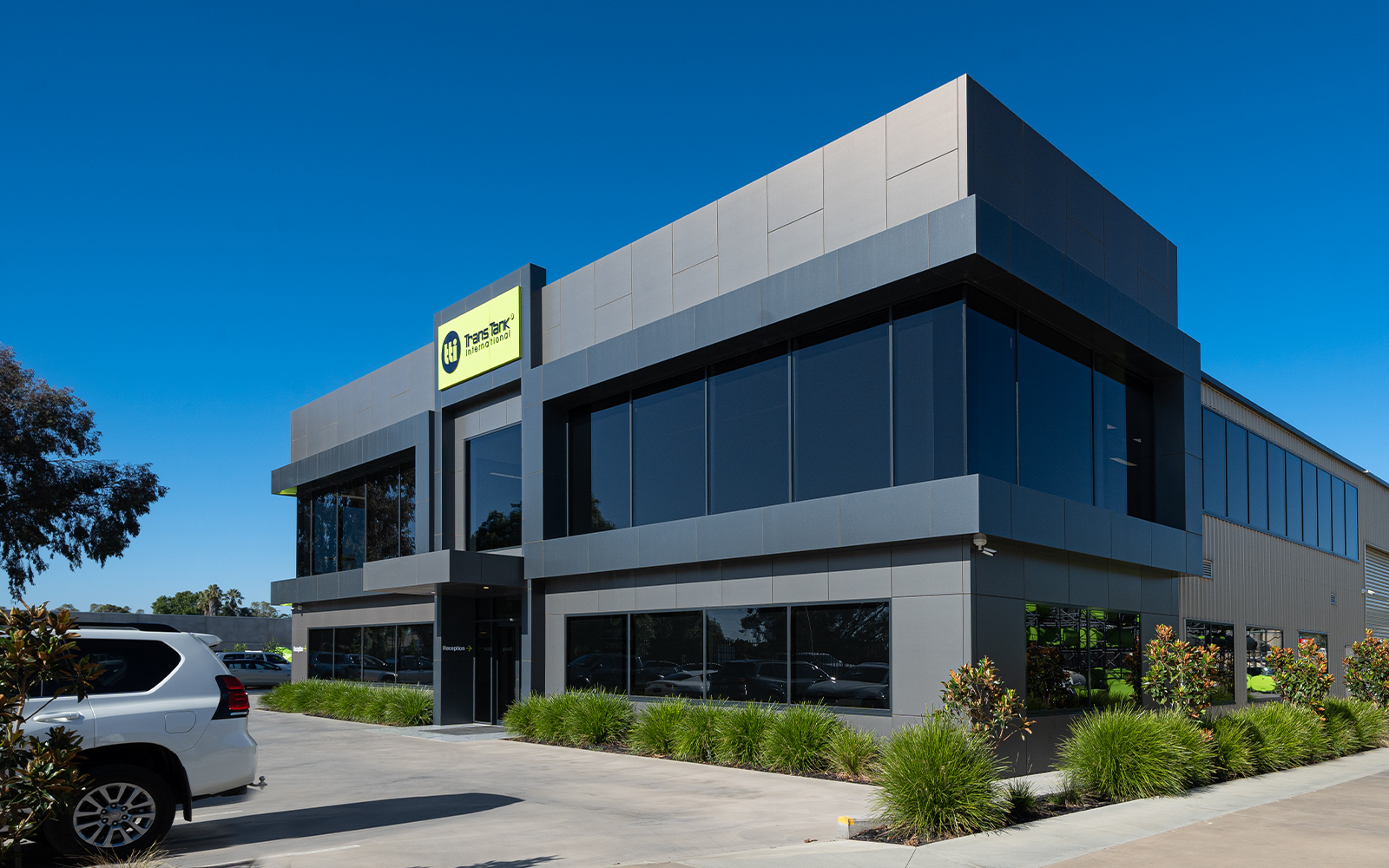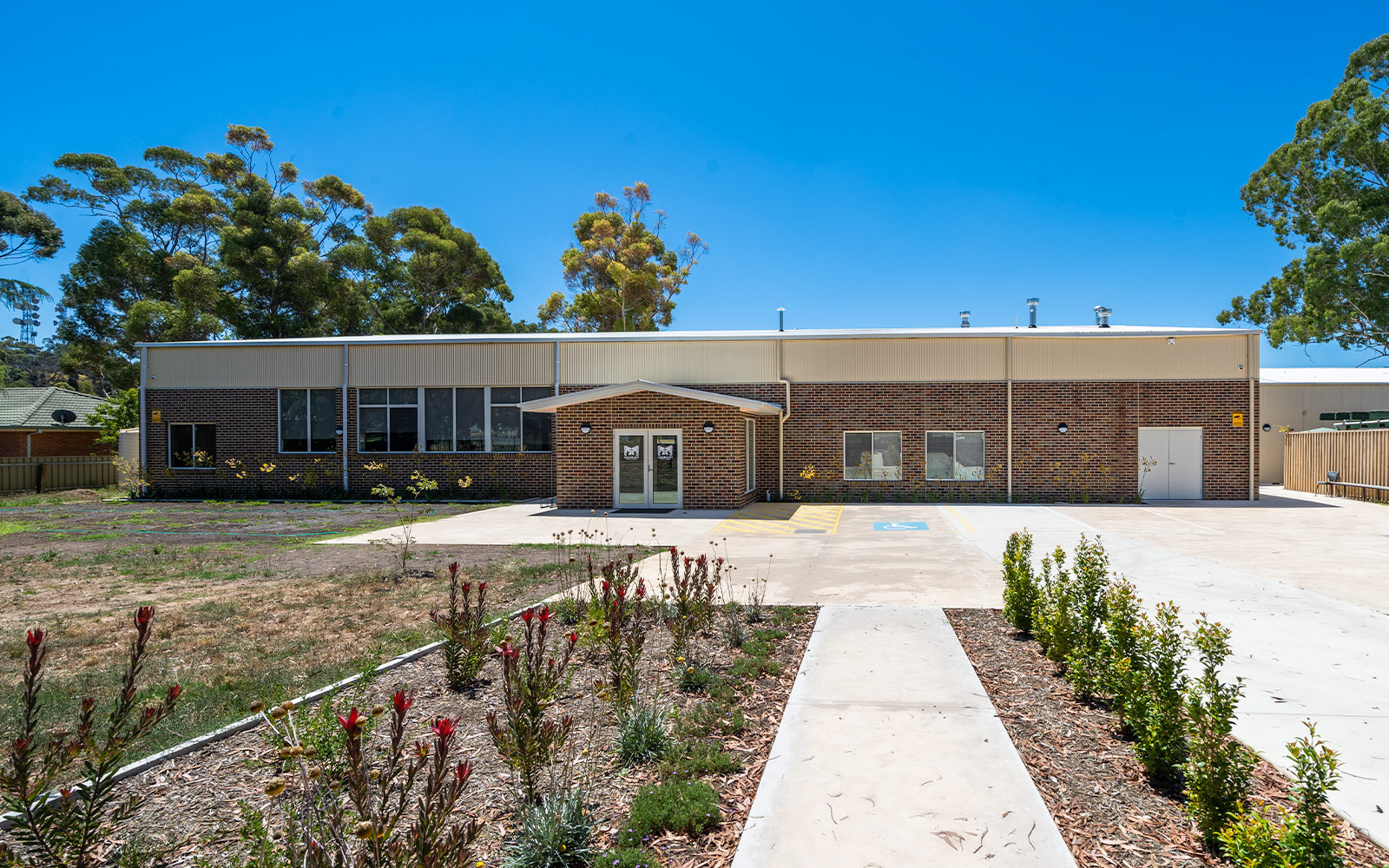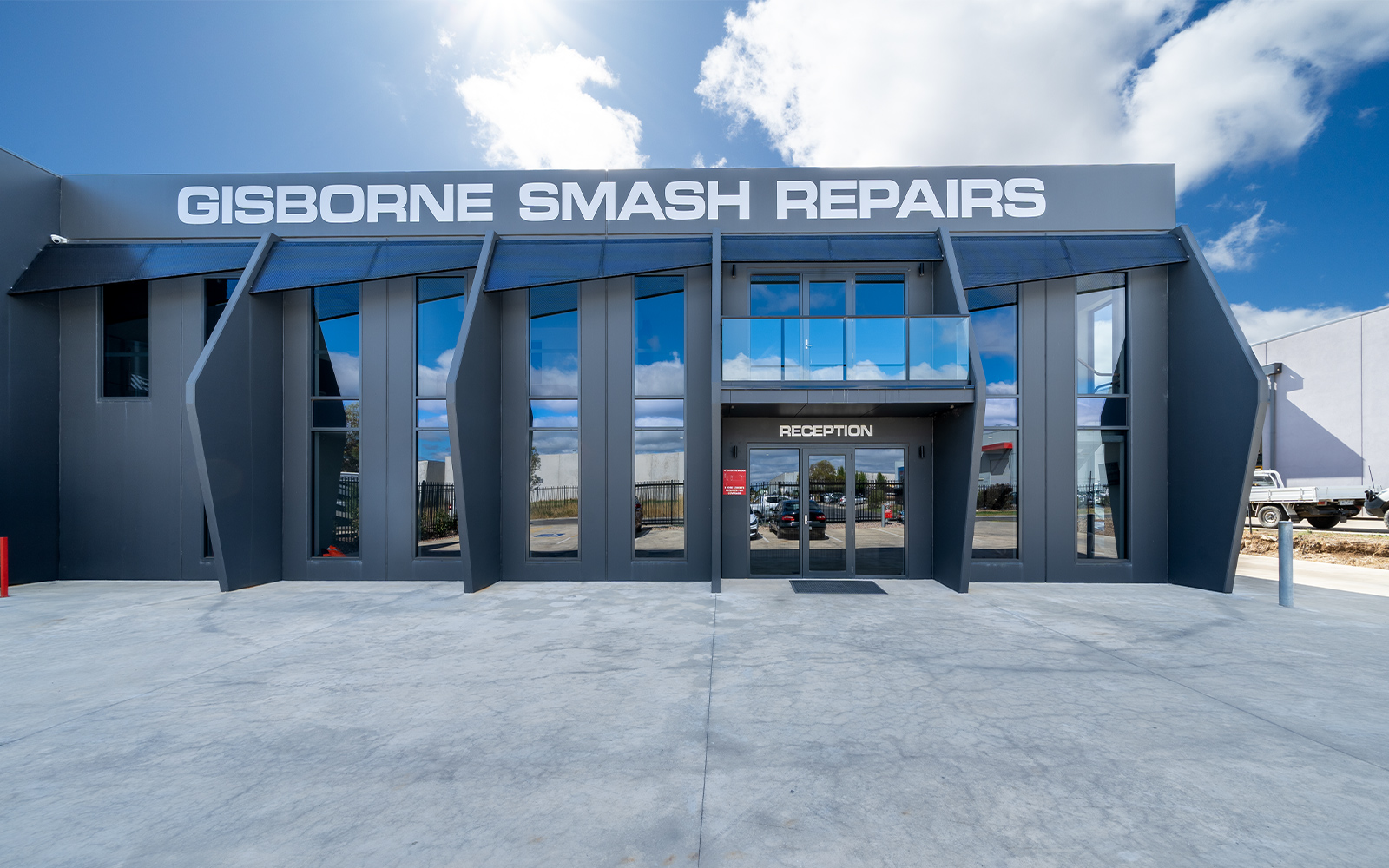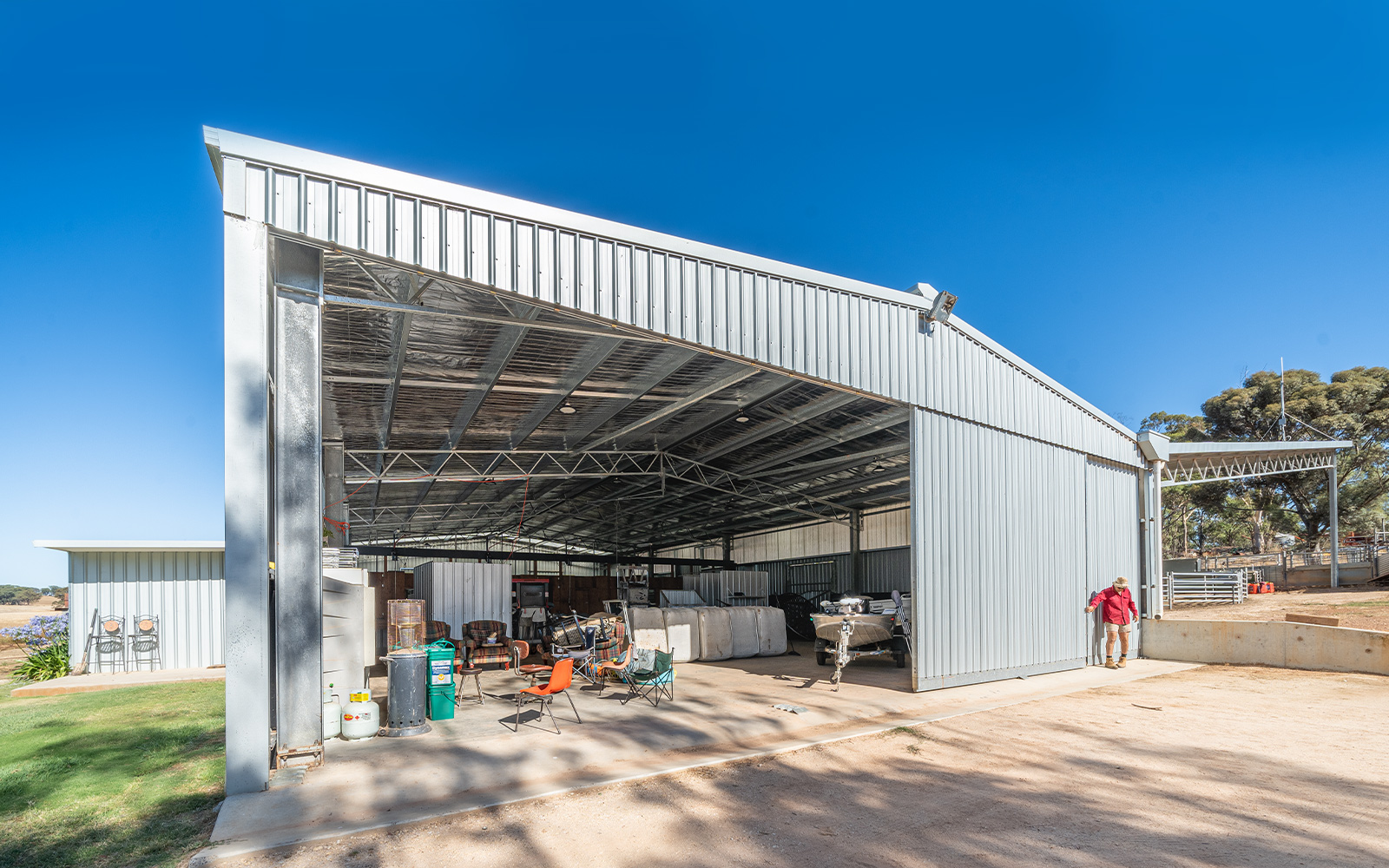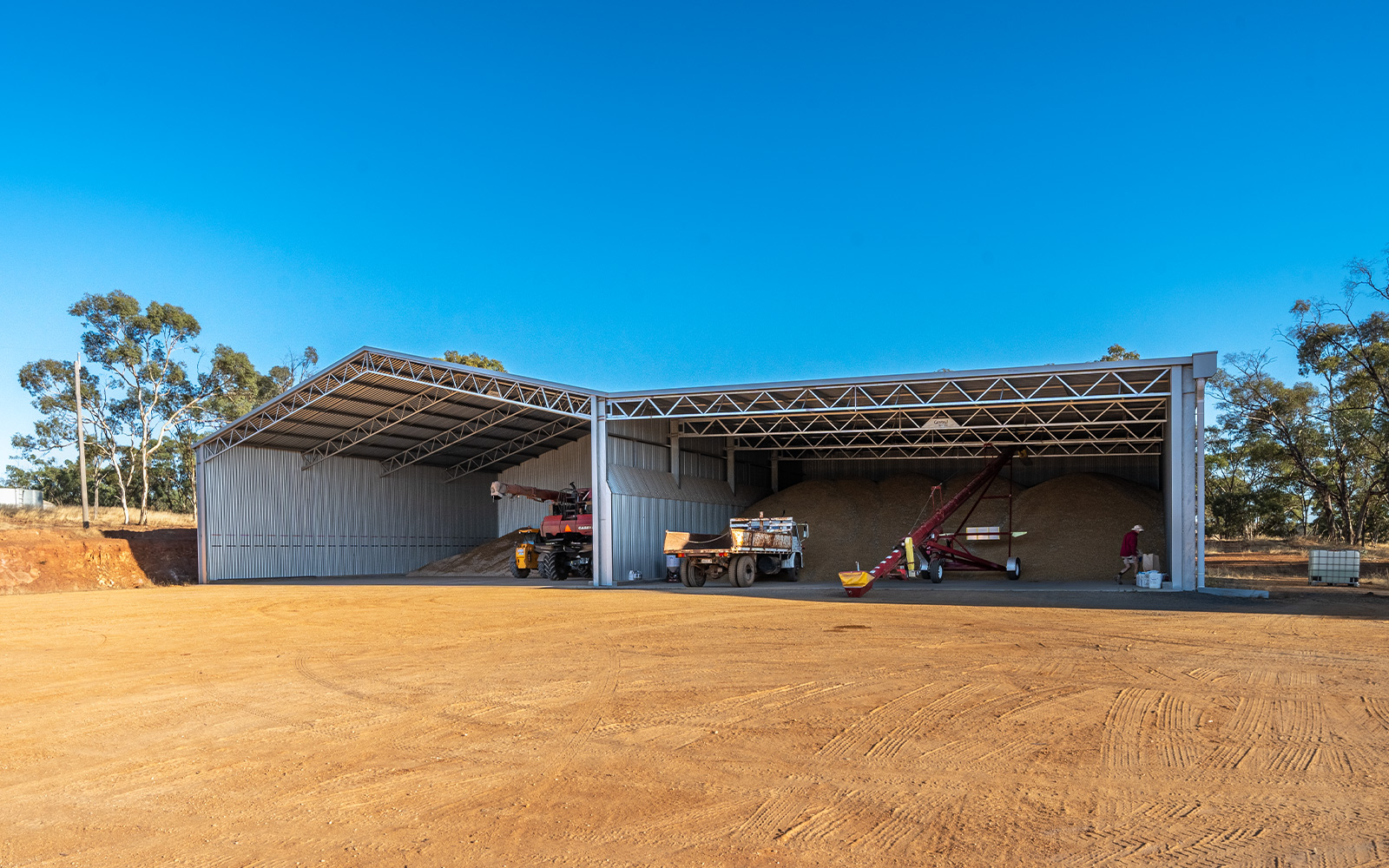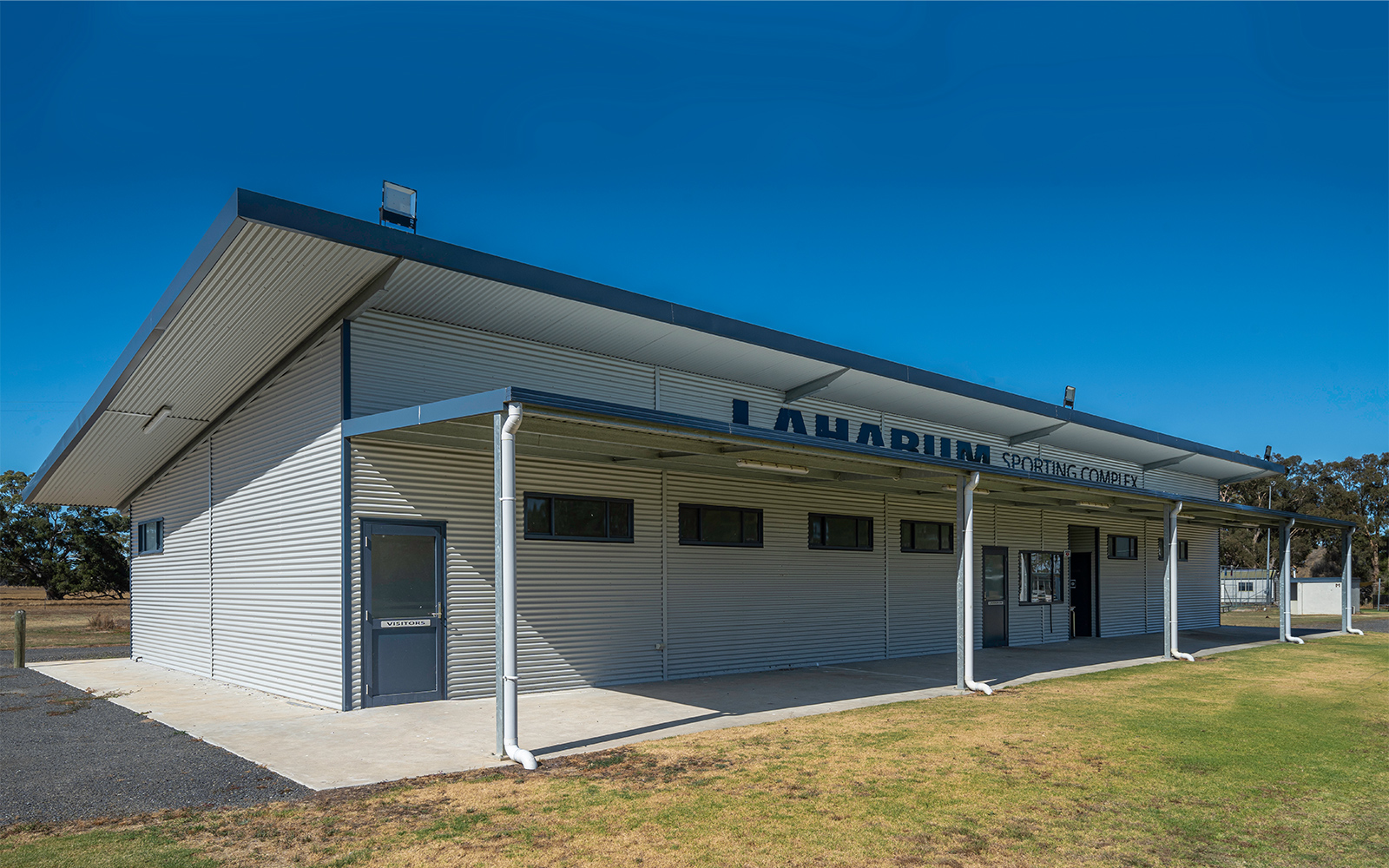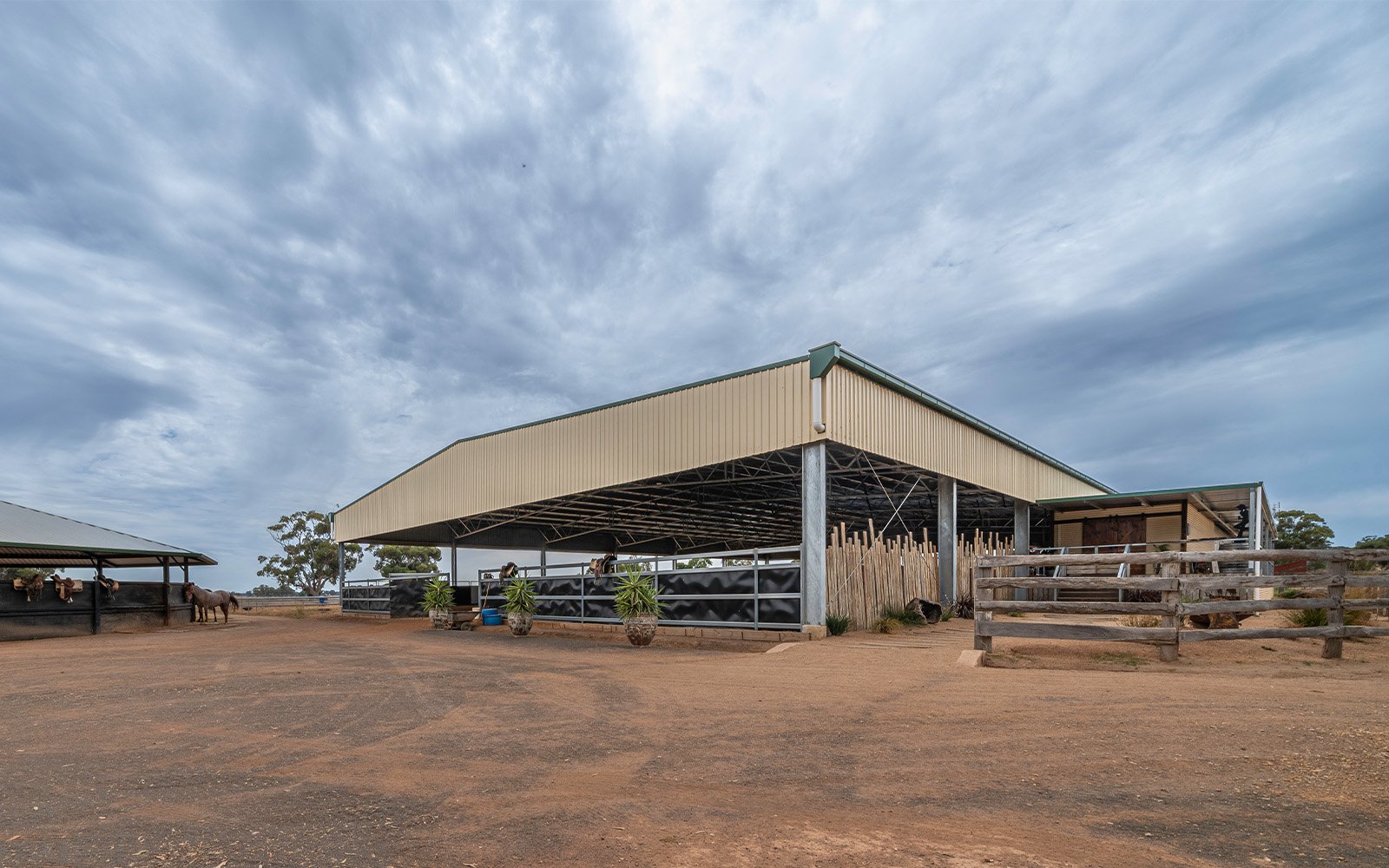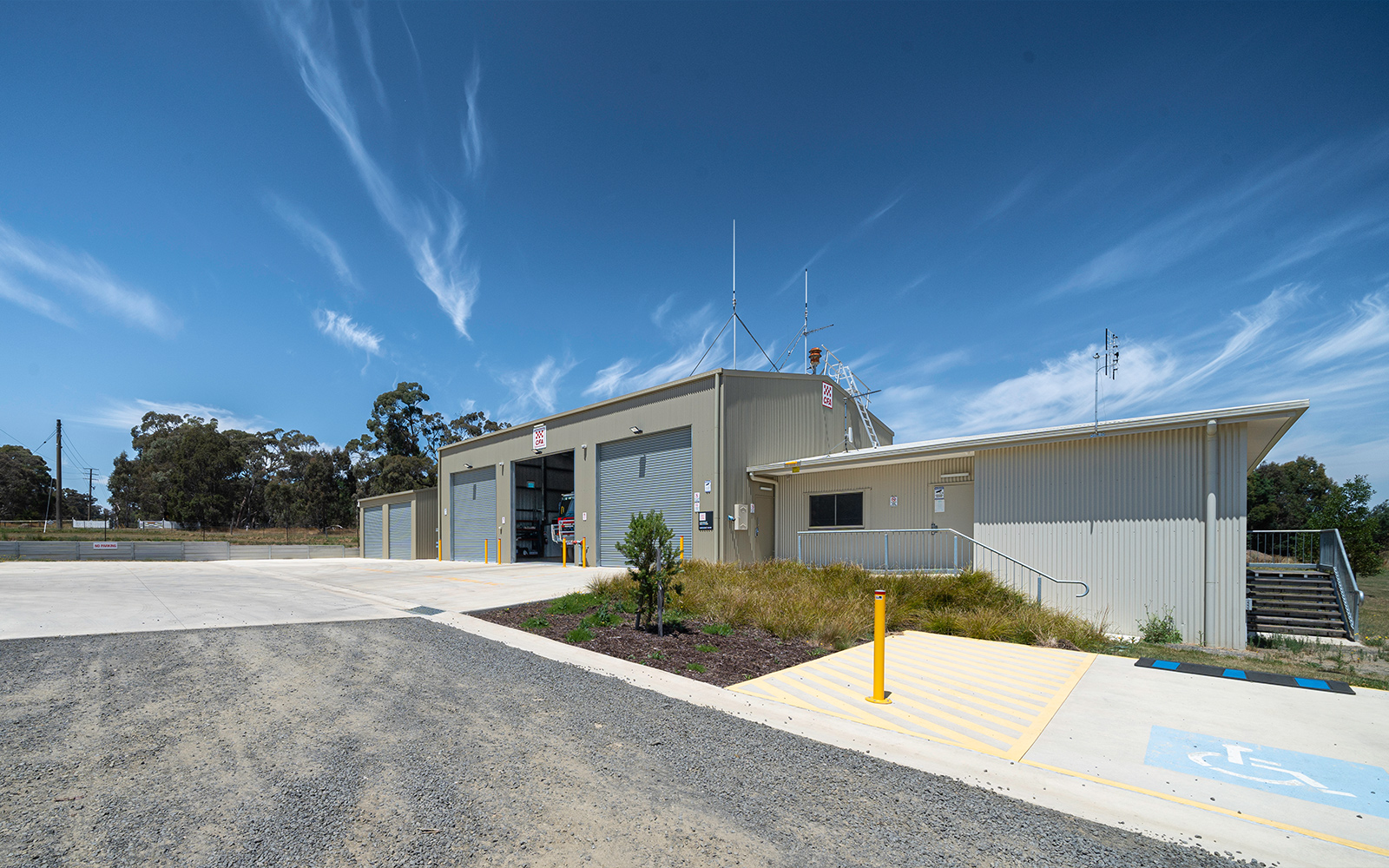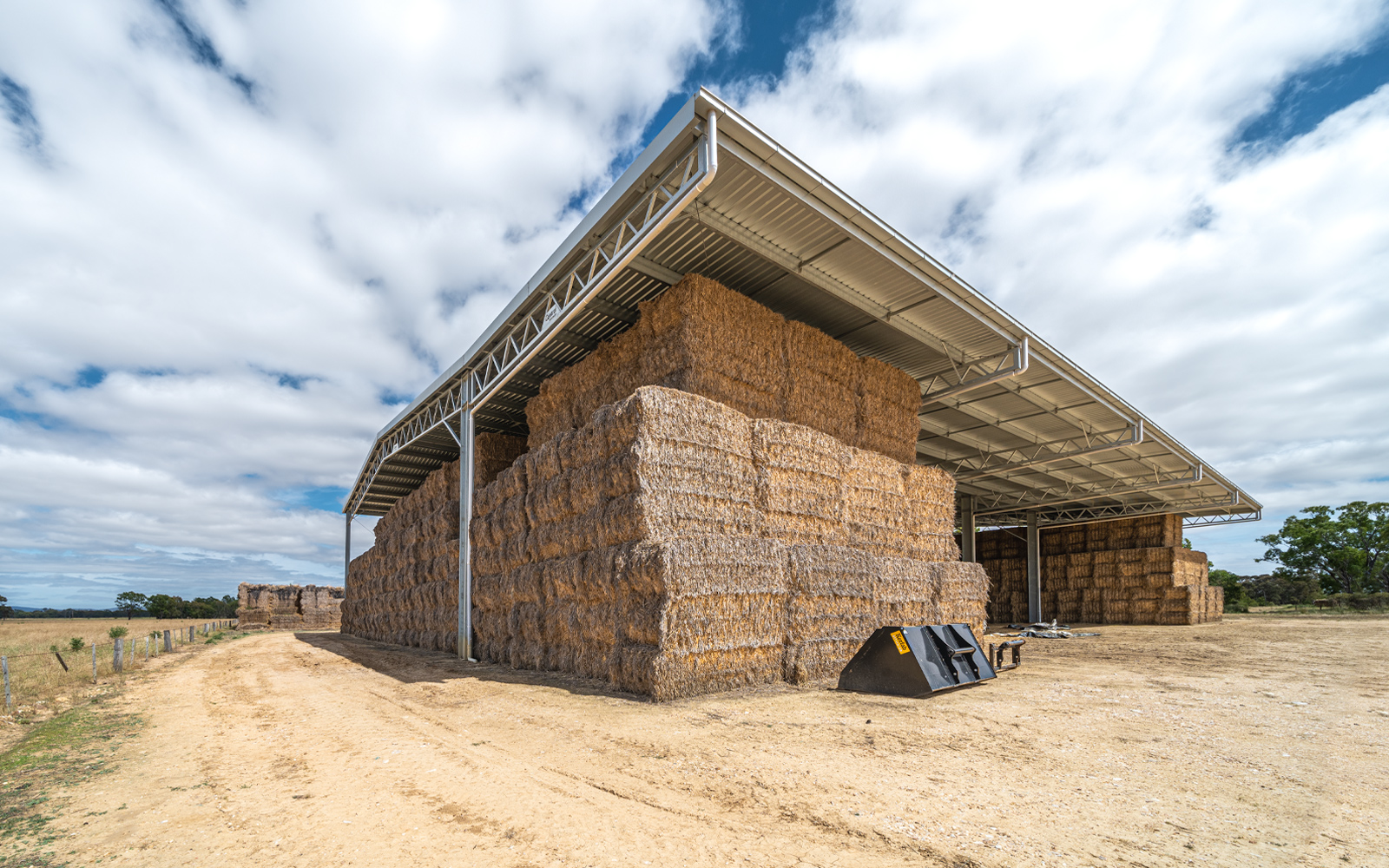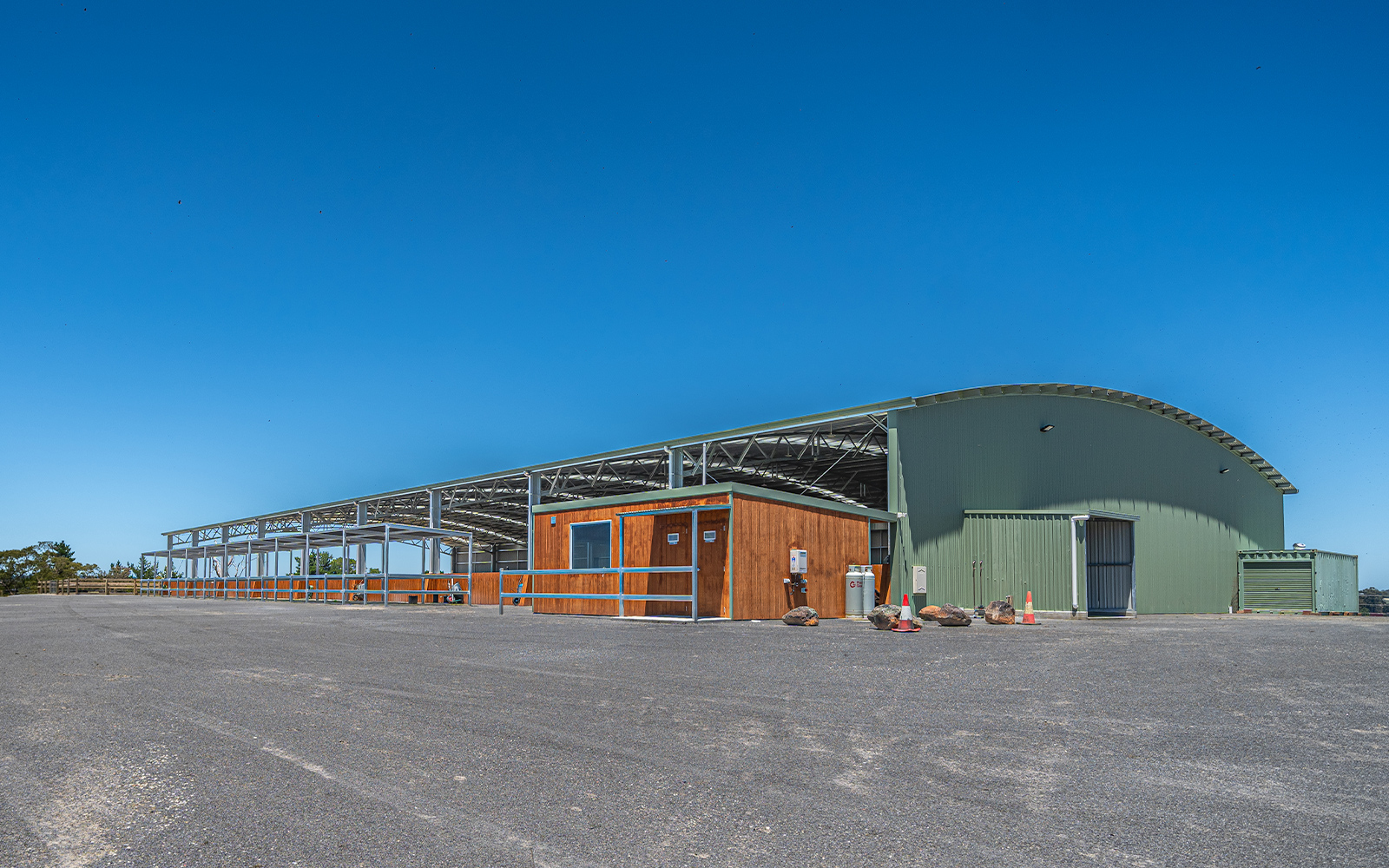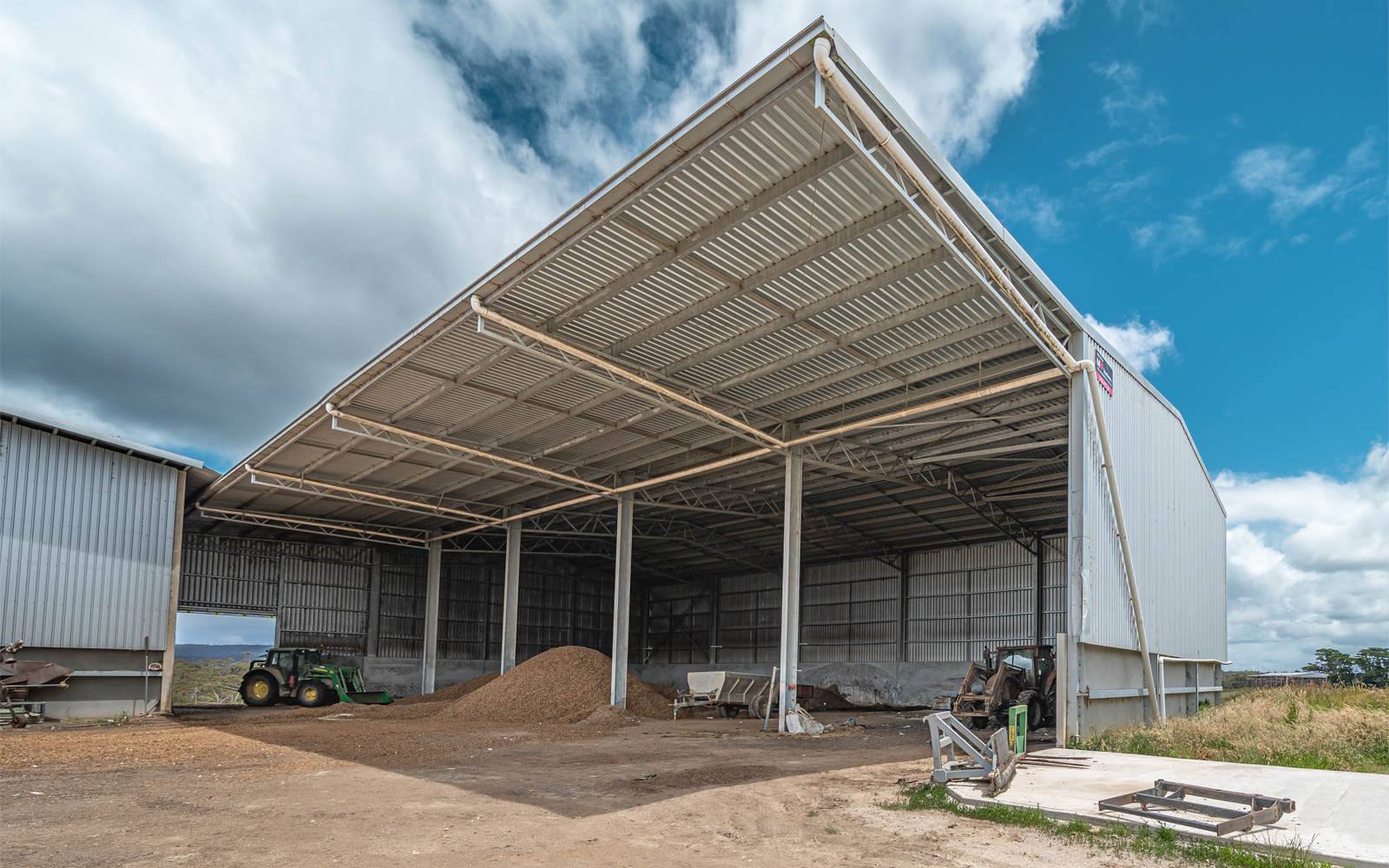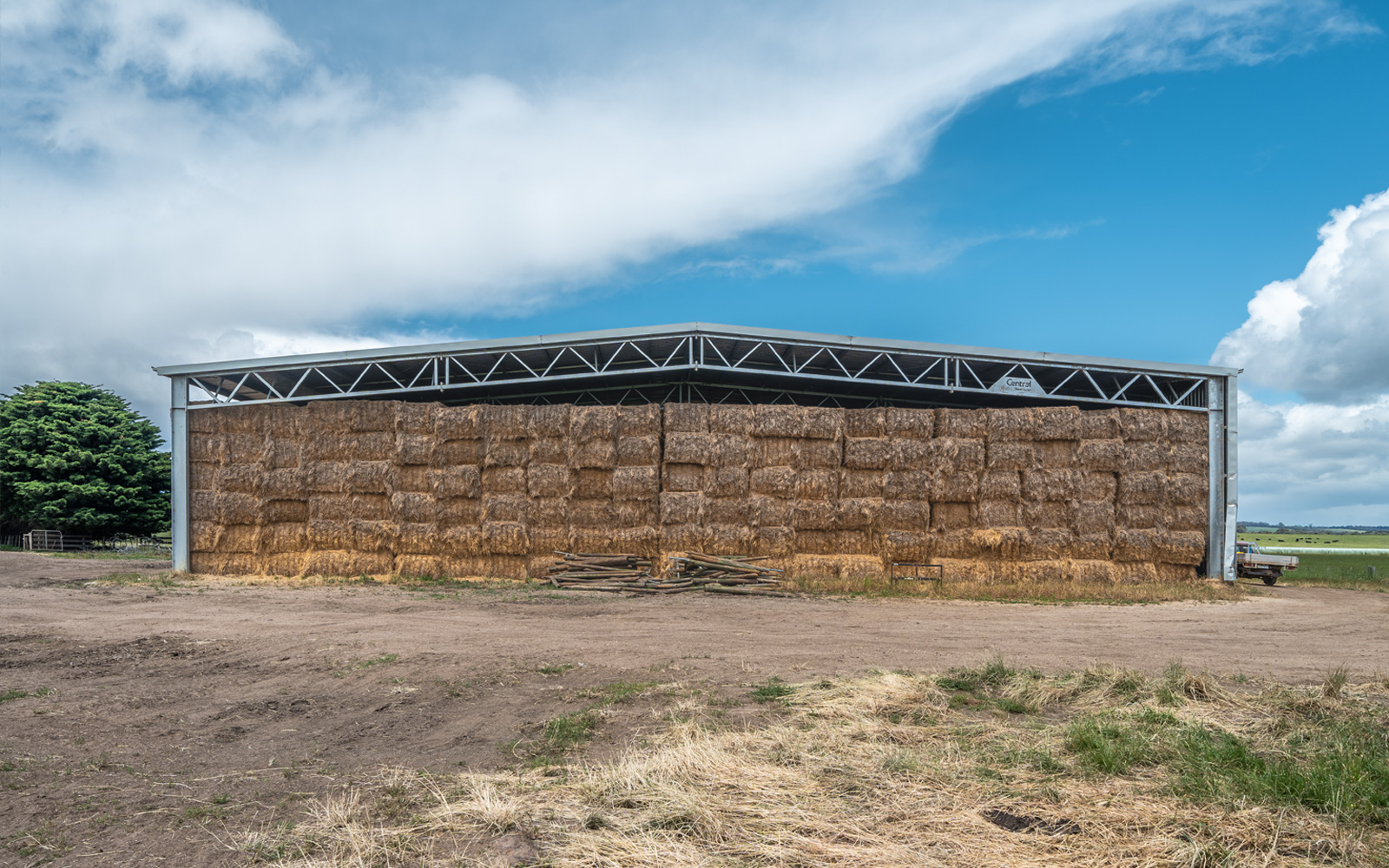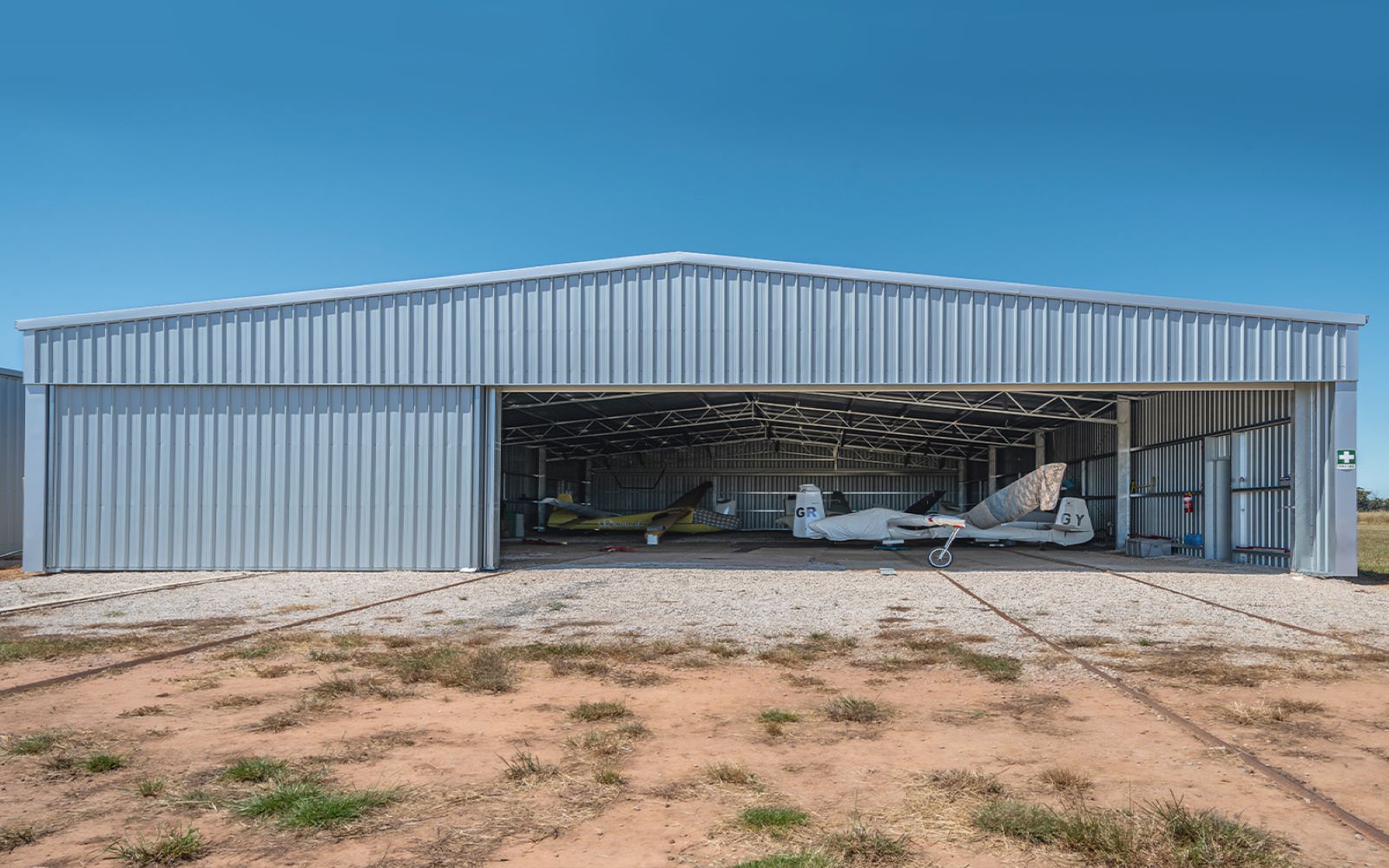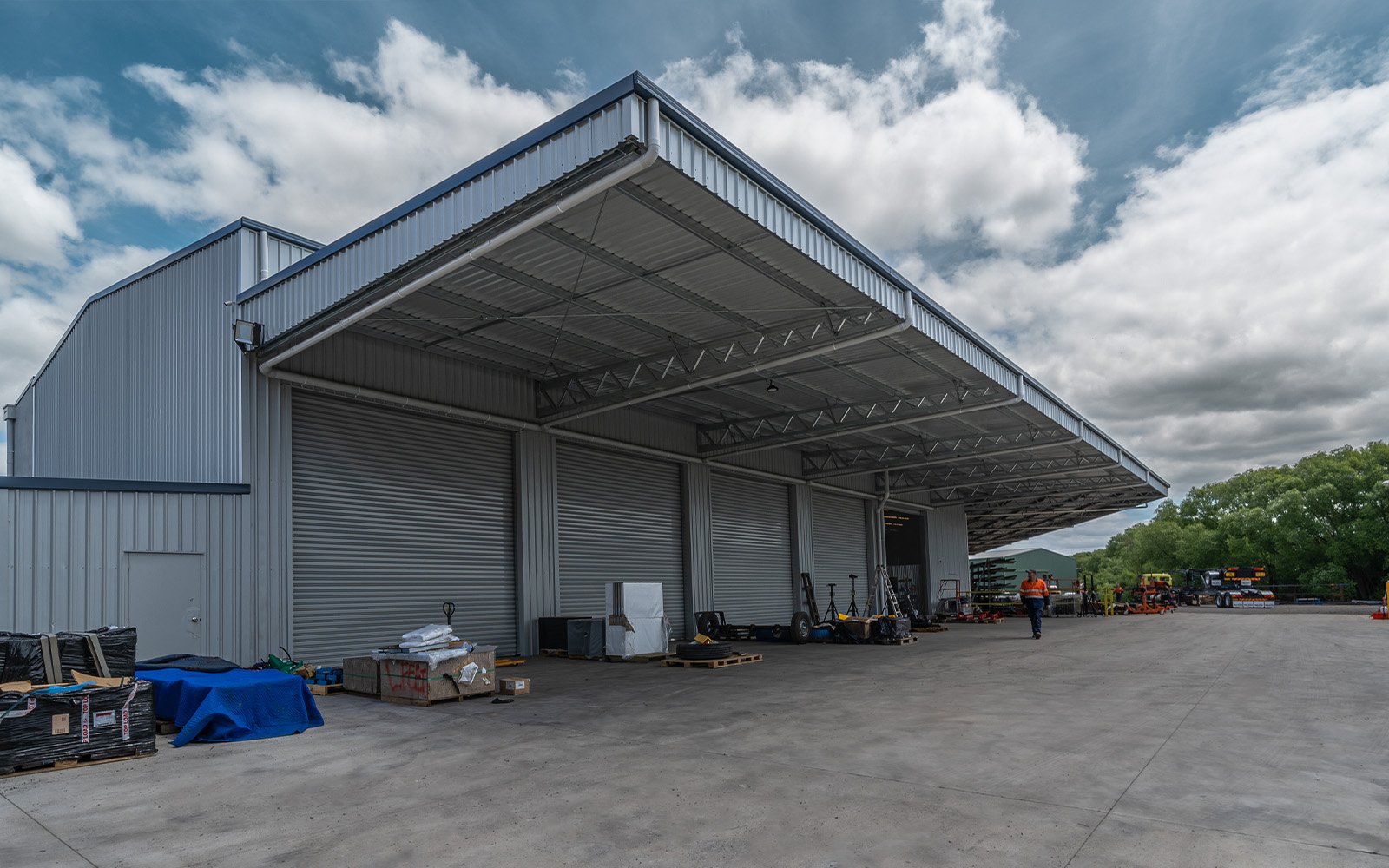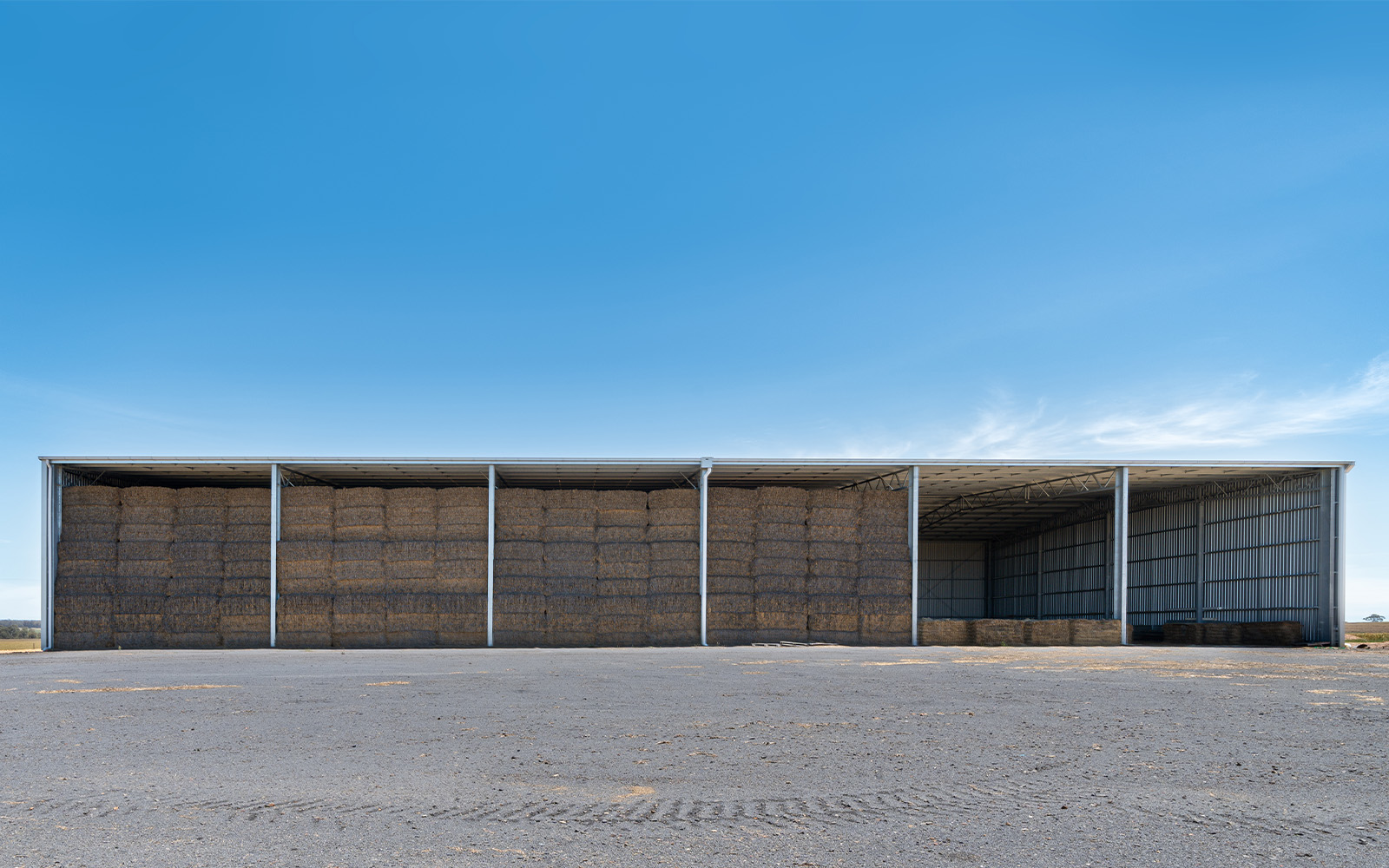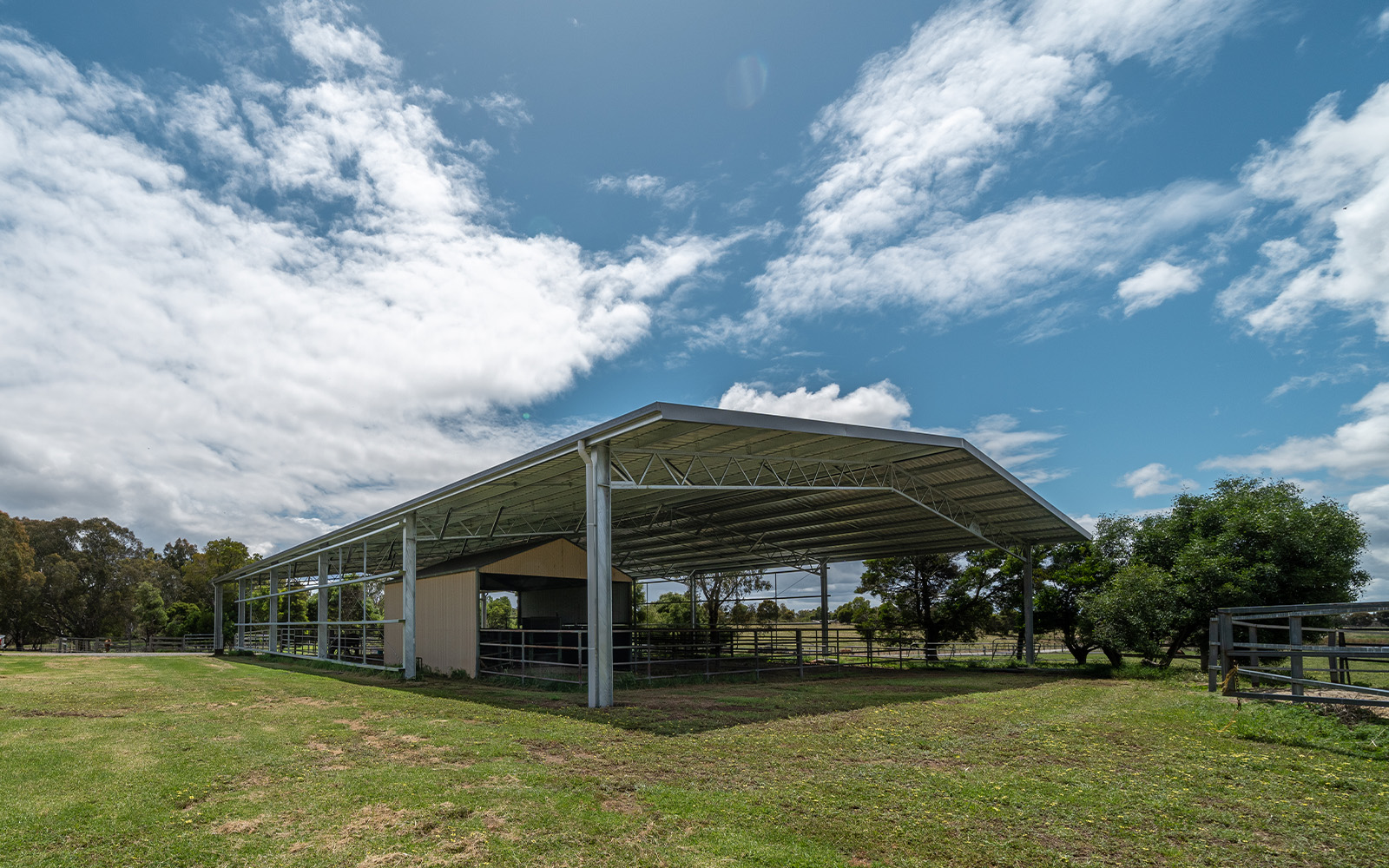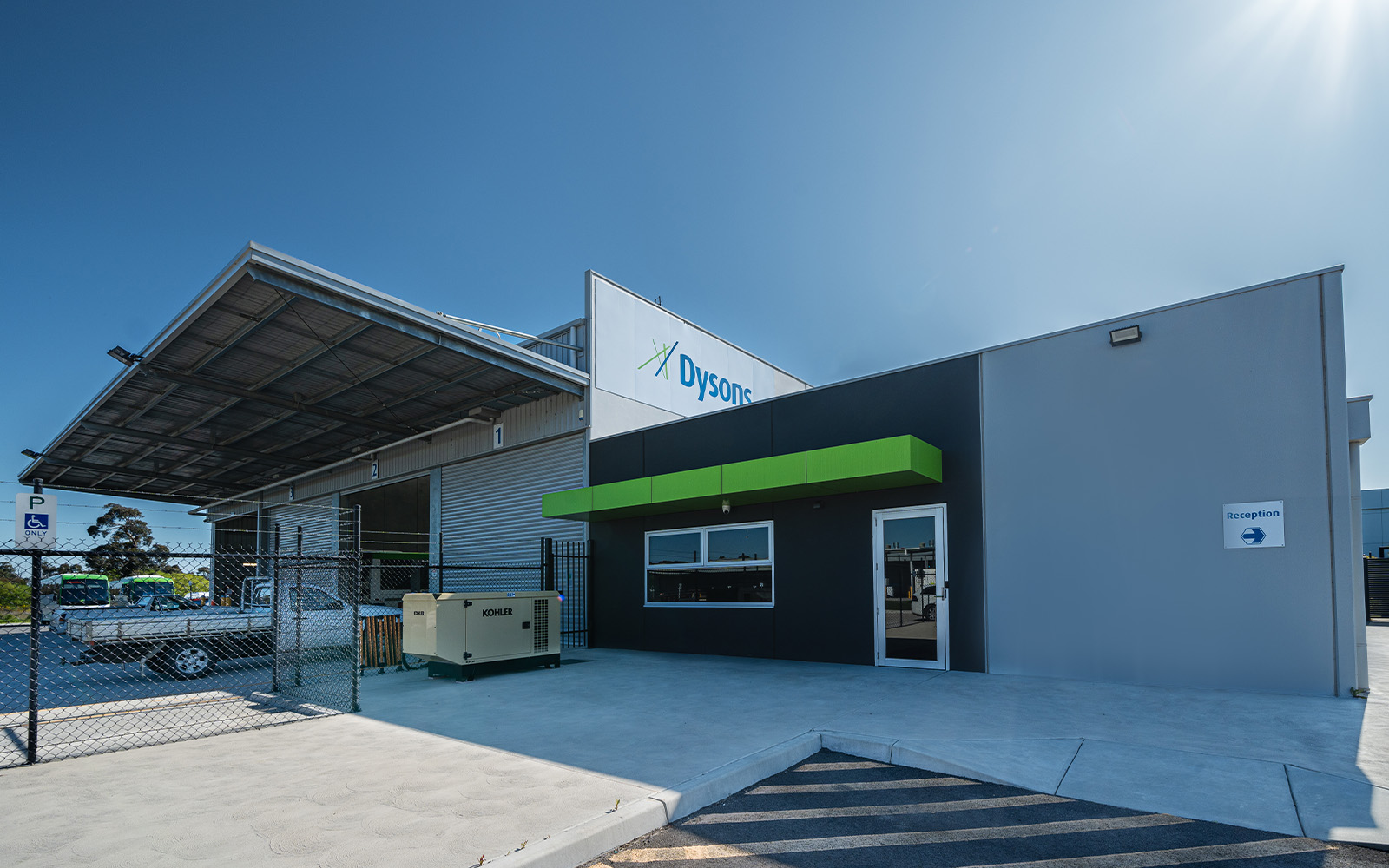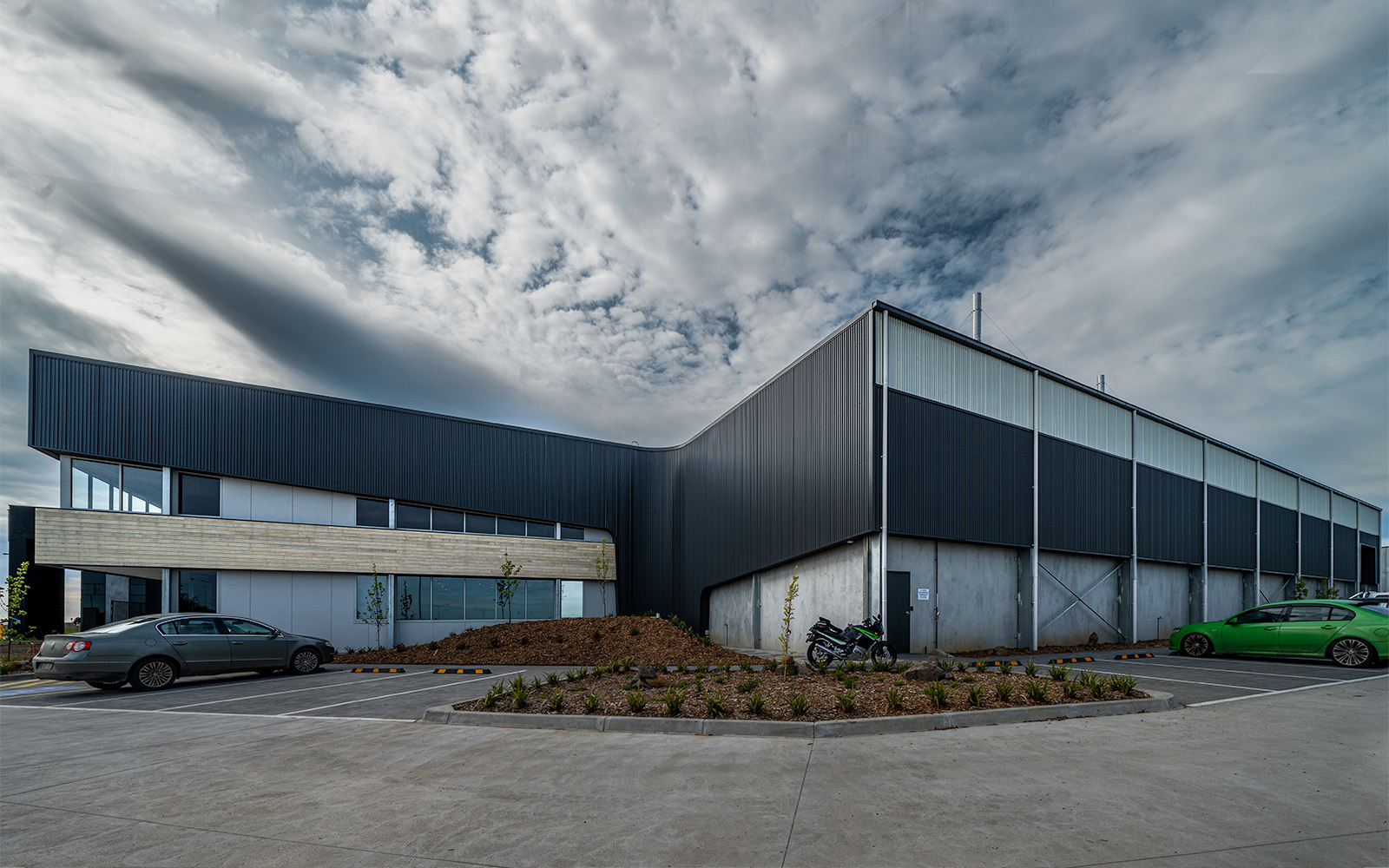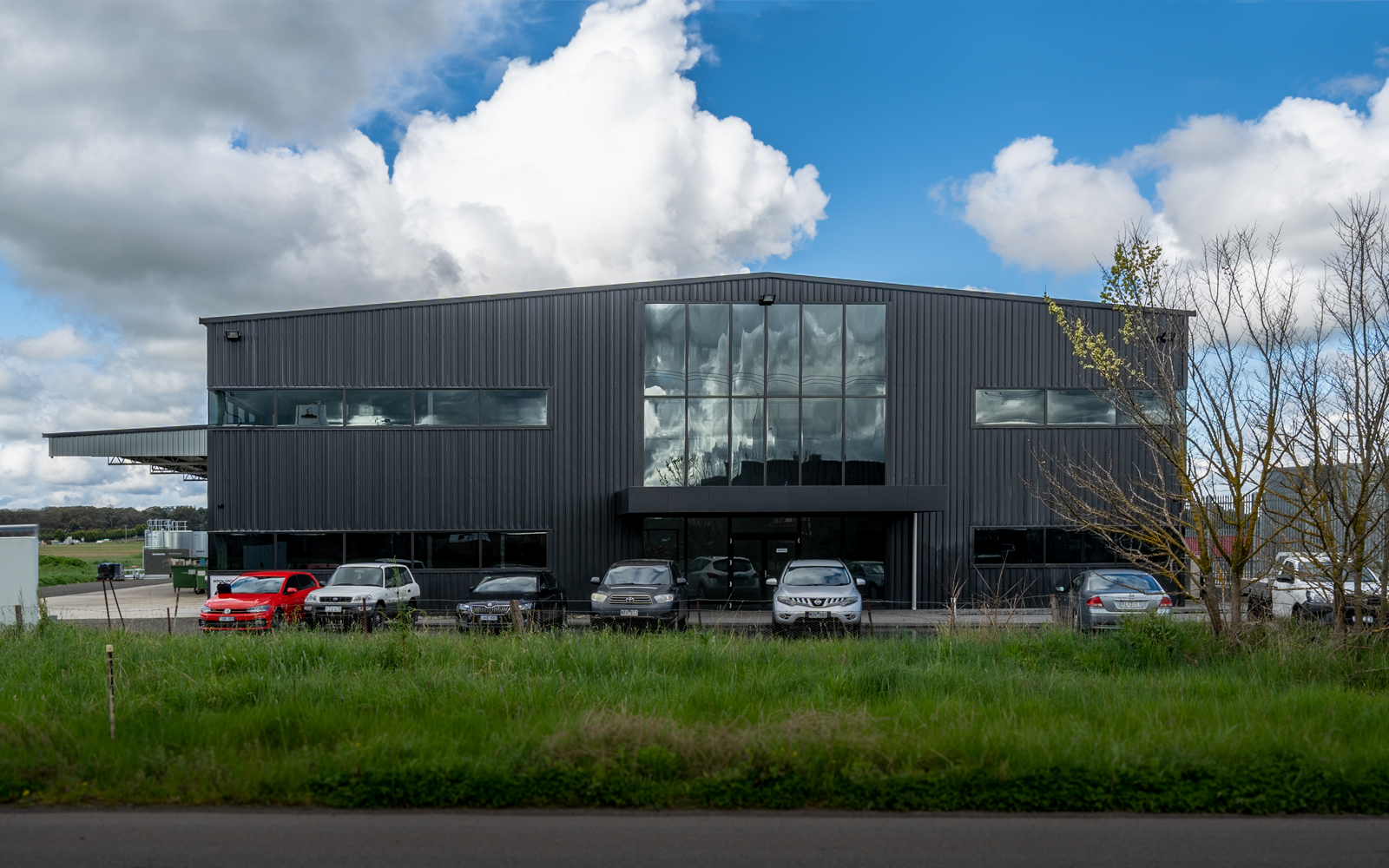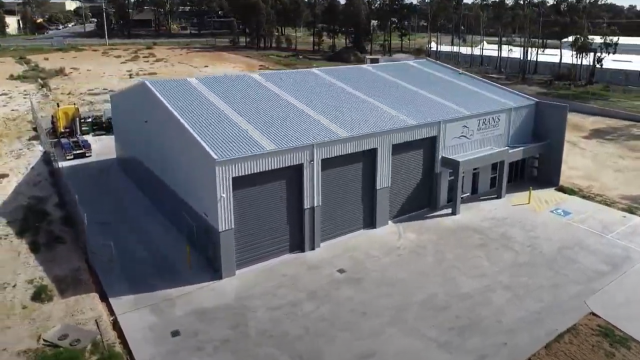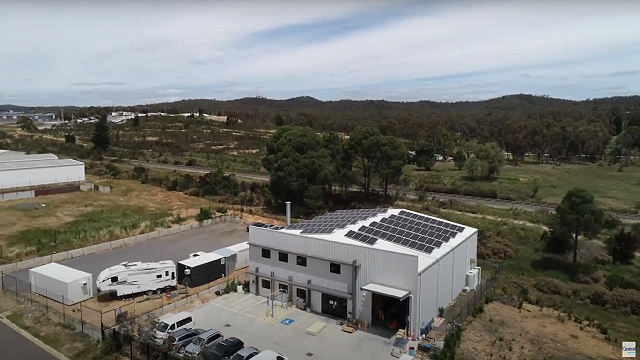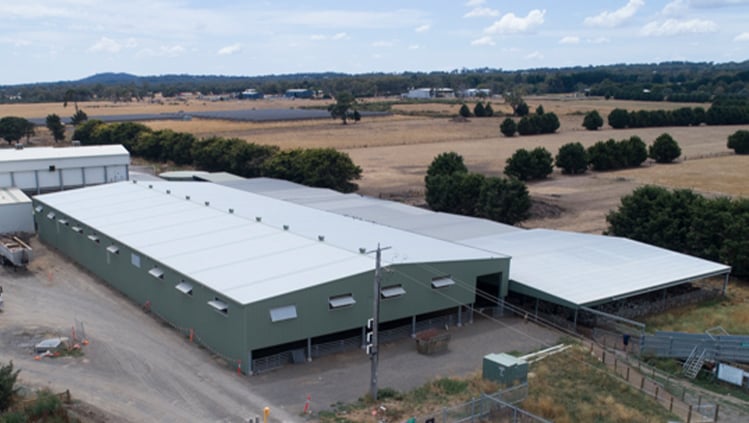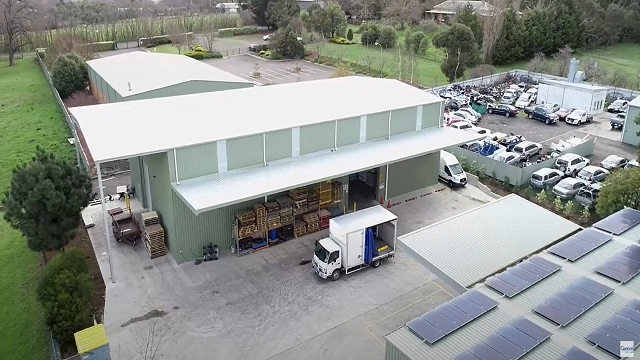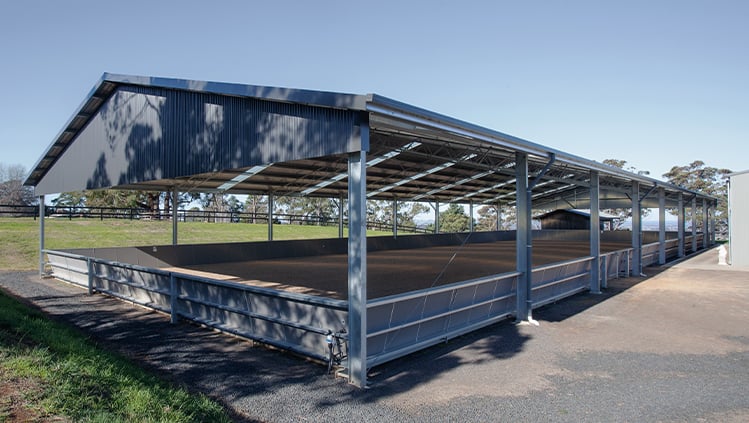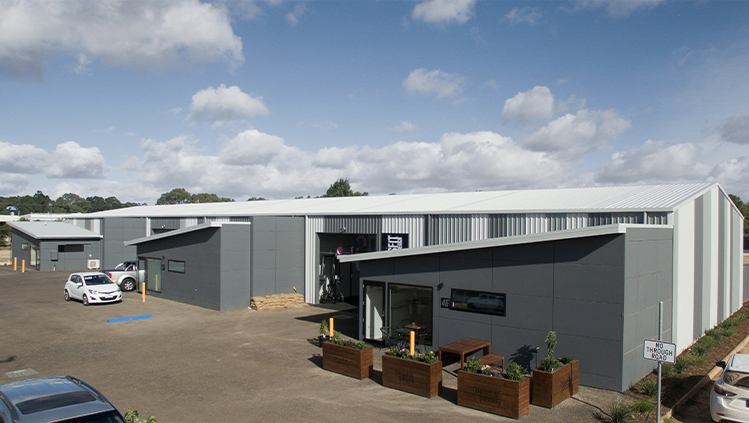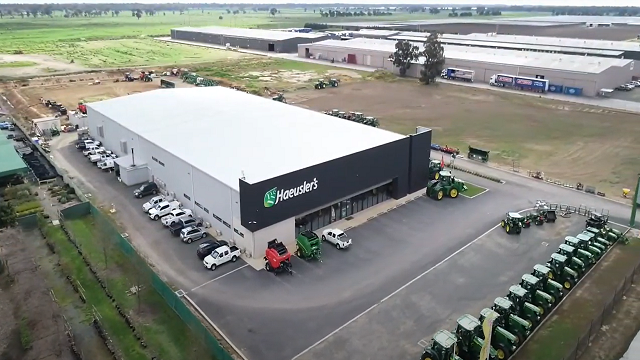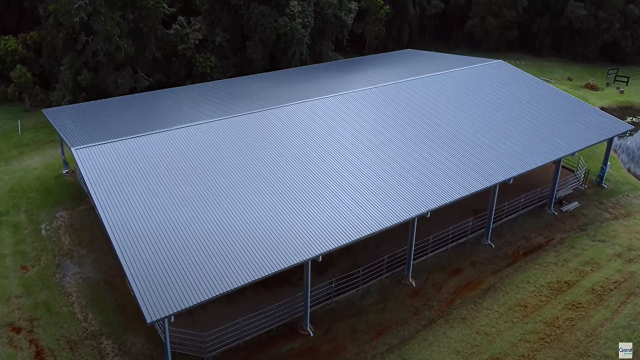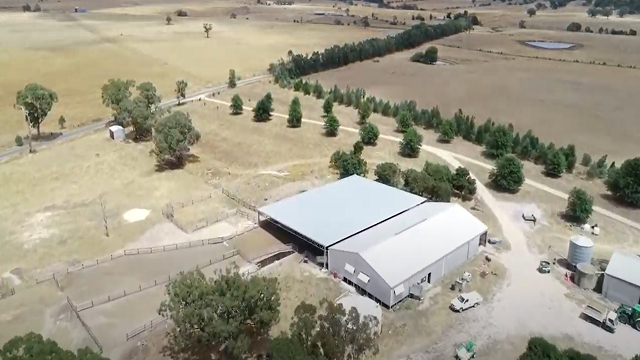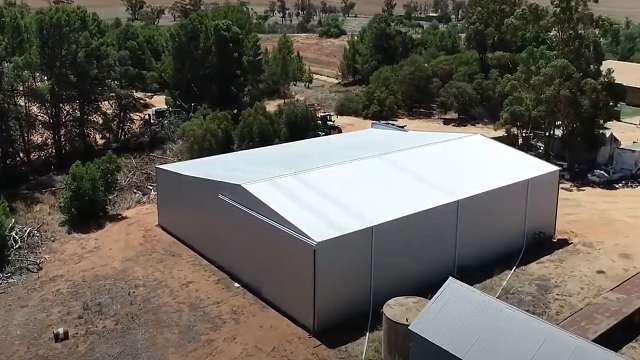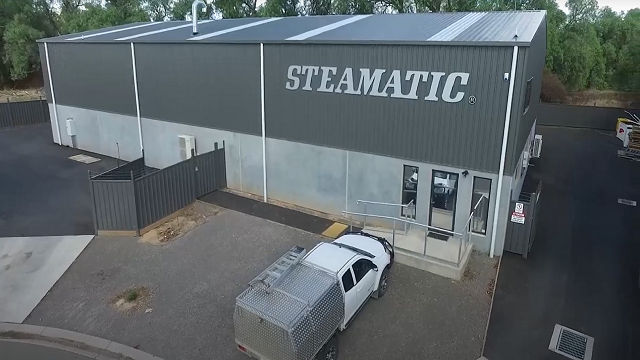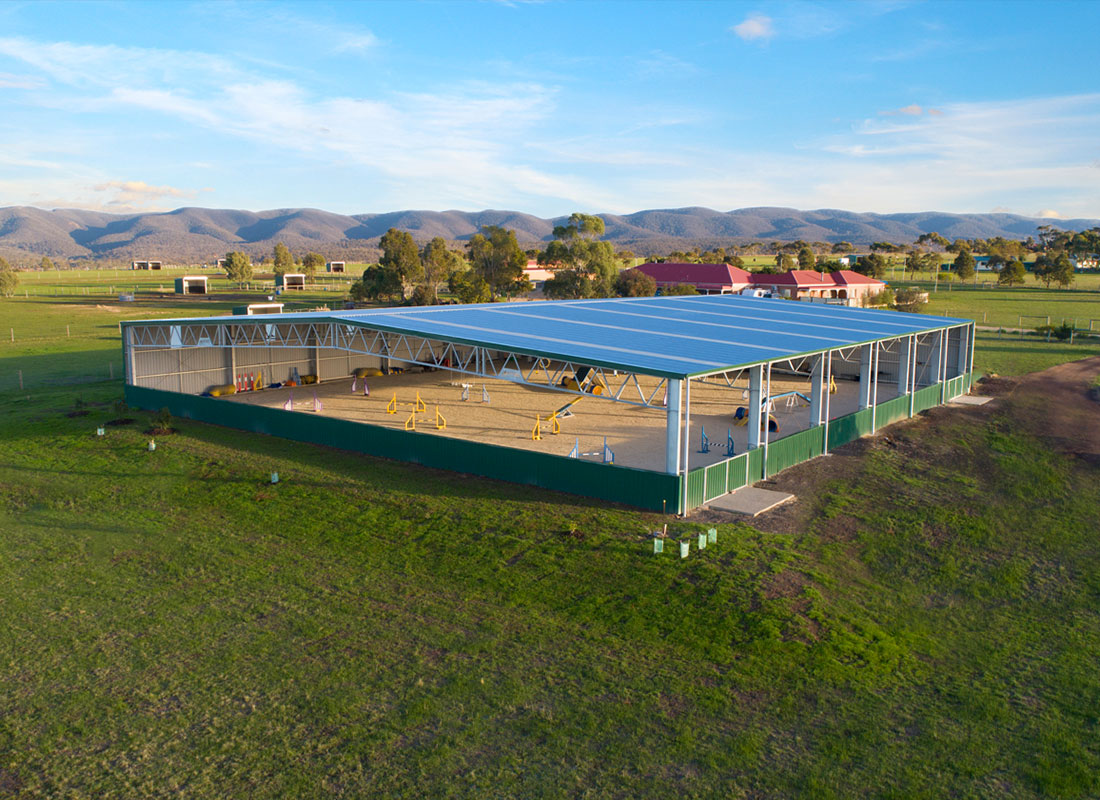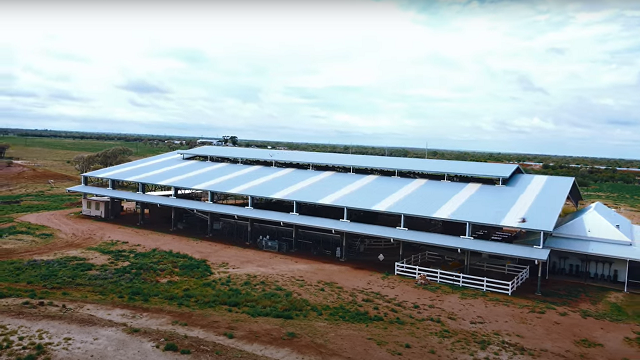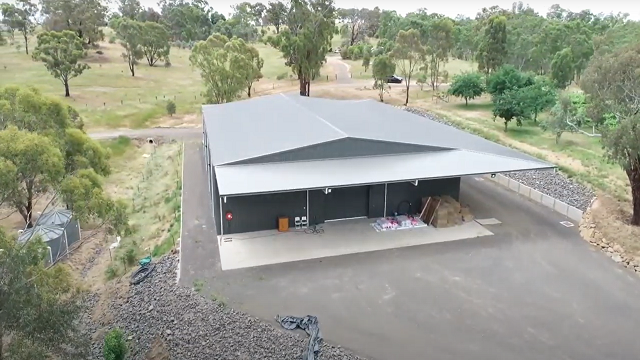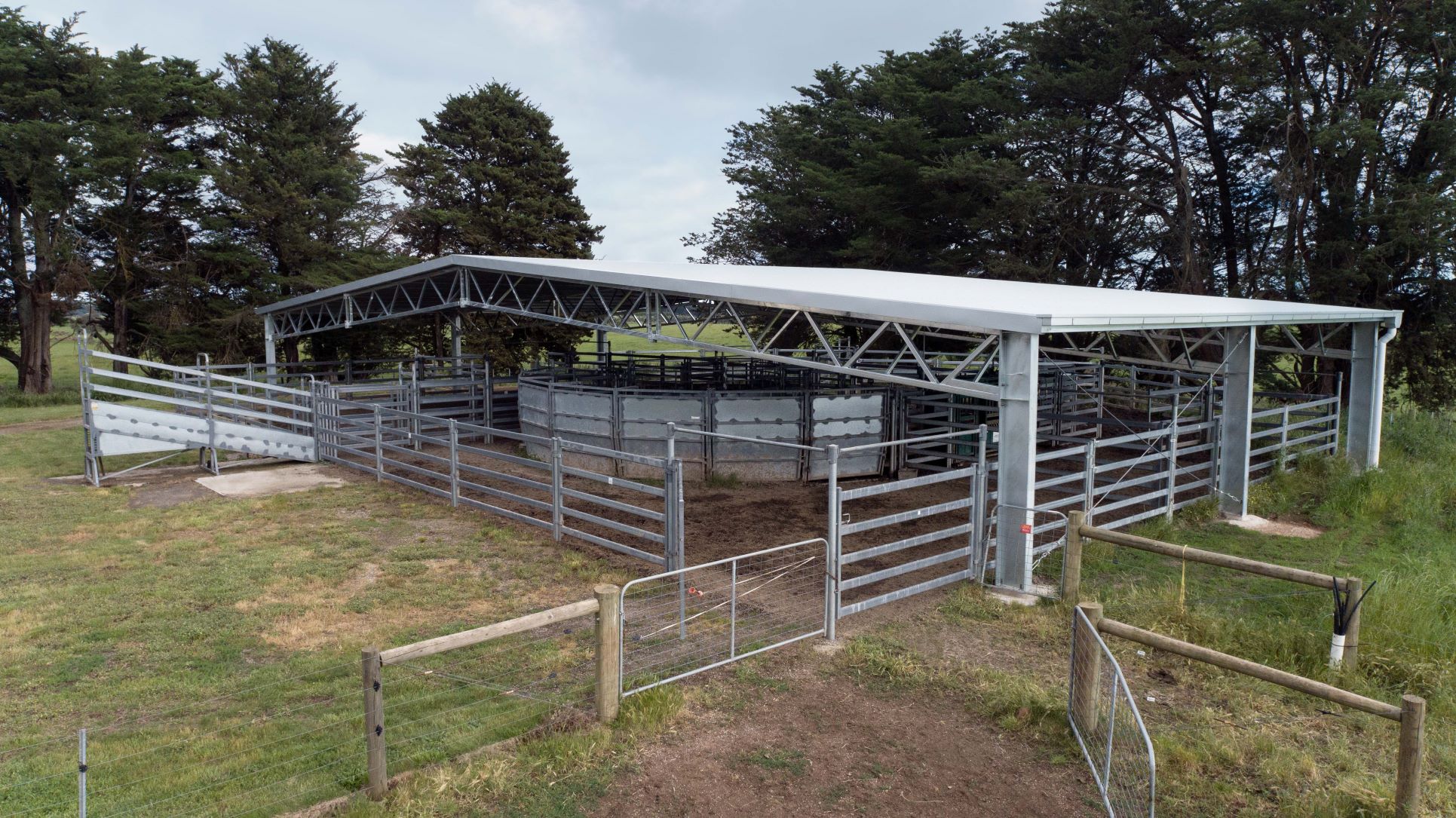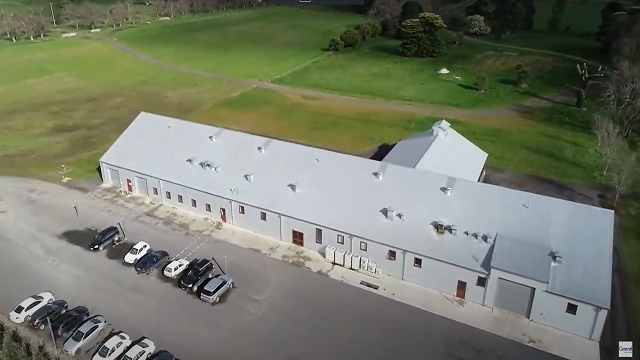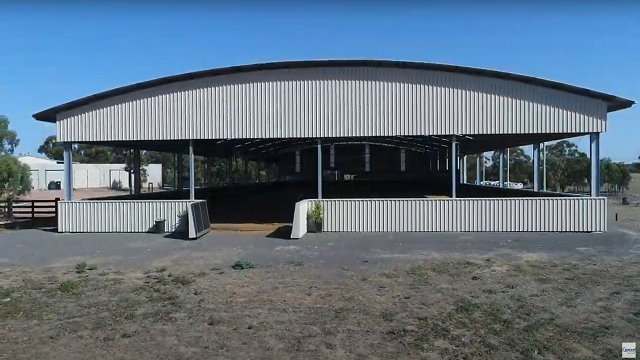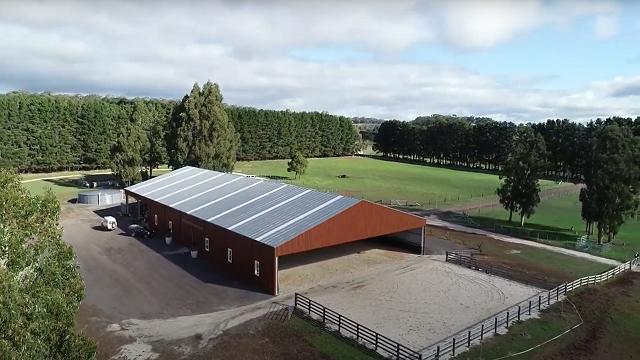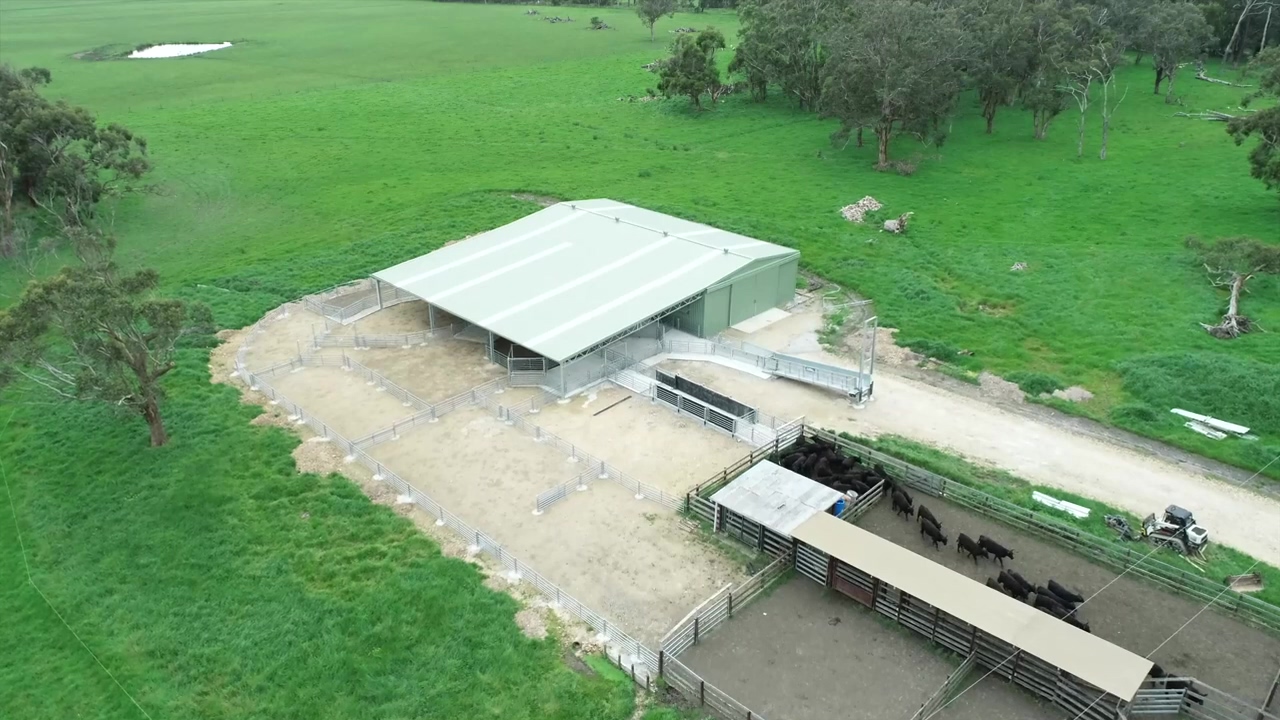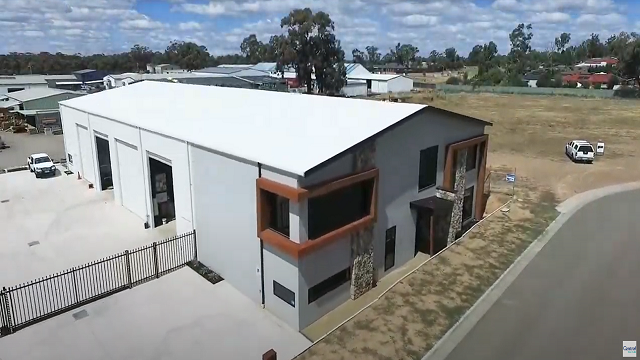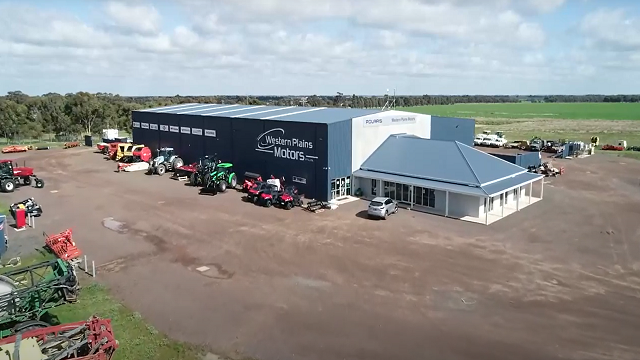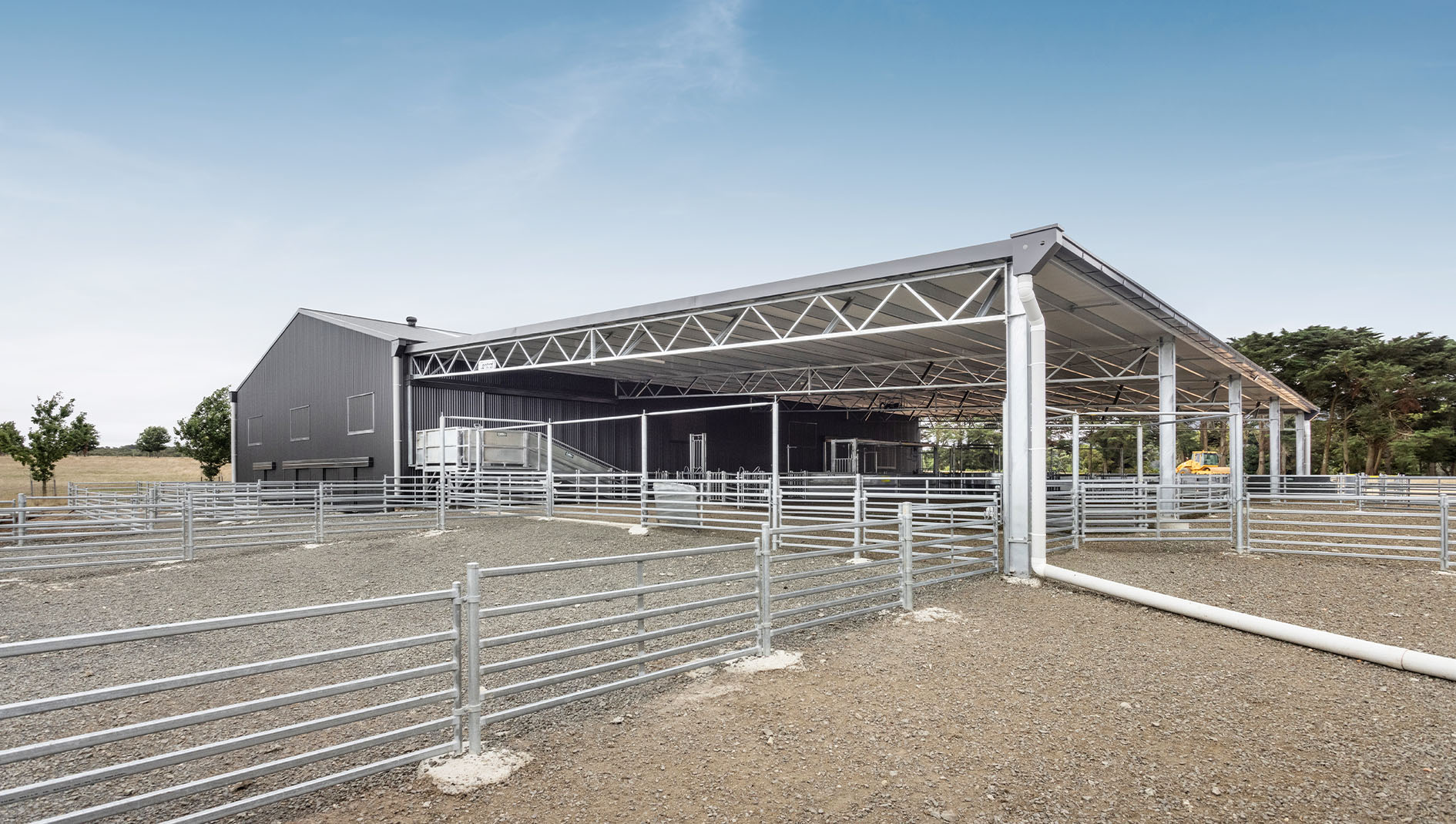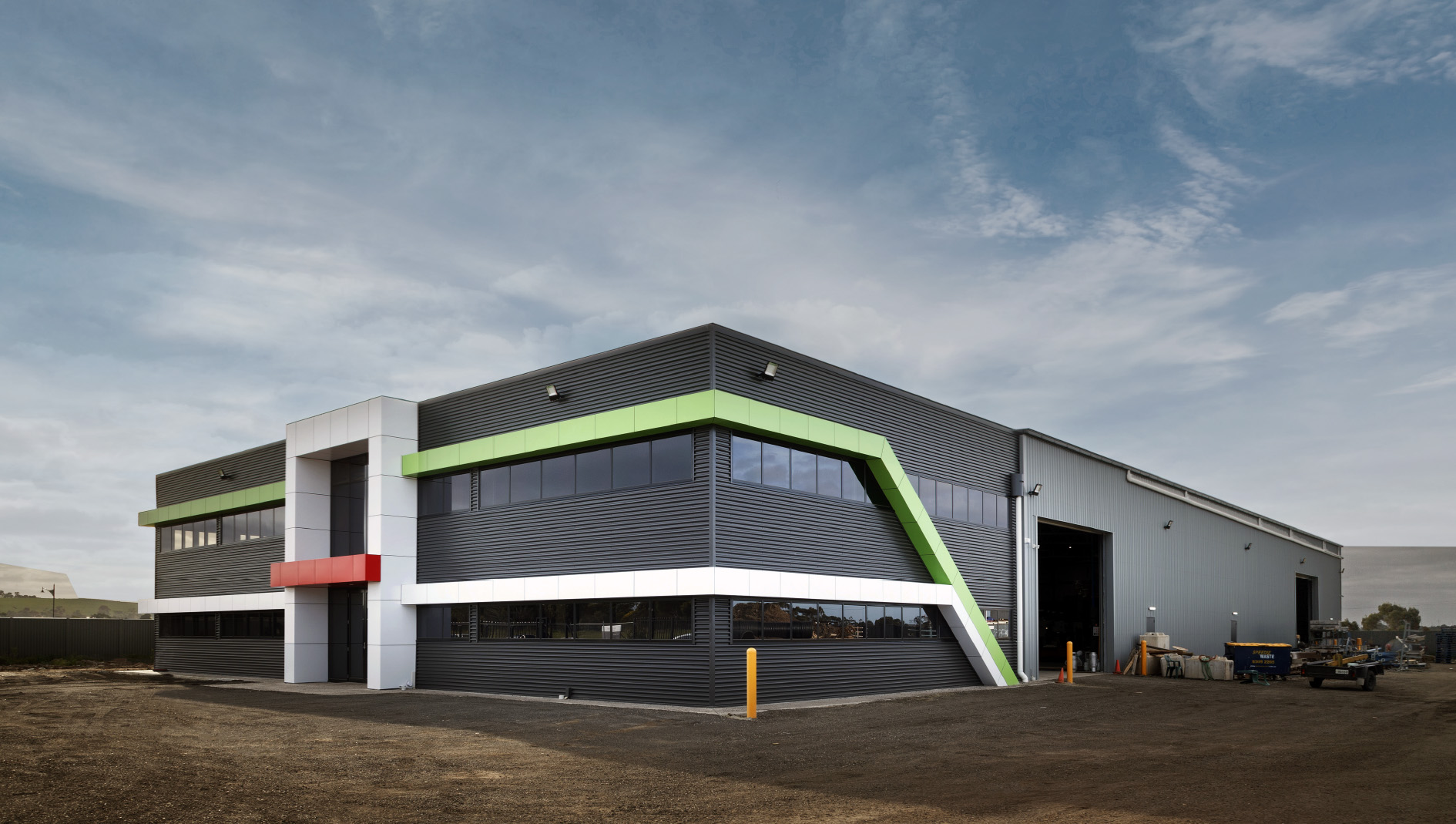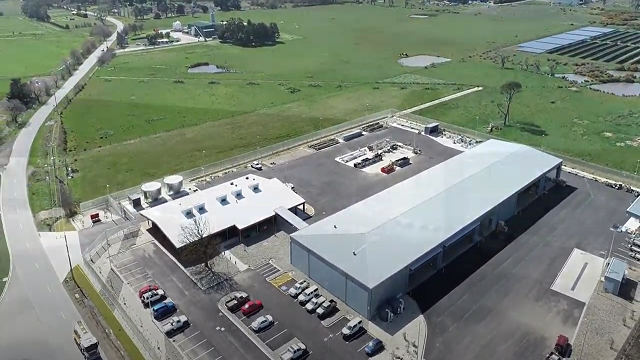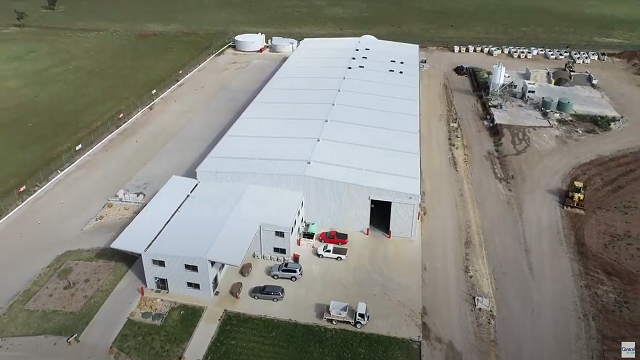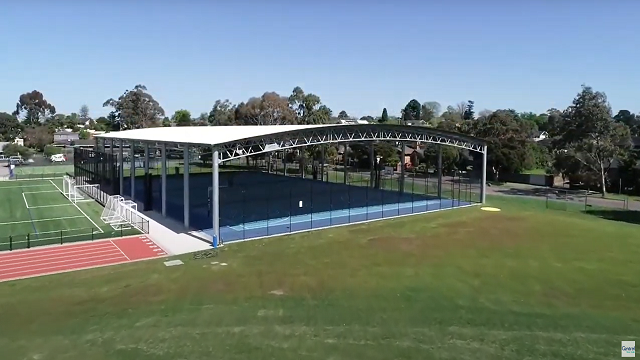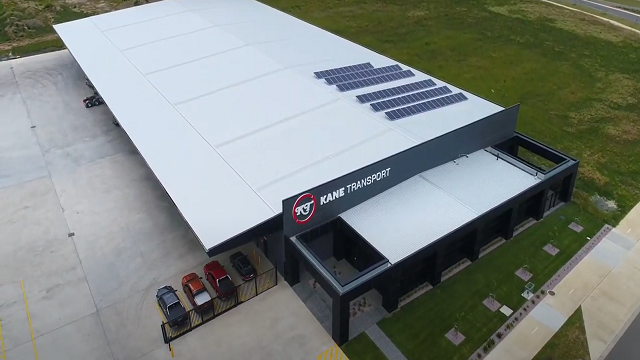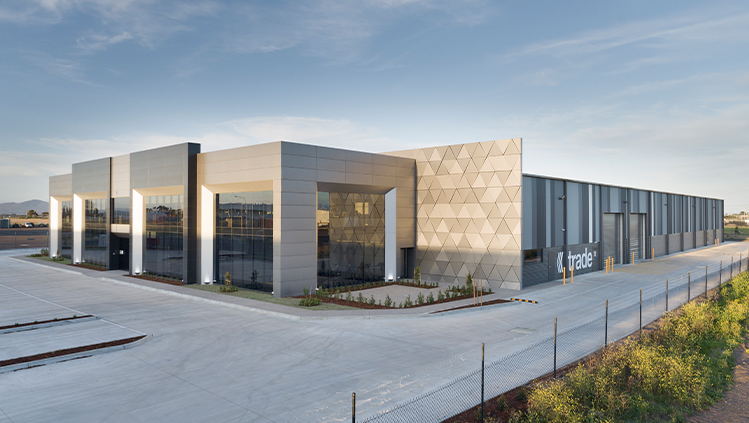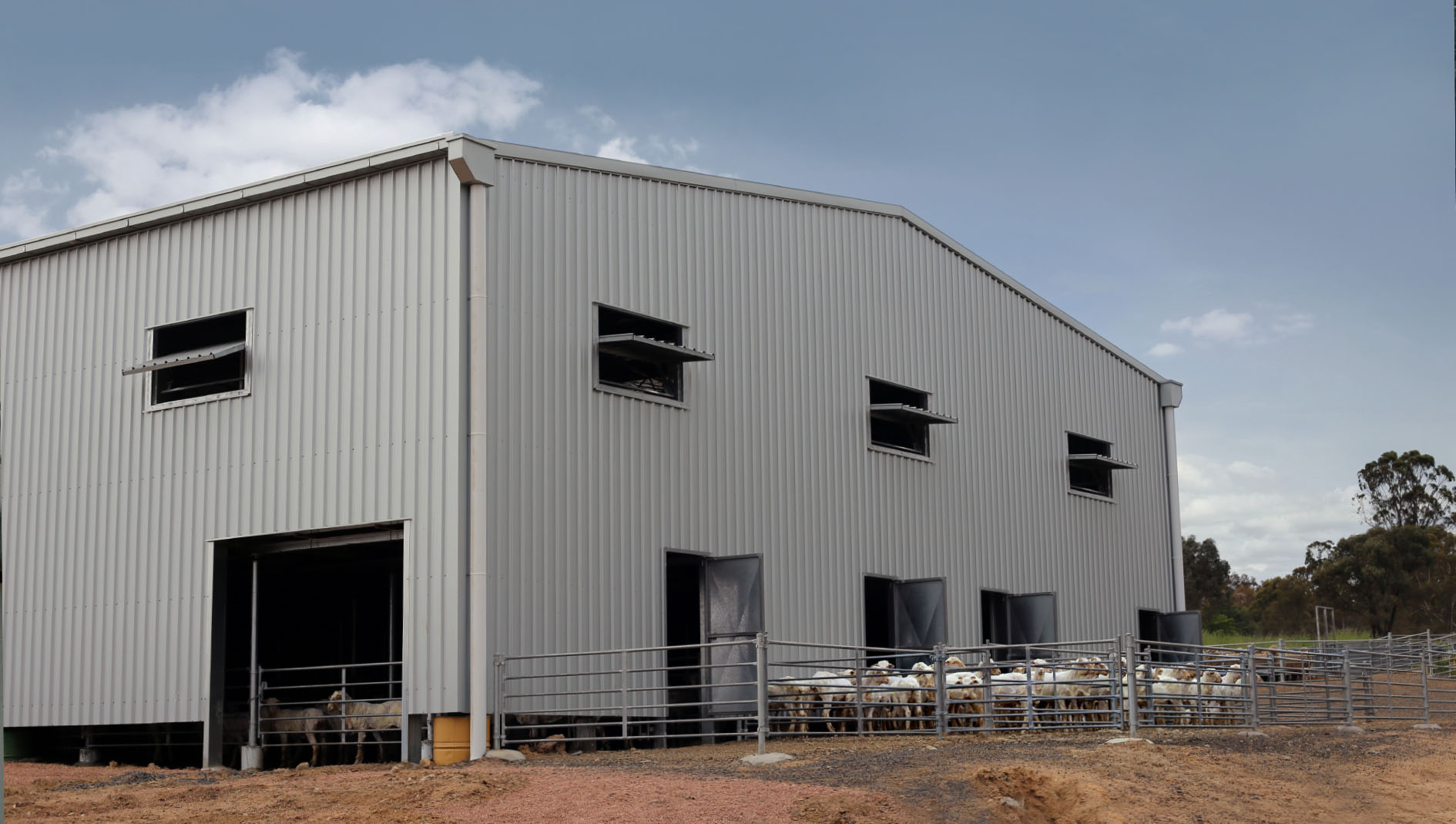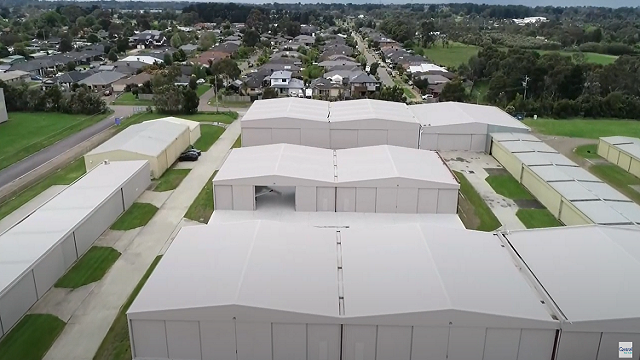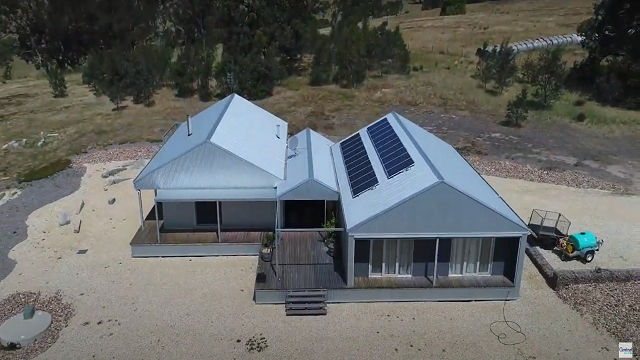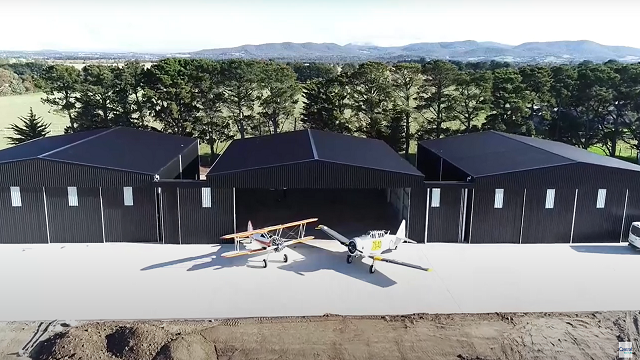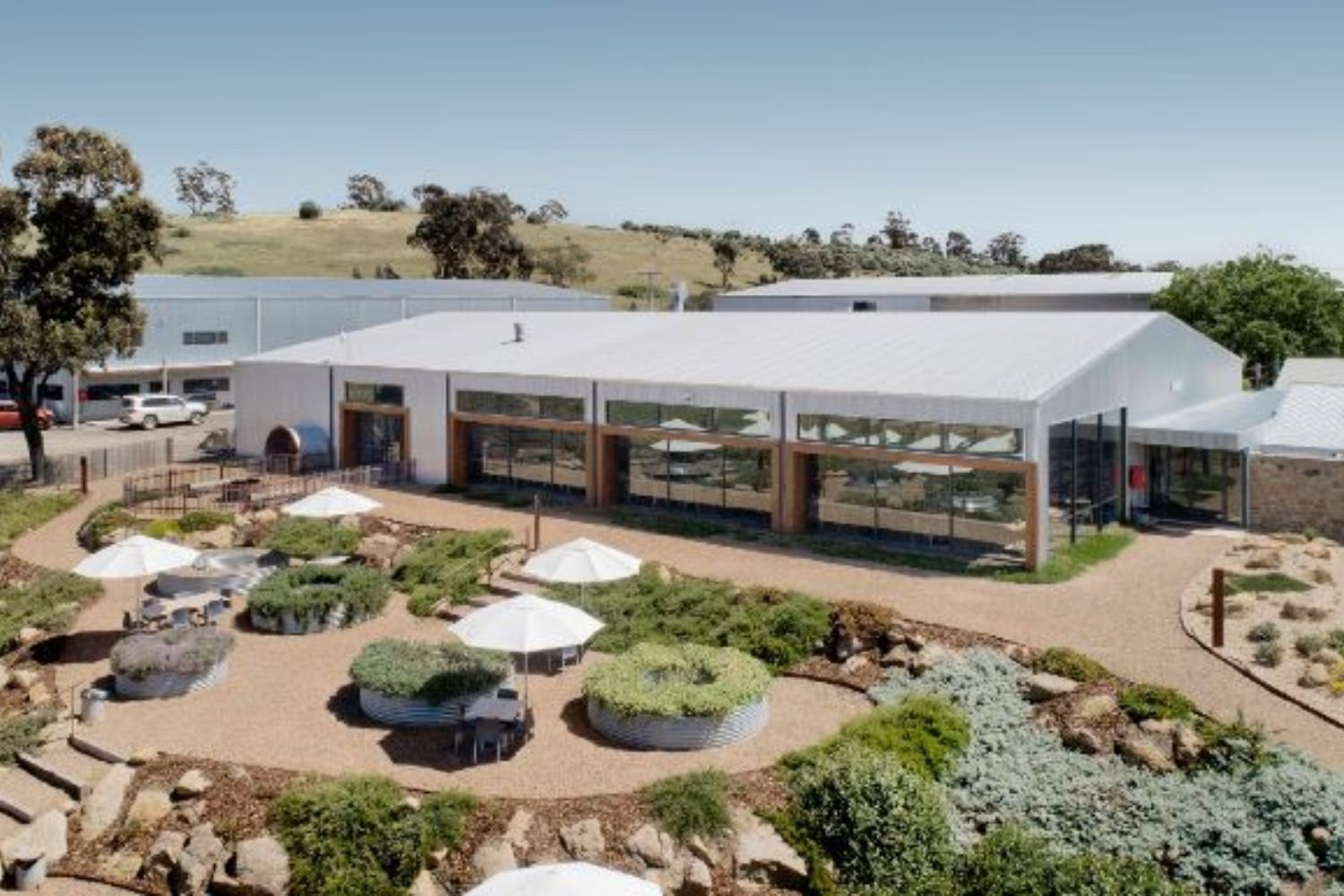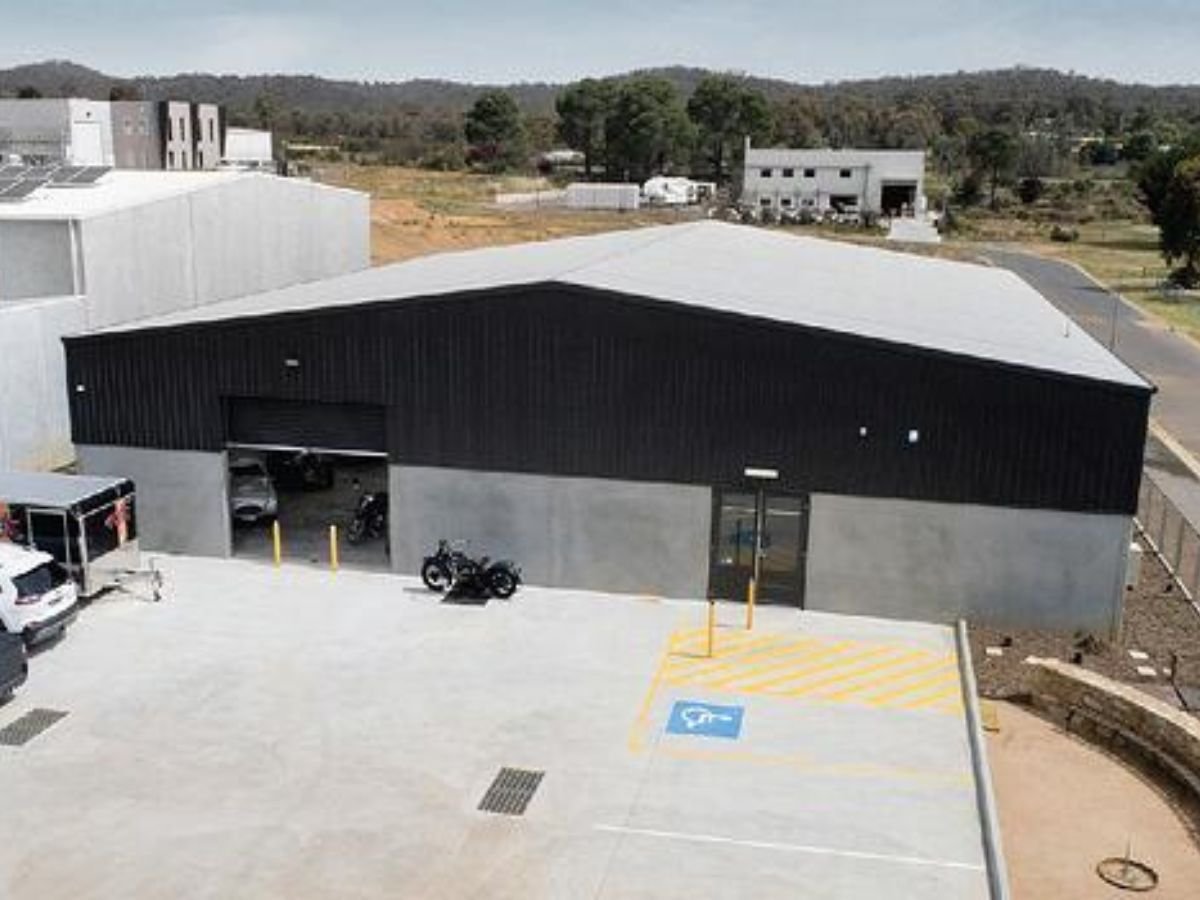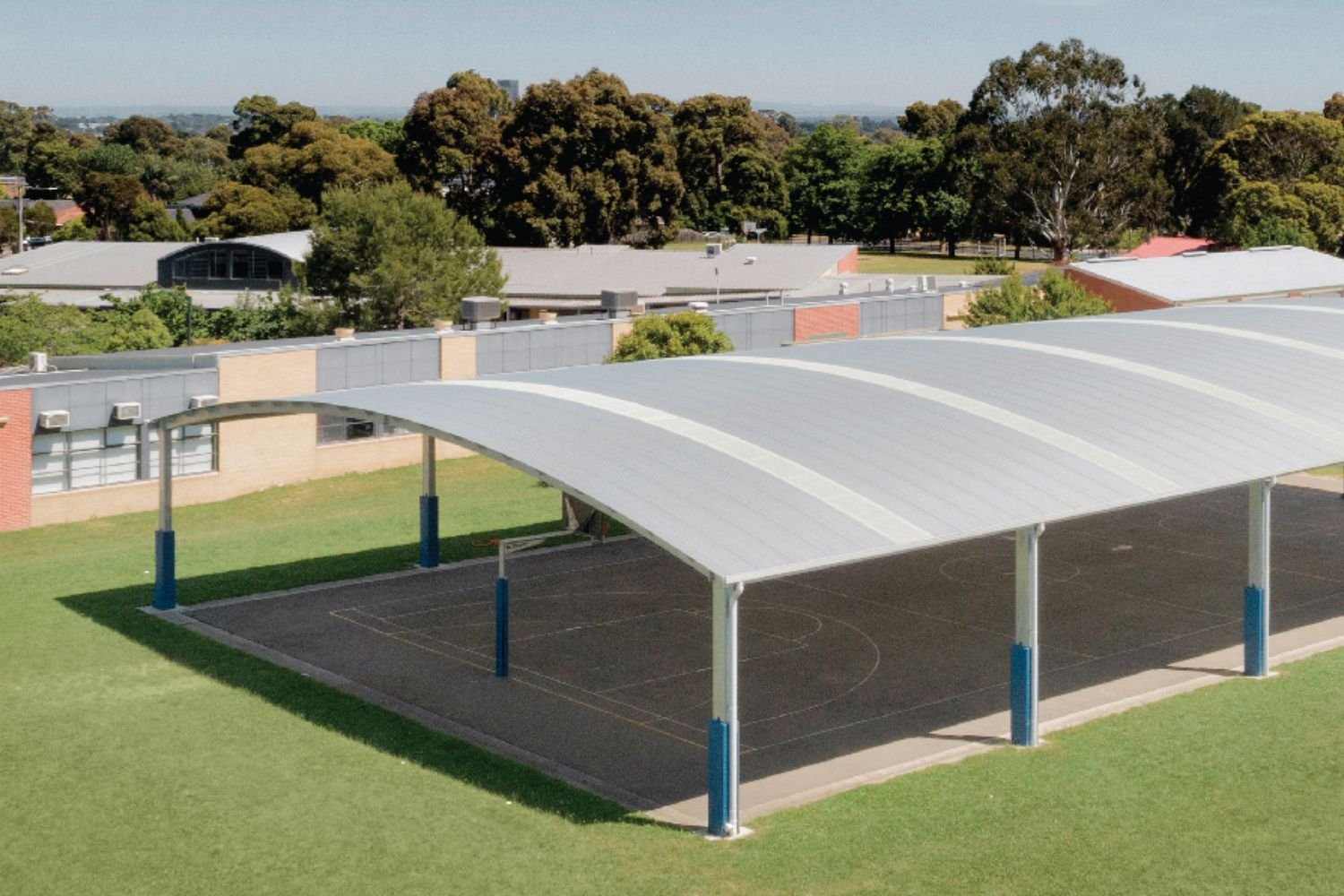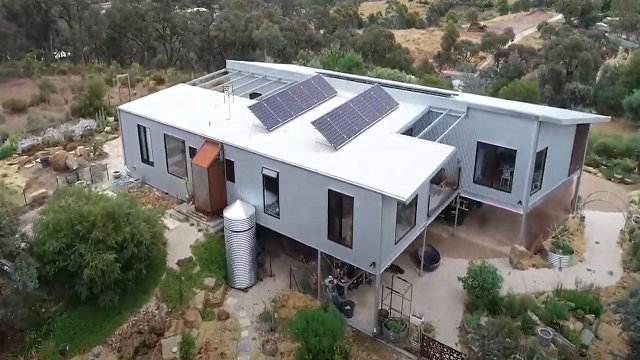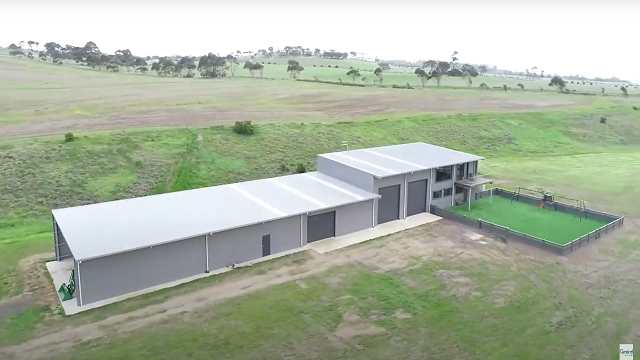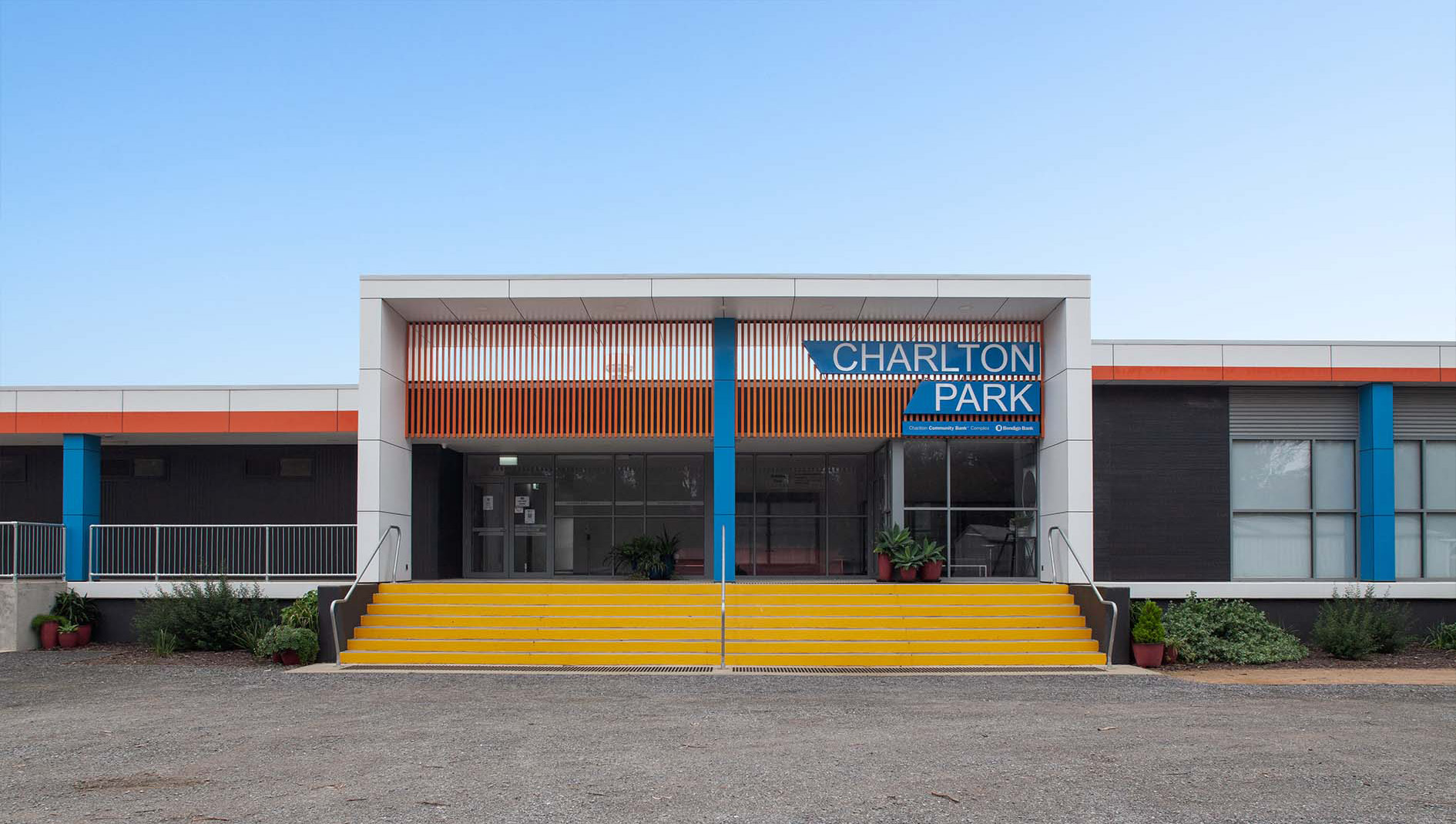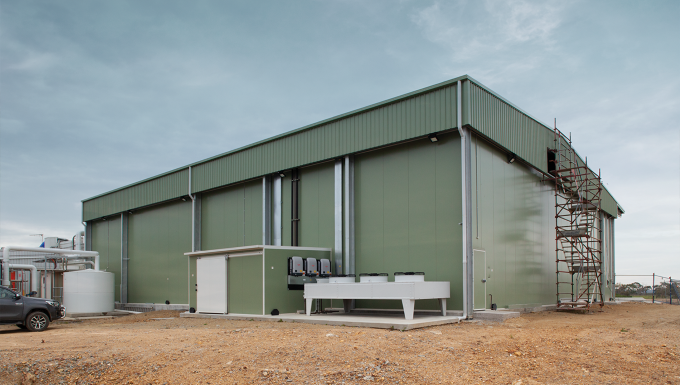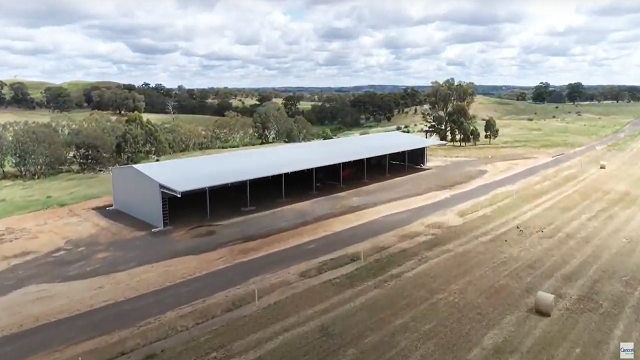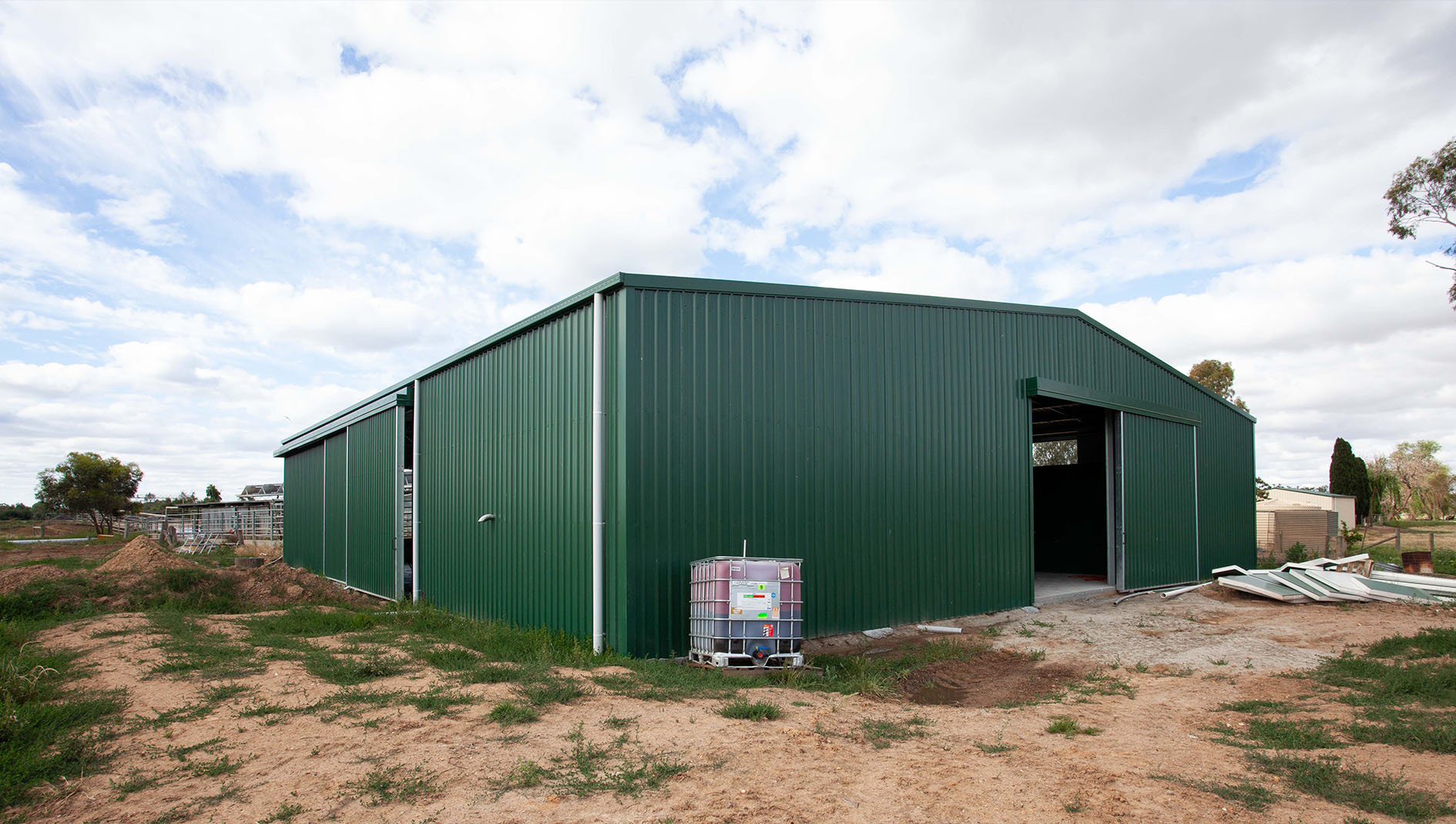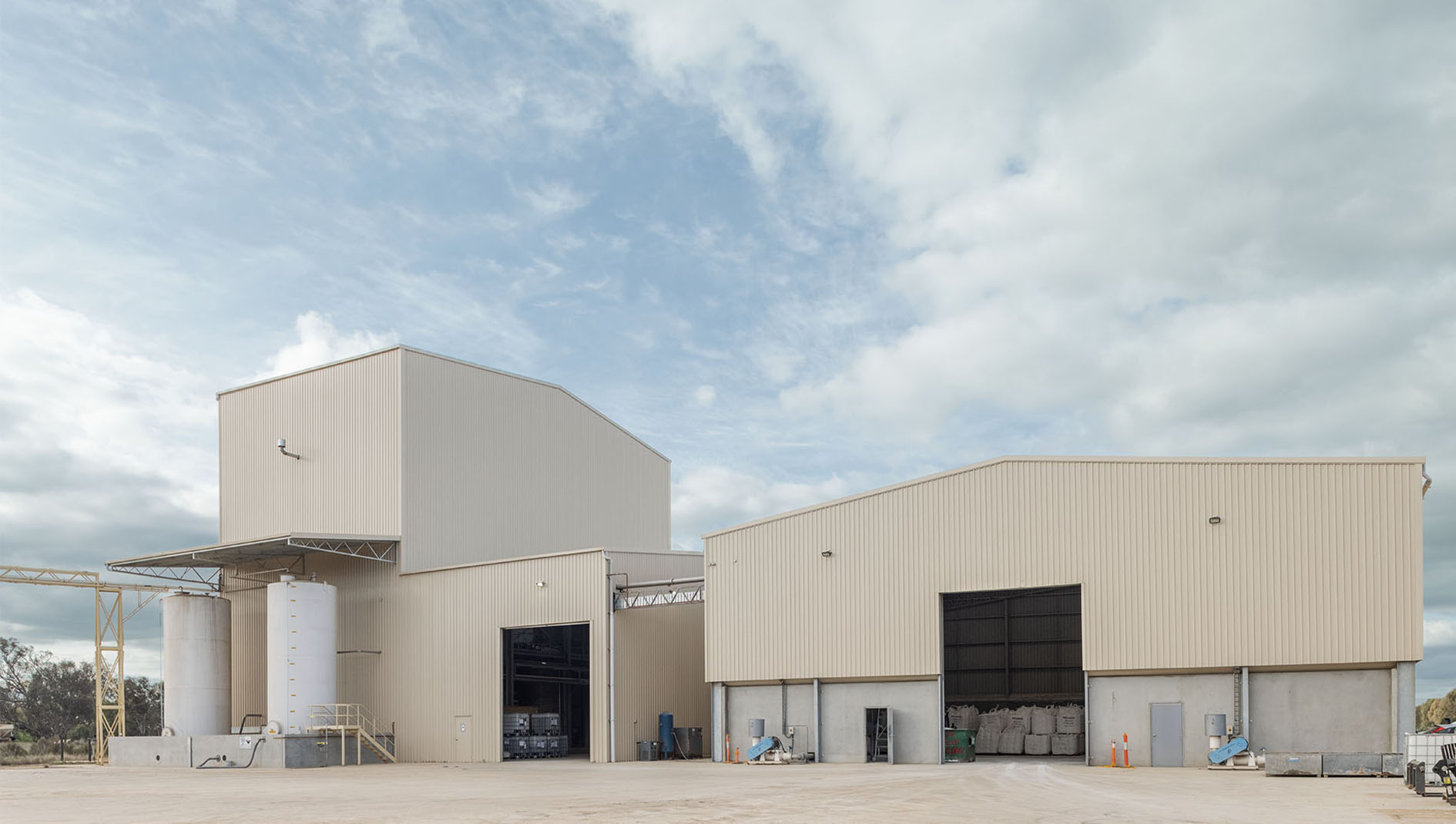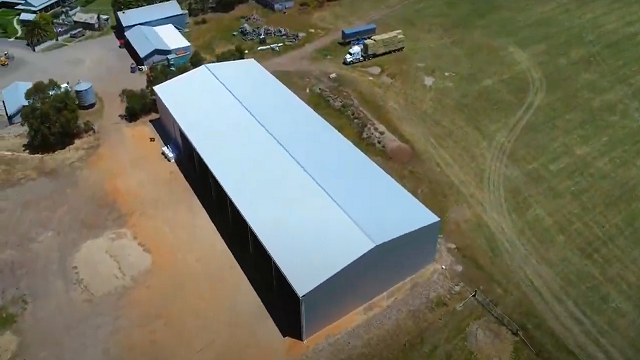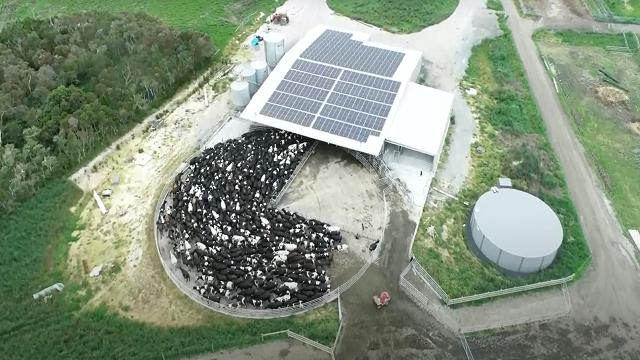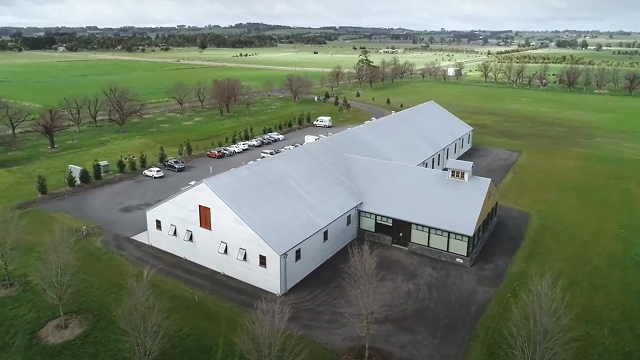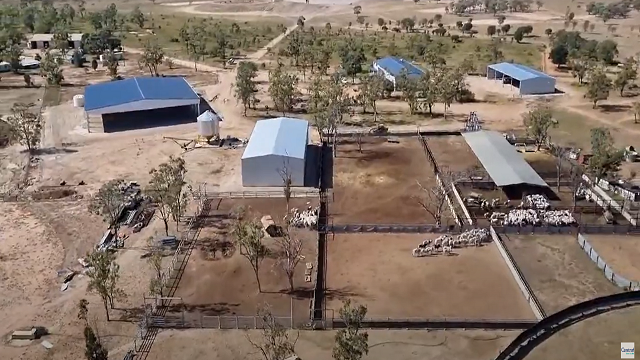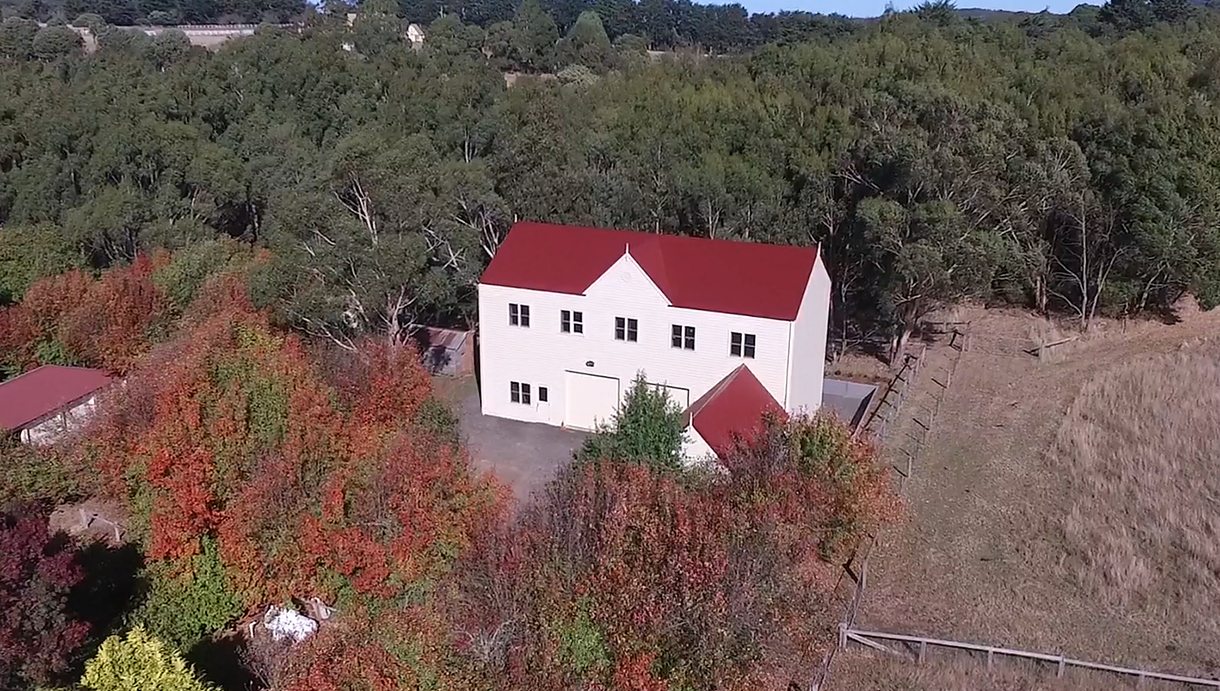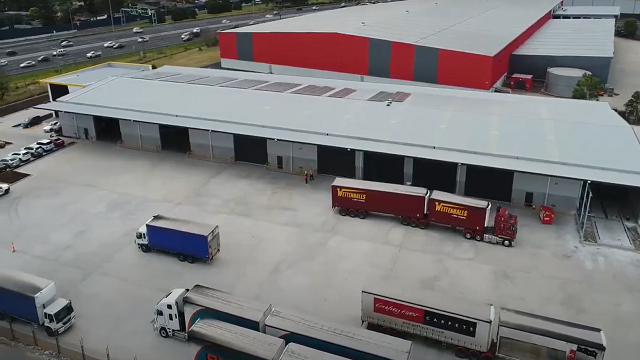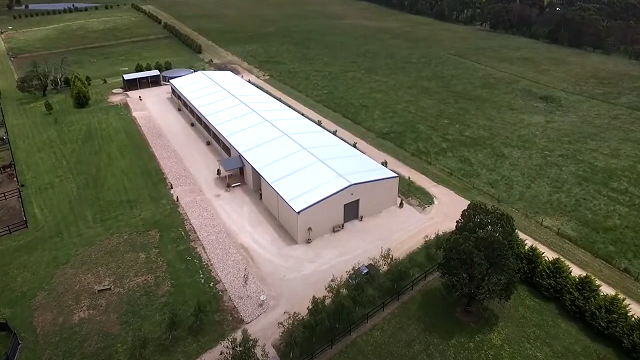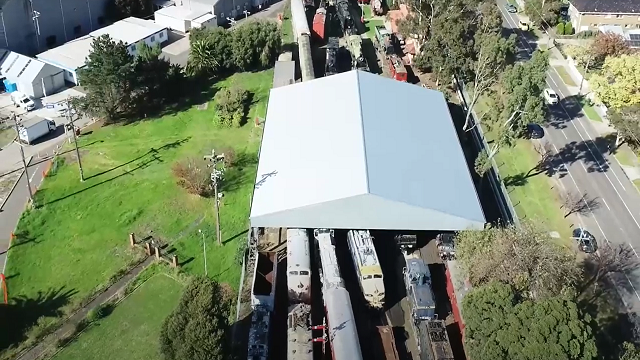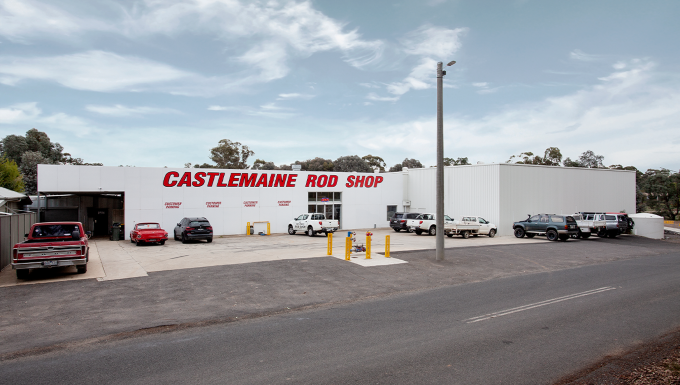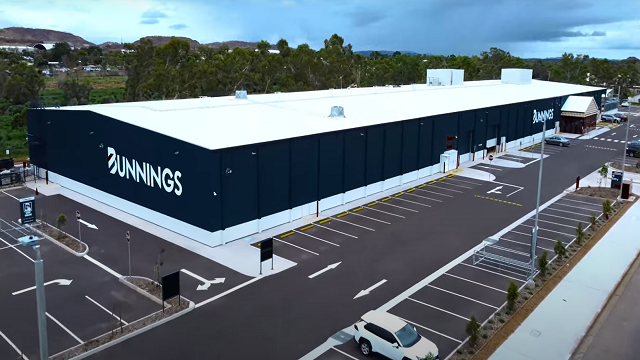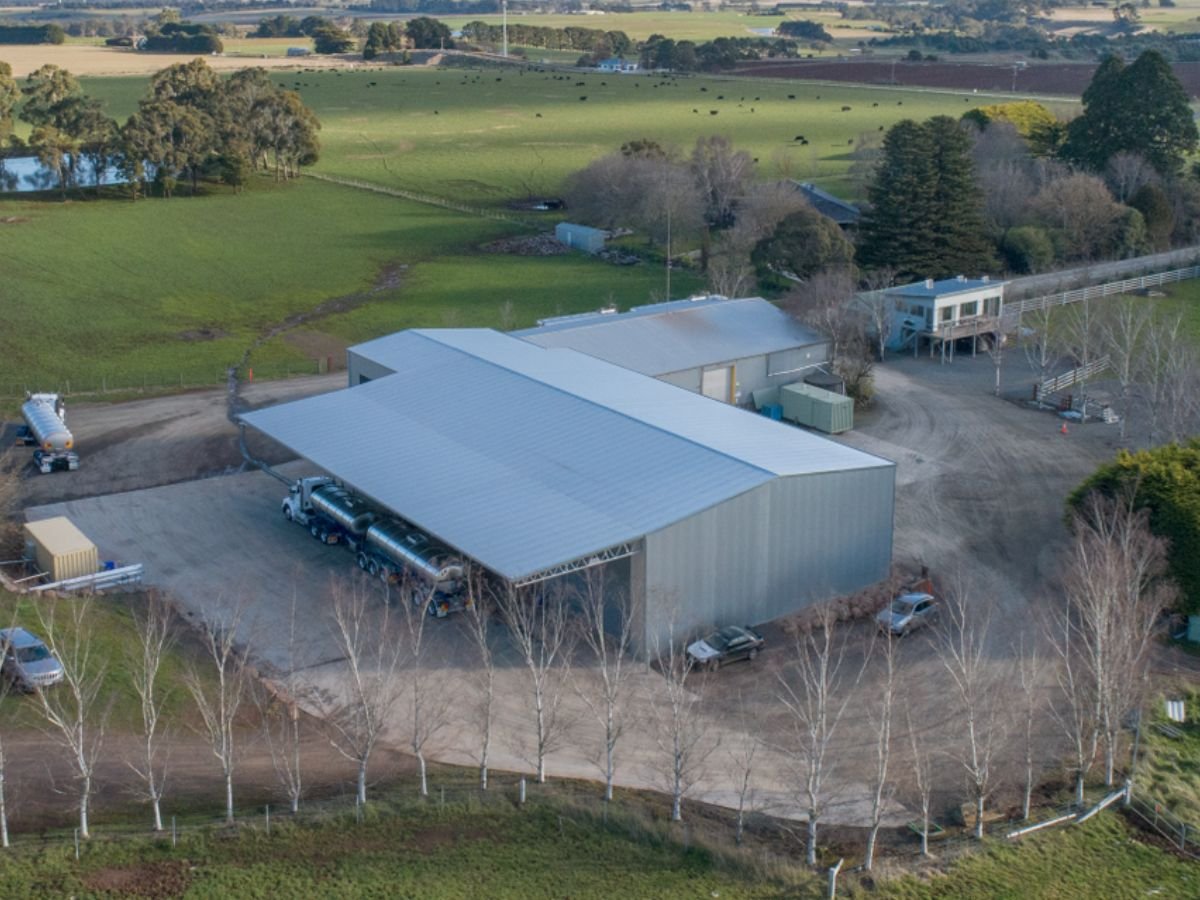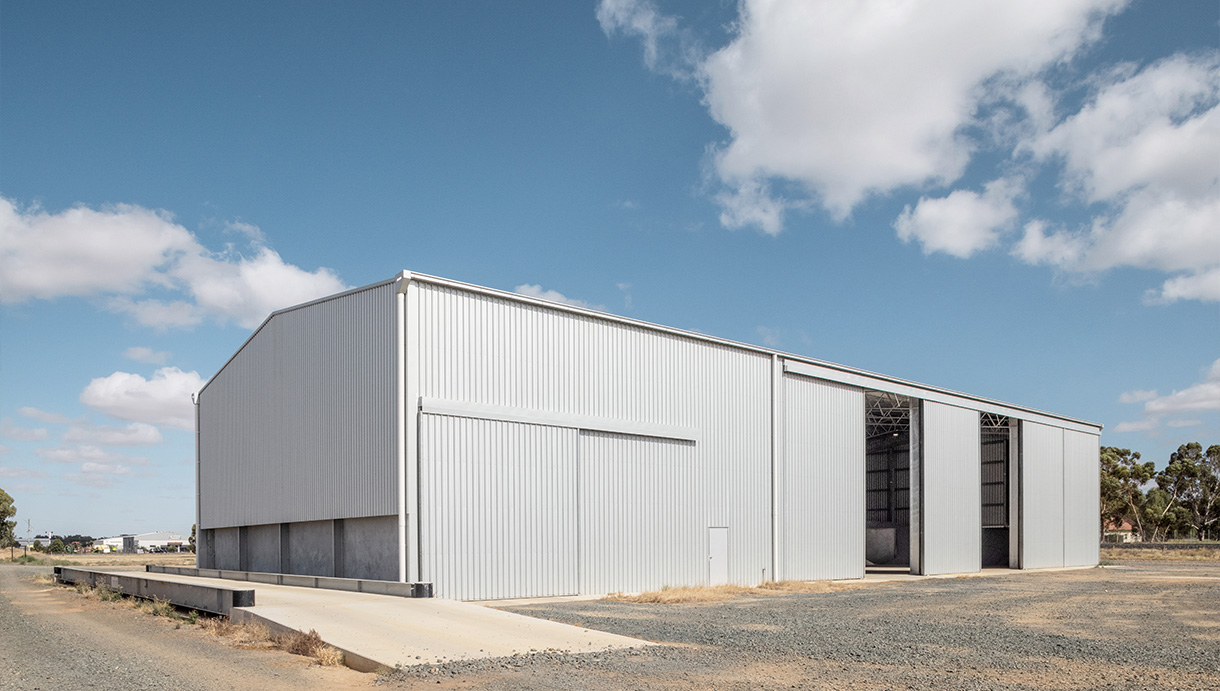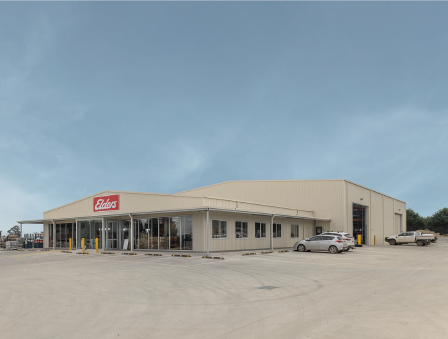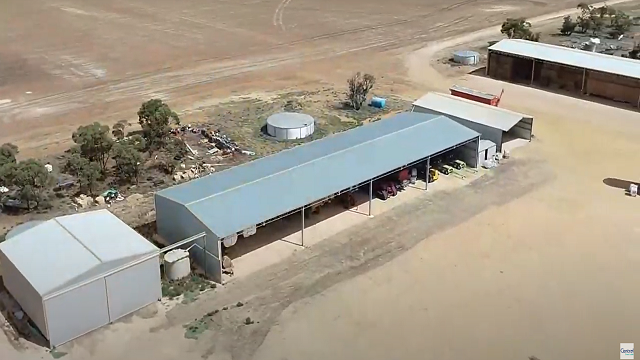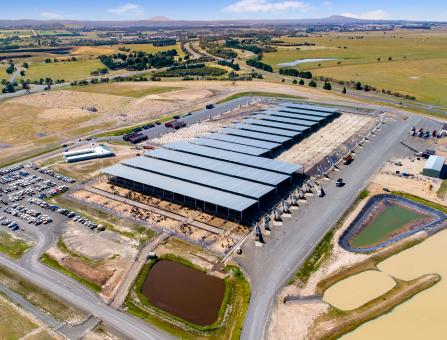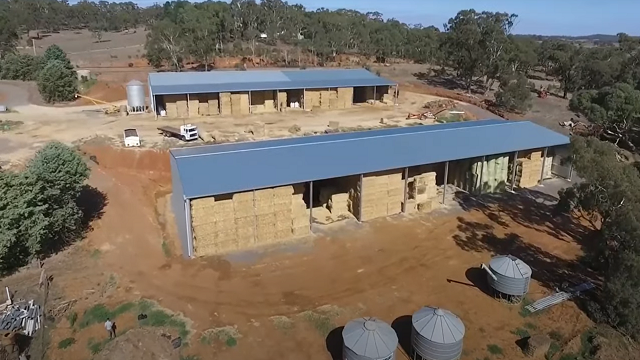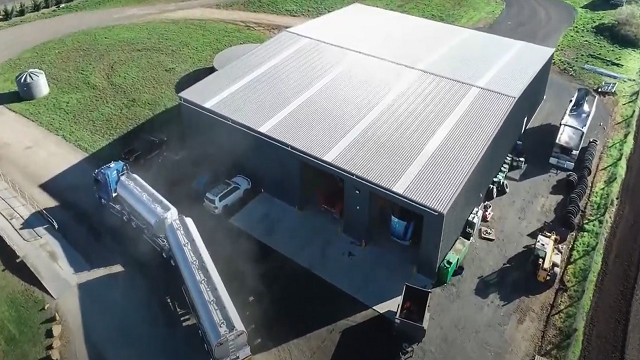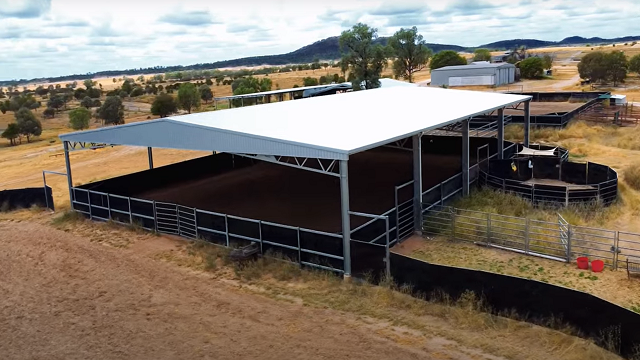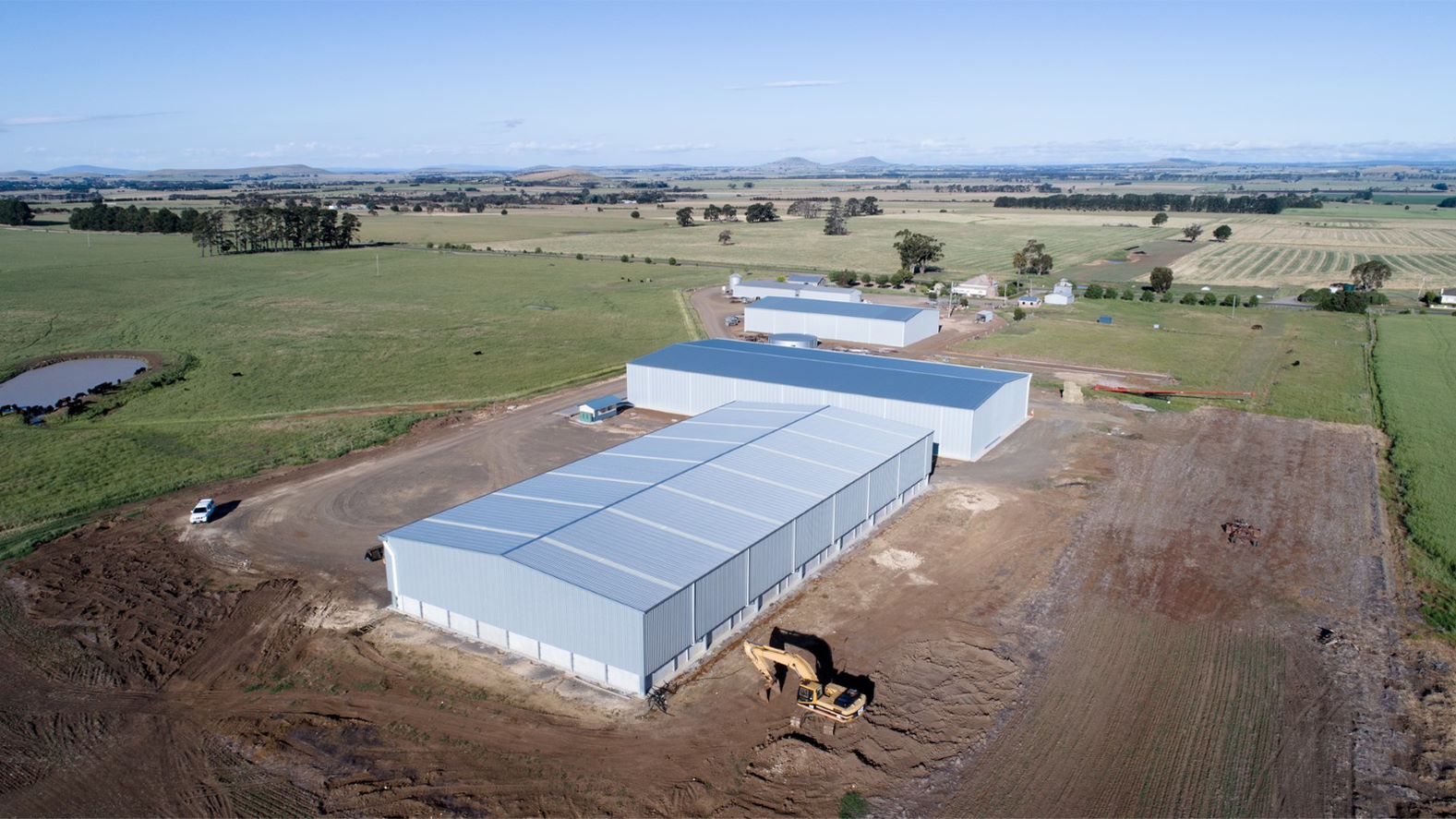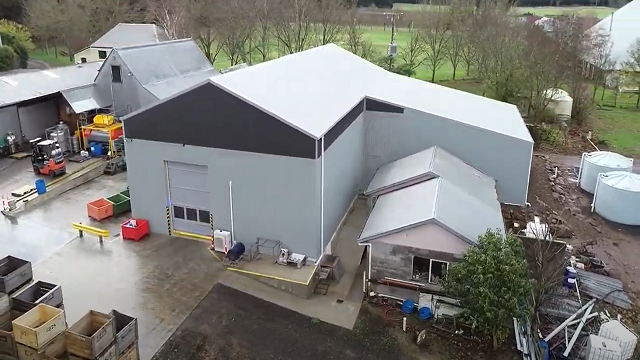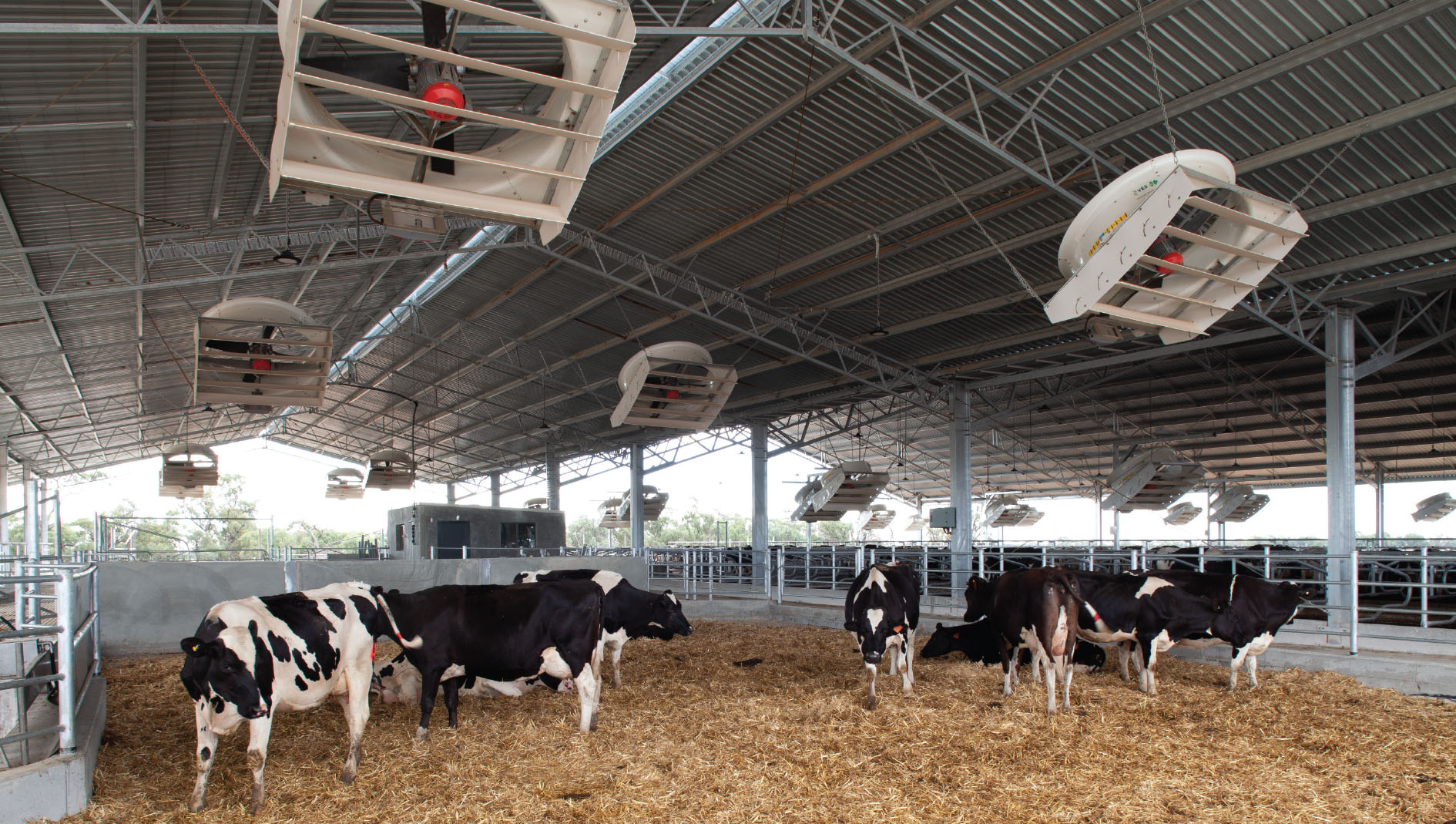 Love what you see?
Get an obligation free quote today.