47 years building spaces that enhance lives
Trust us. We've done it before.
We're your perfect partner
Trusted building partners since 1975
Since 1975, Central Steel Build has been doing business the old fashioned way—working hard servicing our customers and earning their trust to develop long standing relationships.
It takes many years of solid consistency and hard work to build up a reputation such that customers trust us and would recommend us to friends and strangers.
For over 40 years, our family owned business has established a solid track record based on trust, integrity and outstanding results. These attributes are the result of a skilled and dedicated team, driven by the common goal to continually outperform. The outcome is always the same… Satisfaction to exceed expectations.
Qualifications backed up by experience
Quality experience breeds results. But realistically, experience isn't just acquired and results aren't automatic. For more than 40 years, our team has racked up a combined 250 years of experience in doing what we do, and doing it well. Our experience in metal building manufacturing and design emphasises perfection both in product quality and flawless customer service.
They're achieved by a close-working team of qualified builders, highly trained engineers and fabricators, and experienced consultants all motivated by a common goal and powered by the passion to outperform.
Experience isn't acquired. It is only gained over time.
Your project, taken from concept to completion
We have the ability to take your project from initial visualisation to complete, ready to move into. Central Steel Build are large enough to handle the most complex projects, yet nimble enough to serve our clients personally, with attention to detail.
As business partners, our team will work closely with you throughout the entire process; design, site inspection, organising building permits, fabrication and installation. We ensure a smoothly run project finished on time, on budget.
Equinabuild
We share your passion to design and create custom equestrian buildings to enhance your riding experience. We also know how important the little things are when it comes to creating a perfect space and we will work with you every step of the way to create exactly what you want and what you need.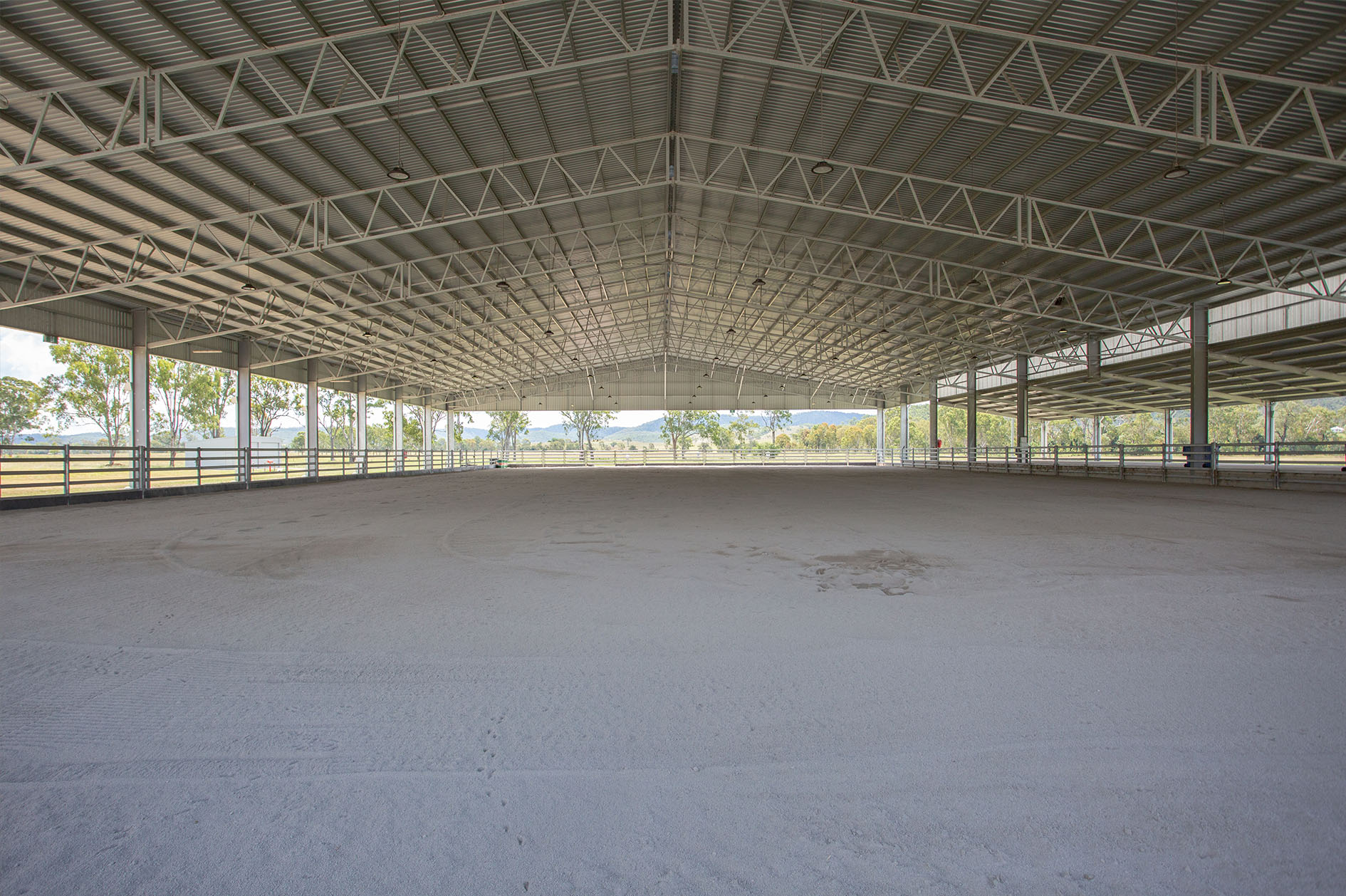 Recreational sheds
All work and no play makes Central Steel Build a dull boy… A high quality, sturdy recreational shed can be the highlight of any school campus, providing years of fun for everyone regardless of the elements. We are experts in designing and building recreational sheds that will bring your schools to life.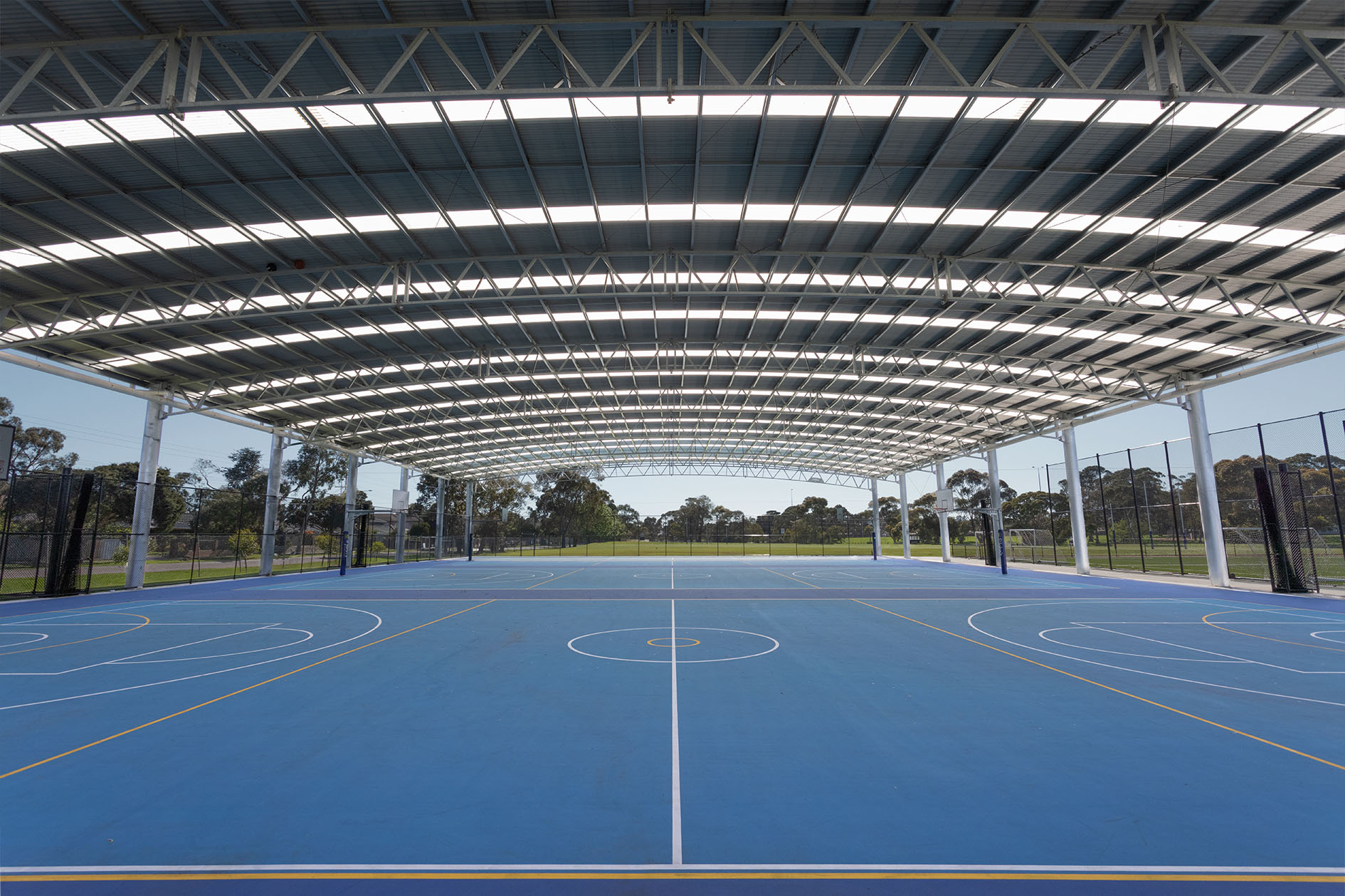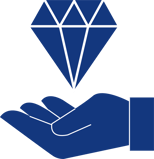 Knowledge and Expertise
We've been in this industry for more than four decades and innovation is at the heart of our business. As a result, you can rest assured that your shed is in safe hands.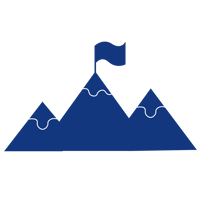 Trust and Integrity
From day one, trust and integrity have been core principles that we adhere to and that hasn't changed. That's why more than 70% of our business is from referrals or repeat customers.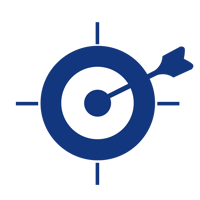 Custom Designs
We know how important the little things are to your perfect shed - no matter what you're using it for. That's why we work with you, asking the right questions at the right times to create a fully customised shed that is fit for purpose.
"Central were very easy to deal with right through the design phase and engineering. We certainly would build with Central again, we had no problems. The actual shed build went really smooth"
Inbox Group office and warehouse
"I cannot express enough our complete satisfaction in your work. We are pretty fussy and believe me, we looked for something to criticise. A year later we haven't found anything"
"The process with Central Steel Build was a painless experience. If there were ever any problems they were dealt with basically on the day. "
"These aviation hangars are the best of their kind on the market with the benefit of hot dipped galvanised steel and a superior value engineered framing system. What you get is engineered and precision built with years of aviation experience."
"Our project presented a number of unique challenges. The team at Central Steel Build made the process simple and seamless, displaying endless patience and impressive attention to detail."
"CSB offered a high quality product and assisted during design development to achieve the client's design objectives at the most economical cost."
"Central Steel Build delivered an excellent product. Their ability to work safely in a live, busy school environment during the construction phase was appreciated and we're very pleased with the result."
St Johns College principal
Request a quote today
Please note: We don't build sheds smaller than 12m span by 24m long.