Partner reward program
Building trusted relationships with our network of partners
What is the Central Partnership Program about?
Central Steel Build invites you to join the Central Partnership Program to assist us deliver custom designed solutions to our client base across Commercial, Industrial, Equestrian, Agricultural, Aviation, Recreation and Custom industries.
The Central Partnership Program is open to:
Shed installers;

Architects;

Small to medium-sized construction firms;

Small shed companies looking to increase their range to be able to offer larger structural buildings; or

Anyone with a contact that wants to build a shed and can assist them towards a Central Steel Build solution.
The Central Partnership Program is open to small to medium building companies and architects that help us deliver custom designed and value engineered buildings across seven diverse industries.

The Partnership Program goes beyond building steel structures. We wish to collaborate and build trusted relationships with our network partners in a mutually beneficial way.

As we expand nationally, we require network partners in each state that we can refer clients to and vice versa.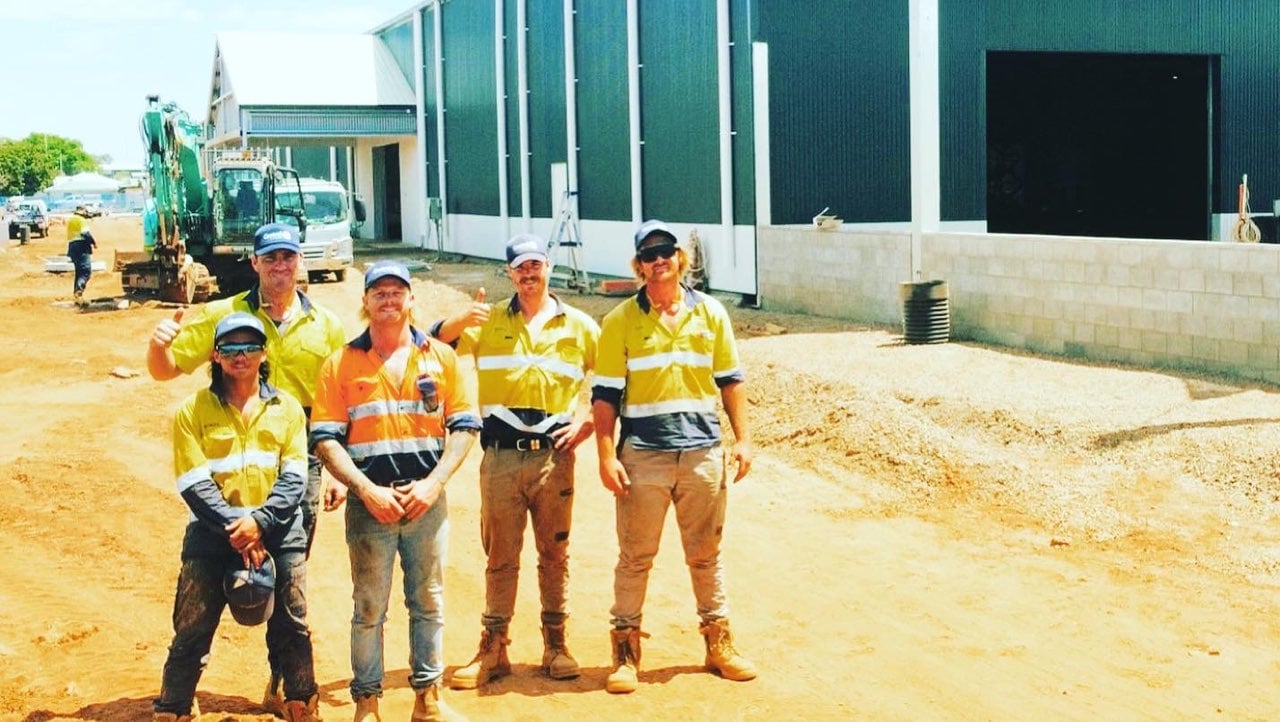 Submit your details to become a partner