Australian shed homes
Sturdy portal frames, simple design for unique spaces. Our custom-designed, Australian steel portal frames provide the perfect setting for your dream home - just the way you want it. A seamless and collaborative design process between your architect, builder and our expertise.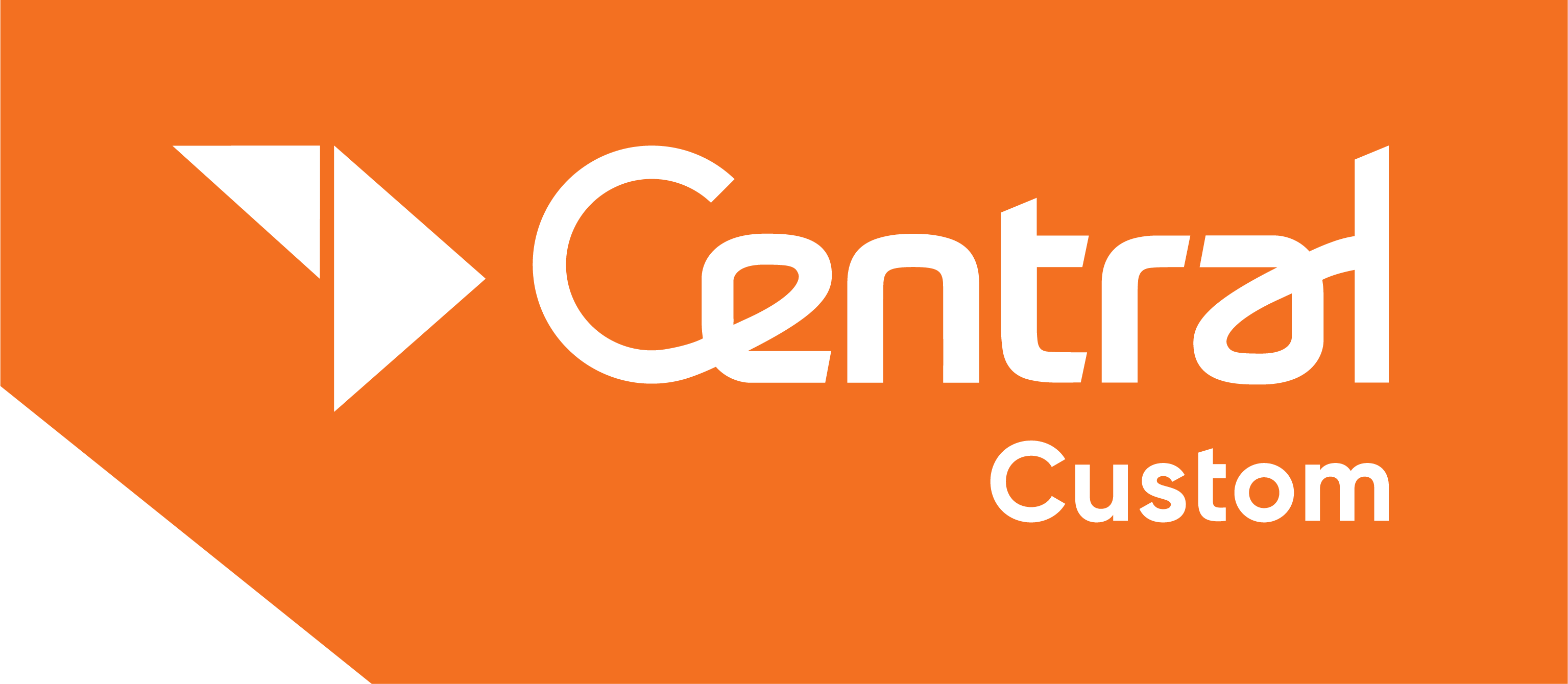 Why work with us?
When you are thinking about your dream home, we know how important it is that everything is just the way you want it. That's why our team of experienced designers and builders can work with you to create a bespoke home structure that's just like how you imagined it would be.

No one else can offer the level of customisation that we can, so why settle for the rest, when you could have the best.
When it comes to creating your perfect home, giving you peace of mind is one of our top priorities. Our team will keep you up to date with everything that is happening - who's doing what, what's going where, and when it's all happening so you are fully up to speed on the entire project.
Love what you see?
Get an obligation free quote today.