Building beautiful, life-changing horse arenas
Since 1975, our Equinabuild team has been dedicated to creating custom equestrian buildings to enhance your riding experience - we share your passion. Our dressage arena team has decades of experience in equestrian building. Your Indoor Riding Arena awaits.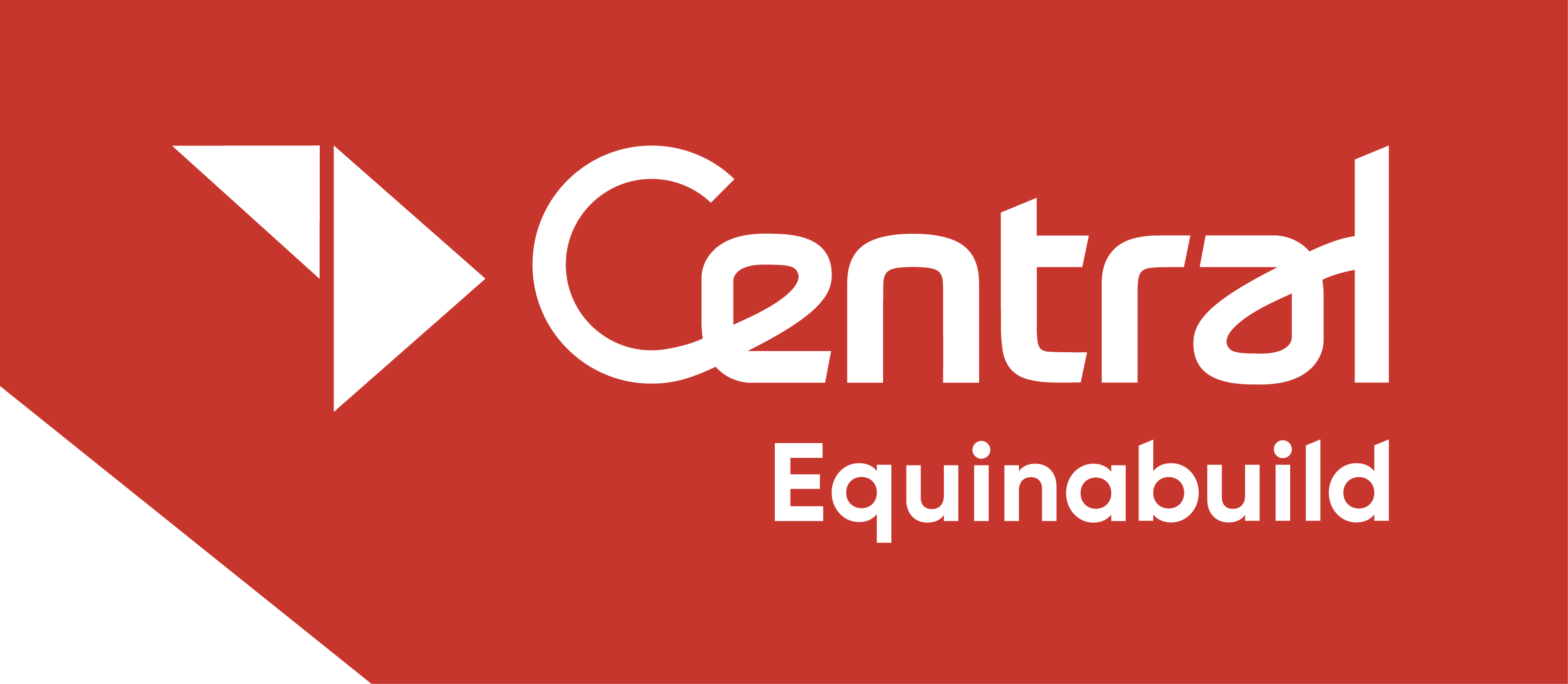 Equinarail
Essential for safety and super stylish. Protect your horses and also protect yourself. Our custom-built steel framework is installed, ready for kickboard cladding to be fitted by your preferred supplier.
Why install a kick rail system?
Basically the rail forces your horse away from the arena wall. The bottom of the kick rail is installed away from the wall and runs on a back slope up to the top rail, this deters your horse from riding right up against it. In turn, it ensures your legs will be protected. Equinarail also allows your grooming equipment to get closer to the kick board without getting snagged against poles or beams. Equinarail can only be installed into new Equinabuilds.

Love what you see?
Get an obligation free quote today.