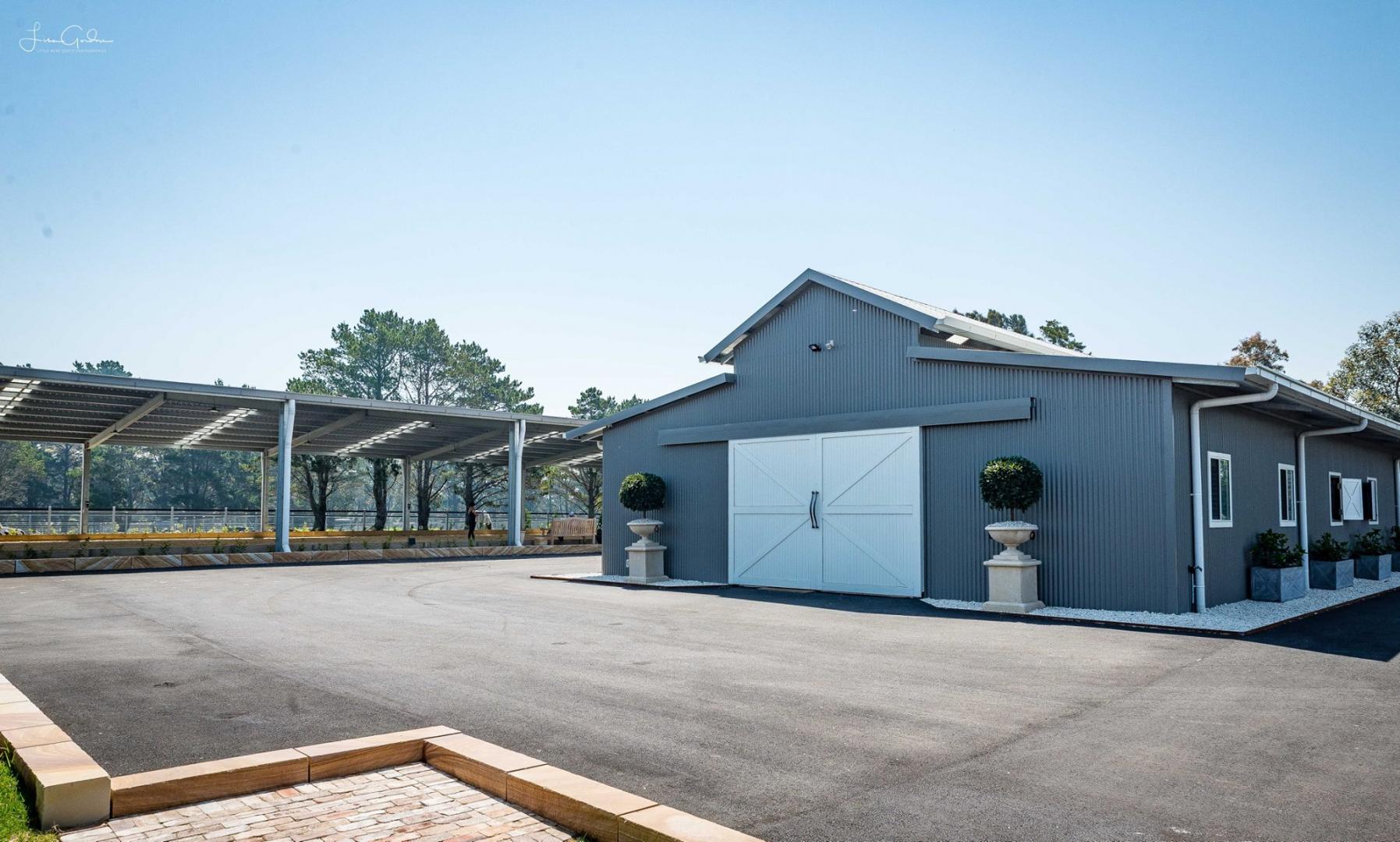 Ashbray is a boutique private equestrian property located in Maddens Plains NSW, approximately 1 hour south of Sydney in the beautiful Illawarra. Ashbray is complimented by it's gorgeous surroundings and features some of the best equestrian facilities and dressage horses in the region.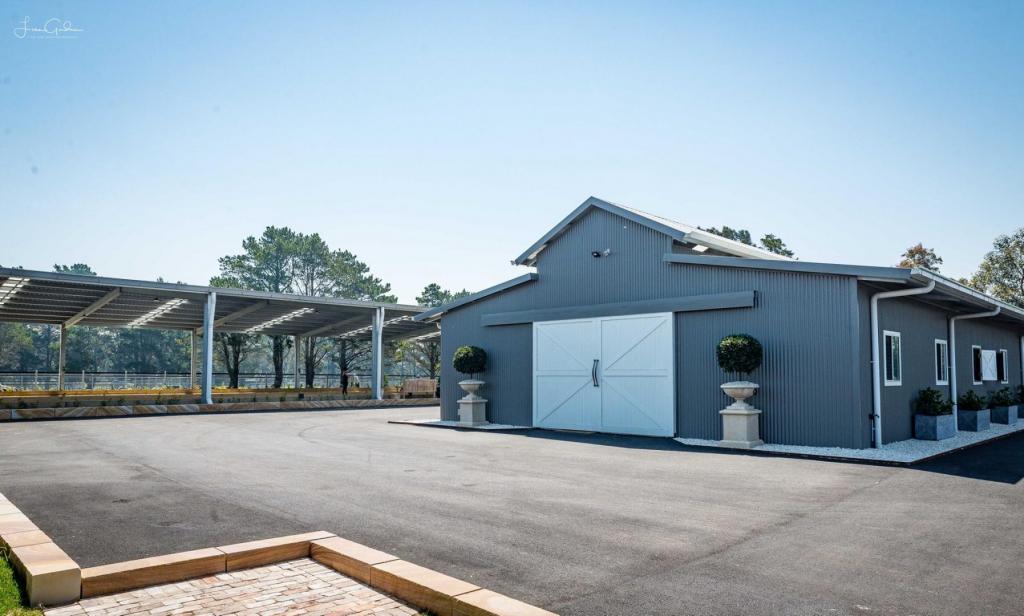 In 2019 Central Steel Build partnered with Ashbray to build a 60 metre x 21 metre full size dressage arena cover with world class OTTO Sport surface and full short side of Jarrett Arena Mirrors. As pictured, the arena is already in use and our clients are loving their new equestrian space giving them the ability to train in all weather, day or night.
Their comment was "The job has come up amazingly. Everything building wise from Central Steel Build is just perfect and we are recommending you left right and centre!"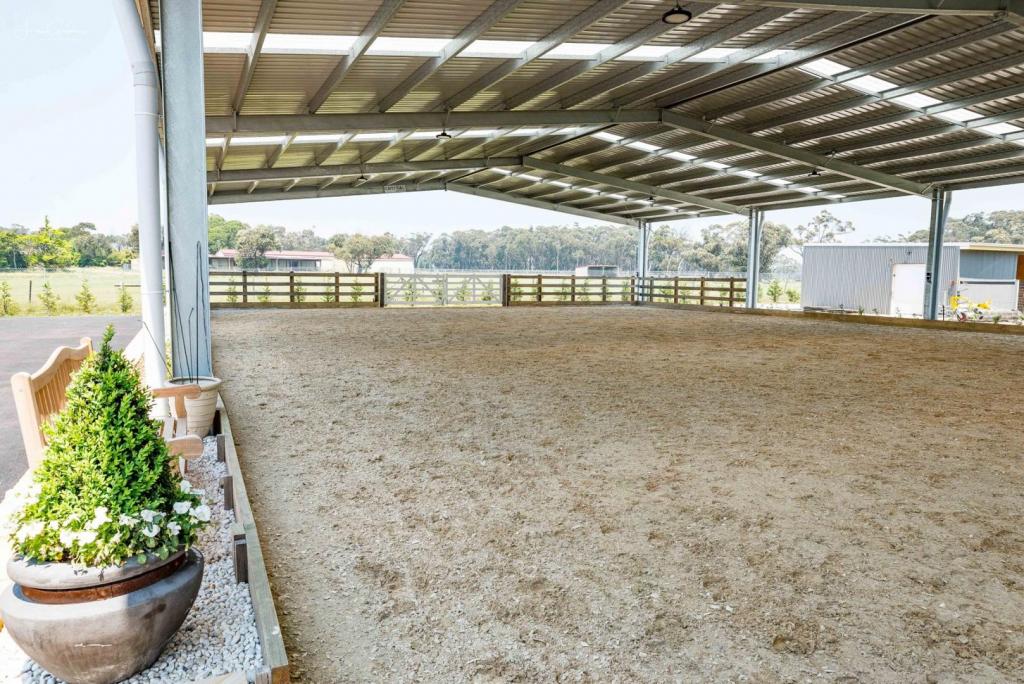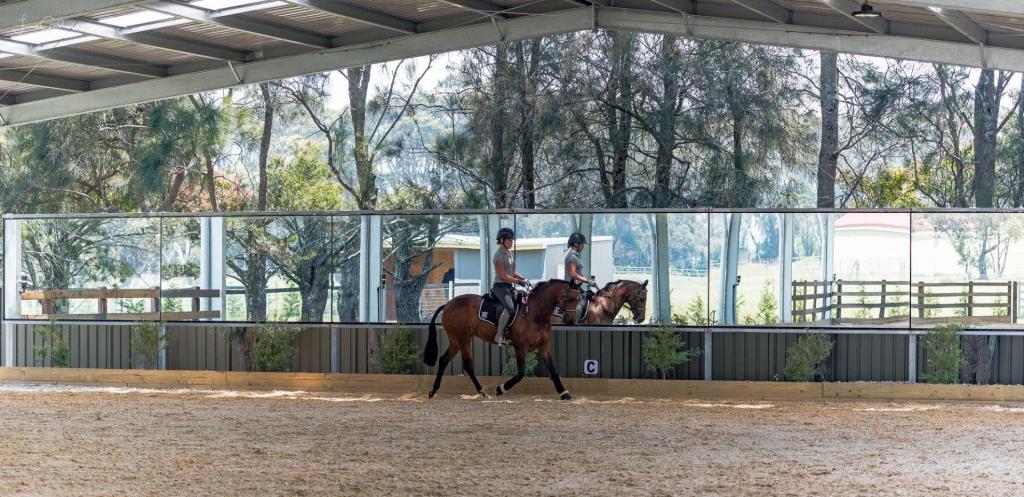 This new structure compliments the beautiful yet functional Hampton's inspired stable barn complex supplied and installed by Central Steel Build, outfitted by Stable Comfort Australia, and styled by Just Gorgeous Things .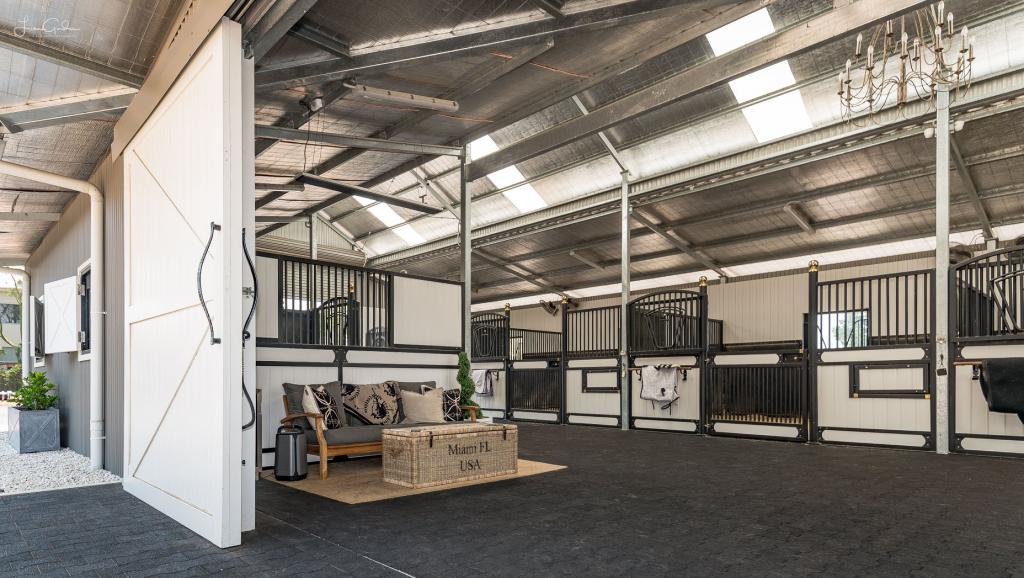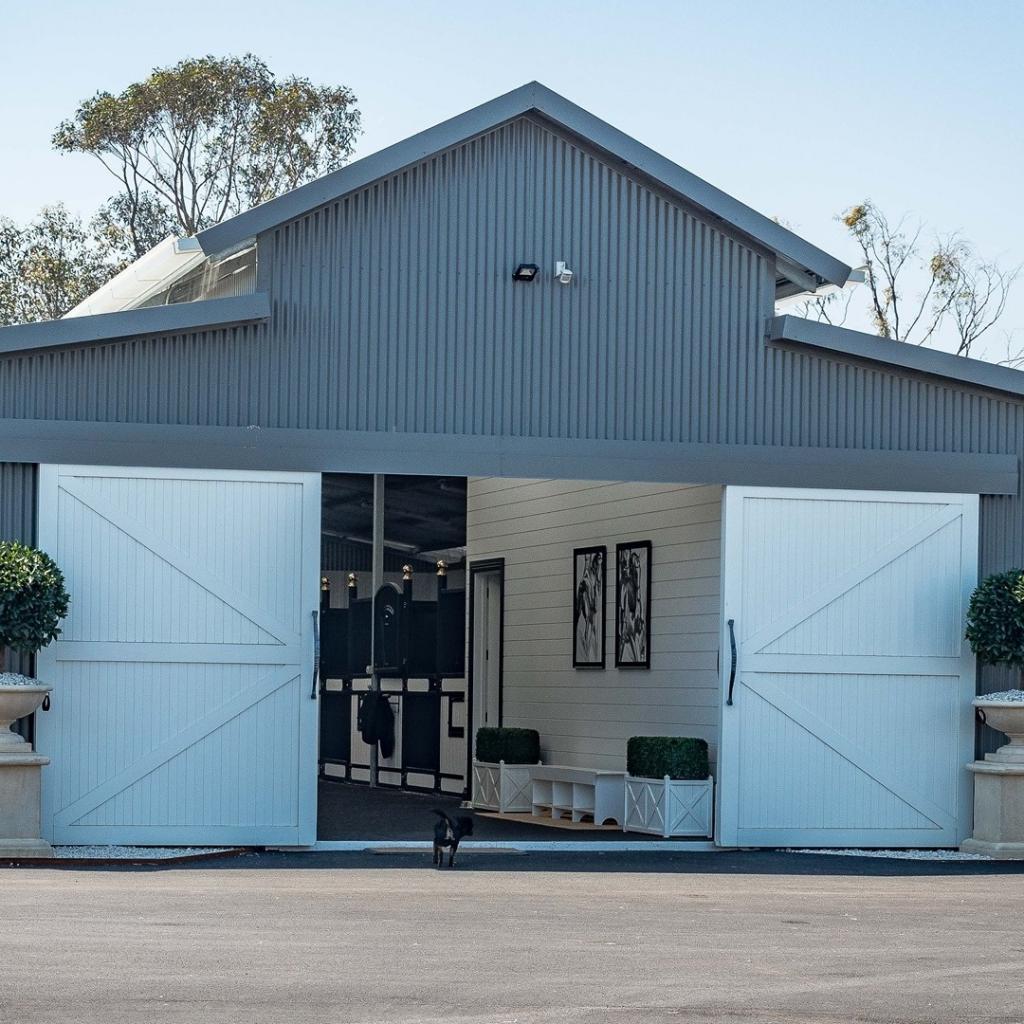 We were lucky enough to receive some photographs of both projects together shot by the extremely talented Lisa Gordan (LMG Photograhy) professional photographer.