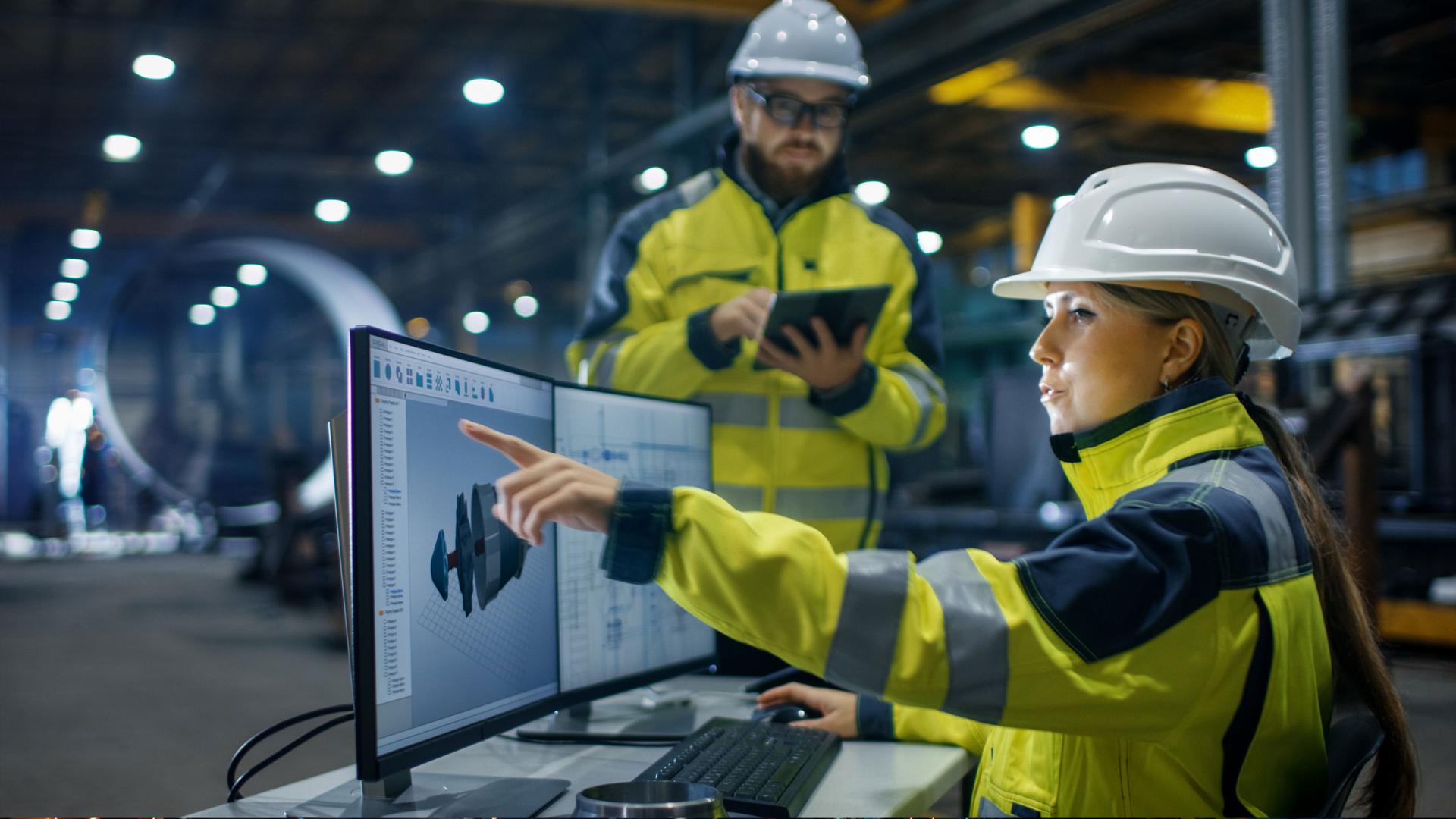 Lean manufacturing to benefit your business
Unusual times create unique opportunities for agile businesses which has been evident in parts of the Australian manufacturing sector.
The Australian manufacturing industry has been on the decline since the 1970's as competitiveness against overseas production decreased. This year political and market sentiment is turning towards the value of Australian made goods. This is the perfect opportunity for manufacturing firms to reposition themselves in the market, innovate and take advantage of target industry strategies embraced by the government.
To do this is a challenge in itself as Australian companies will have to overcome the higher costs of manufacturing. Compared with our subcontinent neighbours, local manufacturing contend with higher costs for energy, material and labour. Over time consumer's expectations have increased considerably, looking for the ability to customise and individualise products at the same price-point as mass manufacturing. Lean manufacturing is a critical process for businesses to increase efficiencies and maximise their competitiveness in the industry.
How we do it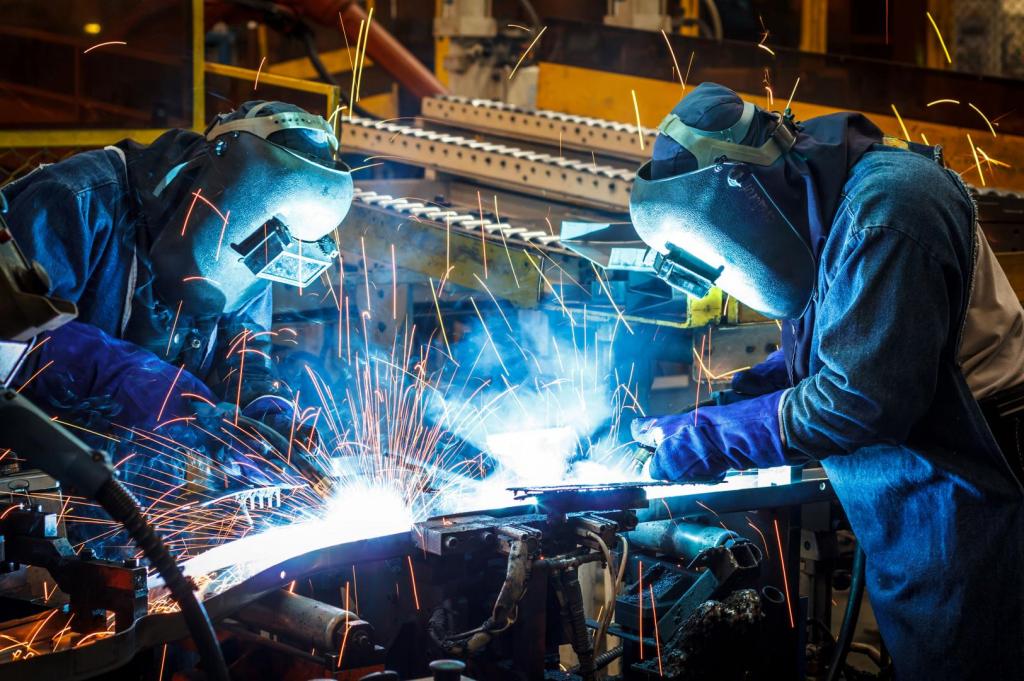 Central Steel Build has faced this challenge over decades as competing companies increasingly offer low quality imported structures for a lesser price. The implementation of lean manufacturing has assisted Central Steel Build to appeal to clients competitively through price as well as quality and service.
Our Workshop Manager states:
"these practices have enabled us to substantially increase production output without the need for more staff members."
This is particularly important at the moment as businesses face restrictions as to how many personnel is permitted in a workshop at one time. This means our Production Team is able to work efficiently and faster than before in a streamlined approach eliminating production line downtime. As high quality is an essential principal of our company we have several quality checks in place throughout production process to ensure a high standard is maintained and to prevent re-work.
Find out more about our lean manufacturing and sustainable practices here.
New Technologies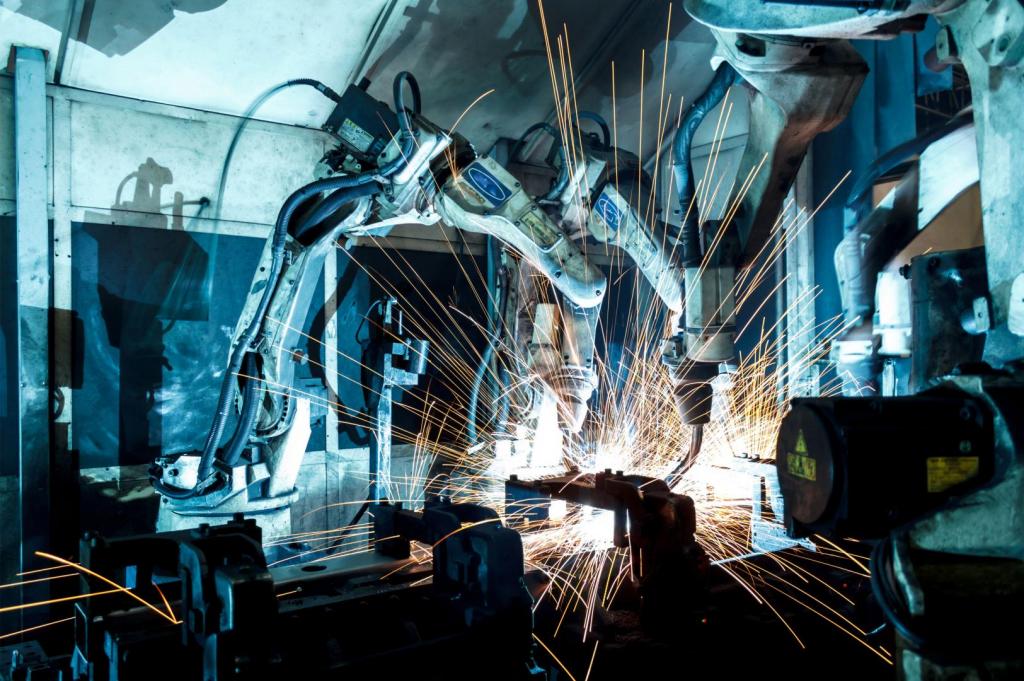 New technologies in the industry are increasing business's ability to manufacture faster. 3D printing allows manufactures to use a trial and error approach when in the research and development without significant costs. This is a relatively quick and agile way for manufactures to innovate and refine their design before rolling out full production.
Robots have long been a key tool in manufacturing innovation, saving money and reducing risk on repetitive and dangerous work. These robots are able to perform such tasks safely and faster than humans using built-in sensors and cameras to sense motion and locate items. Using the technology of 3D printing and robots in conjunction with lean manufacturing can help Australian manufacturers become more competitive in their industry.
Information credits: Australian Manufacturing News