Project value
$550k - $600k
On-site build time
Seven weeks
Building dimensions
48m x 24m x 20m
Project collaborators
Civil Test
Foresight Engineering
D&R Henderson production facility
Client/company
D&R Henderson is an independent manufacturer of softwood timber, particleboard and melamine laminated products located at Benalla, Victoria.
The brief
The company contacted us to design and construct a building to house their new bulk production equipment. The industrial shed needed to be custom designed around equipment functionality and able to house bulk product prior to processing.
Our scope and build details
Structural steel drawings, engineering certification and computations.

Structural concrete engineering including slab, footings, and precast.

Skylights.

Cantilever canopy.

3D structural/shop steel drawings.

Roller shutters.

Fabricated hot dipped galvanised steel package.

Purlins, girts and cladding.

Sliding doors and

personal access doors.

Sisalation & roof safety mesh.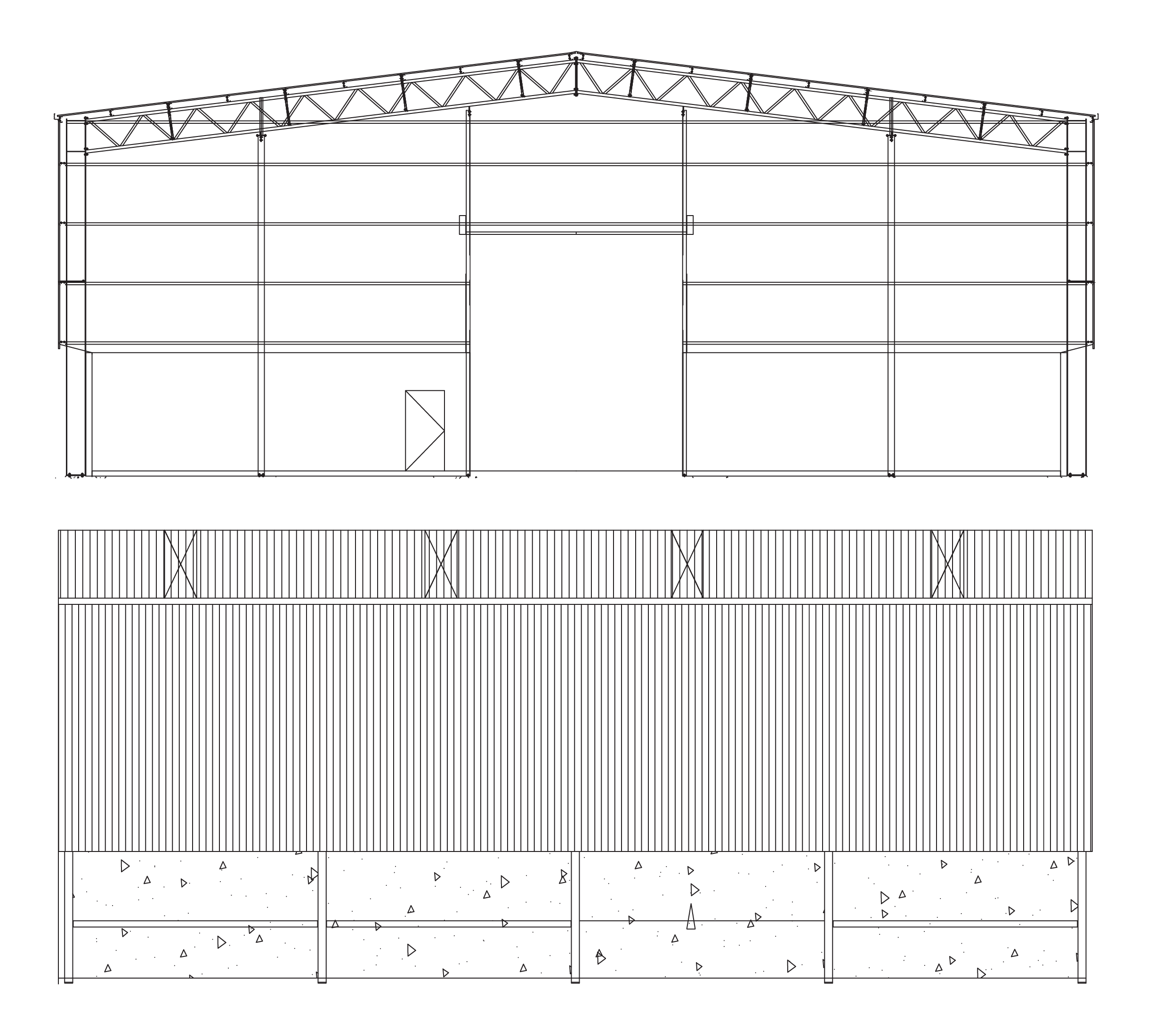 Challenges and solutions
We worked with D&R Henderson to design the production section around their new equipment, this meant the industrial shed needed a 20m clearance height. We also needed to design four bays of the shed to accommodate bulk material 2m up the sides of the walls.
The new processing equipment needed to be installed before the building was complete. We allowed for this by proposing a staged installation process that enabled placement of their equipment.