Project value
$300k - $400k
On-site build time
Four weeks
Building dimensions
54m x 15m x 4.5m
Project collaborators
M Wilson Design
Structural Works Consulting Engineers
Fire engineer
Epsom multi-tenant office and warehouse
Client/company
An owner-developer who specialises in the purchase and development of commercial investment properties.
The brief
Our client wanted to achieve a cost-effective shed solution for the design and construction of three warehouse units including separate office spaces to maximise future rental returns. The commercial shed needed to feature a modern and aesthetically pleasing design to attract the correct sector of the rental market. Partition walls between each unit needed to be compliant with BCA requirements.
Our scope and build details
Structural steel drawings, engineering certification and computations.
Firewall steelwork.
3D structural/shop steel drawings.
Skylights.
Fabricated hot dipped galvanised steel package.
Purlins and girts.
Roof and wall cladding.
Structural concrete engineering including raft slab design for office.
Personal access doors.
Sisalation and roof safety mesh.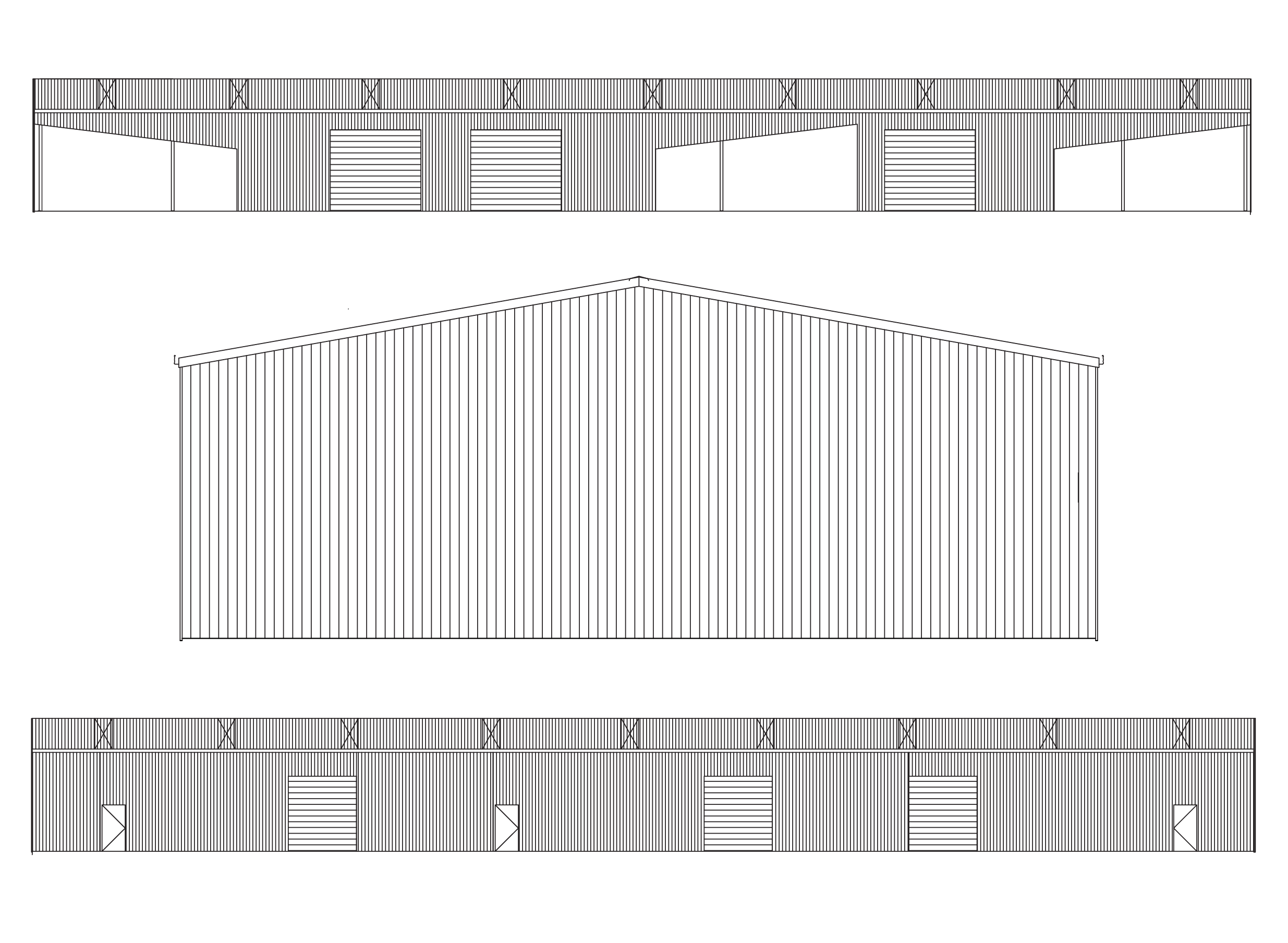 Challenges and solutions
To achieve the look our client was after, we designed the commercial shed with a three-toned Colorbond cladding pattern. We also included supporting steelwork in the design for the 90/90/90 firewall requirements between each unit.
The building envelope for the new shed was situated over two title boundaries and a rear easement. Our design team needed to work closely with the architect to ensure that the shed would fit the site optimally.