Project value
$350k - $400k
On-site build time
Thirteen weeks
Building dimensions
36m x 24m plus classrooms
Project collaborators
Planwise Architects
Consulting Geologist
Glenvale School
Client/company
A private school with the motto 'learning to learn' that caters to primary from year three up and secondary years seven to twelve.
The brief
Glenvale wanted to improve on-campus infrastructure to provide students with a premium learning experience. The school contacted us with the idea of a multifunctional sports complex including a basketball court, amenities, several tech rooms and an overhead mezzanine.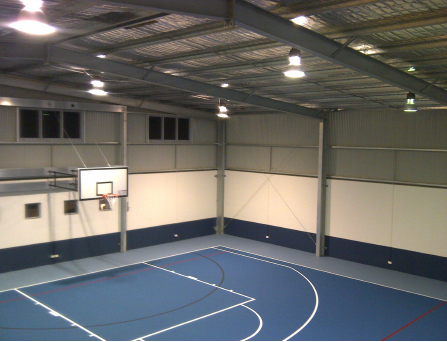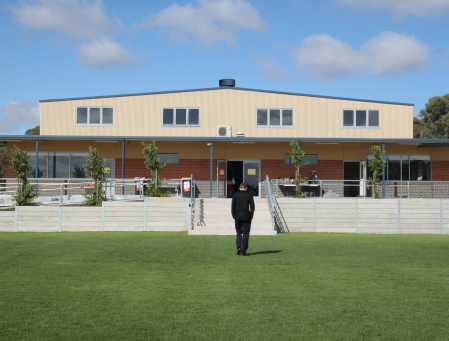 Our scope and build details
Structural steel drawings, engineering certification and computations.
Structural concrete engineering including raft slab design for classrooms, and precast design.
3D structural/shop steel drawings.
Fabricated hot dipped galvanised steel package.
Purlins and girts.
Hip roof classroom area.
Roof blanket insulation.
Structural mezzanine floor.
Roof and wall cladding.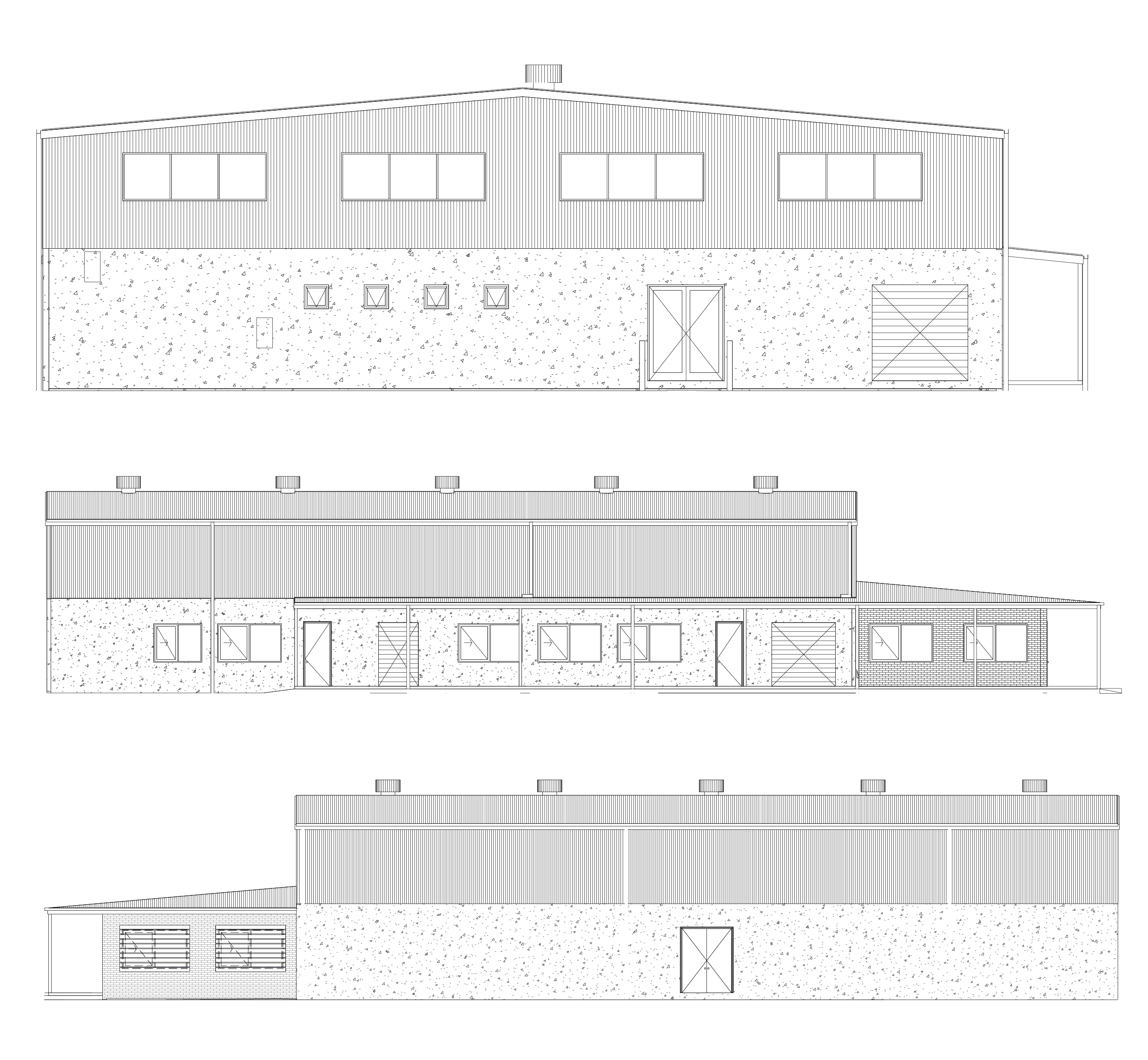 Challenges and solutions
Our building design team worked closely with the architect to ensure an economical and practical design was achieved and for a seamless installation process. An external brickwork façade needed to be incorporated into the concrete slab design, meanwhile we provided engineering for a 2m high retaining wall to run alongside the building.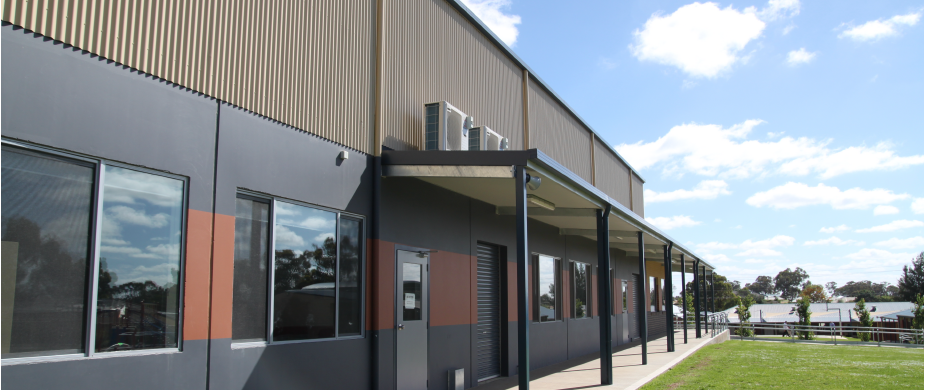 Client testimonial
"Central Steel Build is a company with which it was both a delight but also a breeze to work with. They provided our school with an amazing Gym/Multi-Purpose Room which is both functional and has met all the requirements of our school.
The staff listened carefully to our requests, offered advice within their area of expertise and were able to deliver and complete the building within our required timeframe. Their level of follow-up and customer service has been excellent. No request is too minor or insignificant. Phone calls are returned promptly and any service calls are handled effectively.
CSB is a family business. They take pride in their work and aim to ensure that the end product is of high quality and completed in the most cost-effective manner possible."
- Mary Baxter, school CEO