Project value
$75k - $85k
On-site build time
Three weeks
Building dimensions
24m x 21m
Gunbower dairy building
Client/company
A family owned and run dairy agri-business in Gunbower, Victoria.
The brief
Expanding their dairy operations, our client needed to improve his milking capacity and provide a safer, updated working environment for on-farm staff. He contacted us to design and construct a new dairy building to house a rotary style dairy fit-out.
Our scope and build details
Structural steel drawings.

Engineering certification and computations.

3D structural/shop steel drawings.

Fabricated hot dipped galvanised steel package.

Purlins and girts.

Roof and wall cladding.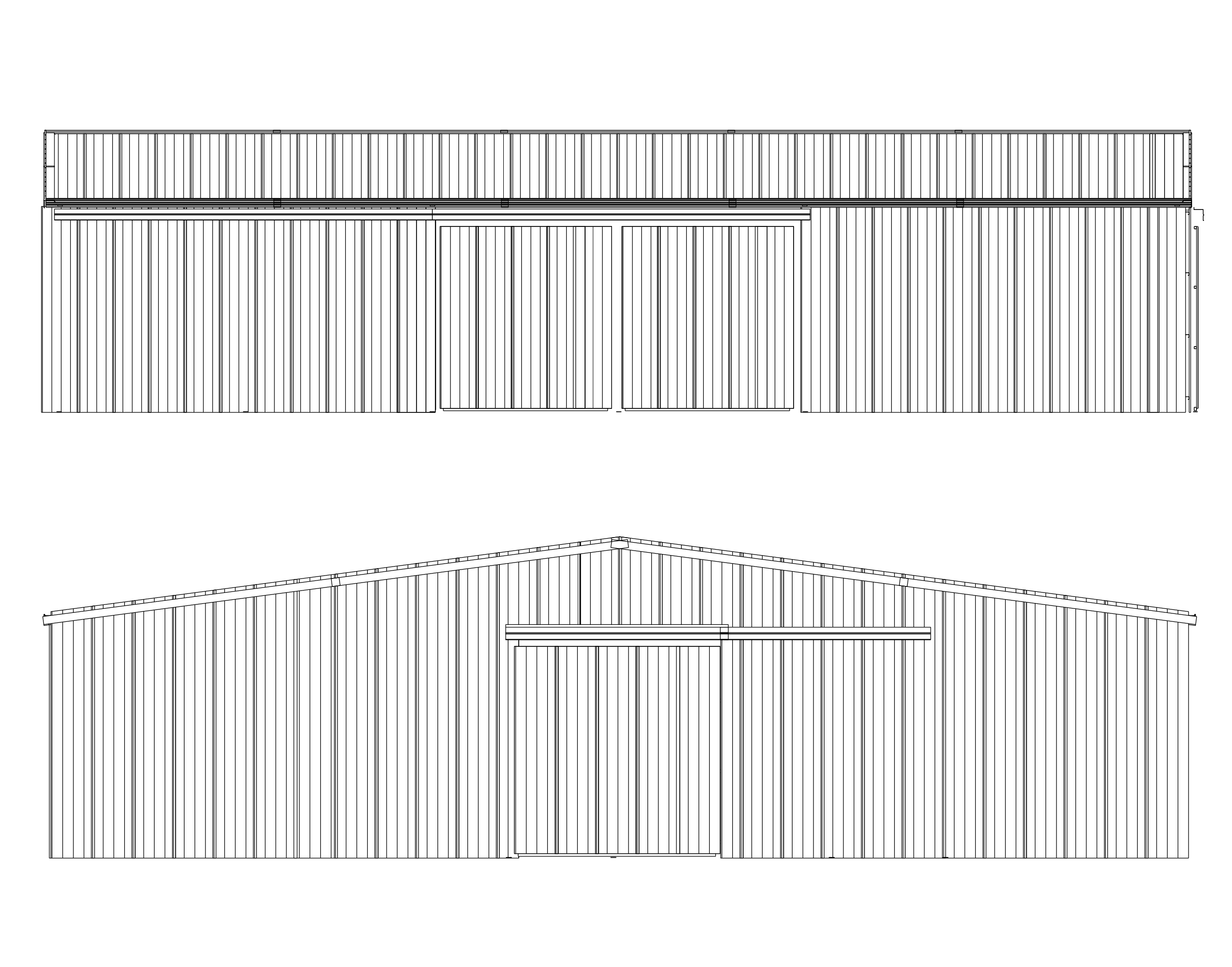 Challenges and solutions
We worked with our client to design the building around his rotary dairy infrastructure. The dairy building needed to provide sufficient space around the rotary machinery to minimise manure splashing onto the walls, and for ease of cleaning.
To enhance milking operations, we introduced sliding doors in the design which improved internal ventilation and enhanced ease of access to and from the building.