Project value
$100k - 150k
On-site build time
Sixteen weeks
Project collaborators
KVA Design
Provincial Geothecnical
Architect
MKM Constructions
Harley City Collection
Client/company
Harley City Collection is a unique business that specialises in the collection and display of classic, vintage cars and motorcycles.
The brief
Our client approached us with the idea of a new warehouse styled space to store his motorcycles and cars. The building needed to be big enough to store all of Harley City's vehicles whilst looking good and being secure. An office and showroom were required as a part of the build.
Our scope and build details
Structural steel drawings.

Engineering certification.

Structural concrete engineering.

Skylights.

Engineering computations.

3D structural/shop steel drawings.

Fabricated hot dipped galvanised steel package.

Purlins and girts.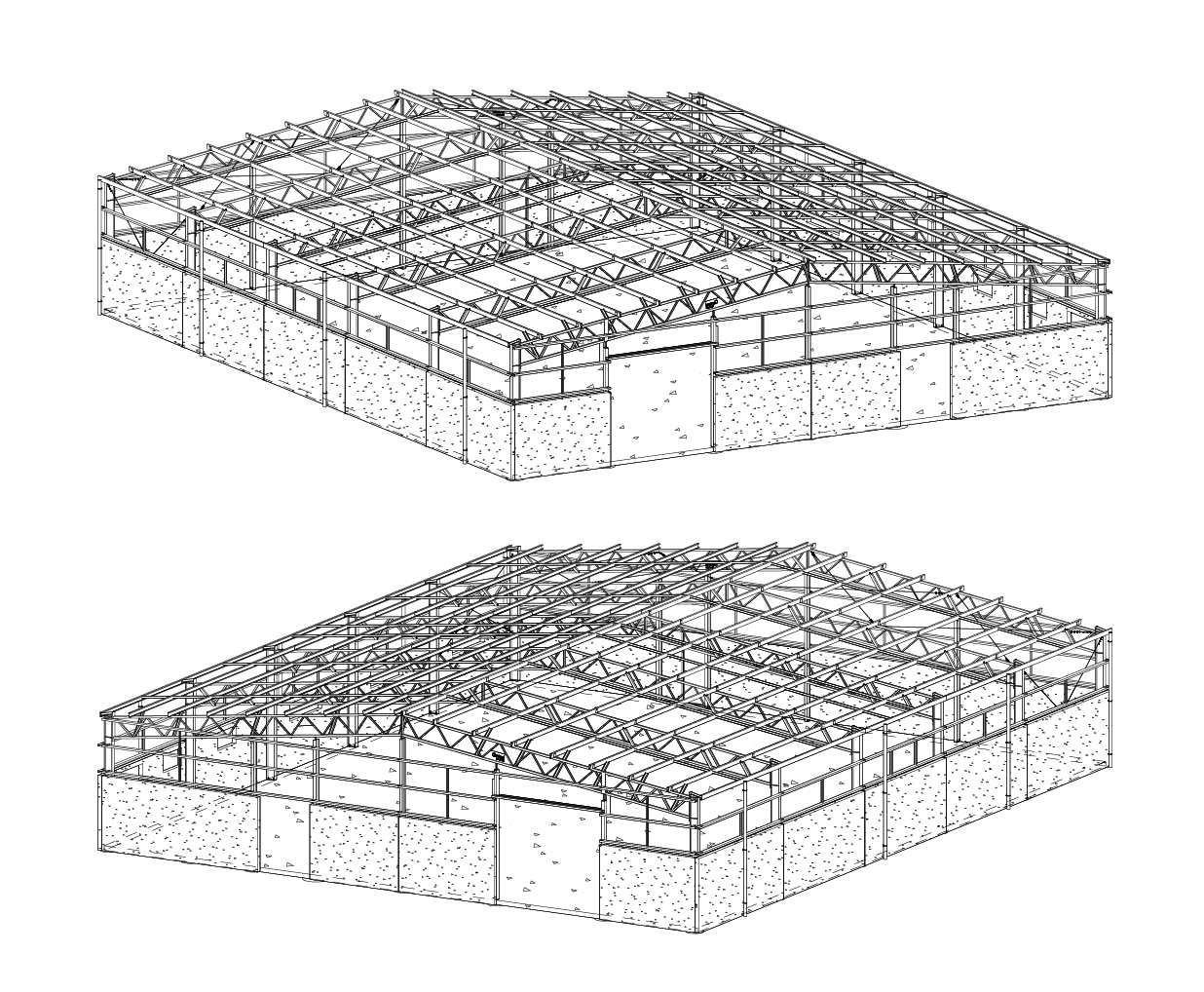 Challenges and solutions
Originally our client had decided to project manage the build as owner builder. After looking into the requirements of being an owner builder he opted for a turnkey solution from a commercial builder. We recommended several of our trusted commercial builders and our client chose to go ahead with MKM Constructions.
MKM Constructions completed the project including civil works, permits and internal fit-out.