Project value
$250k - $300k
On-site build time
Four weeks
Building dimensions
60m x 12m x 6m
Project collaborators
Malishey Prestige Homes
Tezcon Group
Structerre Consulting
Port Phillip Bay boat house
Client/company
A custom storage shed and living quarters to be built on a privately owned property overlooking the sea at Port Phillip Bay, Victoria.
The brief
To provide a custom shed designed around the storage of boats and aquatic vehicles with an attached habitable section. The building was required to be fit for purpose to allow safe and secure storage for our client's assets and to be located with easy access to the beach.
Accommodation quarters needed to be designed for holiday use offering a comfortable and practical floorplan.
Our scope and build details
Structural steel drawings, engineering certification and computations.

3D structural/shop steel drawings.

Fabricated hot dipped galvanised steel package.

Purlins and girts.

Steel subfloor for balcony.

First story steel subfloor.

external steel cladding.

Internal structural walls.

Industrial roller shutters.

Industrial fire egress compliant access doors.

Guttering and rainwater systems.

Roof insulation.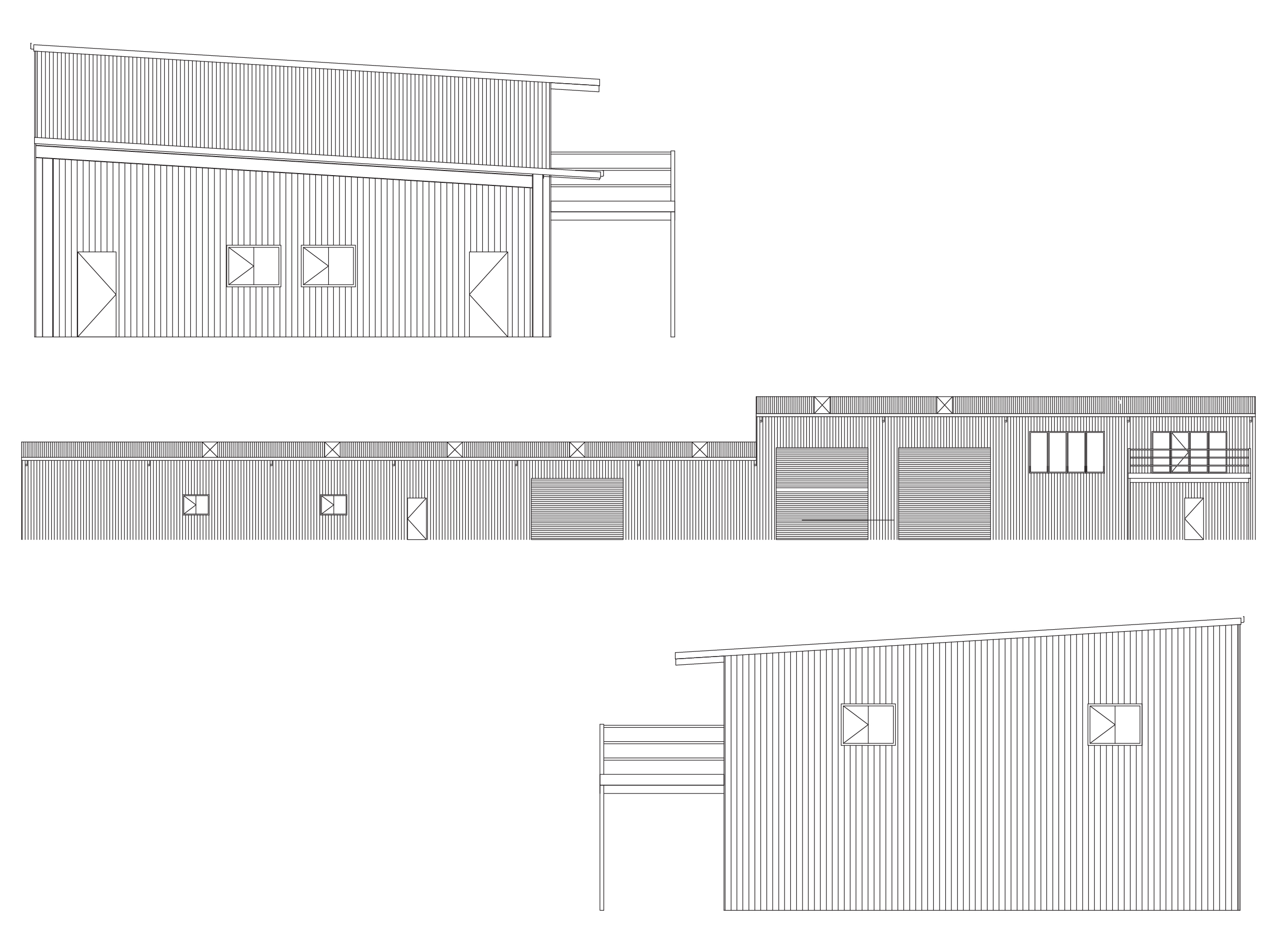 Challenges and solutions
The location of this project being on the coast posed a high risk of corrosion. To overcome this challenge, our hot dipped galvanised frame offering superior protection and upgraded Colorbond cladding were utilised.
We liaised with the client to offer the most practical and aesthetically pleasing design allowing the upstairs living area to overlook the sea and storage area access to face towards the water.
To overcome instability found in the sandy Geotech soil conditions of the building site, our team paid close attention to the foundation and slab.